5-year Effort: Woman Turns WWII Bunker Into Her Home
Who wouldn't want to enjoy a wonderful, quiet life on the coast?
Unfortunately, for many, it's not a possibility. With rising home prices and a lack of availability, finding a coastal dream home isn't as easy as it once was. Elizabeth Strutton dealt with the same predicament.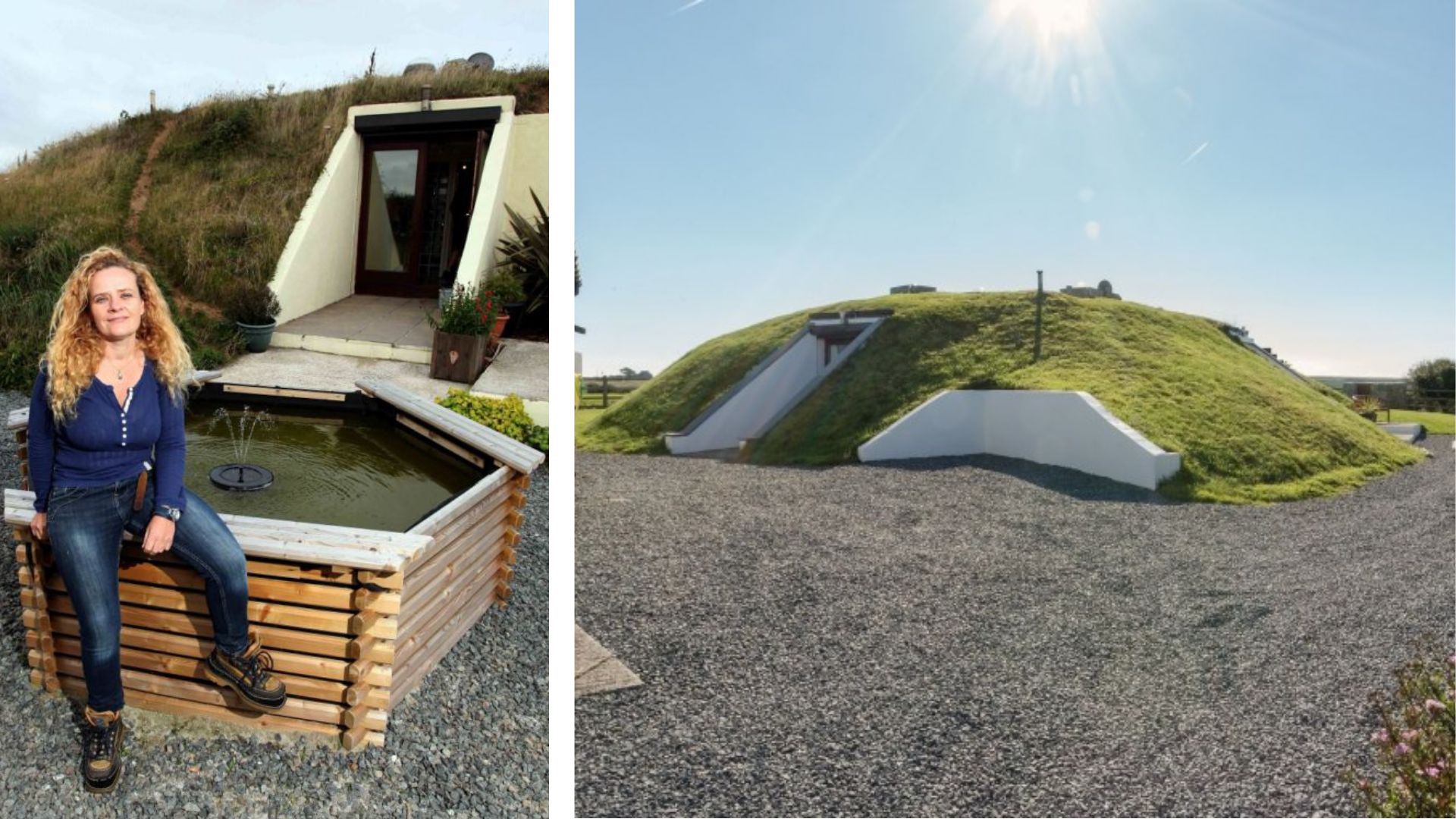 She badly wanted to purchase property on the Land's End coastline in the UK but was having trouble finding the right place to fit all her needs. That was, of course, until she discovered a decommissioned WWII bunker to begin building her dream home. 
Discovering the Bunker at Land's End, UK
Elizabeth first discovered the underground bunker in Land's End, UK. During WWII, building underground bunkers that used the land above as a disguise was pretty typical. The British army would use these bunkers to monitor Nazi airplanes flying overhead and collect information without the fear of being detected.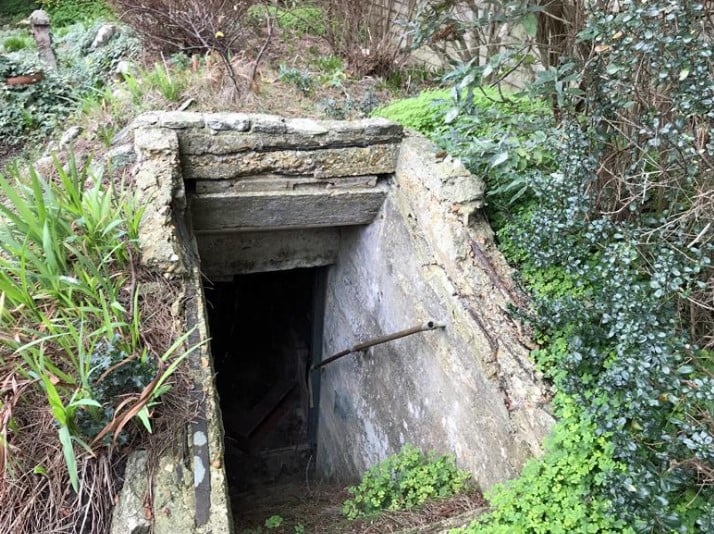 One of these bunkers, which was built in 1942, would soon become the home of Elizabeth Strutton.
A Lightbulb Goes Off
"I had to know more," said Elizabeth, looking at the bunker for the first time after almost 73 years after it was first erected.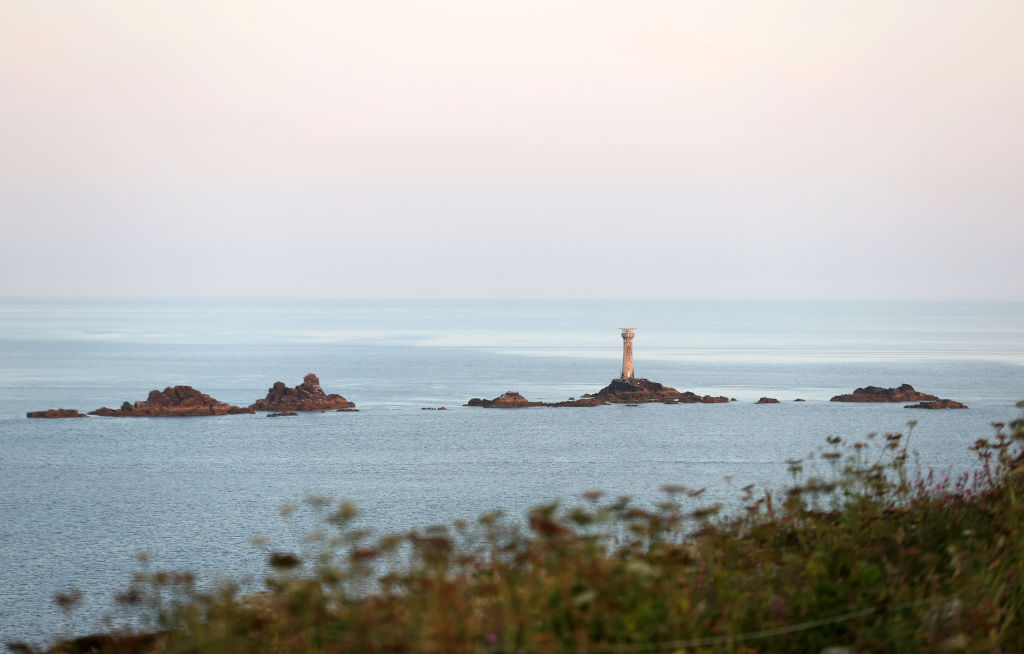 Elizabeth spotted an advertisement for the bunker in a local real estate office window and decided to purchase it for around $200,000. It would then become her goal to spend the next five years and just over $150,000 to completely gut and renovate the interior, making it a fascinating and livable domain.
The Bunker was a Former WWII Secret Radar Post
As a former WWII post for British soldiers collecting information on the Nazis and delivering communications to the government, the bunker had to be durable and bomb-proof. In addition, occupants of the bunker had to be very cautious, as Nazi soldiers specifically targeted these kinds of buildings.
At the war's end, the shelter became vacant and sat completely uninhabited for many decades, slowly evolving into a state of disrepair.
It Was Eventually Decommissioned To Store Potatoes in 1982
What better use of an uninhabited and decommissioned war bunker than to store potatoes? One farmer certainly thought so, and in 1982, potato storage became its primary purpose. But, of course, Elizabeth saw far more potential in this unique space than a home for spuds.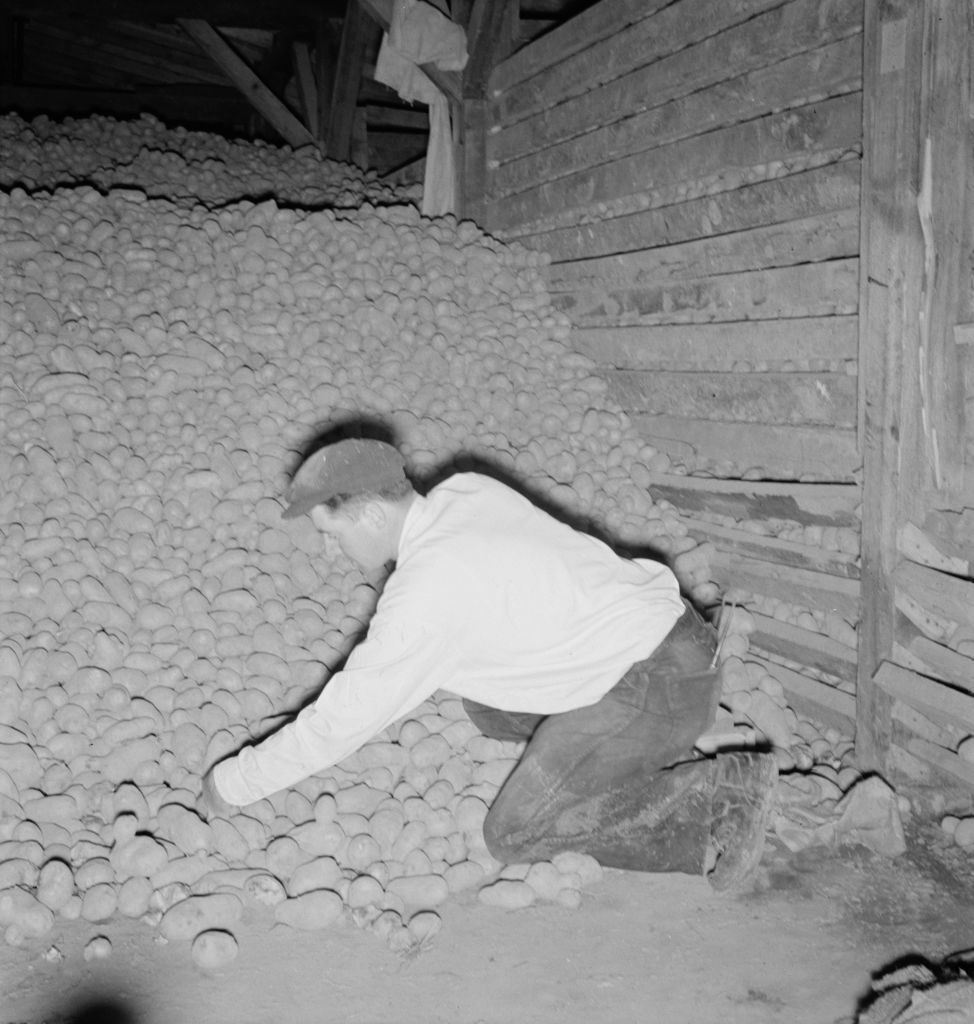 When Elizabeth stumbled upon this bunker listing, she knew she had to transform it into the home she'd always dreamed of.
Elizabeth Had A Lot To Work On
After many years of sitting untouched, Elizabeth knew she had a lot of work ahead of her to make the bunker livable to today's standards. It needed to be in better shape, and she had many plans to remodel the interior and exterior.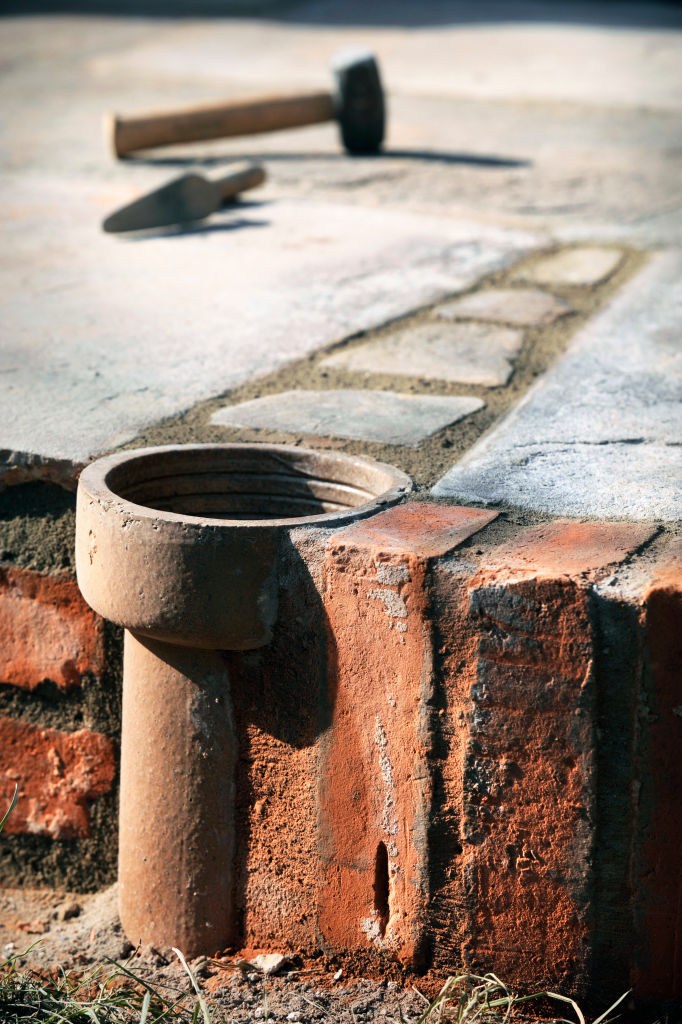 Her goal was to make the home a fully functioning abode.
Working Around Original. Non-Functioning Equipment
One of the neat things about the bunker is that it still retained all of the original equipment used by soldiers during the war. However, most of the equipment left was non-functional and needed to be removed to make space for her personal belongings.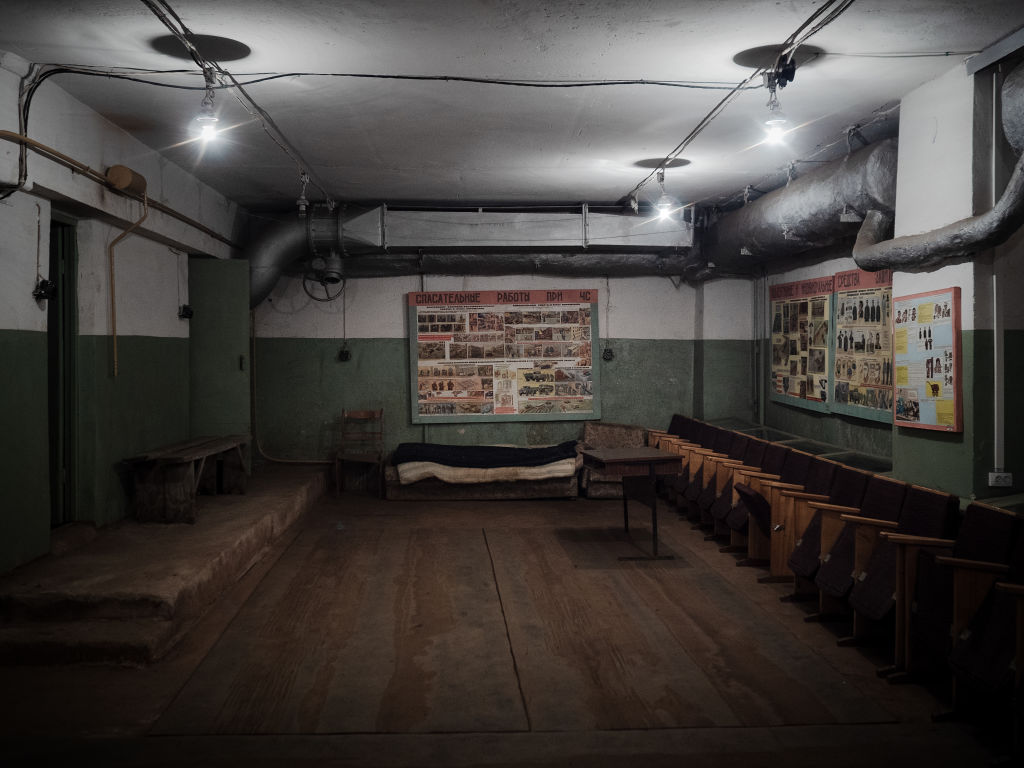 Elizabeth knew she'd have to remove this antique equipment to transform the bunker into a fully functioning home.
Clearing Out Exposed Wires
Beyond old equipment, furniture and exposed wires were found throughout the interior. It was not the safest space to work in. However, Elizabeth pressed forward, knowing that her work would eventually pay off.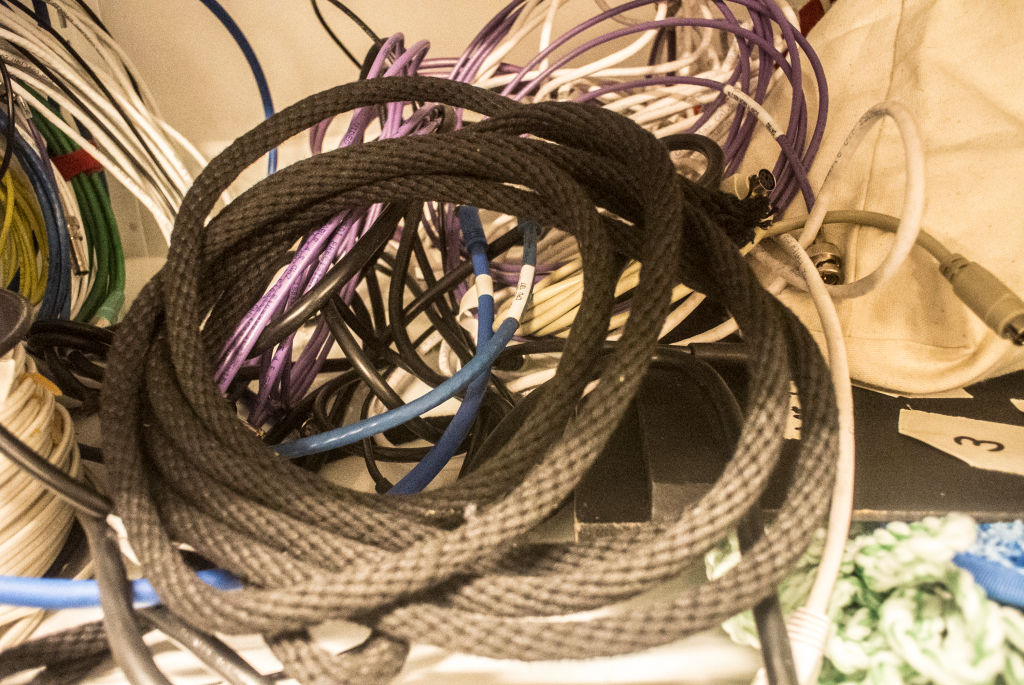 As well as removing any of the non-functional pieces of equipment and wiring, she would repurpose quite a bit to retain the integrity of the original space.
It Was Still Equipped With War-Era Electronics and Power Boxes
Hiring an electrician to come and rewire the bunker would have been a serious cost.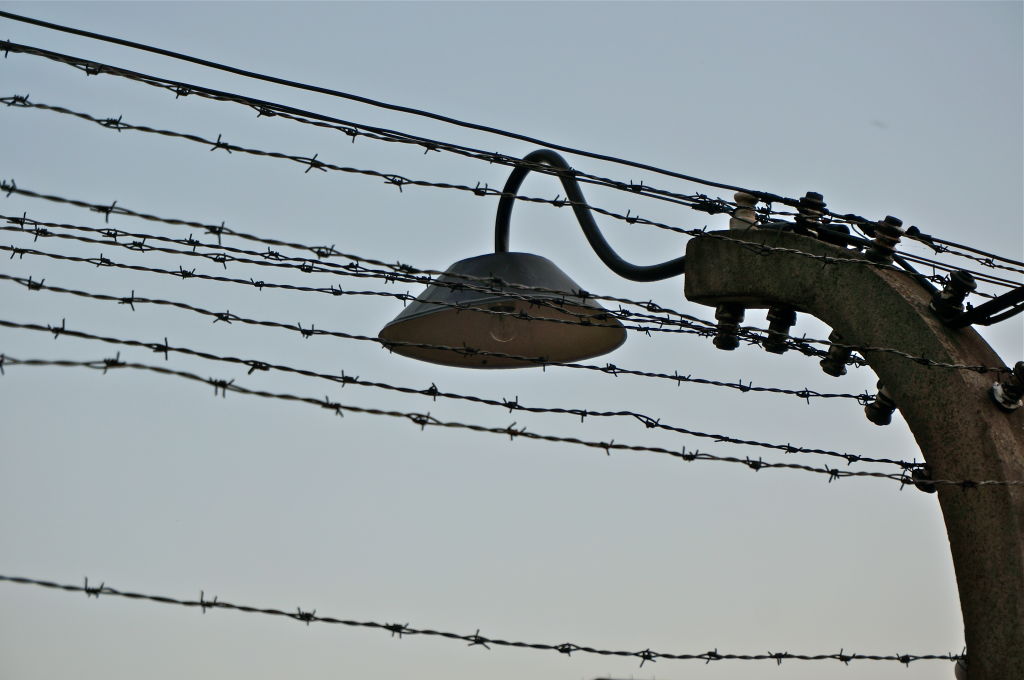 Luckily, she had built-in power to work with. A few power boxes with 1940s-era electronics were found in the bunker. She knew she could install lighting and hook it up to these seemingly ancient power boxes to bring modern amenities into her new underground home.
Finding Inspiration In a Hopeless Space
Any average person would take a first glance at this space and run for the hills. But instead, Elizabeth found it inspiring and motivating, using her imagination to turn what looked like a hopeless space into a magical fortress.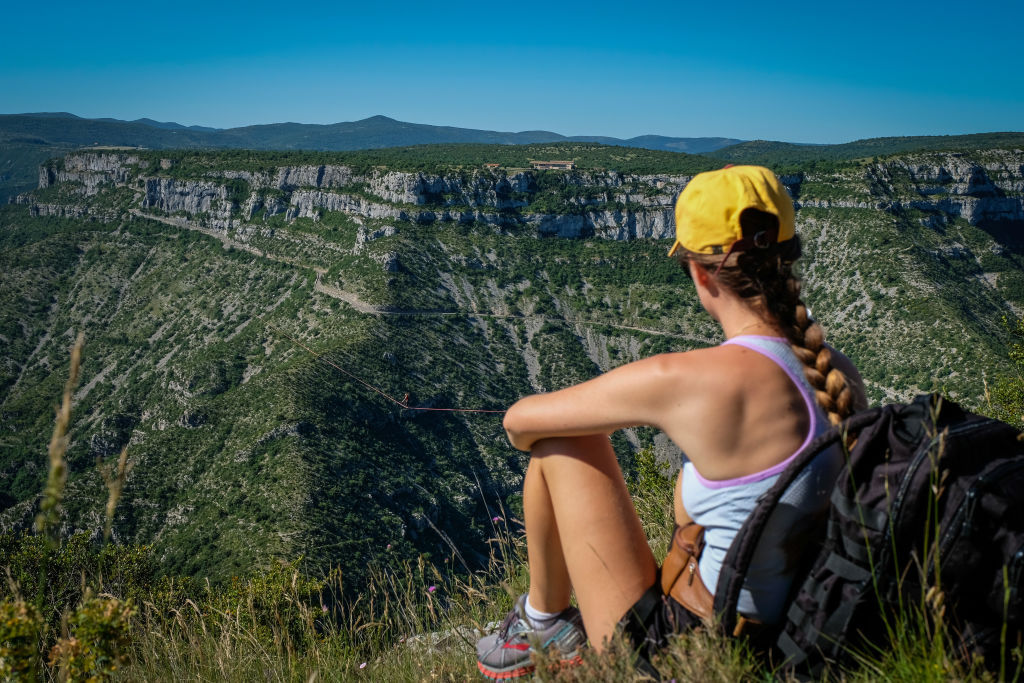 It can be challenging to know what you're getting yourself into with a project like this, though now she has one of the most unique homes on Earth. In many ways, it was an opportunity that could not be missed.
Plenty of Work Ahead
The bunker would take a fair amount of time to build. There were no fire escapes or windows, meaning Elizabeth had to install industrial fire sprinklers. That alone would take a month of drilling into the bunker's roof. With three feet of soil covering the top of the building, she would also need to insulate the structure to prevent mold from growing.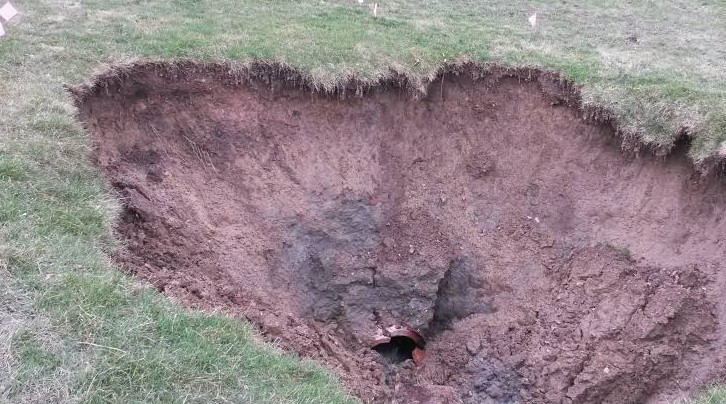 There would be years of work ahead.
Dealing With an Overgrown Exterior
After many years of only being home to native plants and potatoes, the home's exterior was completely overgrown and almost impossible to manage. Trimming back the long grass and hedges to make way for a clear entrance to the house was going to be the first step.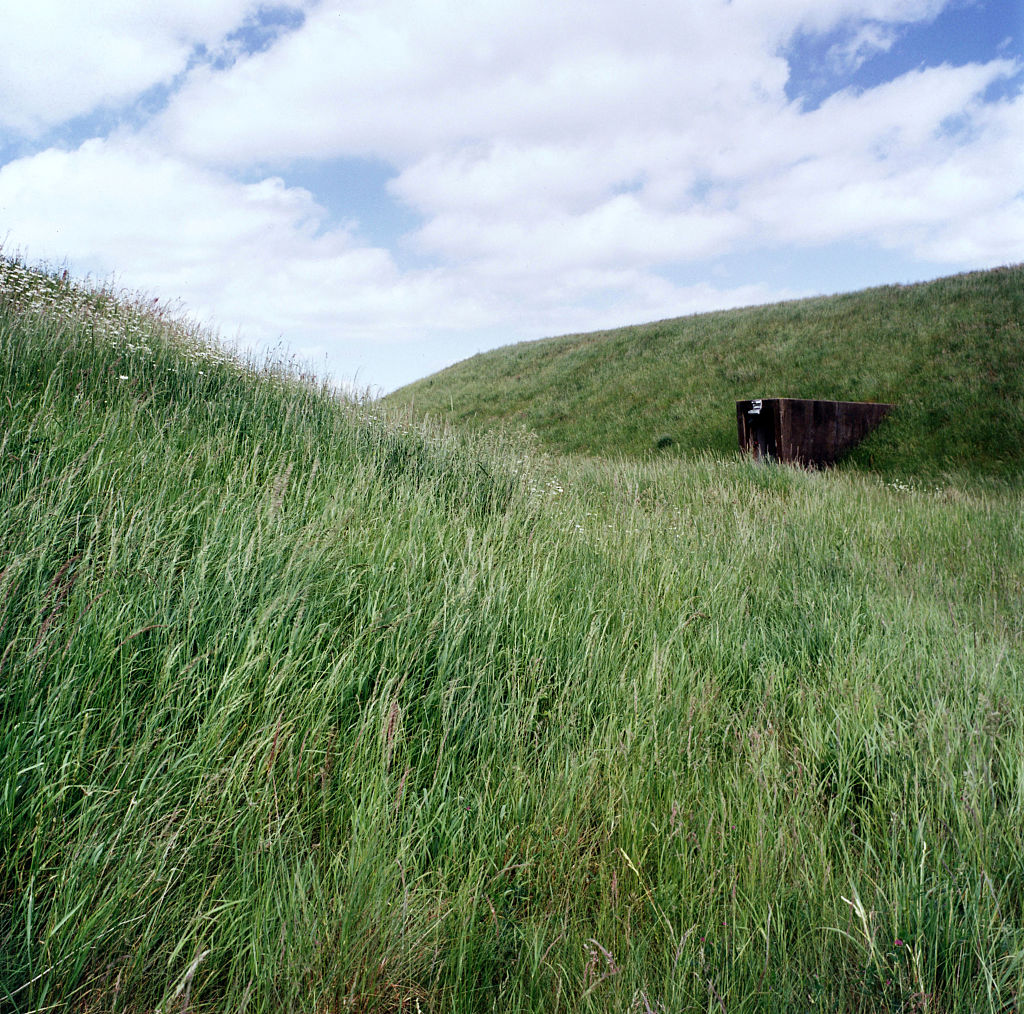 It was also her goal to create a homey exterior where she and her friends could end time.
A Hidden Home Under the Hill
Would you ever think to look for anything underneath this grassy knoll? We wouldn't! Looking from afar, you would almost never know that there was a home here at all.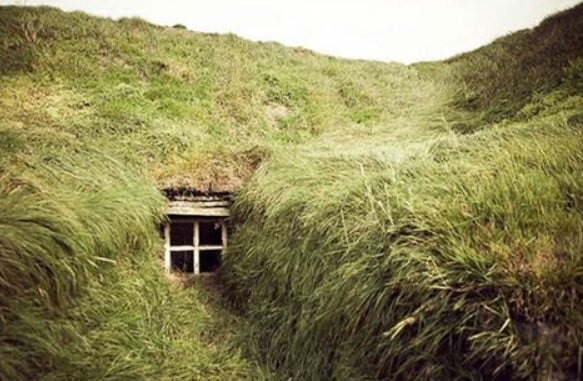 The grass and topsoil sit nicely on top of the bunker, creating a natural disguise and barrier, giving her home the feeling of a secret lair. This secretive element made the bunker all the more enticing. 
Beautifying the Entrance
Looking at the original exterior, it was clear to Elizabeth that she needed to do some serious work. While most of the bunker's exterior looks the same as it did initially, she did her best to spruce up the entrance to make it feel more like a home.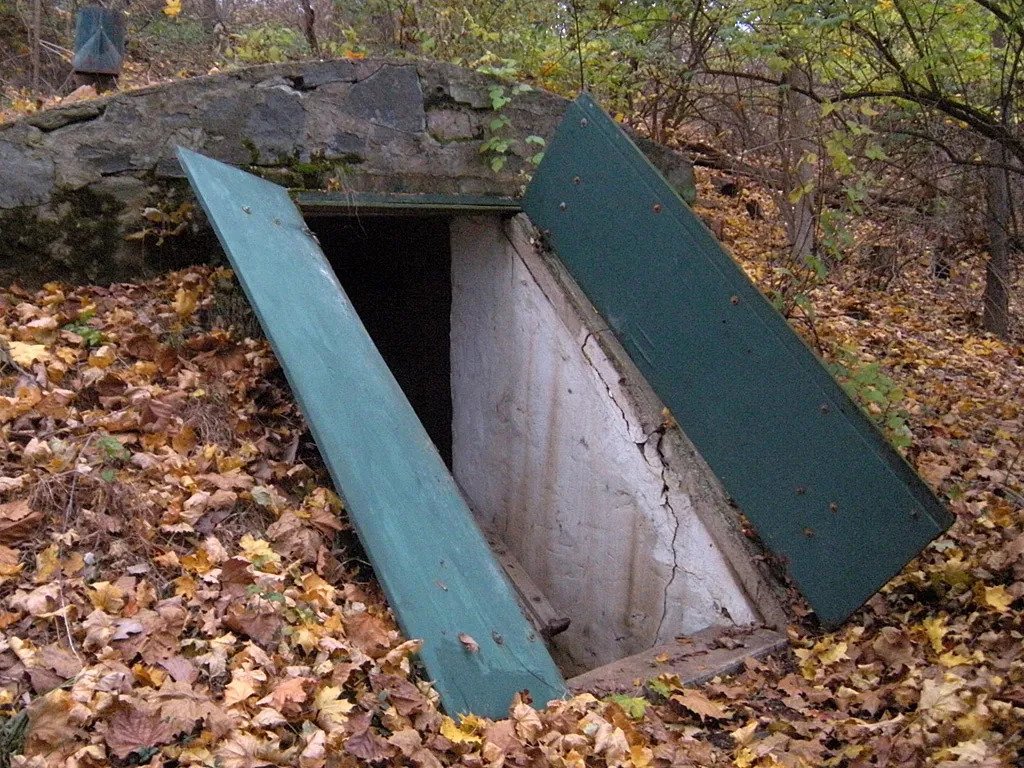 With a small wooden fountain, a birdhouse, and a bench, it was beginning to look a lot more like a front yard in a suburban neighborhood than a war-era bunker.
Adding a Personal Touch with Potted Plants
Nothing makes a home feel quite like home than a few potted plants. Elizabeth certainly thought so.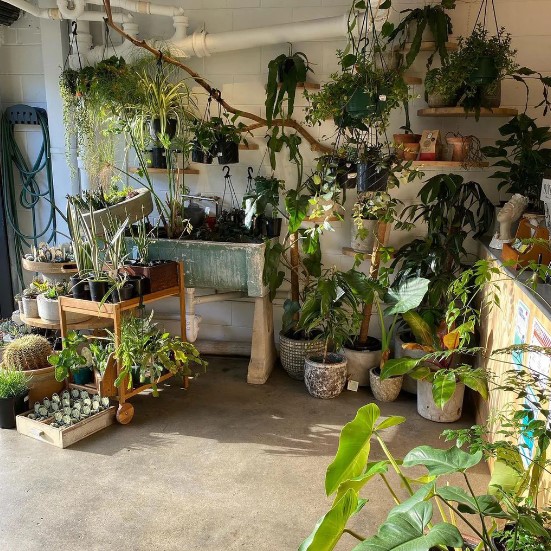 Beyond trimming up the exterior greenery, she decided to add some of her own personal touches with her favorite potted plants. It was beginning to look like a premium coastal property with a yard that anyone would want to kick back in.
Embellishing the Back Entrance
The back entrance certainly had a secret military bunker vibe, and Elizabeth knew she'd have to renovate it.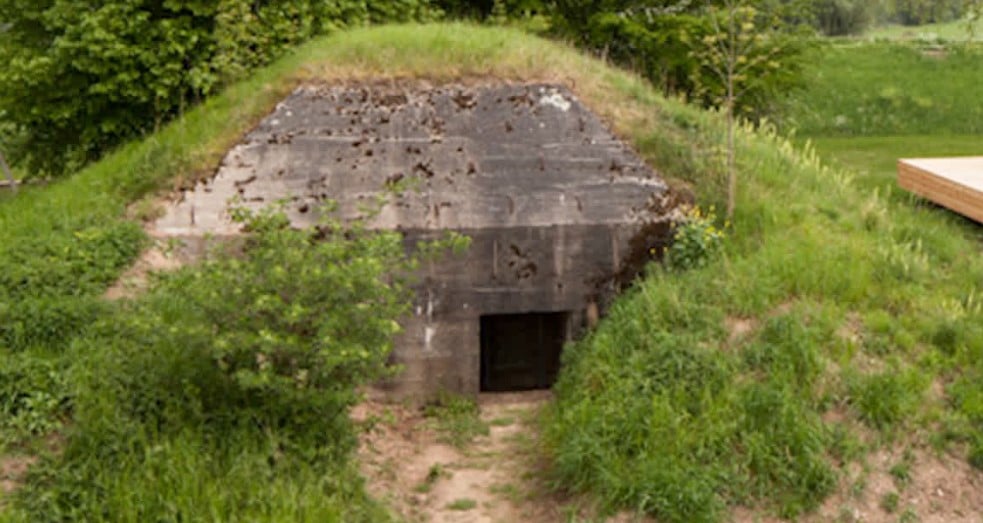 Large vines were going around the back entrance door, which she trimmed to make it more inviting. Once she felt the outside was complete, it was time to take on the most grueling part of the project — the interior.
Moving to the Inside
Even before Elizabeth began renovating the interior, she had already put a lot of work into this bunker. It was the inside of the home, however, which would make it livable, and she had plenty to do, from painting to tiling to installing appliances and beyond.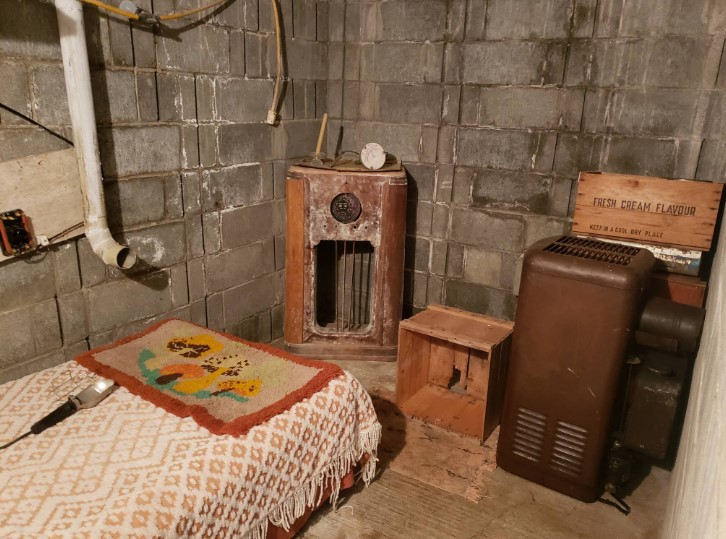 Stepping foot into the exterior, you would almost forget that you are in a 1940s-era war bunker!
Using Bright Colors to Balance a Lack of Natural Light
One of the first things Elizabeth knew she needed to do was add bright colors to combat the lack of natural light. After all, even though she lived underground, she didn't want to live in a dungeon.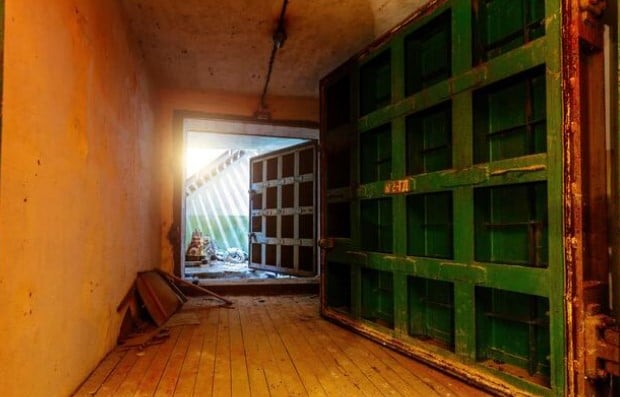 Stepping foot into the entrance, you can see bright white and yellow pops to give the home a sunnier feel right off the bat.
A Warm Living Space
The living room would soon be equipped with all of the amenities of a modern home, including a flat-screen television, an oversized, comfortable couch, and a large area rug to make the room feel cohesive.
Elizabeth also installed plenty of new lighting fixtures in the living room to balance out the dark, underground interior. She did a fantastic job making an otherwise uncomfortable space feel warm and inviting.
Looking Down the Hallway to Three Additional Rooms
The fun didn't stop there, however! Who would have thought that this underground bunker was so large? Leading off from the living room and down the hallway, Elizabeth would have room to create three additional bedrooms for family and guests. This wasn't your average studio flat in the city.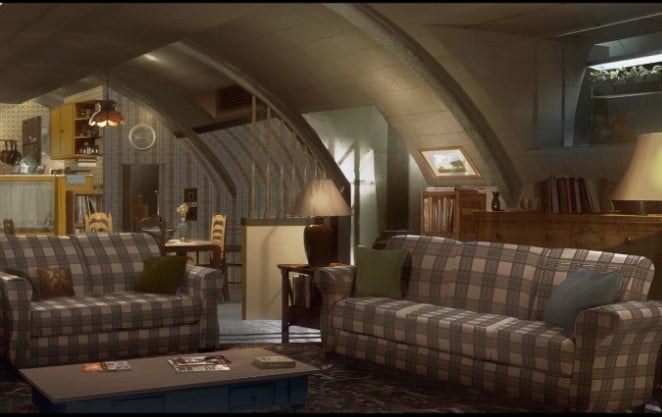 The hallway was decorated with a quaint side table and some additional lighting and was painted a light pink to help it pop. 
Sprucing Up the Kitchen
The kitchen is the heart of the home, and Elizabeth certainly put some love into this kitchen.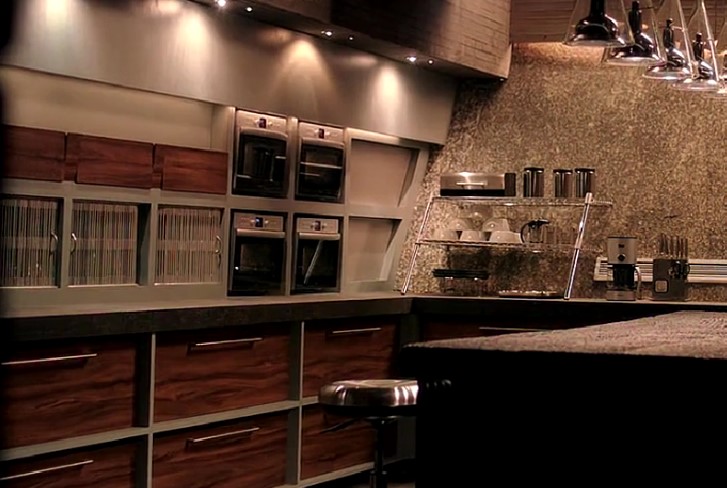 She added several unique lighting features and bright-colored materials to the kitchen to liven it up. You can see all of the standard amenities you would expect in a modern kitchen, including a stainless steel fridge, a stacked oven, and gorgeous blue backsplash tile with complementary wooden butcher block-style countertops.
This is a kitchen we'd love to cook in! 
Who Doesn't Like a Good Game of Underground Pool
Of course, you have to keep the guests entertained, and what better way than with a cheeky pool game?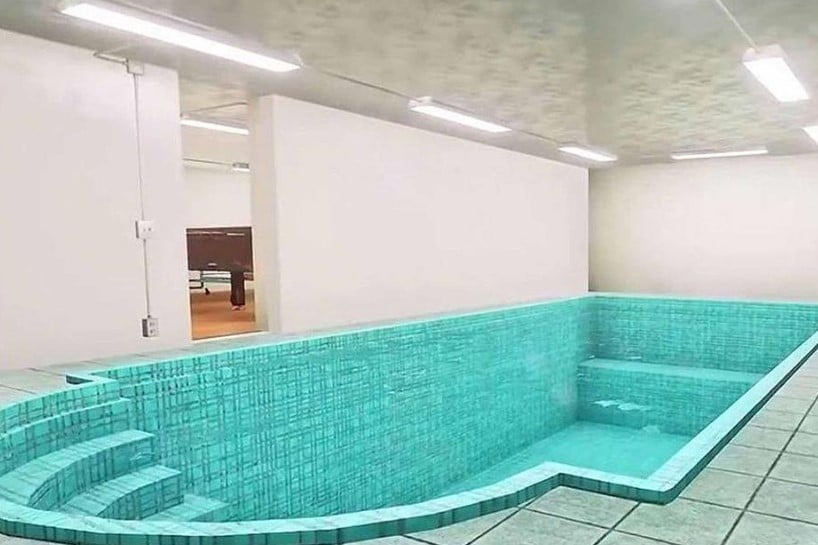 Without much additional space to sacrifice, Elizabeth decided to put the pool table smack dab in the middle of her kitchen, allowing friends and family to enjoy a bit of friendly competition while she whipped up home-cooked meals.
There certainly aren't any pool halls nearby, so this little amenity was a must!
A Surprising Amount of Bathroom Space
What was truly surprising was the amount of space in the bathroom. It doesn't look cramped in the slightest, and Elizabeth notes that she has plenty of room to get ready in the mornings. The bathroom was outfitted with blue, brightly colored tile and a modern, removable shower head, making it far more flexible than an outdated, early 20th-century bathroom.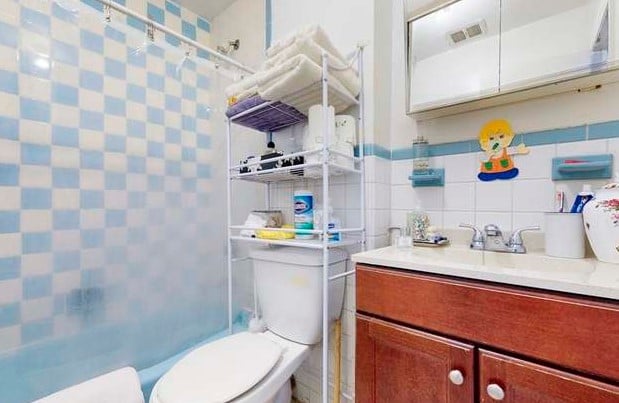 She even found a way to create storage space for her various toiletries.
Making a Small Space Functional
One of the goals for Elizabeth was to make this small space as functional as possible. She knew she would not be able to fit tons of items into this space, though the things she did include were arranged beautifully.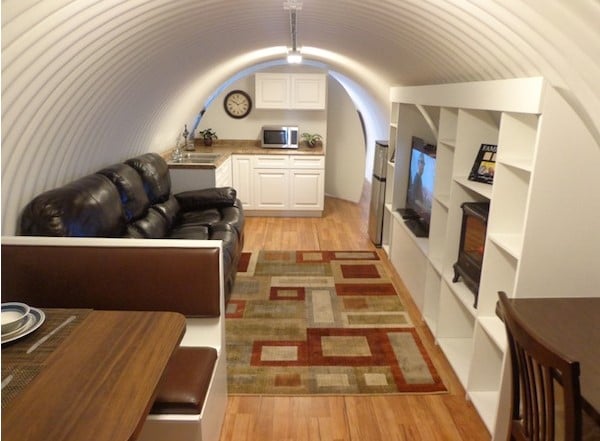 As you can see, the bunker home looks both comfortable and functional, allowing Elizabeth to lead a completely normal everyday life.
A New Way to Work from Home
Elizabeth works with old collectibles and antiques, restoring them in ways just like she did this old bunker.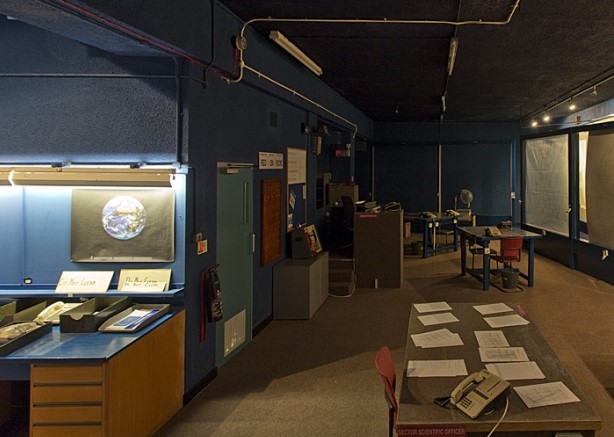 In the wake of the new work-from-home Sarah, Elizabeth found a way to make her home office space work for her. She created a stylish and accessible office space where she could get her work done, separating it from the rest of the house to create a true work-life balance.
From Wartime to Dinnertime
In the 1940s, British soldiers likely ran frantically through this space, doing all they could to protect the people of Britain from the Nazis. Who would have ever thought that more than half a century later, someone would be making delicious, home-cooked meals in the same space?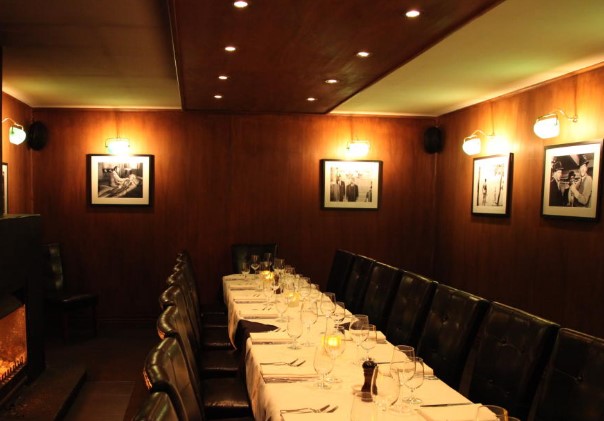 Her kitchen is now decked out with all of the modern amenities one would desire in a new build. 
A Comfortable Bedroom
Elizabeth's bedroom is just as inviting as the rest of the home, using bright yellow paint on the walls, a comfortable bedspread, and a heating unit to keep her warm during the cold, coastal nights.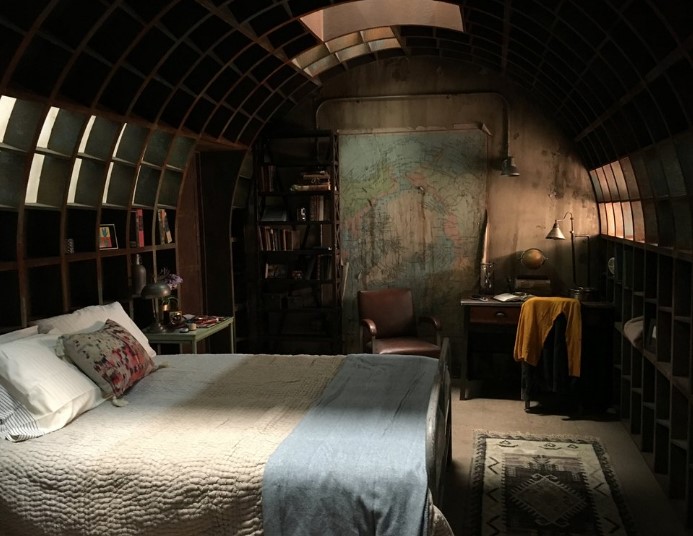 Even with a lack of space compared to your average master bedroom, Elizabeth makes it work.
The Second Bathroom
She's even got a second bathroom for guests that want to crash!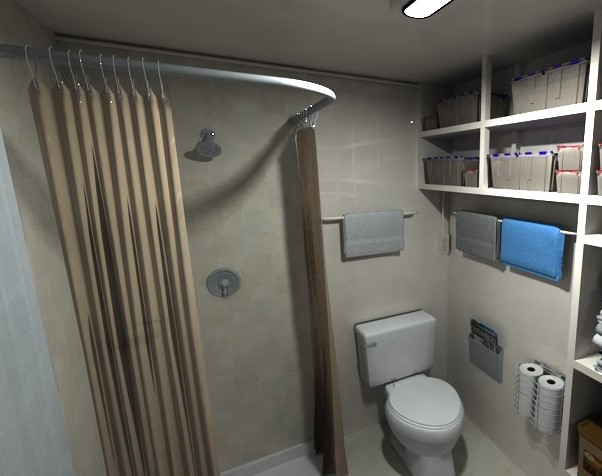 The second bathroom mirrors the first in terms of style and design, providing a modern bathtub, toilet, and sink, as well as storage for additional toiletries. The light green paint with the beautiful blue-green tile backsplash gives the bathroom a sleek and colorful look. 
Stepping Into the Modern Era with a "Rooftop" Satellite
Elizabeth found a way to get all her favorite shows delivered underground with a handy rooftop satellite.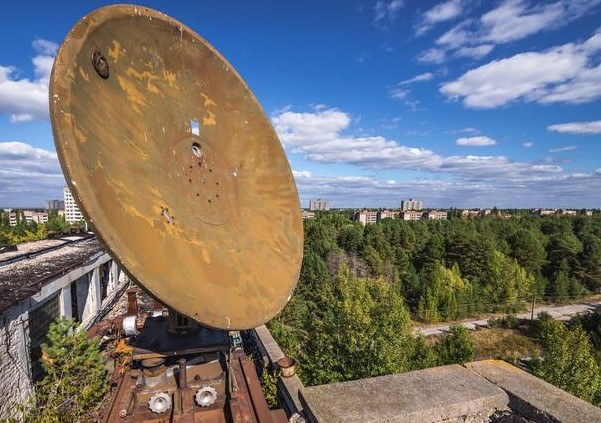 The satellite sits directly adjacent to the rooftop sun vent, which allows natural light to flow freely into the space, keeping it from feeling dark and dreary.
Excellent Wi-Fi with Help from Porthcurno BT
To keep her connected to the outside world, Elizabeth uses Wi-Fi from the nearby Porthcurno BT tower. Whether she's working, doing some online shopping, or showing off her fantastic dream home on social media, she's connected and integrated at all times.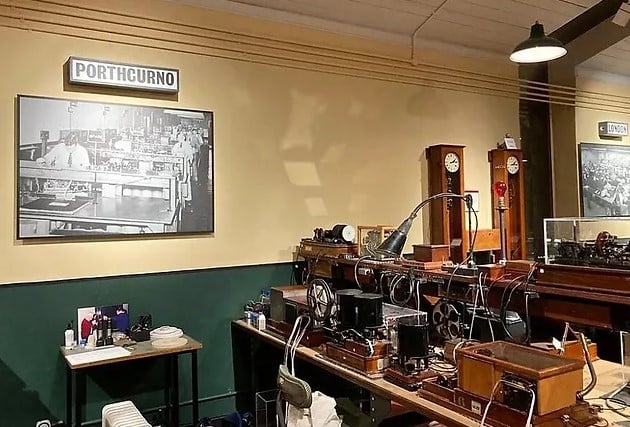 A Captivating Makeover
Though this bunker was initially made to resist Nazi bombs and protect the British people from potential invasion, Elizabeth saw a different potential in it many decades later. It is one of the most fascinating home makeovers to date.