Lucky Climber Saved from Almost Deadly Fall in the Mountains
Many people may wonder why a person would decide to put their life in peril while pursuing a hobby or sport. However, most avid mountain climbers find their hobby to be extremely life-fulfilling.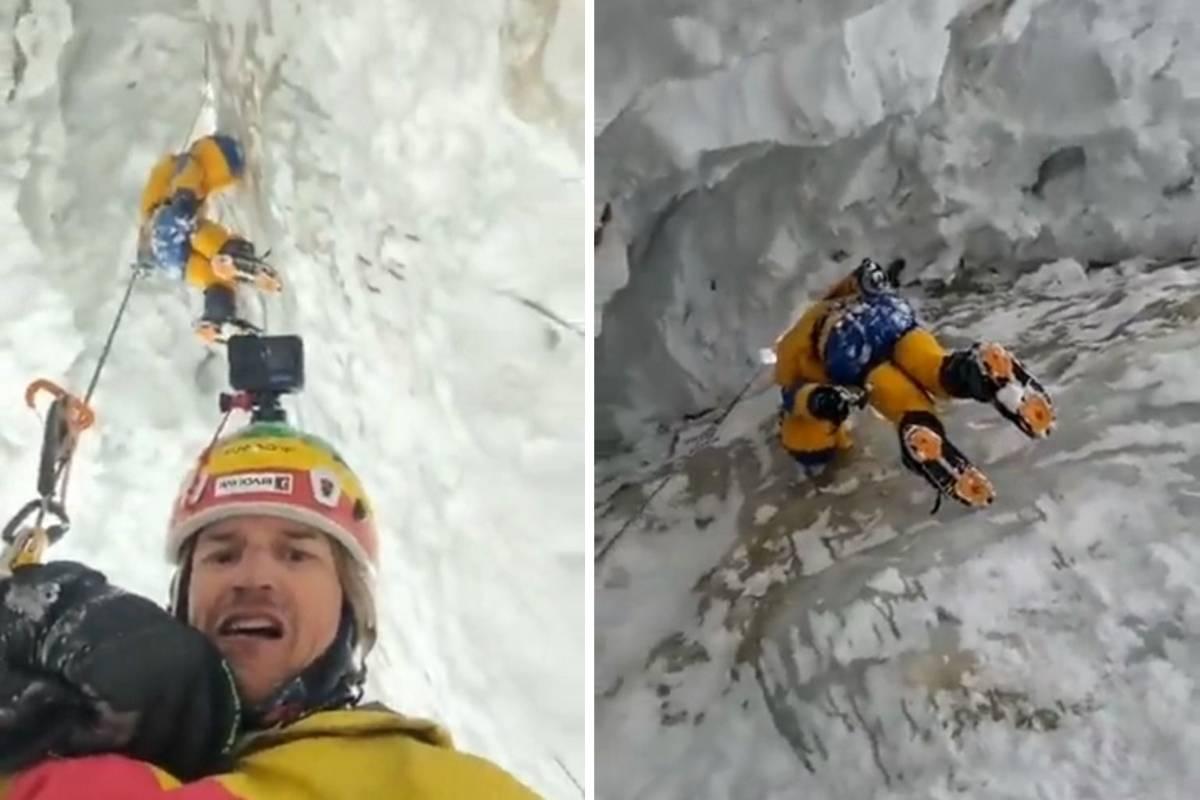 Unfortunately, this search for fulfillment almost ended the life of a 34-year-old Indian climber. Anurag Maloo nearly lost his life after a frightening fall on Nepal's Annapurna mountain.
Finding Meaning By Surmounting Great Challenges
The Annapurna Heights in Nepal is known as one of the most dangerous mountains in the world. Standing just over 26,000 feet, the mountain is credited as the 10th highest peak in the world.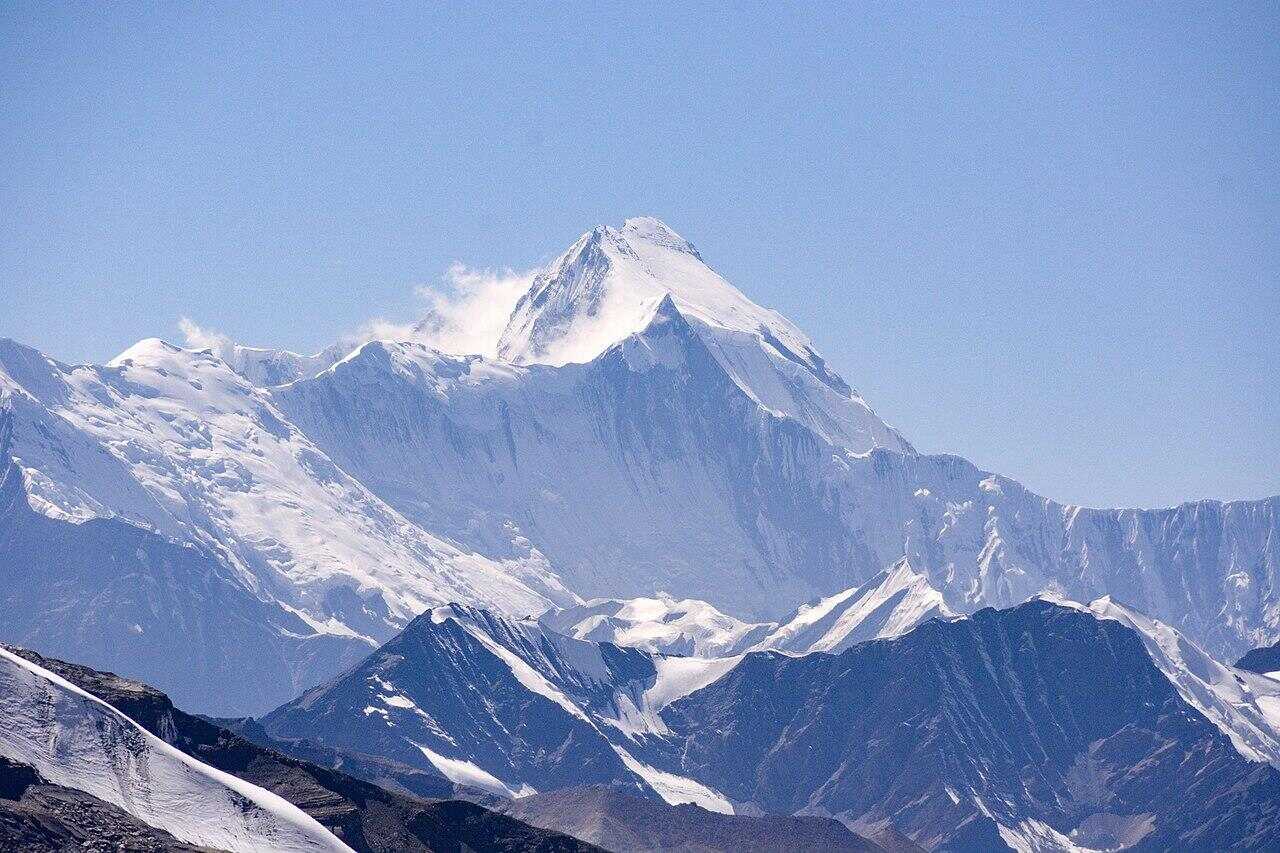 This reputation explains why many rock climbers travel to Nepal year-round to have a go at the Annapurna beast. Unfortunately, during his ascent, Maloo slipped and fell into a crevice that was found to be about 1,000 feet deep.
The Rescue
Five local mountain guides and two professional climbers made Maloo's rescue possible. He had been unconscious in the deep mountain crack for over 60 hours.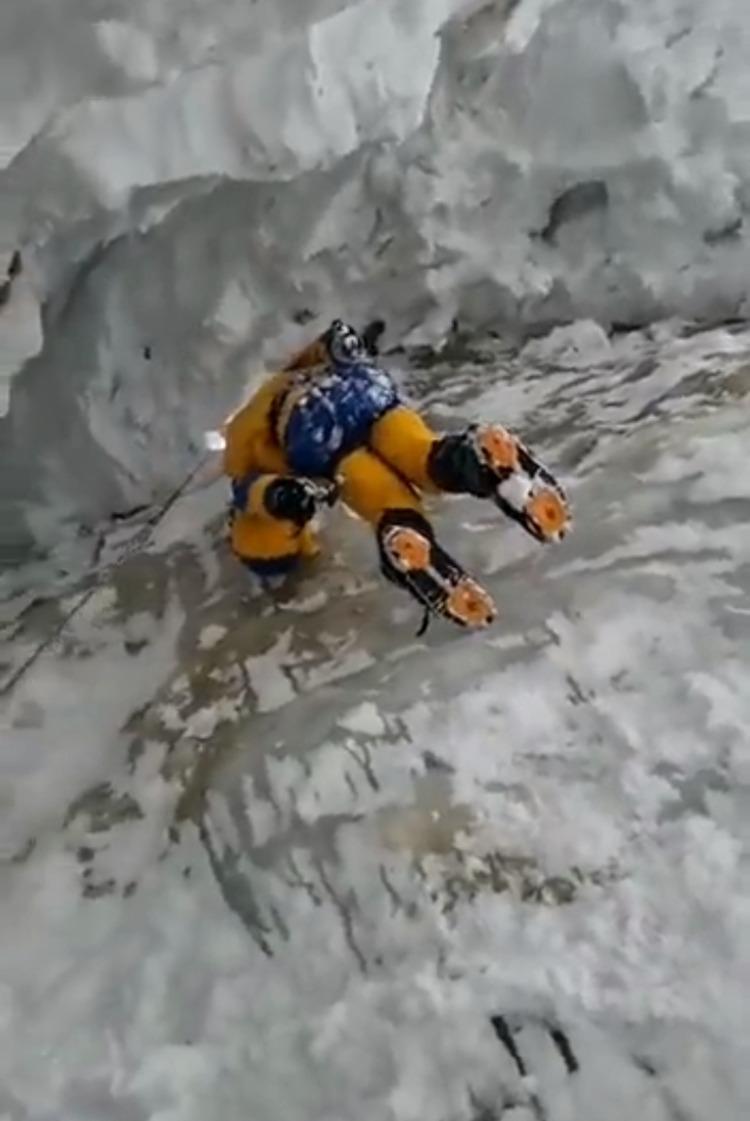 Since the jagged edges of the Annapurna are not easily accessible by local rescue services, the seven volunteers had to hazard their lives to rescue the fall victim. With the help of ropes and harnesses, they hoisted Maloo's limp body out of the aperture.
Searching For Vitals
Maloo was first taken to nearby Pokhara to receive first aid. Dr. S. Poudel said he almost pronounced Maloo dead upon arrival, as he initially had no pulse or detectable heartbeat.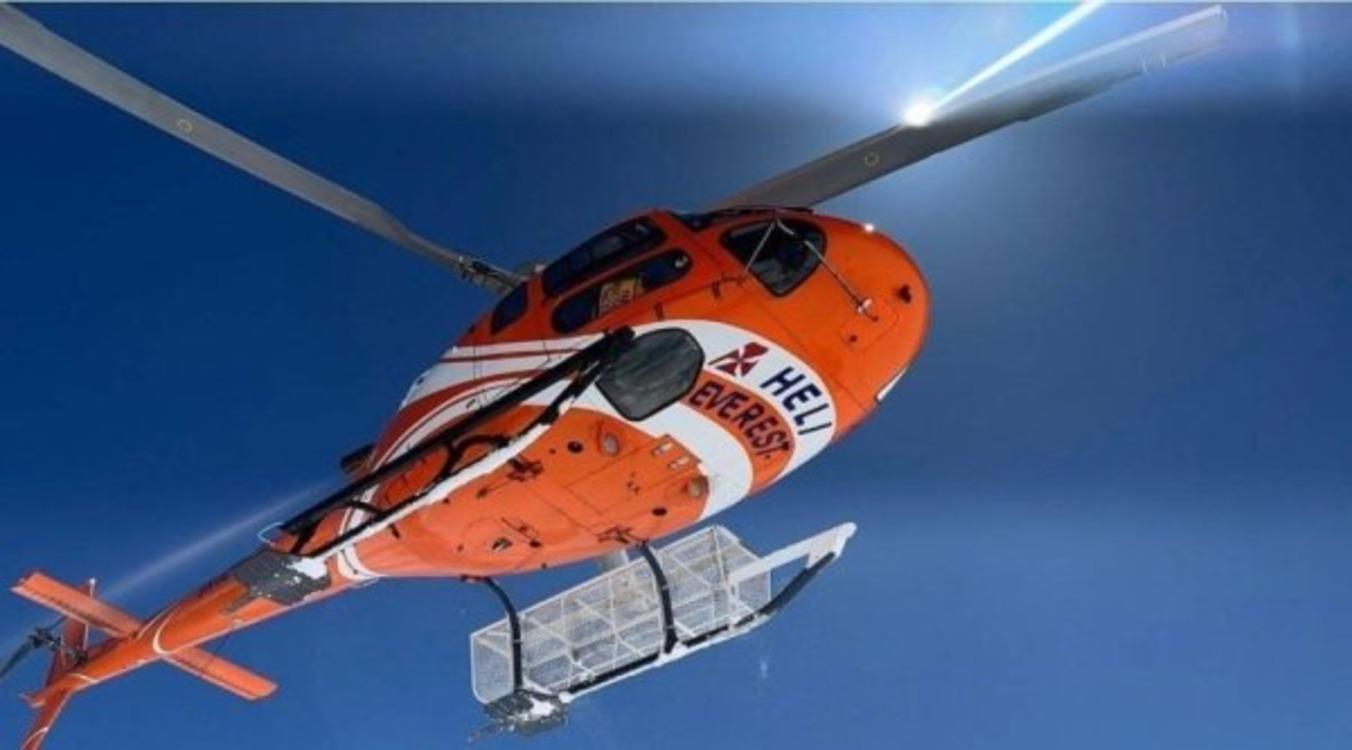 They made efforts to resuscitate and stabilize Maloo at Pokhara, and he was later airlifted to the country's capital, Kathmandu, for further treatment. The Himalayan countryside that hosts mountain Annapurna lacks the necessary state-of-the-art health facilities.
A Breath of Relief
There are 14 peaks worldwide that tower above five miles in height, and it has always been Maloo's dream to climb them all. His family has always supported his passion for climbing and has been by his side in the hospital while he recuperates.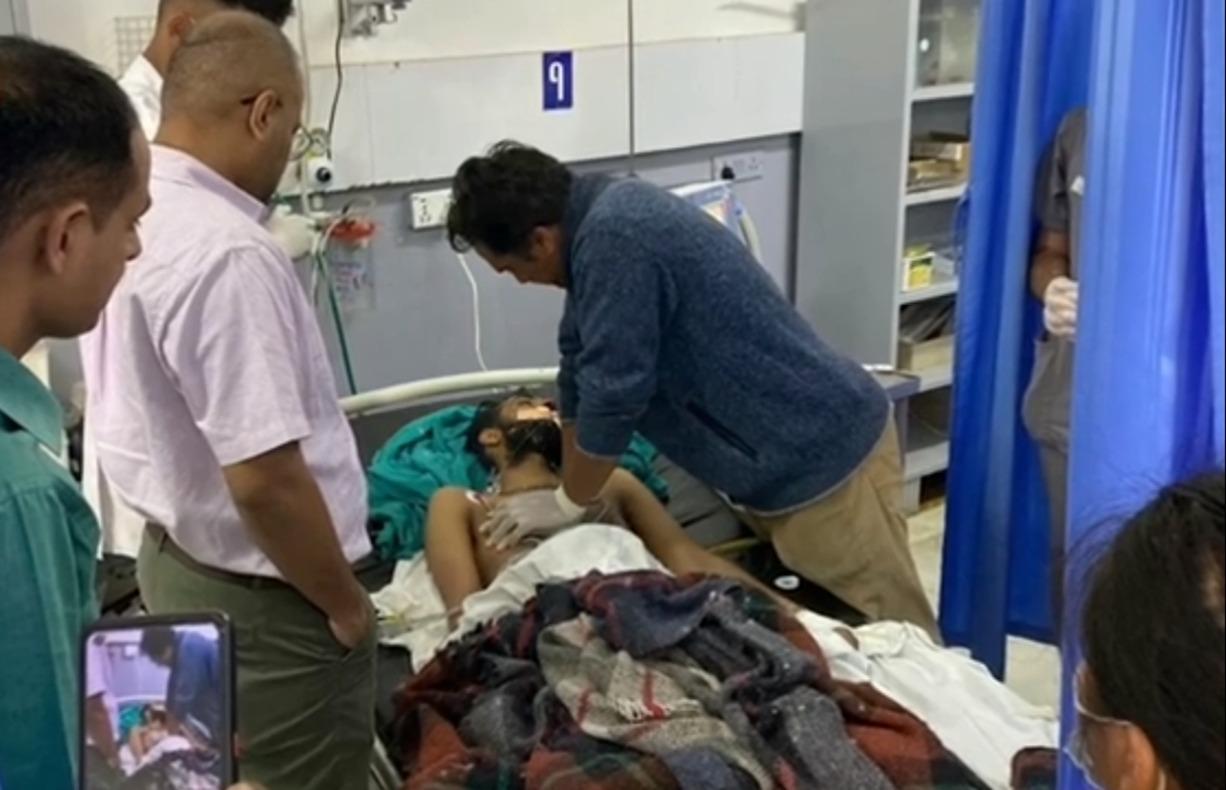 Sadly, not everyone has survived Mountain Annapurna's hazards. On the day of Maloo's fall, Noel Hanna—an Irish climber—died while returning from the mountain's top.