These 14 Unusual Foods Kept People Alive During the Great Depression Era
The Great Depression saw a drastic economic decline from 1929 until 1939. It was the longest and most severe economic downturn on record and affected many parts of the world, especially the US and Europe.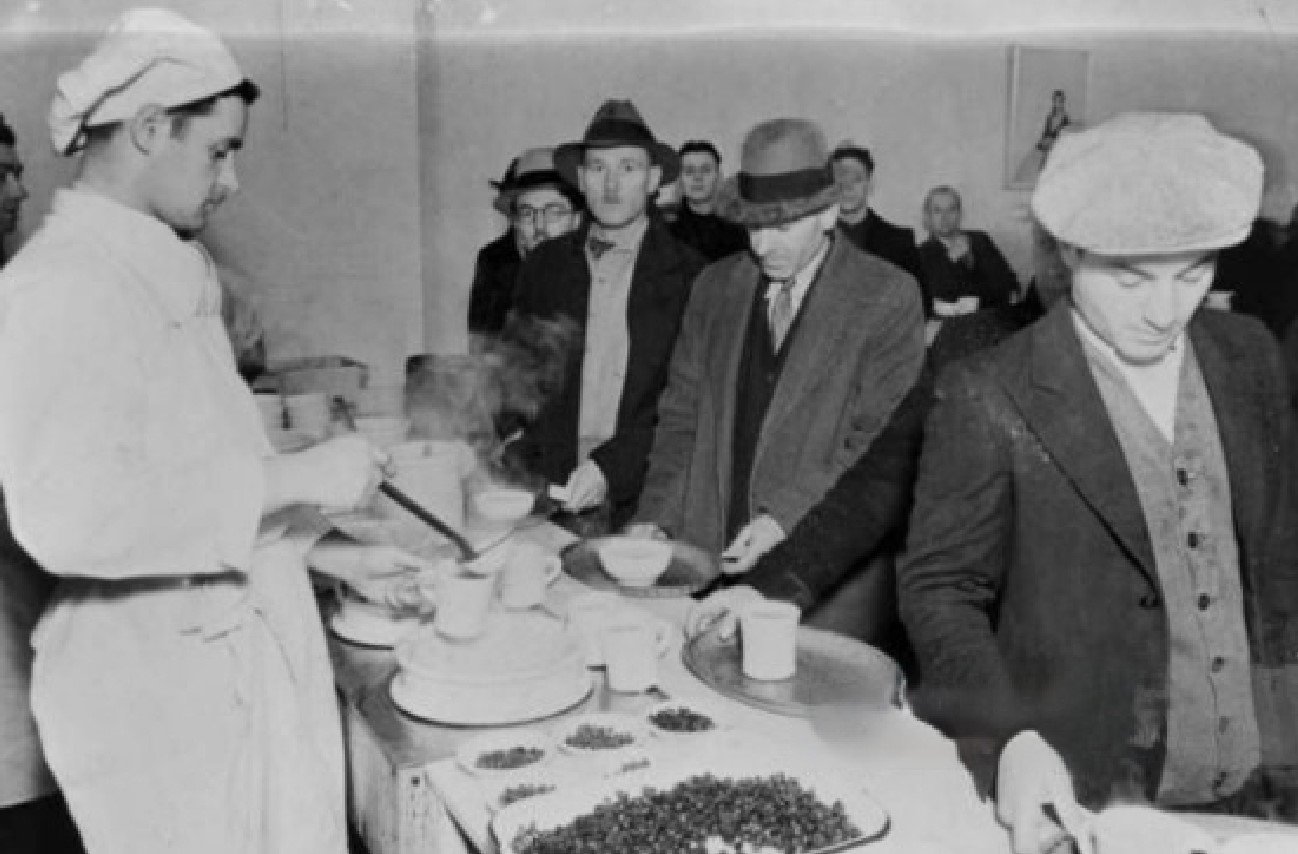 During this time, people were forced to change their diets to adapt to their reality. They created odd food recipes, which many would frown at today. However, these foods kept many hungry stomachs filled at the time. Here are 14 of the oddest Great Depression survival staples.
The "Poor Man's Meal"
During the Great Depression era, people cared less about how appetizing the food was and more about how cheap and wholesome it could be. These characteristics are how the plate termed "the Poor Man's Meal" was created.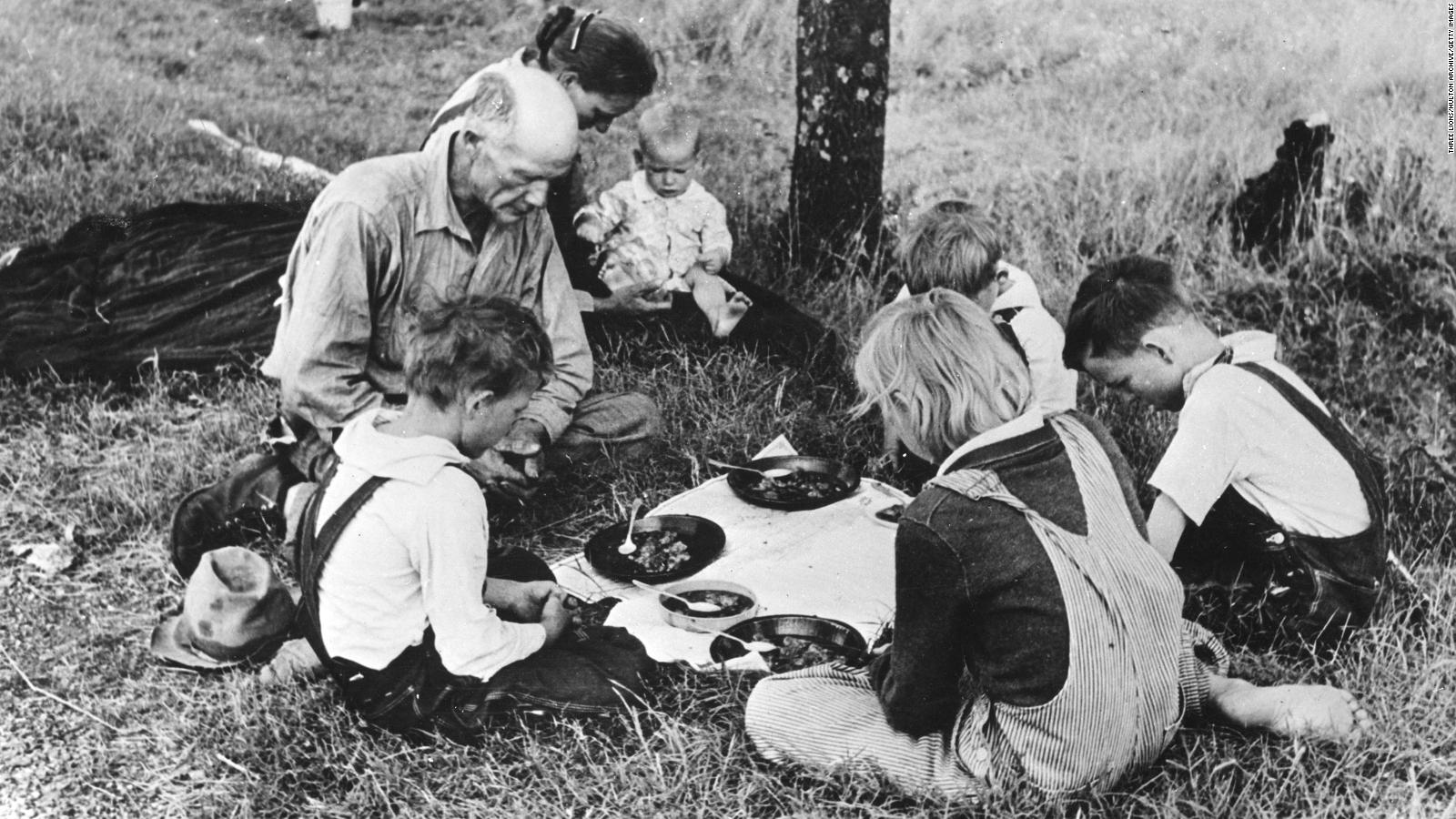 The Poor Man's Meal was a fried potato-based meal served with diced hot dogs and onions. The lucky ones often topped theirs with tomato sauce. With little to no income, people found satisfaction with this cheap and hearty meal.
Pizza With No Toppings
Today, Americans consume more pizza than any other country, with three billion pizzas sold in the US each year. With sauce, cheese, and delicious toppings to choose from, it's no wonder the figure is so high.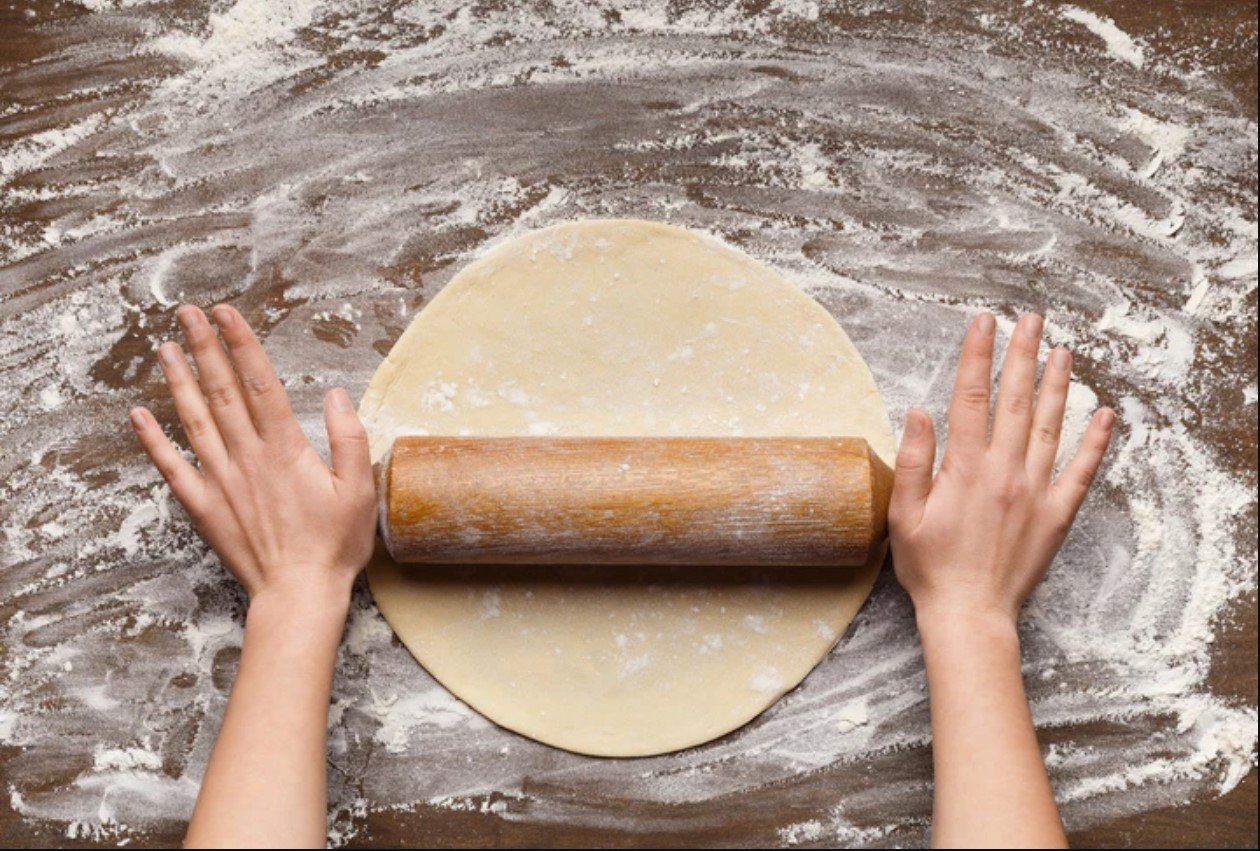 However, during the Depression, the version of pizza eaten was unremarkable. Resources and ingredients were so limited the term "Plain Pizza" was created. It consisted of pizza dough baked in the oven, covered with just butter and no toppings.
Peanut Butter and Pickle Sandwiches
Considering what Americans filled their bellies with during the Great Depression, it is true that necessity births invention. Oddly, a peanut butter and pickle sandwich was a cheap lunch counter staple at the time.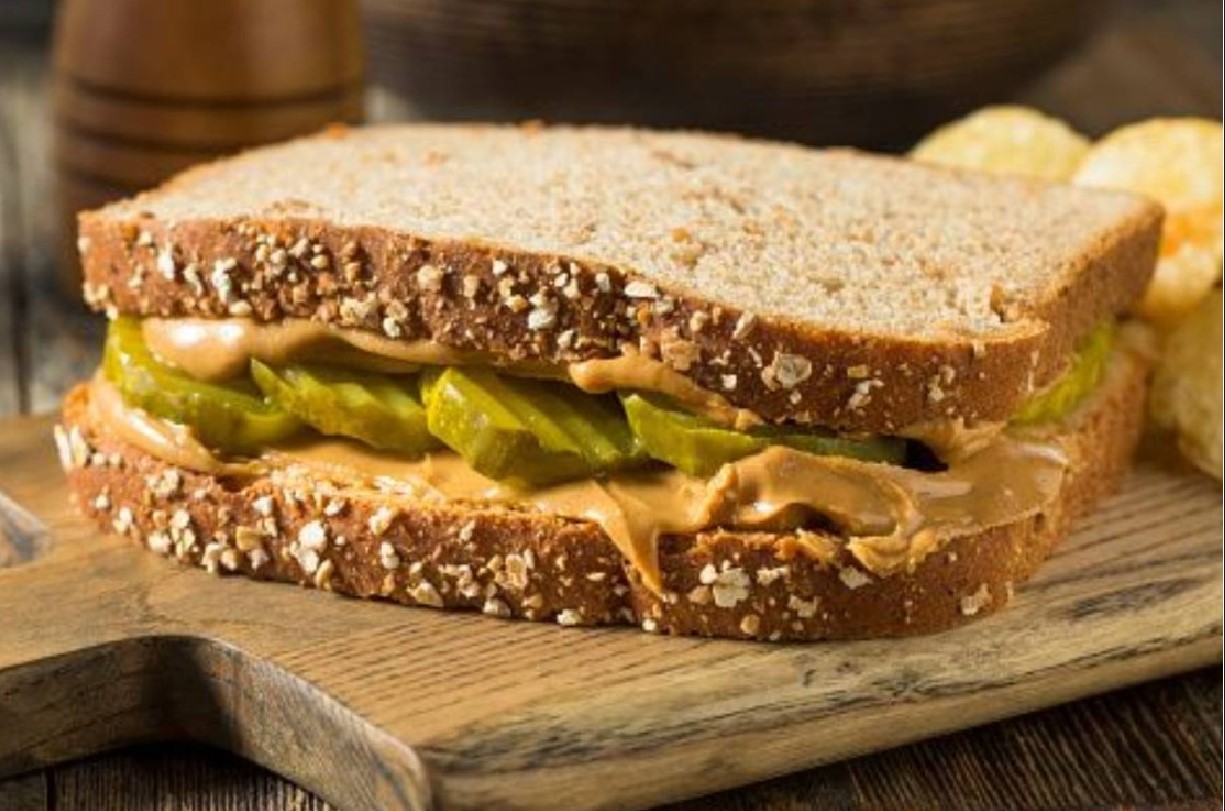 This dish became so popular that it was featured in many cookbooks in the 1940s. Now days, it's a comfort food for many, especially pregnant women.
Hoover Stew
One of the popular dishes enjoyed by families living in the shanty towns of Hooverville (the poor areas on the outskirt of town) was "Hoover Stew." The Hoover Stew, inspired by President Herbert Hoover, was an early rendition to the modern-day meal of macaroni and hot dogs.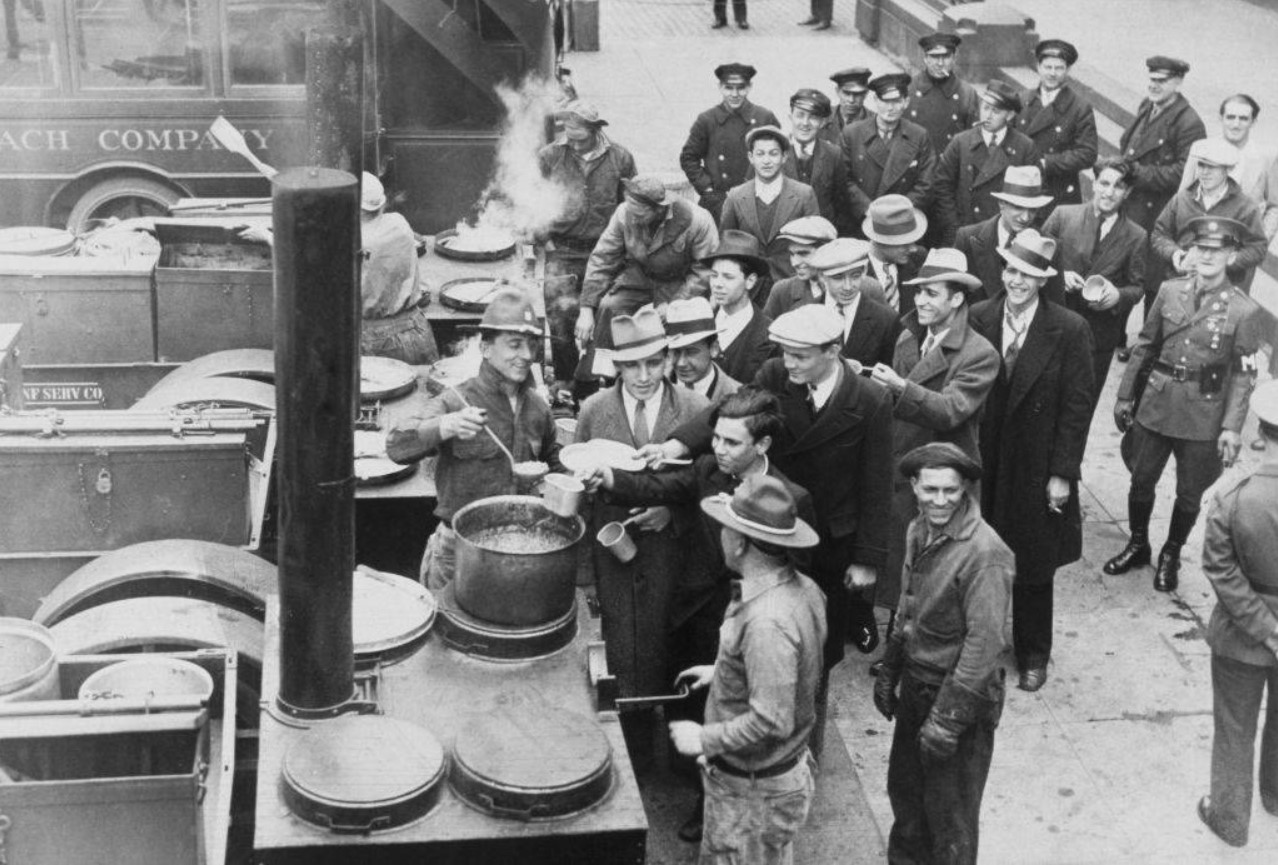 The dish was prepared with stewed tomatoes, diced hot dogs, and canned corn or beans. Based on its meager components and affordability, it became a staple in 1930s soup kitchens.
Creamed Chip Beef on Toast
"Creamed Chip Beef on Toast," nicknamed SOS (same old stuff), was a to-go source of protein for people who lived during the Great Depression because it was inexpensive. It was served to the US Army in the late nineteenth century before making its way into the American kitchen during the Depression.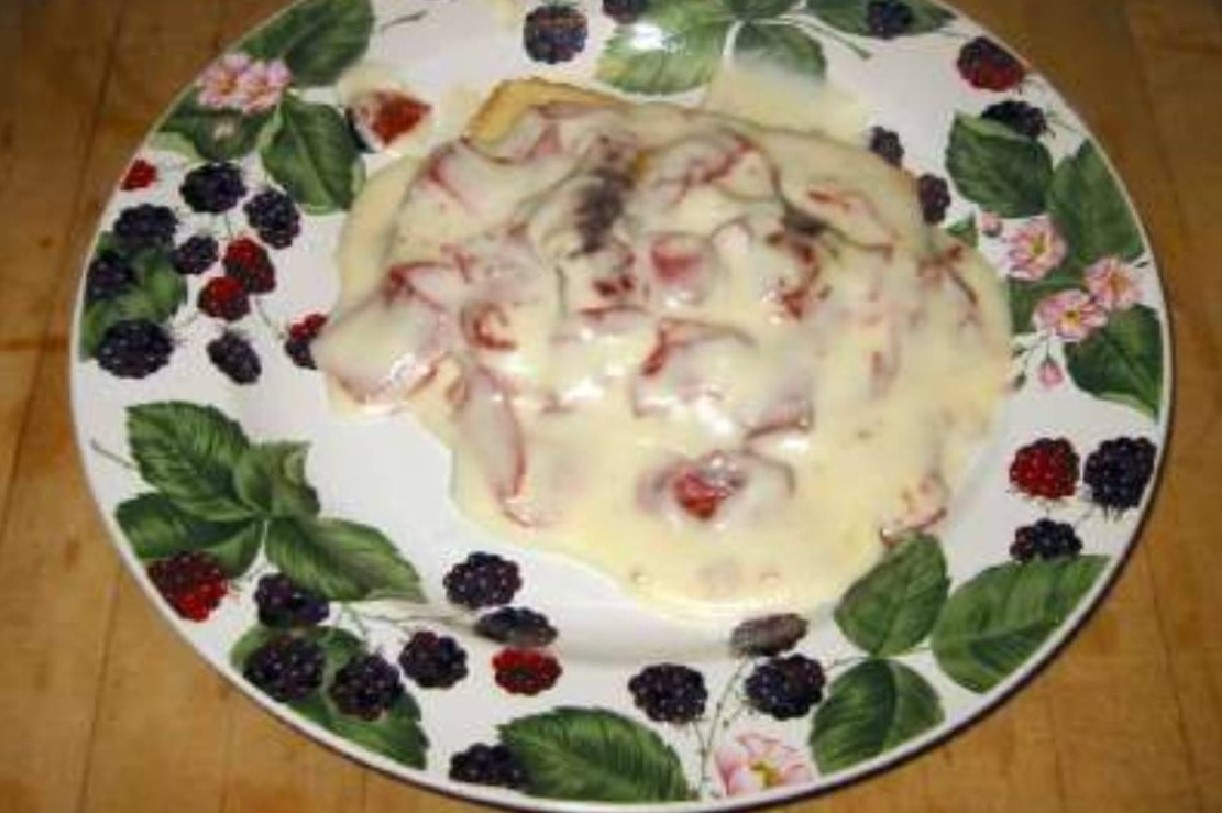 The dish consisted of dried beef mixed into a sauce made of butter, flour, and milk and was served on a piece of toast.
Garbage Plate: The Everything Meal
During the period of the Great Depression, many had to pool their resources together, leading to meals like the "Garbage Plate." No, this meal wasn't made from actual garbage. Instead, it was a mash-up of macaroni salad, home fries, baked beans, and sausage or cheeseburger topped with beef chili, white onions, mustard, and ketchup or hot sauce.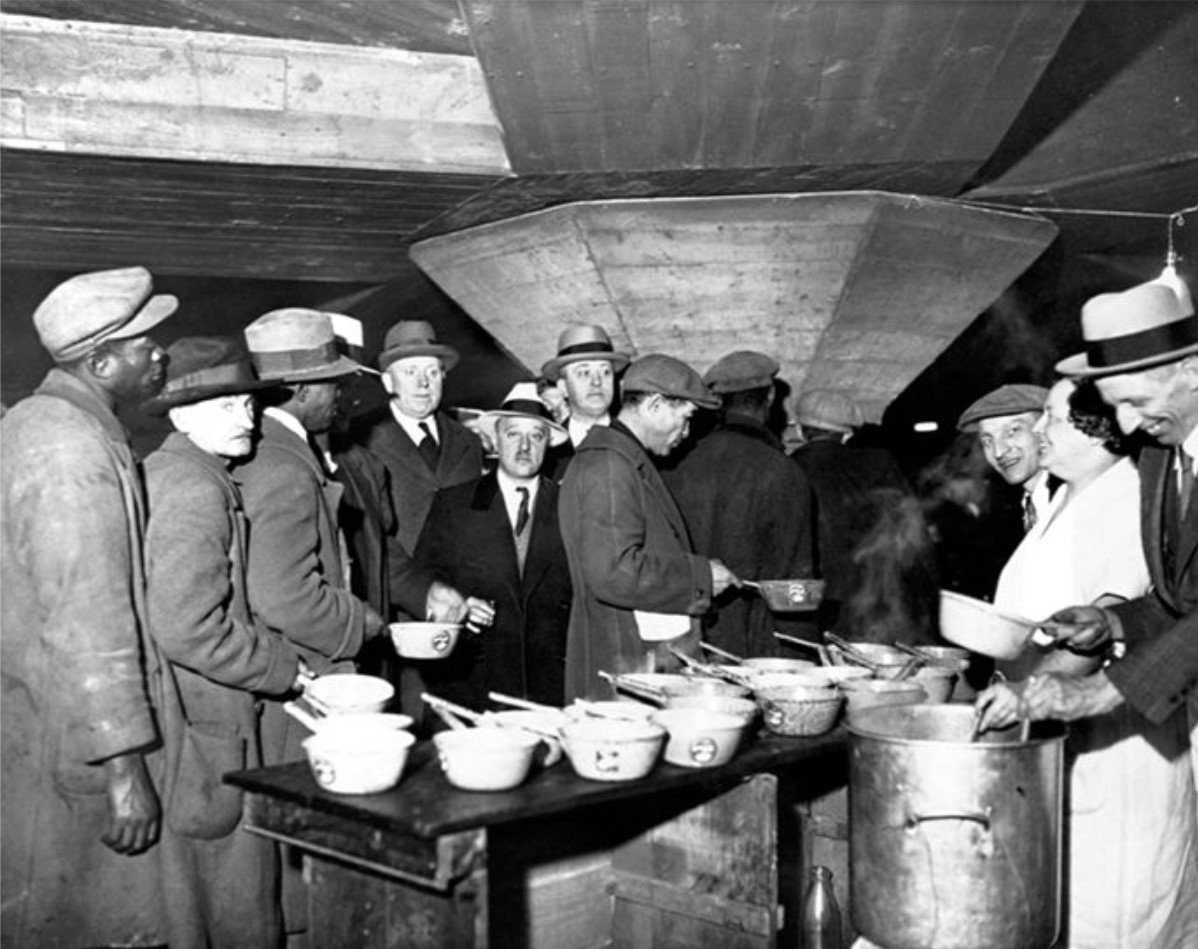 Today, Garbage Plate is a dish served in some restaurants, including diners in Rochester, New York.
Cabbage and Dumplings
The economic darkness caused by the Depression made Americans create recipes with a renewed focus on hearty, simple dishes that provided nutrition despite the scarcity of many ingredients.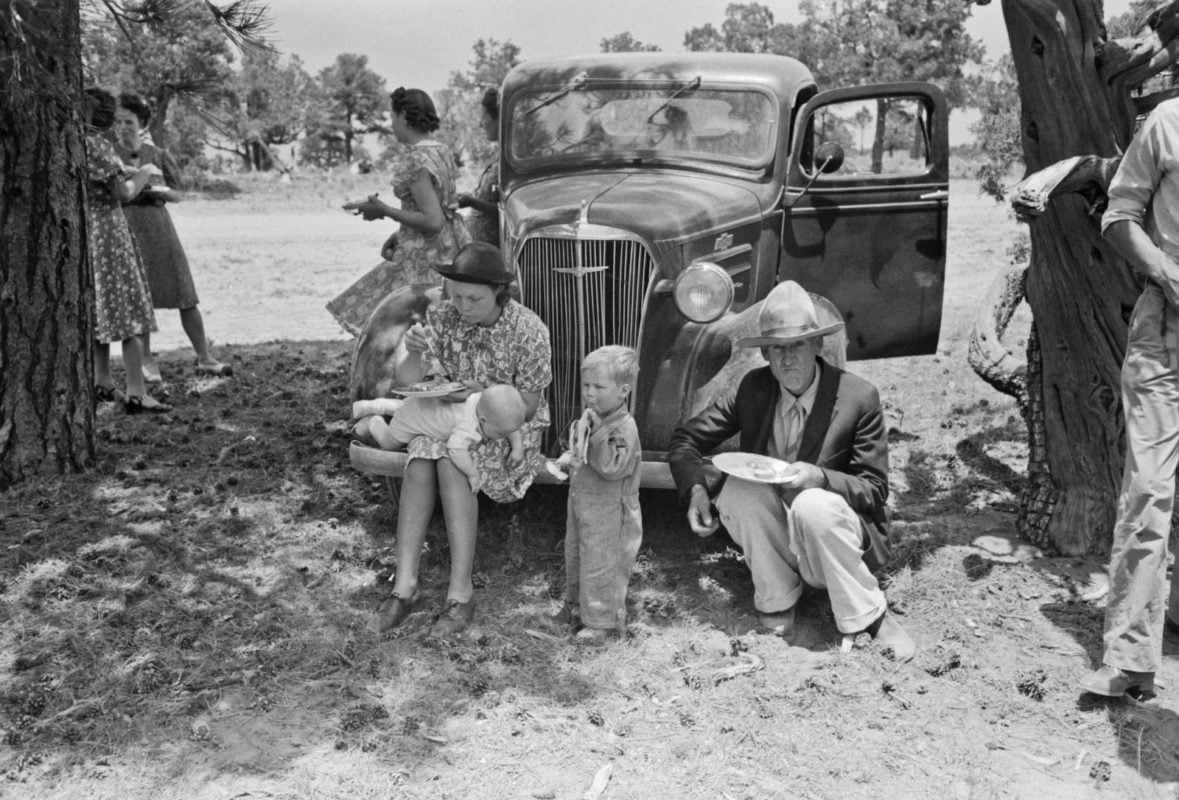 One basic and cheap dish the people survived on during that era was "Cabbage and Dumplings." Though not the prettiest of dishes, it was filling and somewhat tasty as it featured cabbage and onions fried on a cast iron pan with homemade egg and flour dumplings. 
Anything Loaves
Loaves were very popular during the great depression as it was one of those foods that could last a long time. When certain ingredients were unavailable, bakers and homemakers were forced to make different adaptations to them.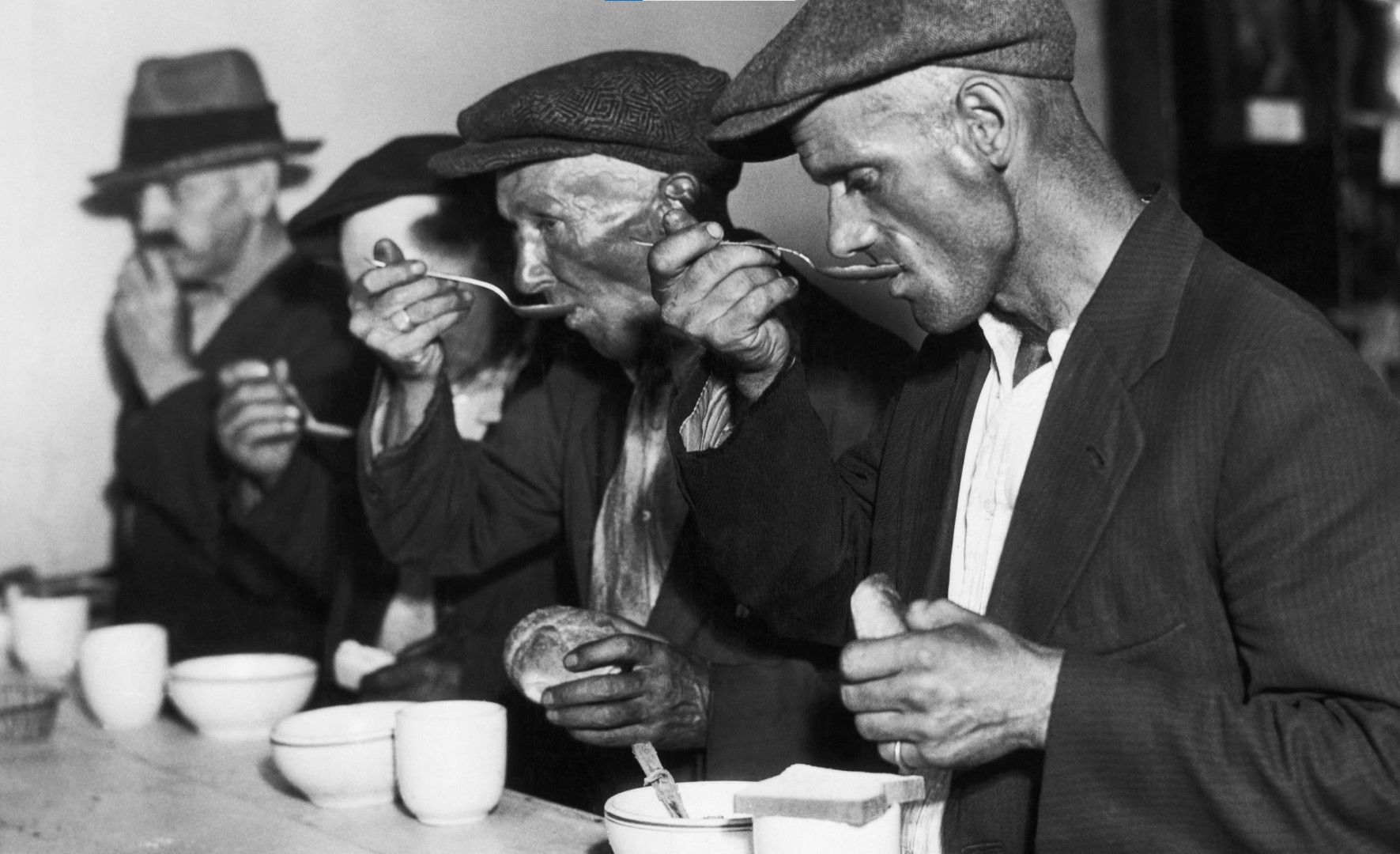 Raisins, peanut butter, stale bread, nuts, cereal, crackers, or even leftovers were all possible ingredients for an "Anything Loaf." To make the loaves last longer, people would pair them with crackers, breakfast cereals, or bread.
Dandelion Salad
When fresh food produce was sold at a premium, people turned to the land to survive. Edible plants like dandelions provided the basis for meals like "Dandelion Salad," which was dressed with lemon juice, olive oil, and a pinch of salt.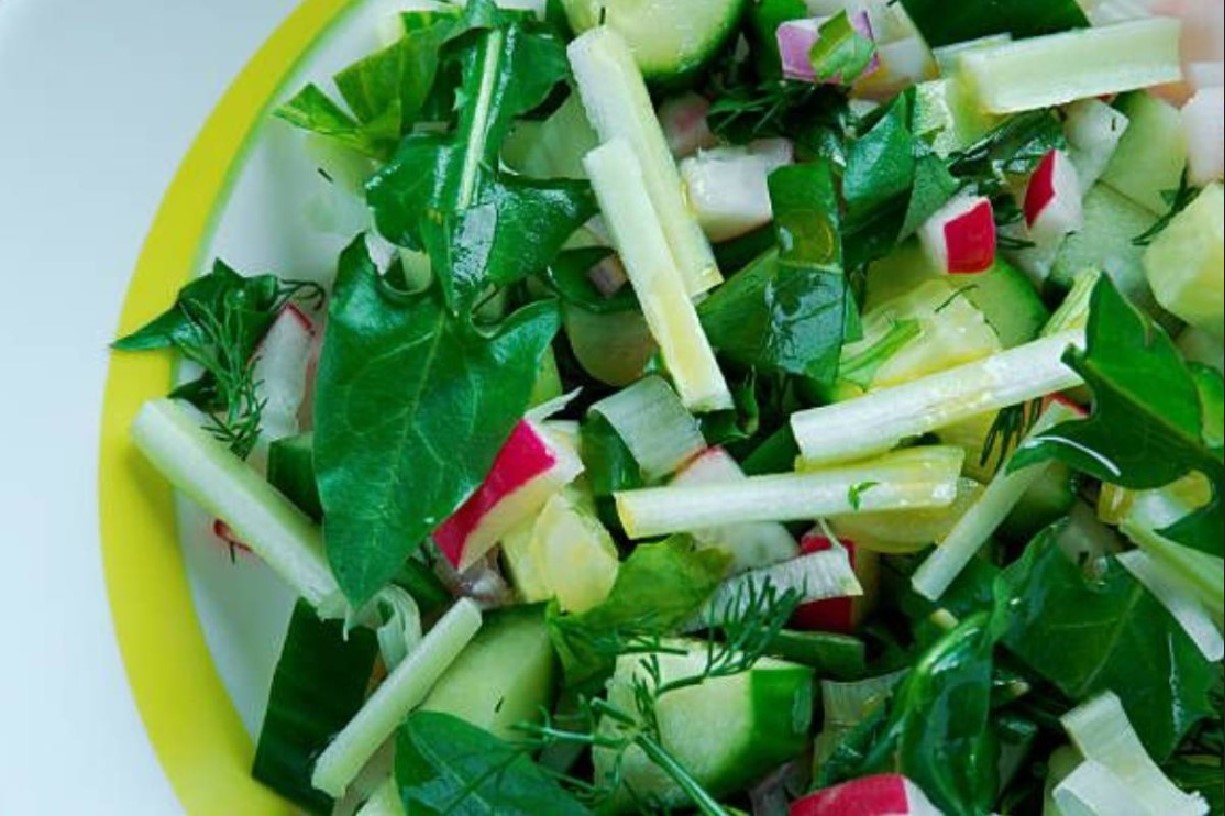 The salad could be combined with any affordable protein like bacon or egg. However, while foraging in their yard or other grassy areas for edible greens, people had to avoid areas treated with pesticides.
Peanut Butter-Stuffed Onions
One of the foods recommended by the Bureau of Home Economics to help the economy during the Great Depression was "Peanut Butter-Stuffed Onions." The meal was made by simply baking an onion, removing the inner parts of it, and stuffing it with peanut butter.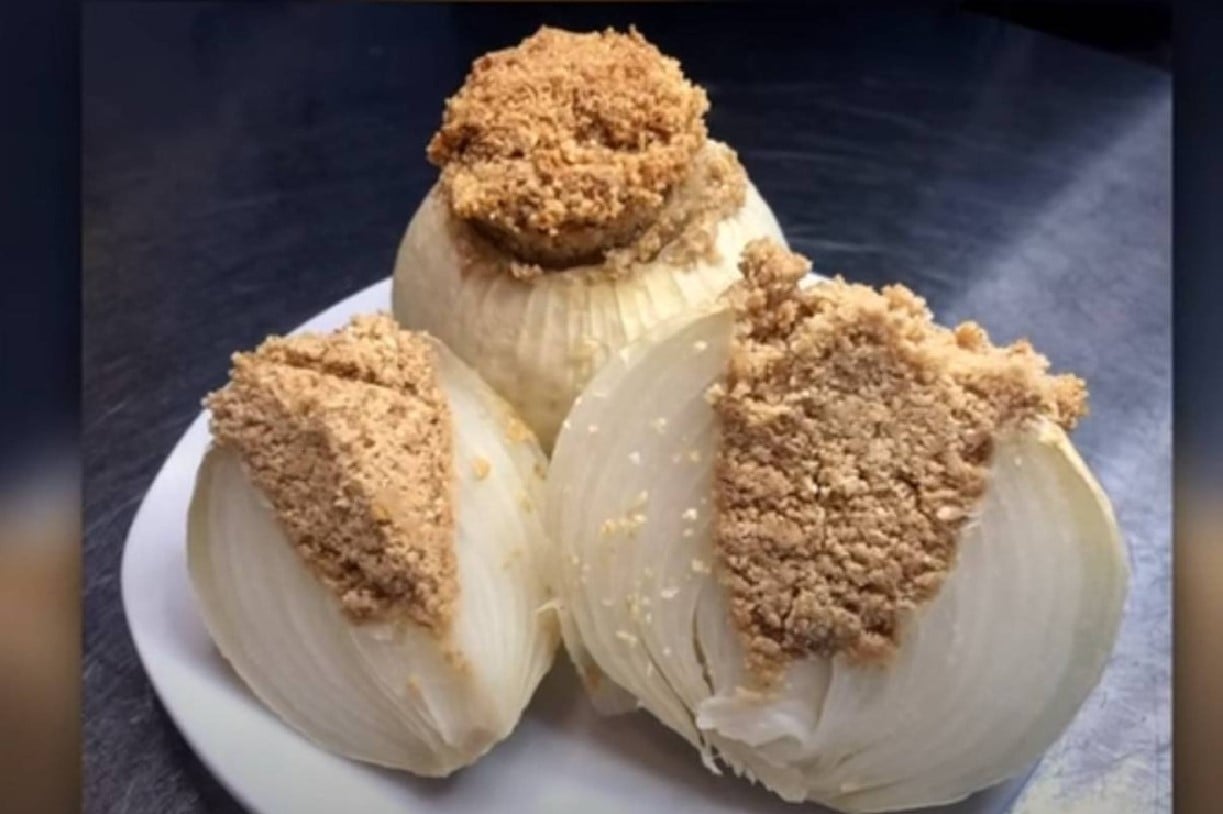 The meal required just two ingredients, which were cheap and readily available to improvising Americans. Though it was a popular meal during the era, many people were averse to it.
Desperation Pie
Depression-era recipes like vinegar pie, also called "Desperation Pie," made the rounds during the 1930s. With American families struggling to survive on the bare minimum, people were forced to substitute their meals, hence the term "desperation pies."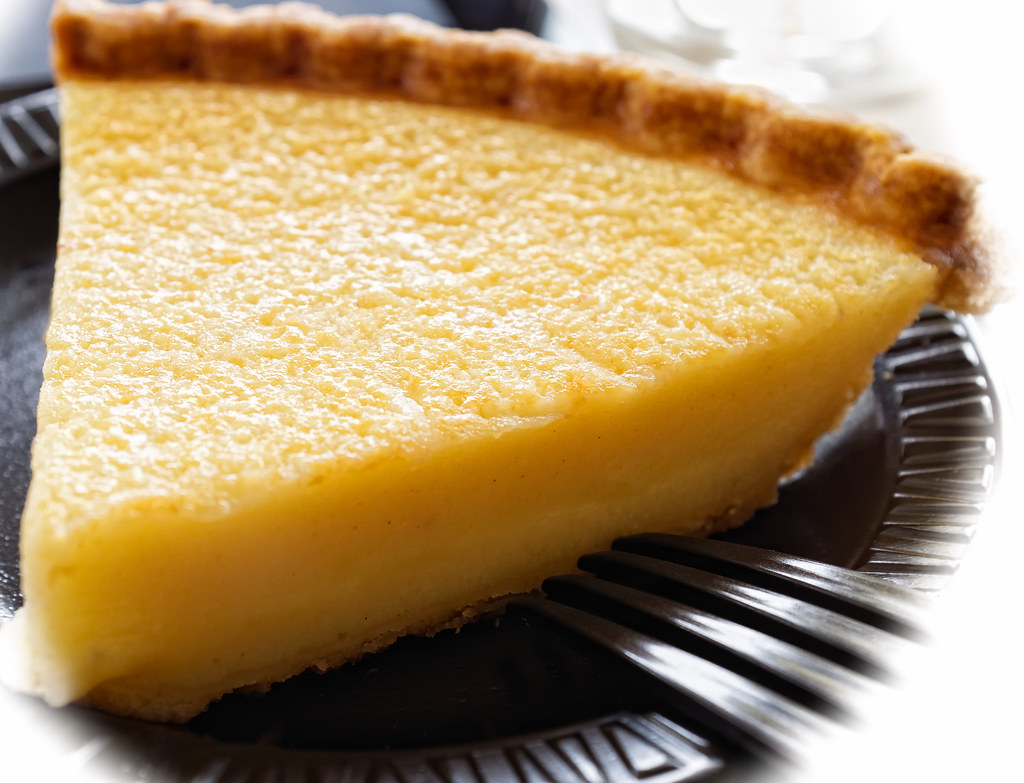 The pie was the cost-effective version of a lemon meringue pie to which the vinegar provides tartness like lemons. It was prepared using apple cider vinegar, unsalted butter, flour, brown sugar, ground cinnamon, ground nutmeg, eggs, salt, and water.
Jell-O Ice Cream
No ice cream? No problem. Being the Great Depression, cream and thickening agents used to make modern-day ice creams were impossible to come by. Thus, people improvised with ice cream substitutes to make no-churn ice cream.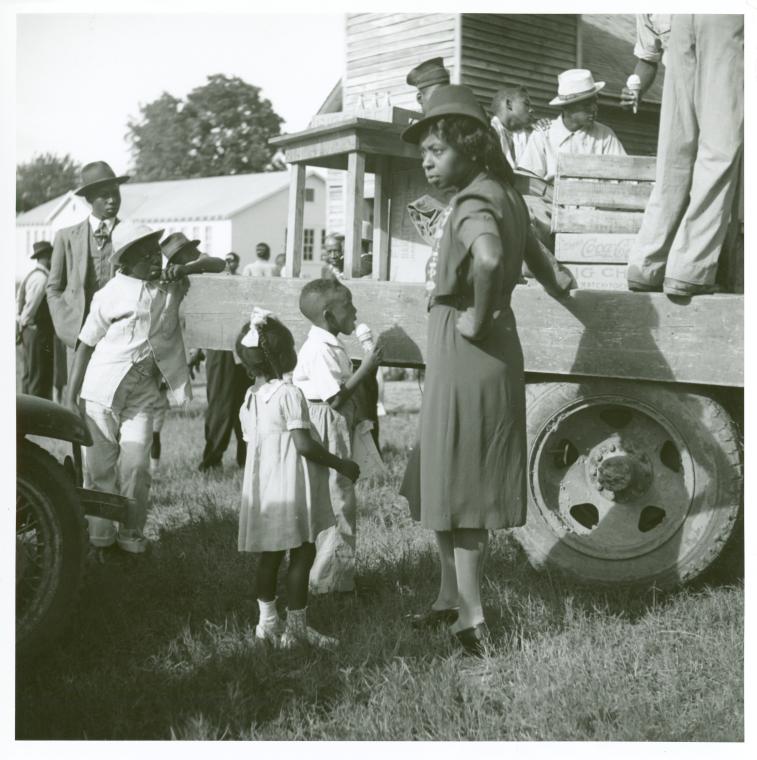 Raspberry Jell-O mixed with sugar, milk, vanilla extract, and whipped heavy cream created no-churn ice cream. Although this recipe is incomparable to today's ice cream varieties, it served as a great treat at the time.
Prune Pudding
One of the cheapest fruits available during the Depression era was prunes. Some of the common desserts that could be made with the fruit were prune pudding, prune whip, etc. The dessert was made with sugar and cornstarch with boiled or dried prunes.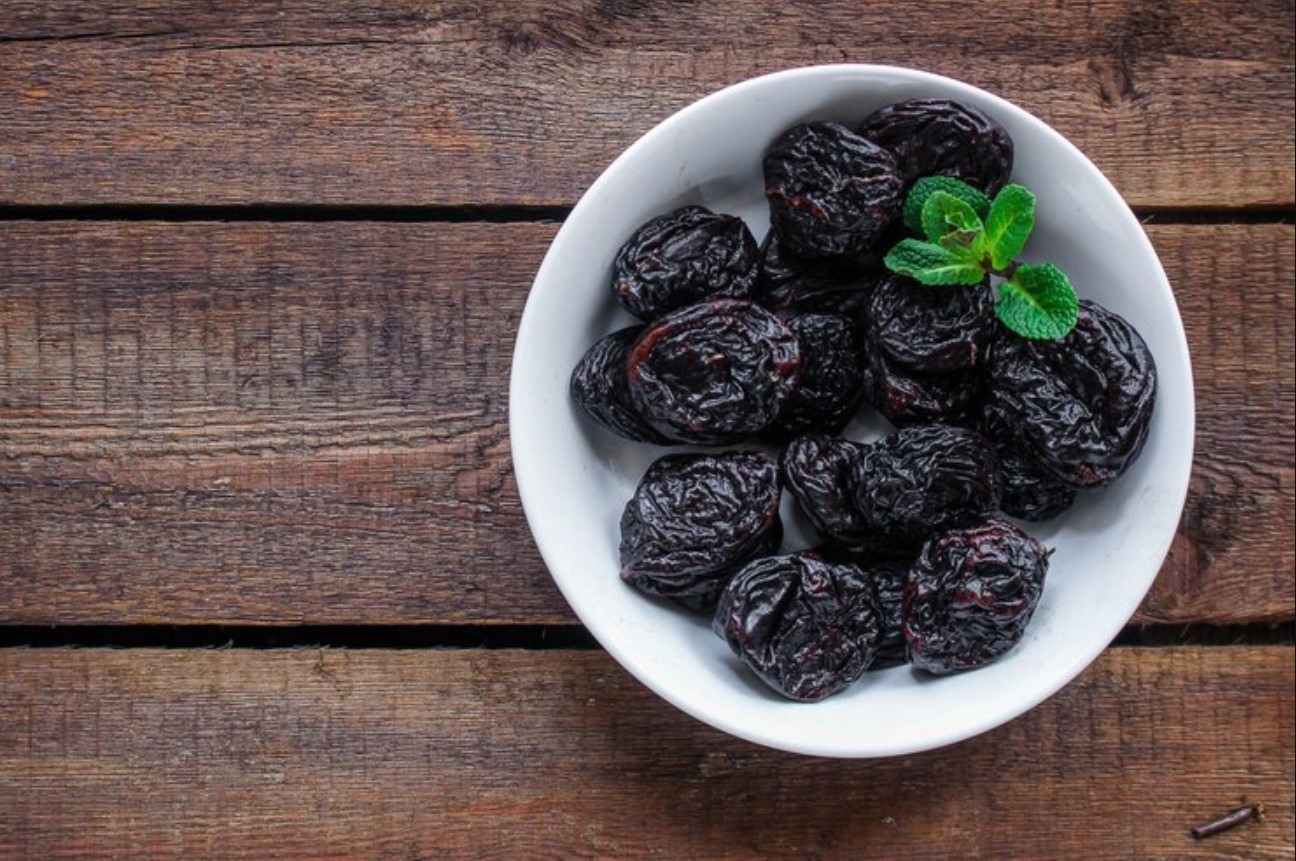 Also, to show solidarity with those that were struggling with daily survival during the period, home economist– Eleanor Roosevelt made sure the dish was served to White House guests.
Amish Cold Milk Soup
Last but definitely not least is "Amish Cold Milk Soup," which is still a staple in Amish households today. The meal is the simple combination of milk, bananas, and sugar in a bowl and is usually served cold on a summer day—just envision cereal without actual cereal.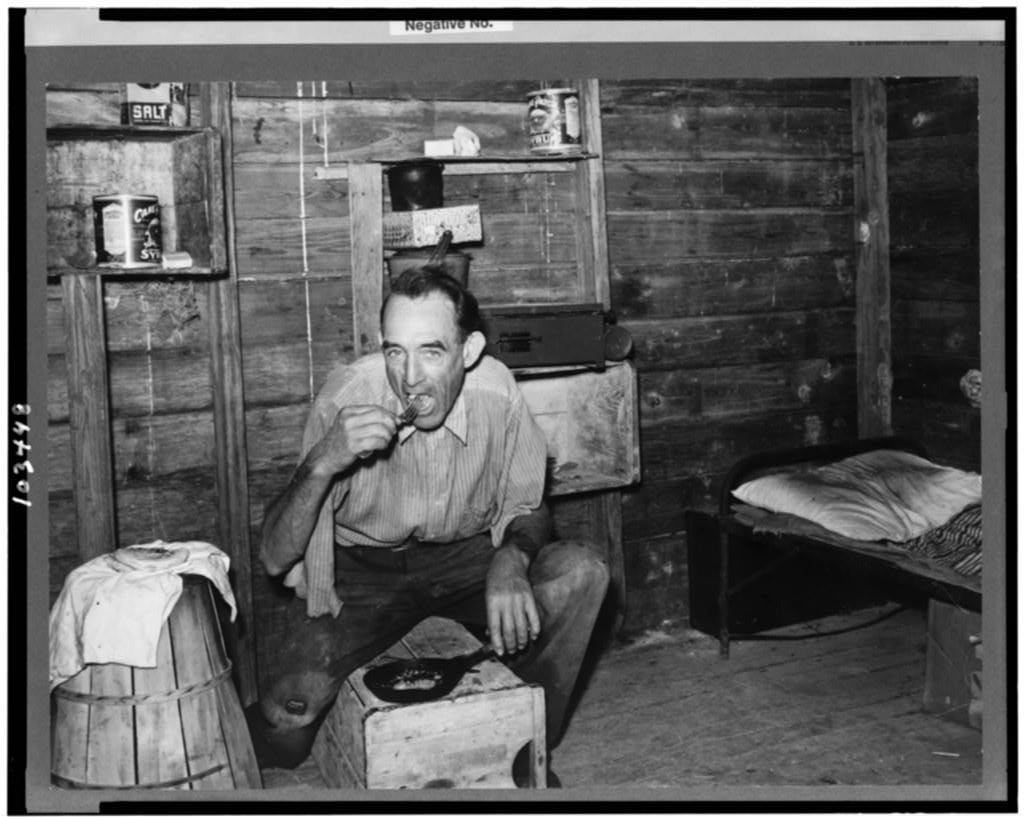 Indeed, hard times call for ingenious ways to be creative with food. Surely, Americans are proud of their ancestors for making it through the financial hardship of the Great Depression and coming out stronger.
What do you think of Coffee Soup?
Bite-sized pieces of dry or hard bread are put in the bottom of a bowl when making coffee soup. Then, freshly made coffee was poured over the bread, and sugar, cream or milk were added. This was done until a gruel was made.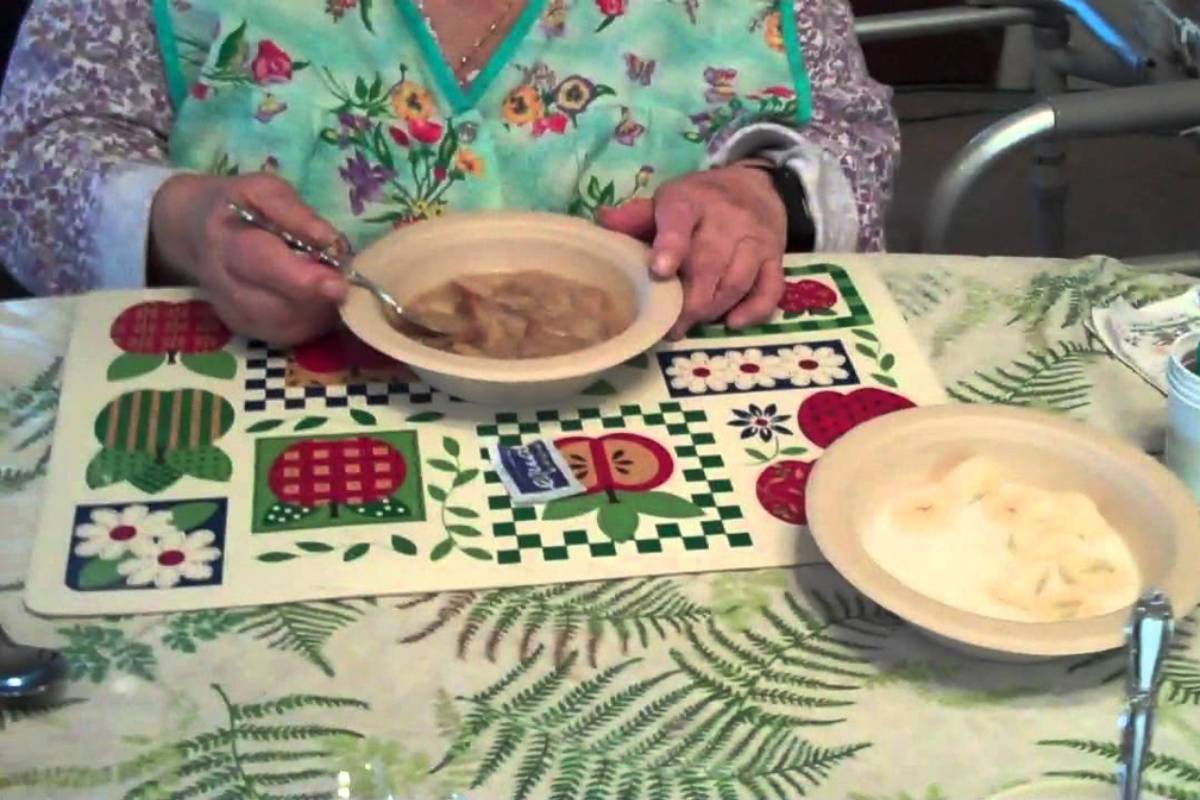 The coffee soup was served hot to fill people up, and its high carbohydrate content gave them the energy they needed for the hard work ahead.
Soup Made From Turtles
This food is a vegetable stew with turtle meat added instead of chicken or beef. To make the soup, the turtle meat is slowly cooked with carrots, celery, and onions in a pot of water. After the turtle has been cooked, it is taken out of the pot while still in its shell.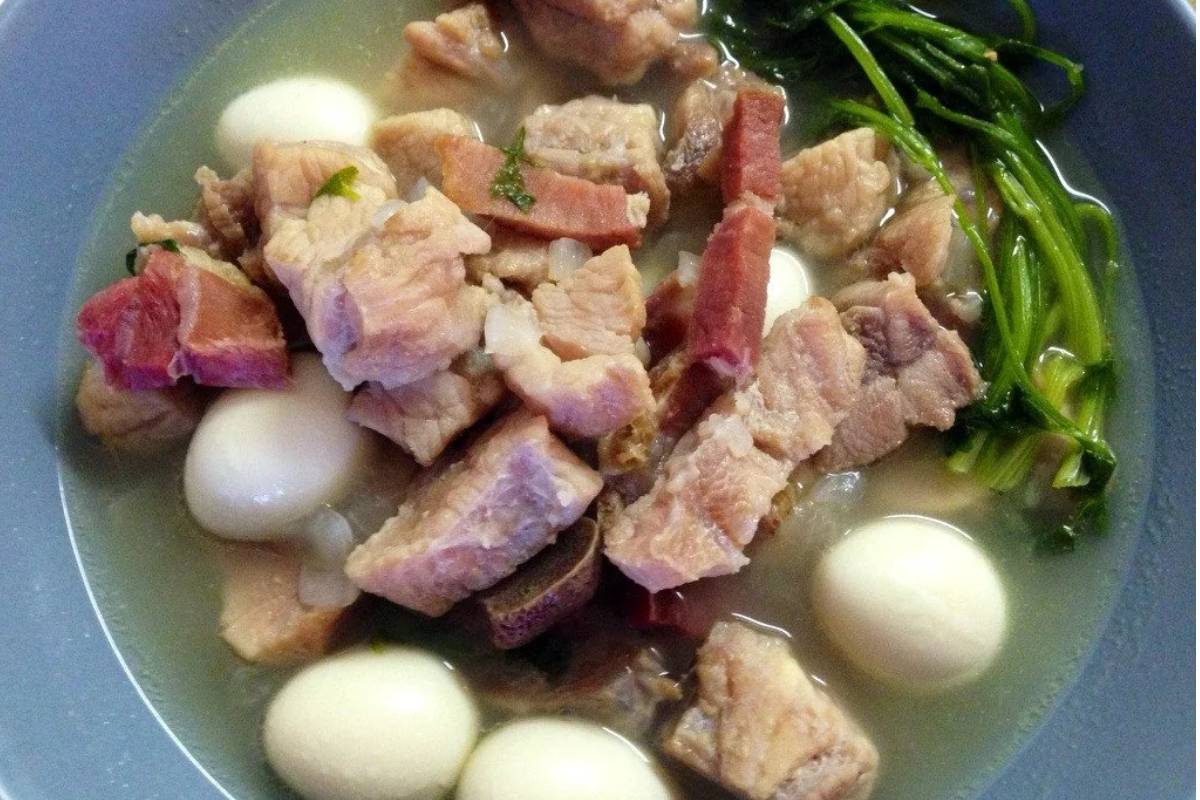 During the Great Depression, turtle soup was a way to make sure you would stay alive.
Milk and Popcorn Mashed Together
During the Great Depression, popcorn was one of the few things that could be bought for a low price. Some people turned their popcorn into a meal by putting milk on it instead of melted butter and eating it as a main source of food.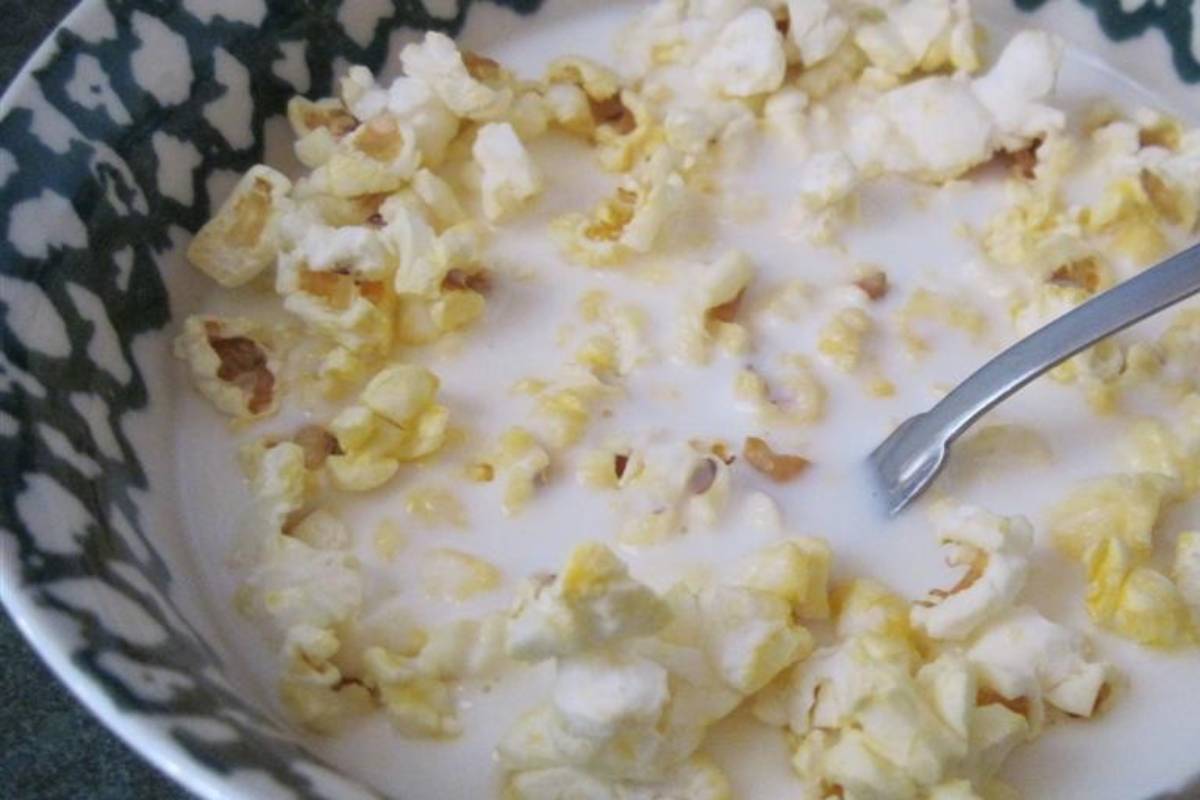 The main part of the evening meal was its mixture. It turned into yet another kind of gruel, but it still had nutrients and kept the hunger pains at bay. 
Beans Cooked in a Stovetop Oven
During the Great Depression, beans were used as a base for a lot of different recipes because they were easy to find and cheap. Baked beans were a popular side dish and sometimes even a whole meal because they were cheap and easy to make.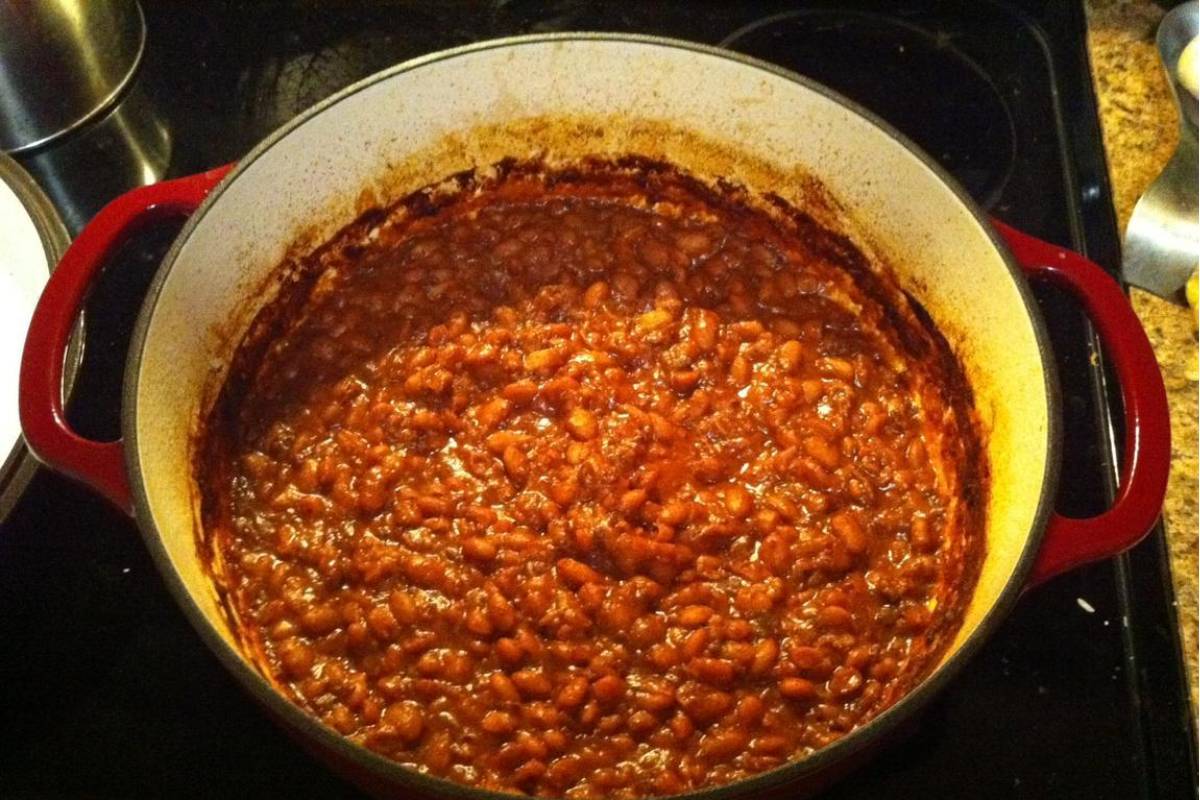 Those who were lucky enough to have bread could have beans on toast for dinner. However, a can of beans was all that was available.
Pancake Made With Potatoes
Because they were so versatile, potatoes were used as the base for a huge number of different meals during the Great Depression. One of the easiest and most delicious ways that potatoes were used was to make pancakes. During the Great Depression, potato pancakes were most often made with baking powder, flour, and an egg.
It's possible that, if they were fried to perfection, they would taste pretty good.