Sailor Killed During Pearl Harbor Has Finally Been Laid to Rest 80 Years Later
A Navy pilot who lost his life during the surprise Japanese attack on Pearl Harbor finally received a proper burial in his home state after more than 80 years.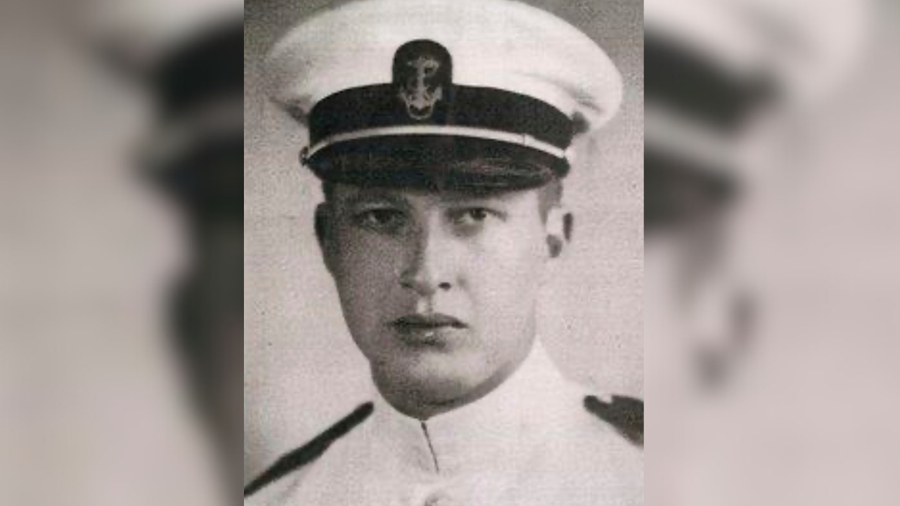 Ensign Stanley W. Allen's funeral took place at the Veterans Memorial Cemetery in Augusta, where his family members gathered to pay their respects, and the sailor received full military honors.
At the age of 25, Ensign Allen tragically died during the sinking of the USS Oklahoma, along with 429 other sailors, when the battleship capsized on December 7, 1941. For many years, his remains were interred with other unknowns at the National Memorial Cemetery of the Pacific.
Ensign Allen Got Enlisted in 1940
Ensign Allen served as a naval aviator, trained to fly a spotter float plane from the USS Oklahoma. However, due to the devastating attack, his body and those of 388 other service members remained unidentified until a DNA analysis program in 2015. Since then, the remains of over 350 service members have been positively identified.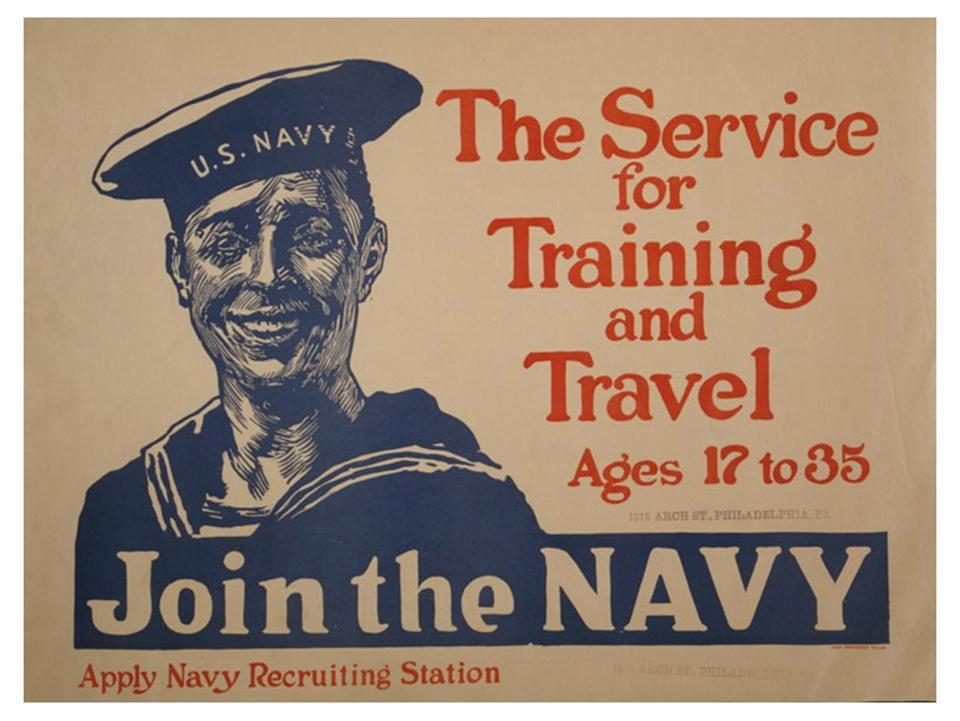 Ensign Allen's journey began when he enlisted in the U.S. Naval Reserves in 1940 in Boston after graduating from Bowdoin College. Following his enlistment, he underwent training at Naval Air Station Pensacola and was later assigned to Observation Squadron One.
USS Oklahoma And Other Ships Were Destroyed
During the infamous attack on Pearl Harbor, the USS Oklahoma was among the first ships targeted by enemy forces. Tragically, many crew members were trapped below deck where they were fast asleep as the ship was hit by several torpedoes.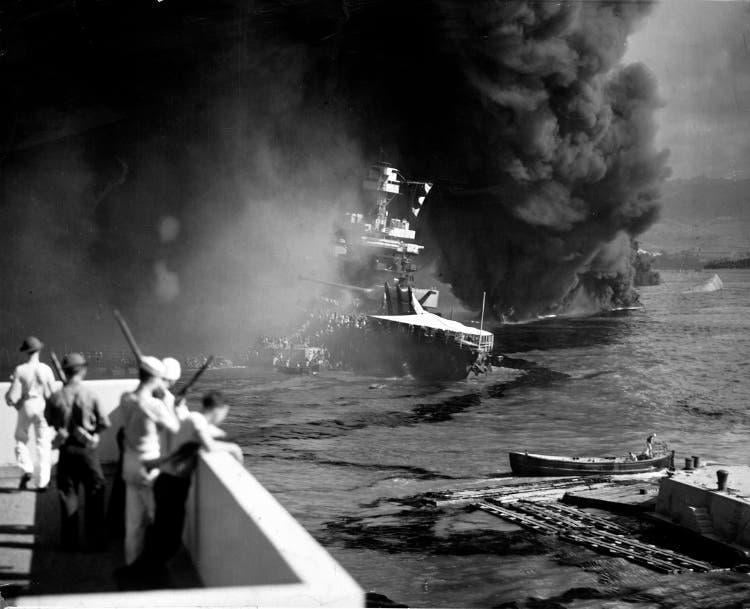 The US Navy made efforts to recover the remains of its personnel who perished from 1941 to June 1944. The remains were in cemeteries at Halawa and Nu'uanu in Hawaii before they were transferred to an identification laboratory in 1947.
The Attack on Pearl Harbor
The attack on Pearl Harbor was a pivotal moment in history, leading to the United States' entry into World War II. On that fateful day, December 7, 1941, the Japanese launched a surprise assault on the U.S. naval base in Hawaii, catching the American forces off-guard.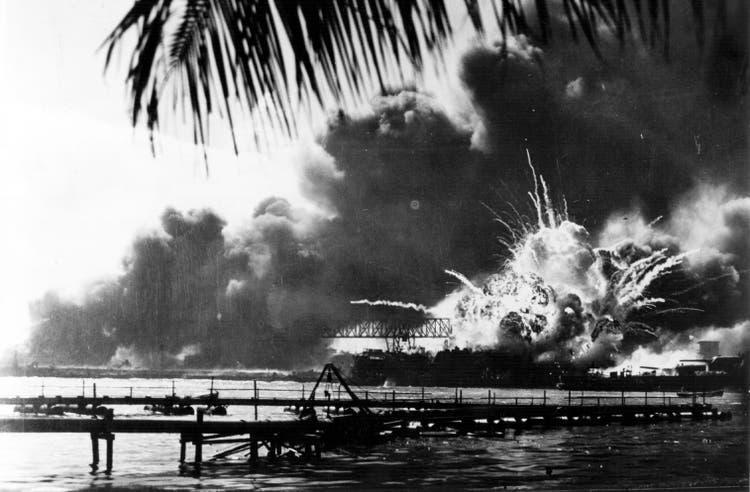 The attack caused significant loss of life and extensive damage to the U.S. Pacific Fleet. The USS Oklahoma, along with several other battleships, suffered severe damage or sank during the attack.
Finally At Rest
Ensign Stanley W. Allen's final resting place in his home state honors his service and sacrifice, providing closure for his family and the nation.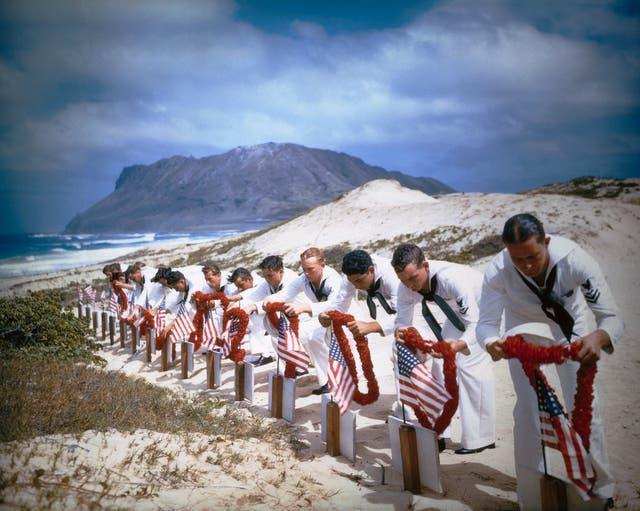 Through the efforts of ongoing identification programs, the memory of those who gave their lives during the Pearl Harbor attack continues to be preserved, ensuring that their bravery and dedication are never forgotten.