Recently Discovered Medical Records Reveal Jack the Ripper's Identity
When reviewing the archives of criminal history, some figures stand out because of the fear their names evoke. One of those fearsome figures is Jack the Ripper.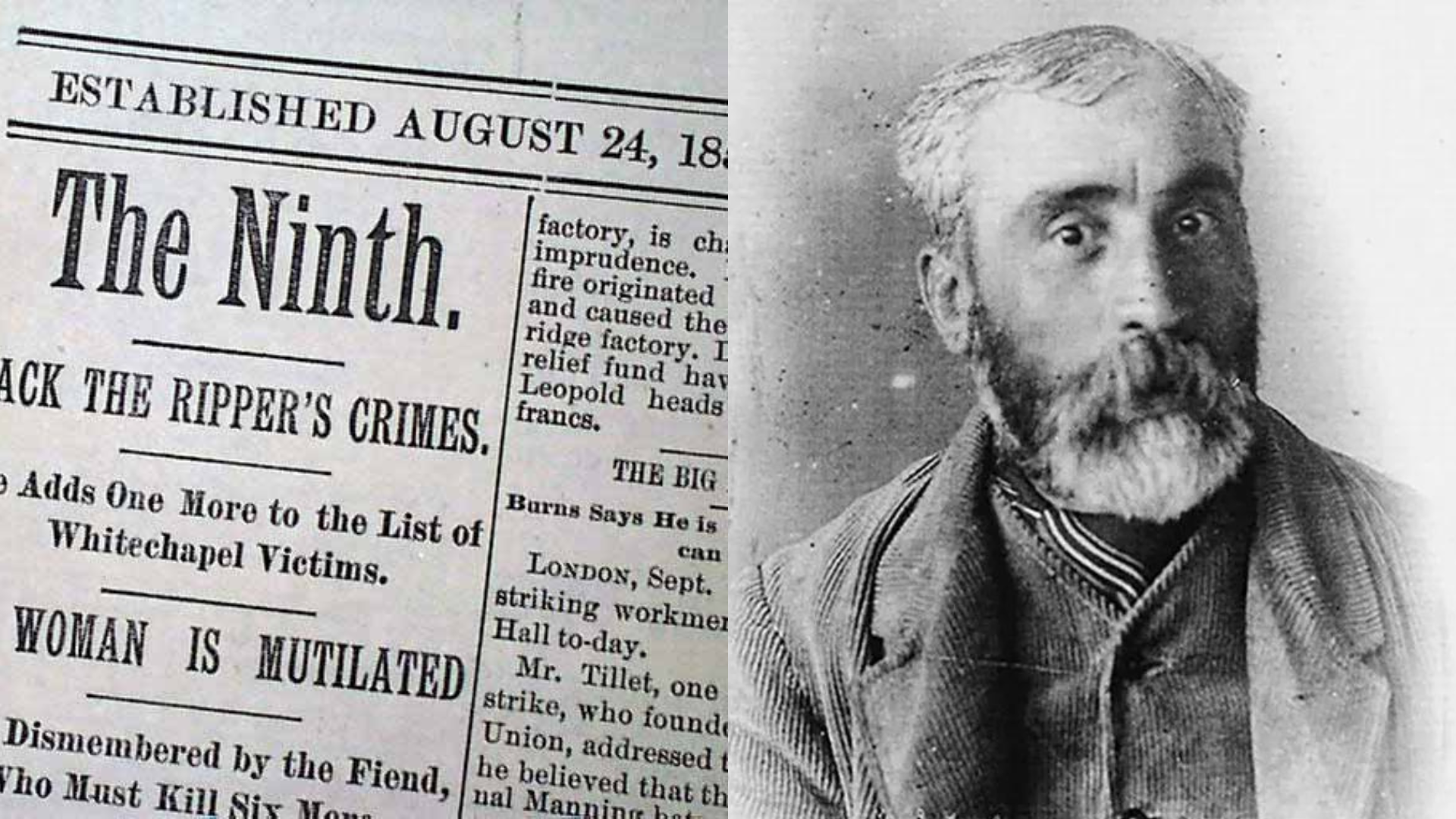 The true identity of this killer is yet to be revealed, but an ex-cop volunteer claims to have uncovered the identity of this notorious 19th-century murderer.
Discovering The Faceless Criminal
The ex-cop volunteer, Sarah Bax Horton, has discovered evidence that conforms to witnesses' description of the man last seen with victims shortly before their demise in 1888 in London.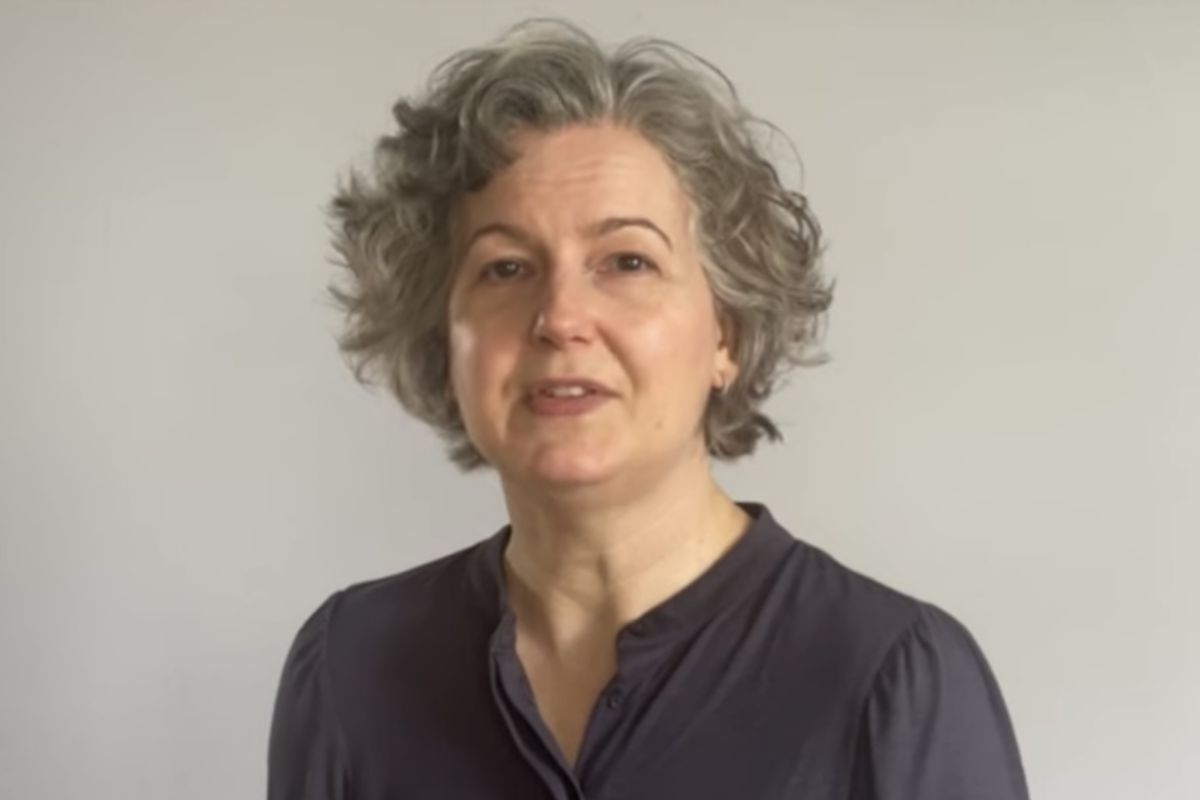 Her investigation led her to Hyam Hyams, a cigar maker who lived smack in the middle of all the murders. Hyam was an epileptic and alcoholic who went in and out of mental asylums. His condition worsened after he got injured in an accident and could not work. He assaulted his wife repeatedly and was eventually detained.
Jack the Ripper: His Modus Operandi
Ms. Bax Horton gained access to Hyam's medical records and unearthed many details. According to witnesses, the man was in his mid-thirties; he had a stiff arm, bent knees, with an uneven gait, all of which corresponded with what Sarah found in his medical notes.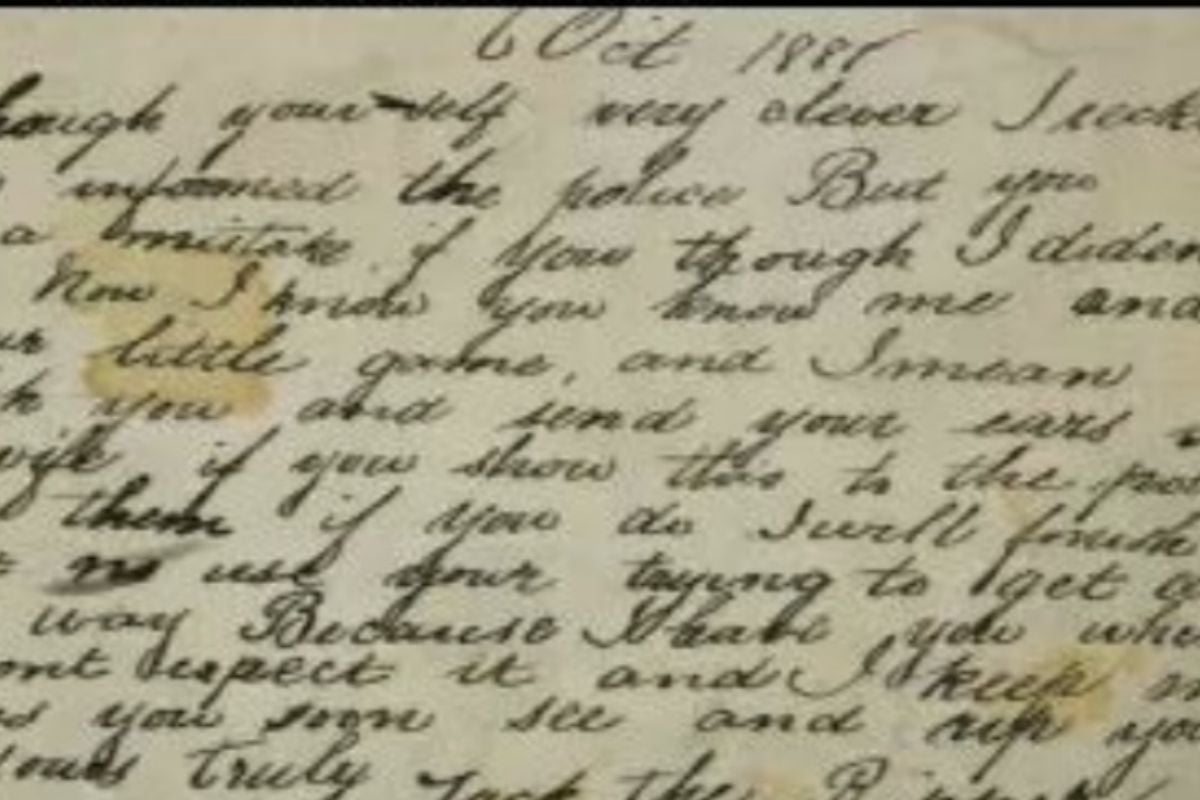 His victims were prostitutes or needy women. Their bodies were gruesomely butchered and left with mocking anonymous notes. Between August and November 1888, a minimum of six women were murdered in or near Whitechapel in London.
Unmasking the Phantom
Hyams' medical records revealed that his mental and physical deterioration overlapped with the Ripper's murdering period. "Witnesses' reports of the man's physical appearance were also identical to the details in Hyams' medical notes," Ms Bax Horton stated.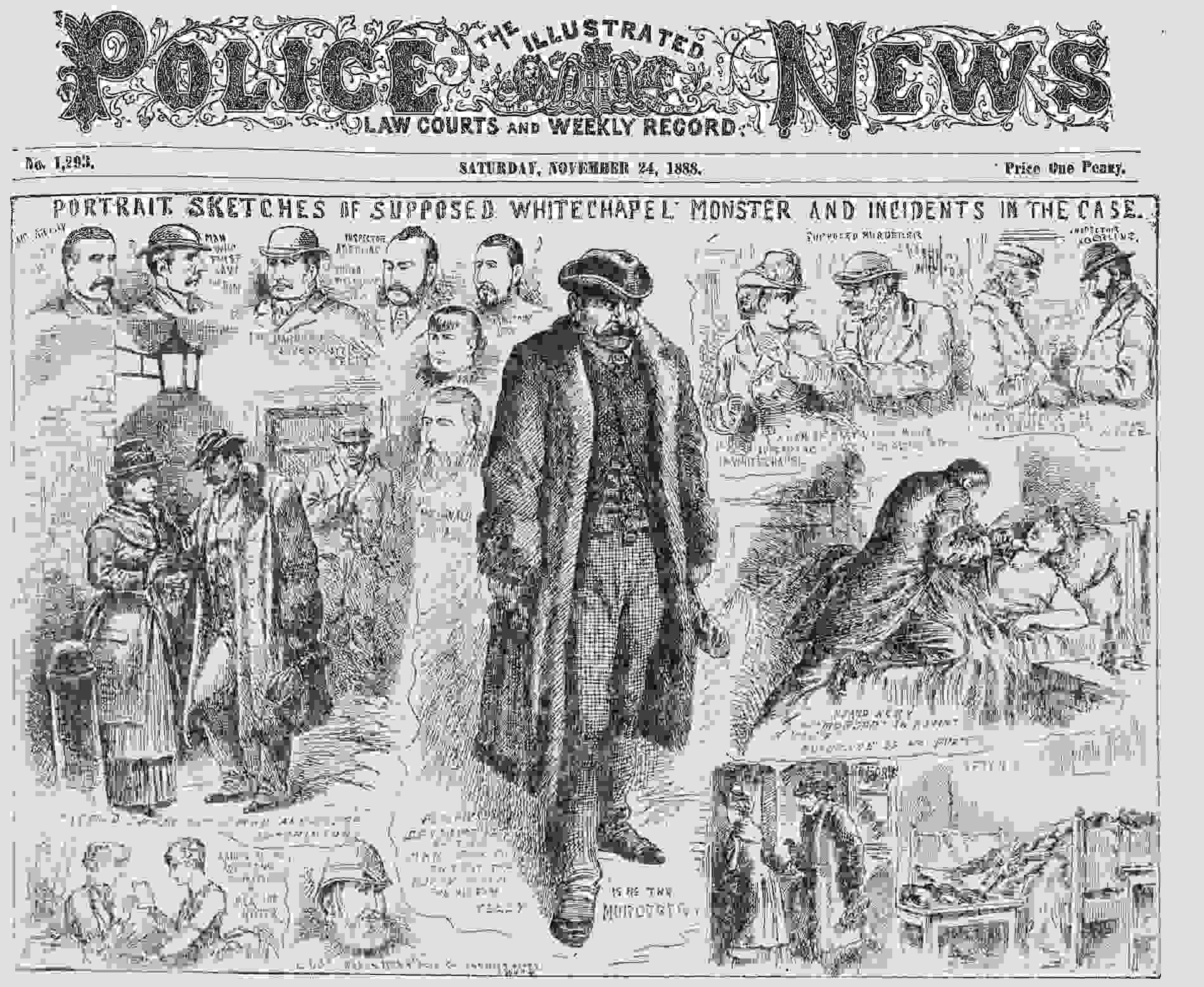 She concluded that Hyams' physical and mental deterioration, worsened by his alcoholism, activated his murderous instincts. The murders stopped in 1889 when cops detained him in the Colney Hatch Lunatic Asylum until he died in 1913.
Work Well Done
He had been on a long list of about a hundred suspects but was disregarded because he had been misidentified. Ms. Sarah, a retired civil servant who volunteered with the police in London for two decades, will present her evidence in a book titled One-Armed Jack: Uncovering the Real Jack the Ripper.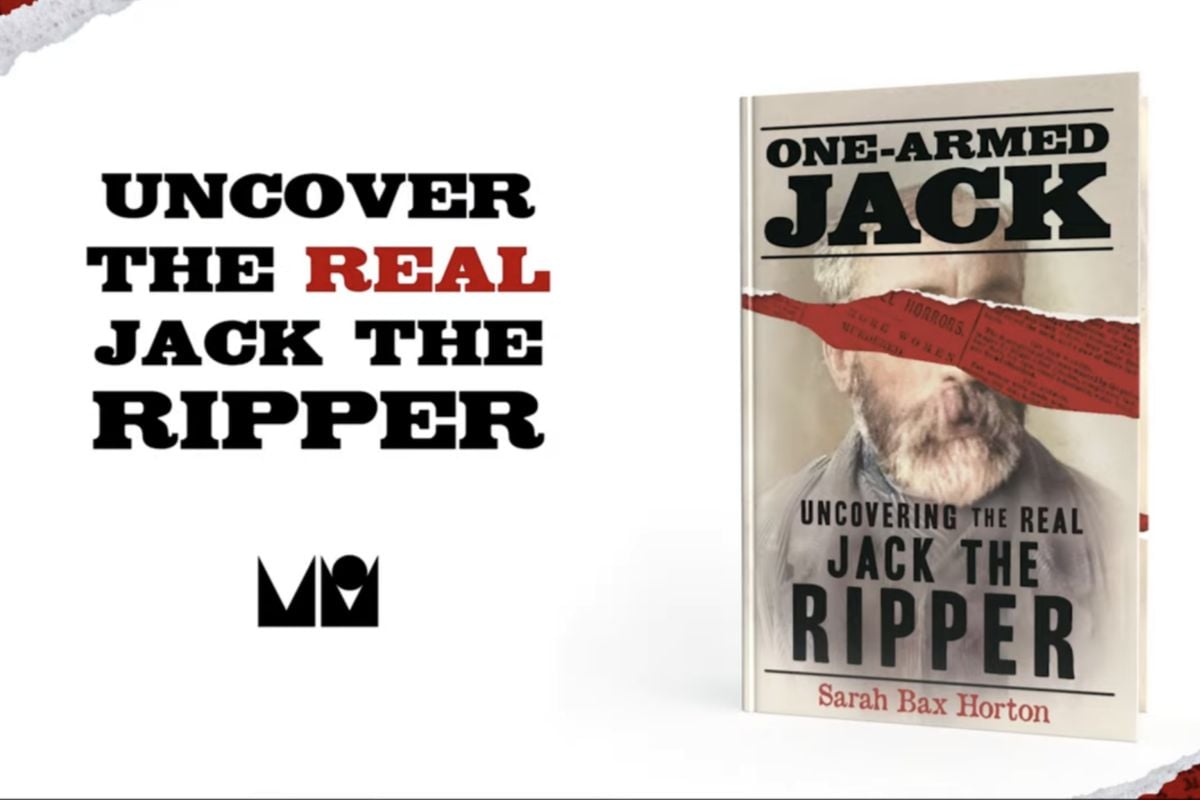 A book she wrote as a tribute to her great-great-grandfather, who had worked on the case in 1888, and his police colleagues.
19th Century Victorian London Was A Hotbed Of Crime And Poverty
While London in the 19th century was the capital of the most influential empire in the world, it also presented some disturbing realities. It was known for being filthy and crime-riddled.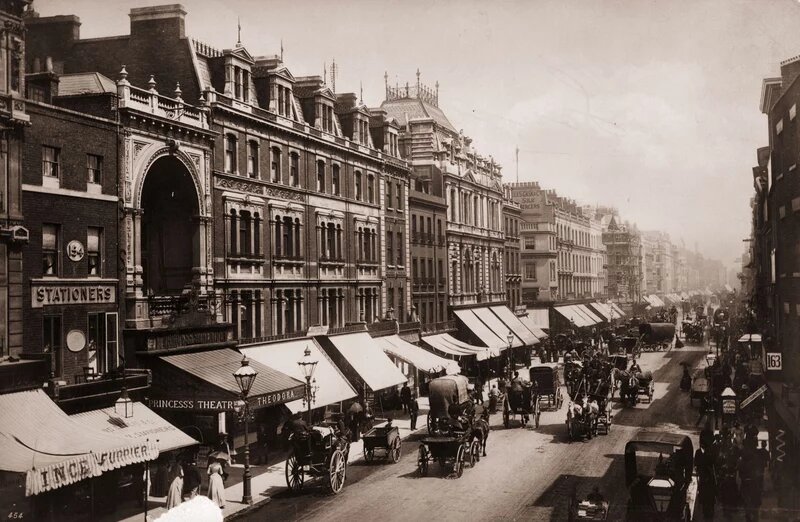 Away from the wealthy, privileged upper-class folks, lower-class people were in a poverty-stricken existence. London's most crowded areas were cesspools of disease, crime, and horrific living conditions.
Jack The Ripper Begins His Reign Of Terror
On August 31st, 1888, Jack the Ripper's first of five canonical victims was identified as 43-year-old Mary Ann "Polly" Nichols. She was found in East London's Whitechapel district. The horrifying reign of Jack the Ripper was the first-ever serial killer phenomenon in popular culture.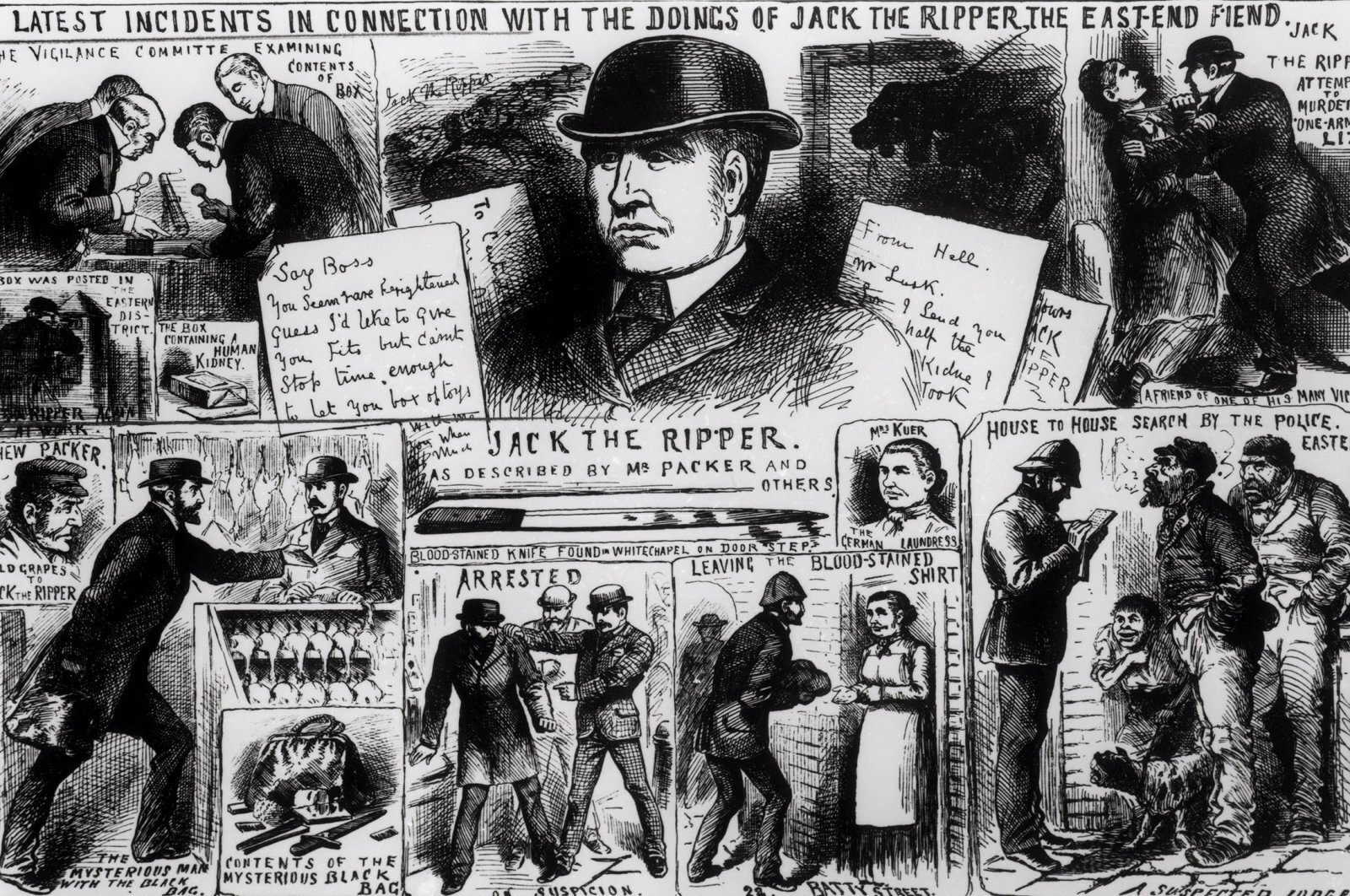 Jack the Ripper also went by the monikers "Whitechapel Murderer," "Whitechapel Fiend," and "Leather Apron." Historian Judith R. Walkowitz classifies the Ripper's story as servicing a "common vocabulary of male violence against women."
The Creation Of The Ripper
In late-Victorian London, Jack the Ripper became a legend. An anti-prostitution campaign, anti-immigration sentiment, and a deeply-rooted division between social classes were rampant.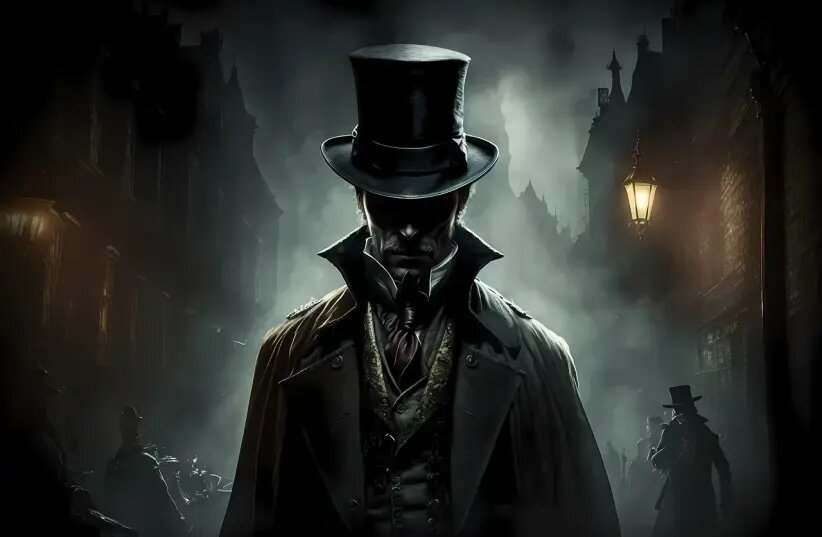 Even though Bax Horton's evidence concludes that Hyam Hyams was – indeed – the Ripper, Walkowitz explains that the legend was constructed from the "fissures and tensions of class, gender, and ethnic relations in 1888."
His True Identity Remained A Mystery
Between 1886 and 1887, London was divided between wealthy and outcast communities. Whitechapel had already been labeled notorious for its dominance of slums, crime, and misery.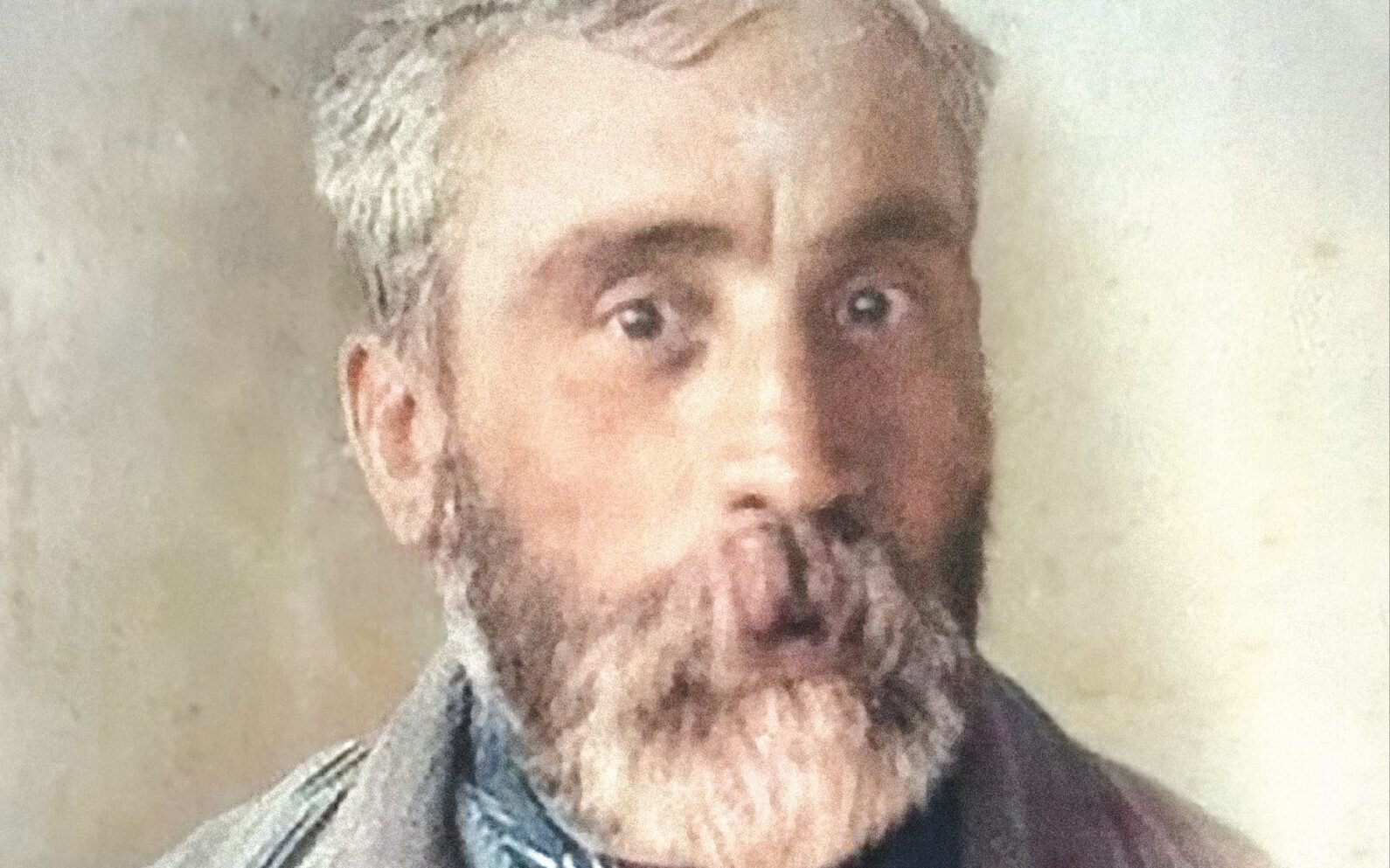 Middle and upper-class folks went to the "Outcast London" as a kind of thrill-seeking adventure. Many actually thought the Ripper's real identity was an aristocrat, doctor, sailor, or butcher, but others thought he was a creation of the newspaper press.
Countless References
Jack the Ripper has lived on in films, television shows, fiction, and nonfiction works. People continue to be enamored with the Ripper because of all the different narratives built around his enigmatic persona.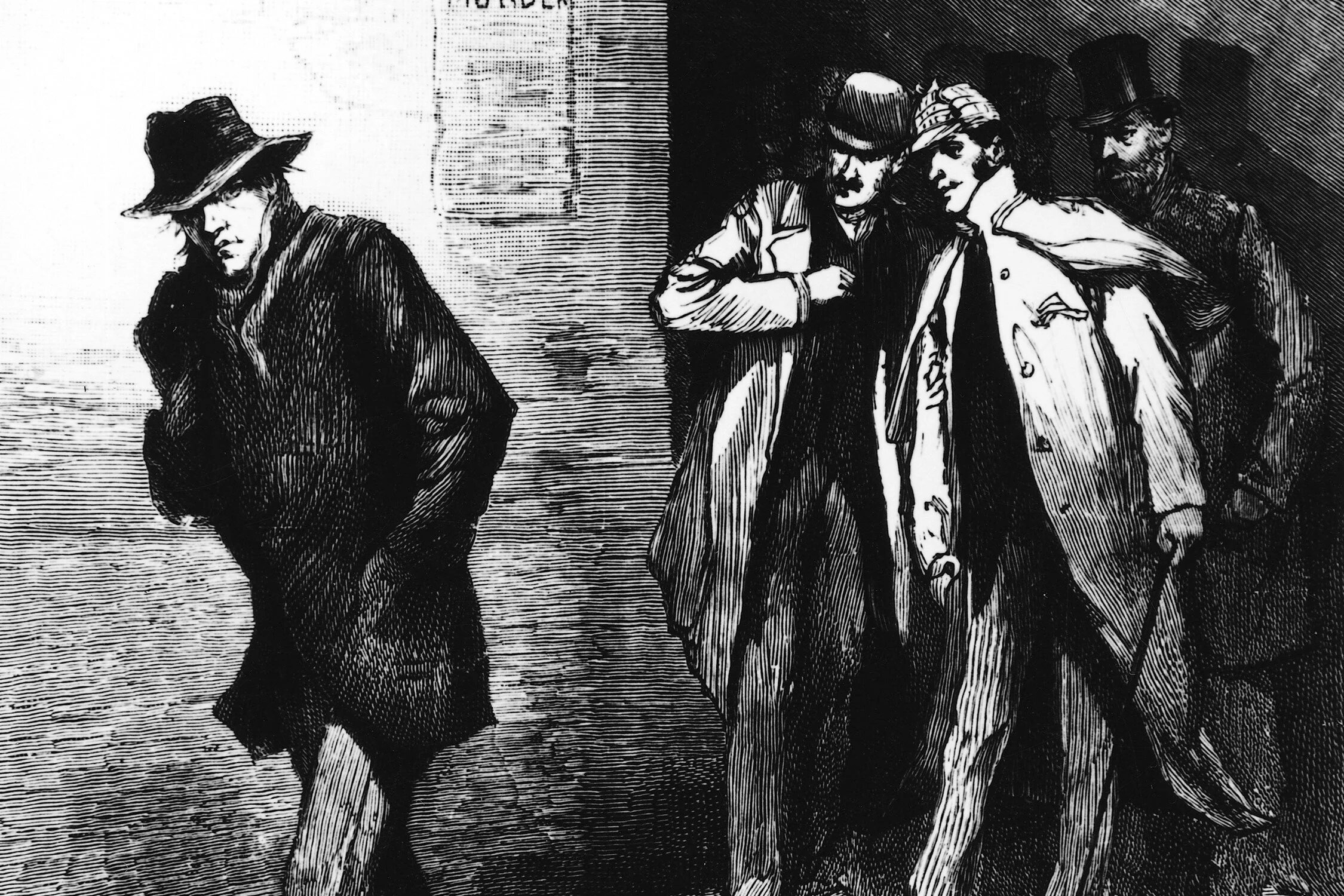 To this day, murder-themed tours attract people from all over the world. The Jack the Ripper walking tours continue to fascinate tourists.