Kentucky Vacation Rental House Reveals A Secret Bunker And Grisly Murder Site
Discovering that a murder took place in a home you're staying in can be an unsettling experience. For this family visiting Kentucky, it was a complete surprise.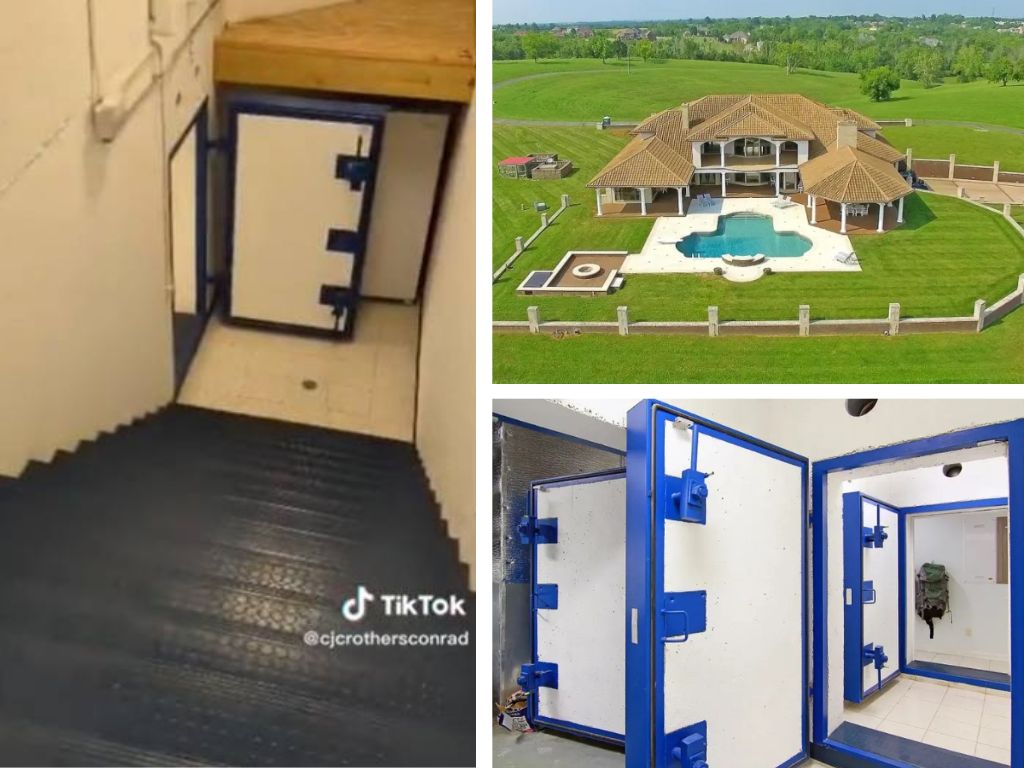 Today, we're going to explore a semi-shocking tale of a family that found out the vacation house they were staying in was home to one of the most grisly murders in Kentucky history. Oh yeah, and did we mention the house had an apocalyptic bunker?!
CJ Conrad Was In For a Shock
Upon arrival at what she believed to be a luxurious multi-million-dollar rental home for her family vacation in Kentucky, CJ Conrad was stunned to discover an entrance leading to a vast underground bunker. This was certainly not your everyday vacation home.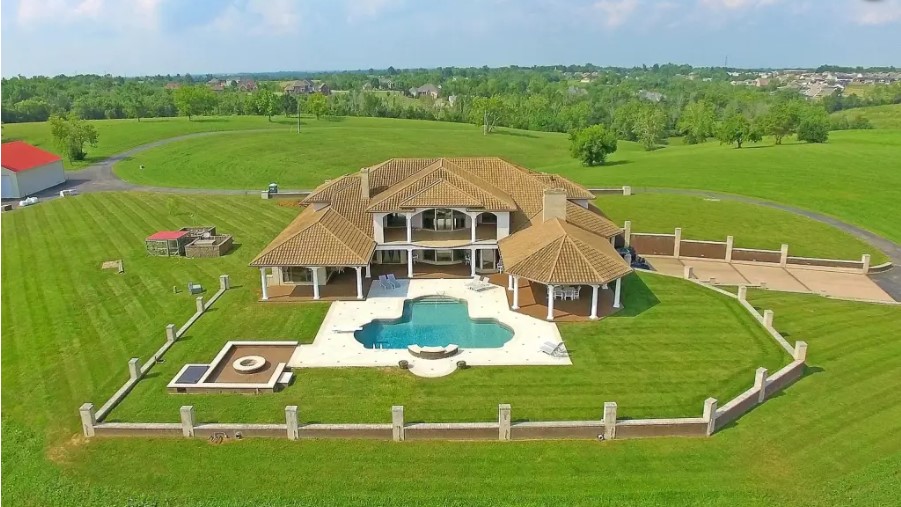 It was at this moment she became aware that the property had been the site of a notorious headline-grabbing homicide. This was the home of the Morgan murders.
The Luxury Mansion was for a Family Reunion
She rented what was advertised as a lavish Kentucky mansion for a family reunion, which was set to have more than 30 people. It was one of the biggest mansions in the area. 
Within the house were ten bathrooms, nine bedrooms, a swimming pool, a six-car garage, and more than a few hundred acres of pristine land. At the time, it seemed like an idyllic spot for the gathering.
However, They Had No Idea What Lay Below
Unbeknownst to them, situated 26 feet below the surface, was a 2,000-square-foot bunker. The prior family had constructed it to endure a nuclear explosion, which they thought might have been the result of the current political climate.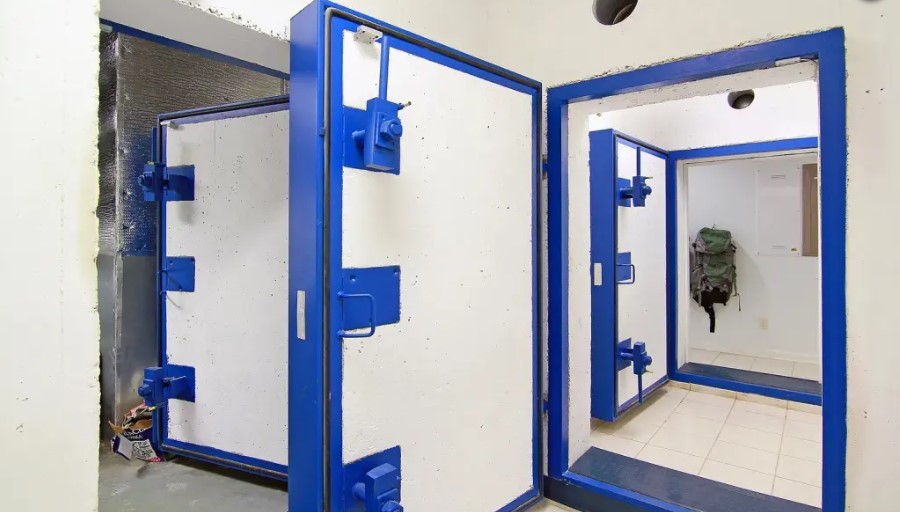 Conrad disclosed to Inside Edition, "It was absolutely unexpected when renting out a place." The family was in for a few more surprises in the bunker, including the fact that it was made for an entire family.
Inside the Bunker Was a Full Living Space
Comprising a complete kitchen, living room, three high-stacked bunkbed-furnished bedrooms, two bathrooms, and a complete pantry adequately supplied with food lasting up to three years, the bunker could accommodate 12 individuals. It was the perfect venue for a post-apocalyptic party.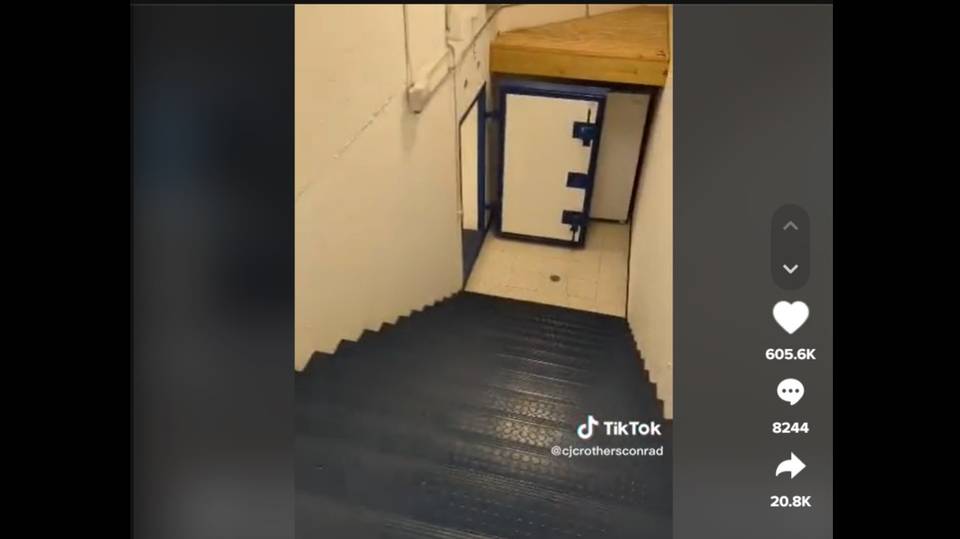 It was clear that the family wanted an extra measure of protection against potential nuclear explosions or other catastrophic events. Could it have been an issue with the pandemic?
Conrad Thought It Was Pretty Cool
Conrad expresses her admiration, stating, "I found it to be fascinating." However, although her spouse wished to spend his entire stay in the underground bunker, Conrad preferred a bedroom on the upper floor.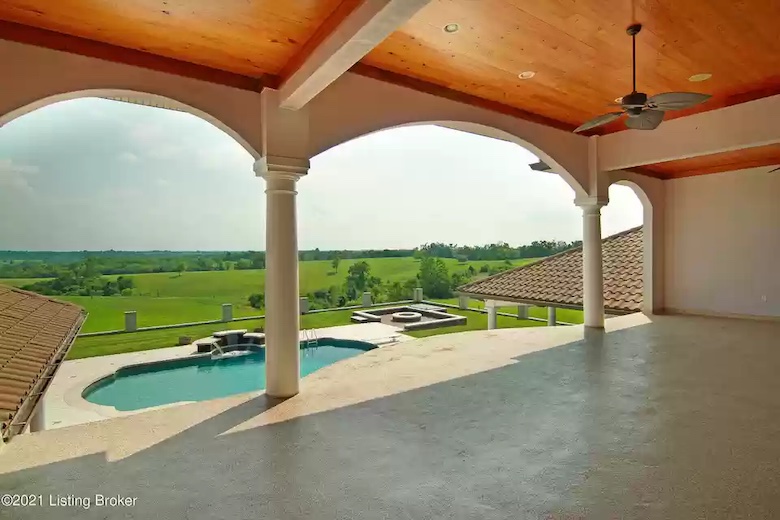 There have actually been numerous instances of strange and unexpected items found in vacation homes. Some strange features discovered in rental homes over the years include hidden rooms, secret passageways, and underground tunnels. 
When Her Video Went Viral on TikTok, She Learned Something Unsettling
You can always expect the internet to solve a mystery! After footage of the underground shelter surfaced on TikTok, it quickly went viral, and some viewers realized that the bunker looked eerily familiar. 
This was because the mansion had been the site of a dreadful homicide the previous year. The victims in the murder were members of the Morgan family, who were brutally killed by a deranged ex-vet.
The Morgan Family Were the Victims
To safeguard his family in the event of an apocalyptic scenario, Wesley Morgan, who previously served in the Kentucky House of Representatives, constructed the underground shelter. However, Shannon Gilday, a 23-year-old ex-Army cadet with delusional tendencies, eventually learned of its existence.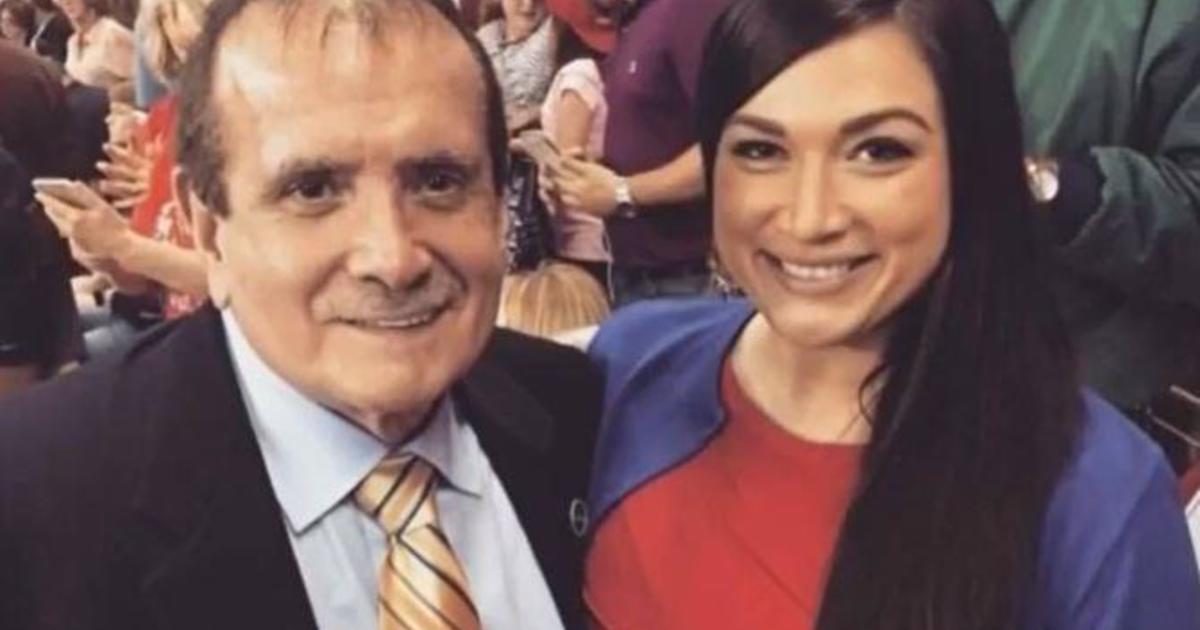 Gilday purportedly broke into the Morgan residence intending to claim it as his own for riding out the apocalypse. As a result, he attacked the Morgan family.
It Was a Brutal Murder
According to court records and statements from Wesley Morgan, the shooting transpired on February 22, 2022. Shannon Gilday broke into the Willis Branch Road multi-million dollar home and shot Wesley's 32-year-old daughter, who was sleeping in her bed.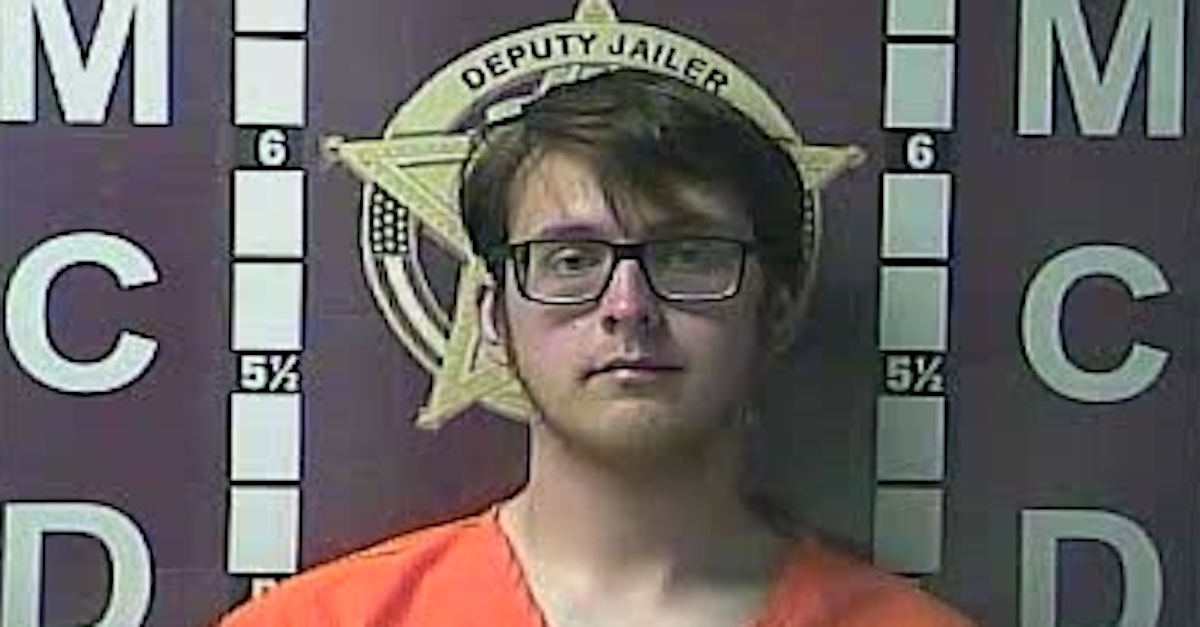 Gilday engaged in a gunfire exchange with Wesley Morgan, who retaliated against him. However, in the process, Morgan suffered injuries and had to be sent to the hospital after the fact.
After the Murder, Gilday Fled the Scene
As per court records, Shannon Gilday fled from the multi-million-dollar mansion in his 2016 Toyota Corolla, heading out toward Florida. Surveillance footage from the Morgans' residence revealed the same car present at the scene during the shooting.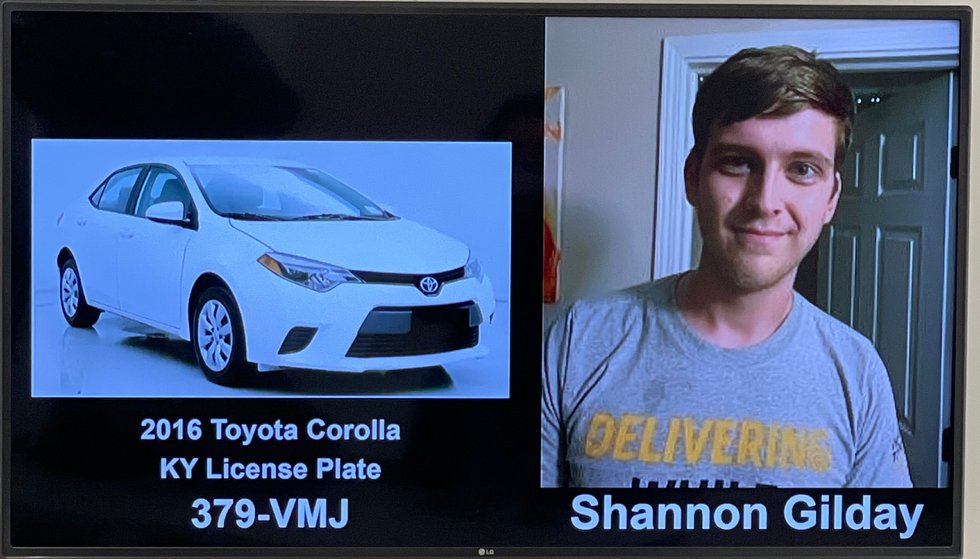 While traveling, Gilday placed a Georgia license plate on his car. Gilday didn't make it very far, though, as his vehicle eventually broke down near Atlanta, where he was caught.
Morgan Tried to Send Gilday to Jail, Though There Was No Luck
At a preliminary hearing a few weeks following the incident, Detective Cameron Allen from the Kentucky State Police claimed that Shannon Gilday confessed to the crime. He admitted that he was resolute in gaining access to the bunker beneath the home.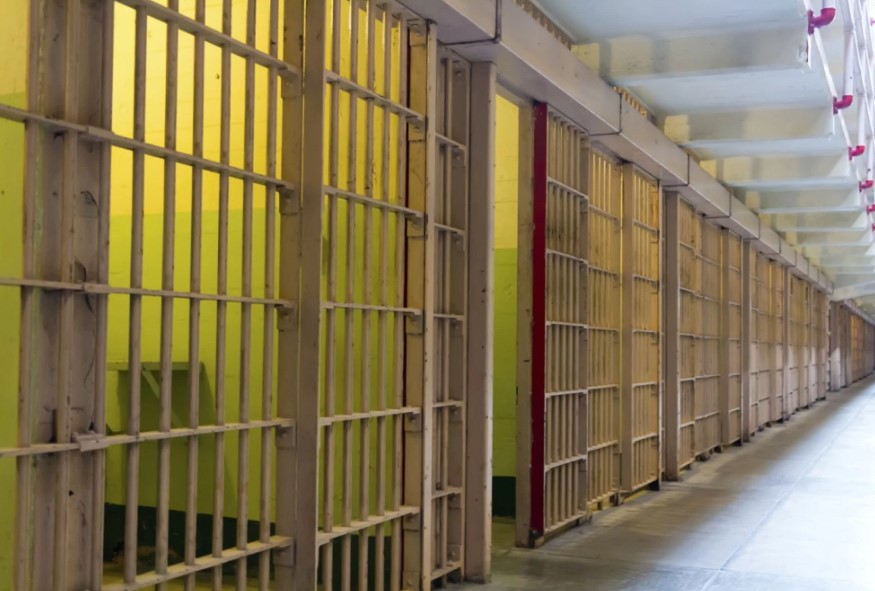 In May, however, Gilday's lawyer, Tom Griffiths, attempted to enter a plea of guilty but mentally ill. He now has another hearing set for March of 2023.
According to Documents, Gilday Wanted Access to the Bunker
Based on court documents, it was revealed that Shannon Gilday had an intense desire to gain access to the underground bunker at Wesley Morgan's home. As the story goes, he meticulously researched the bunker, taking notes on the family's sleeping habits.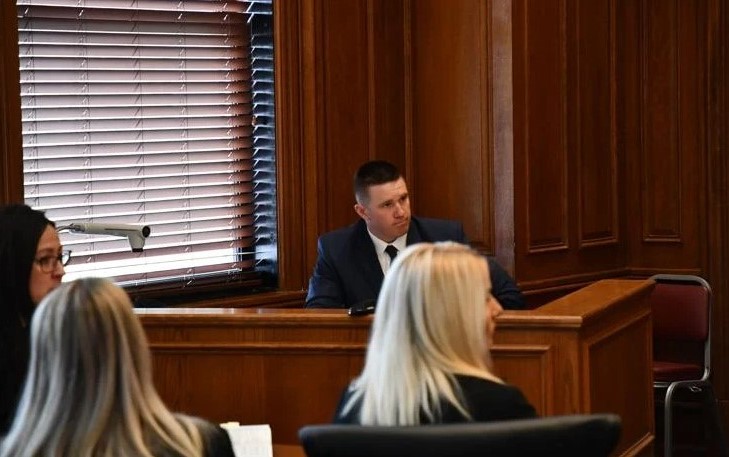 Detective Cameron Allen testified during the preliminary hearing that Gilday had expressed a strong interest in the security provided by the bunker. Apparently, he was nervous about the potential threat of the political climate.
Apparently, Gilday Thought the World Was Coming to an End
Gilday expressed his belief that the declining political climate both in the country and across the world. The various events that had occurred globally over the past few years prompted him to seek access to the bunker for himself.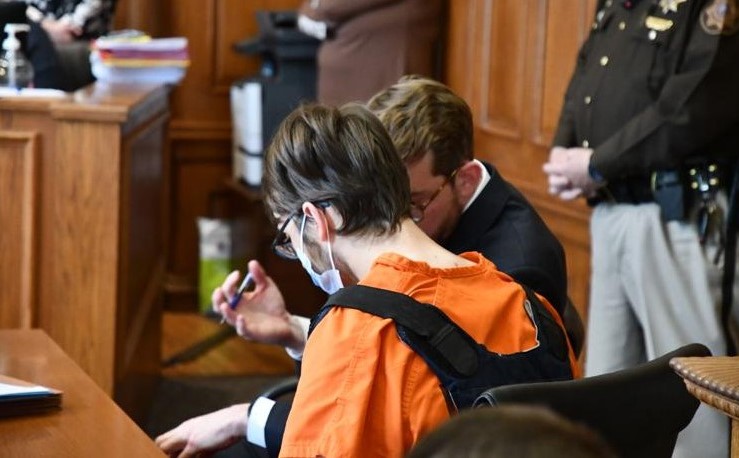 He deemed it a secure location, according to what he told Detective Cameron Allen during the hearing. Now, neither Gilday nor Morgan had access to this massive underground bunker.
Morgan Has Since Refused to Return to His Mansion
After the tragedy, Morgan was left with no choice but to abandon the mansion, leaving behind the memories of his beloved daughter. In a heart-wrenching move, he has now chosen to live in an RV with his wife and surviving daughter, traveling the country in search of solace.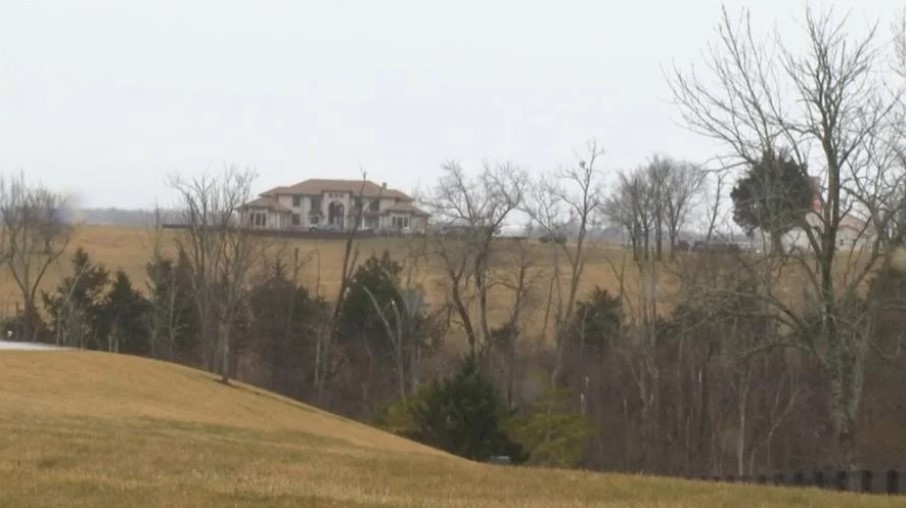 The mansion which was once a symbol of luxury and safety has now become a reminder of the darkest chapter of Morgan's life. To move on, he has put the home up for sale, with a listed price of $6.5 million.
As Of Now, You Can Now Find it On Popular Rental Sites
This massive bunker house is currently available for rent on both Airbnb and VRBO. What's funny is that Conrad mentioned that she and her family didn't find out about the tragic incident until they returned home and searched for the house online.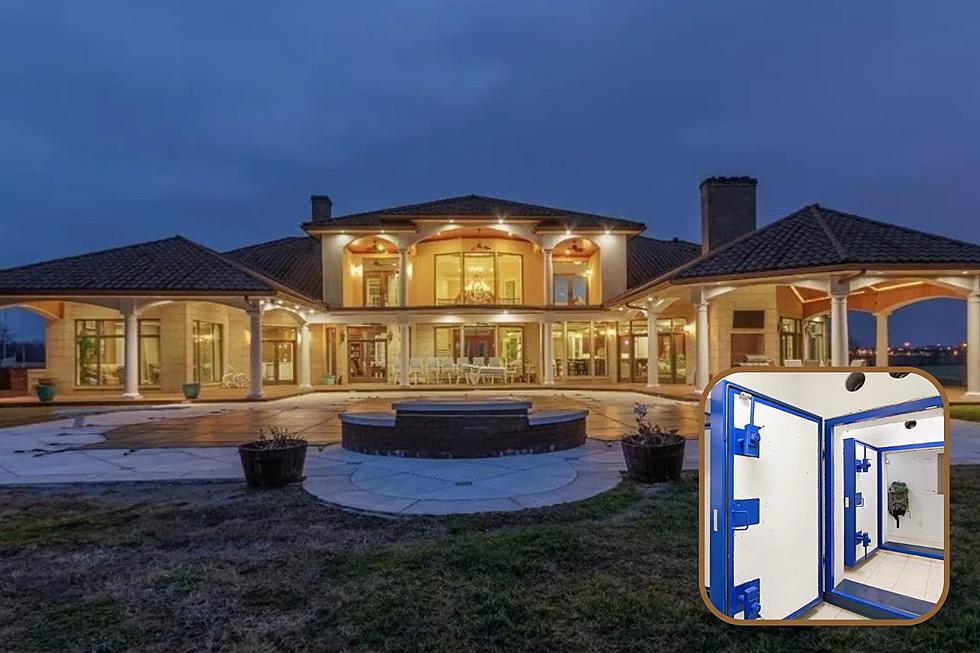 Despite the unsettling discovery, Conrad expressed that she would still stay there and that it was a wonderful place. Would you stay at this Kentucky murder mansion?