Jimmy Carter, the Oldest Living President, Celebrates His Anniversary With His Wife in Hospice at 98 Years Old
Jimmy Carter and wife, Rosalynn, celebrated their 77th wedding anniversary in their home in Plains, Georgia with their loved ones and Carter's favorite treat—peanut butter ice cream.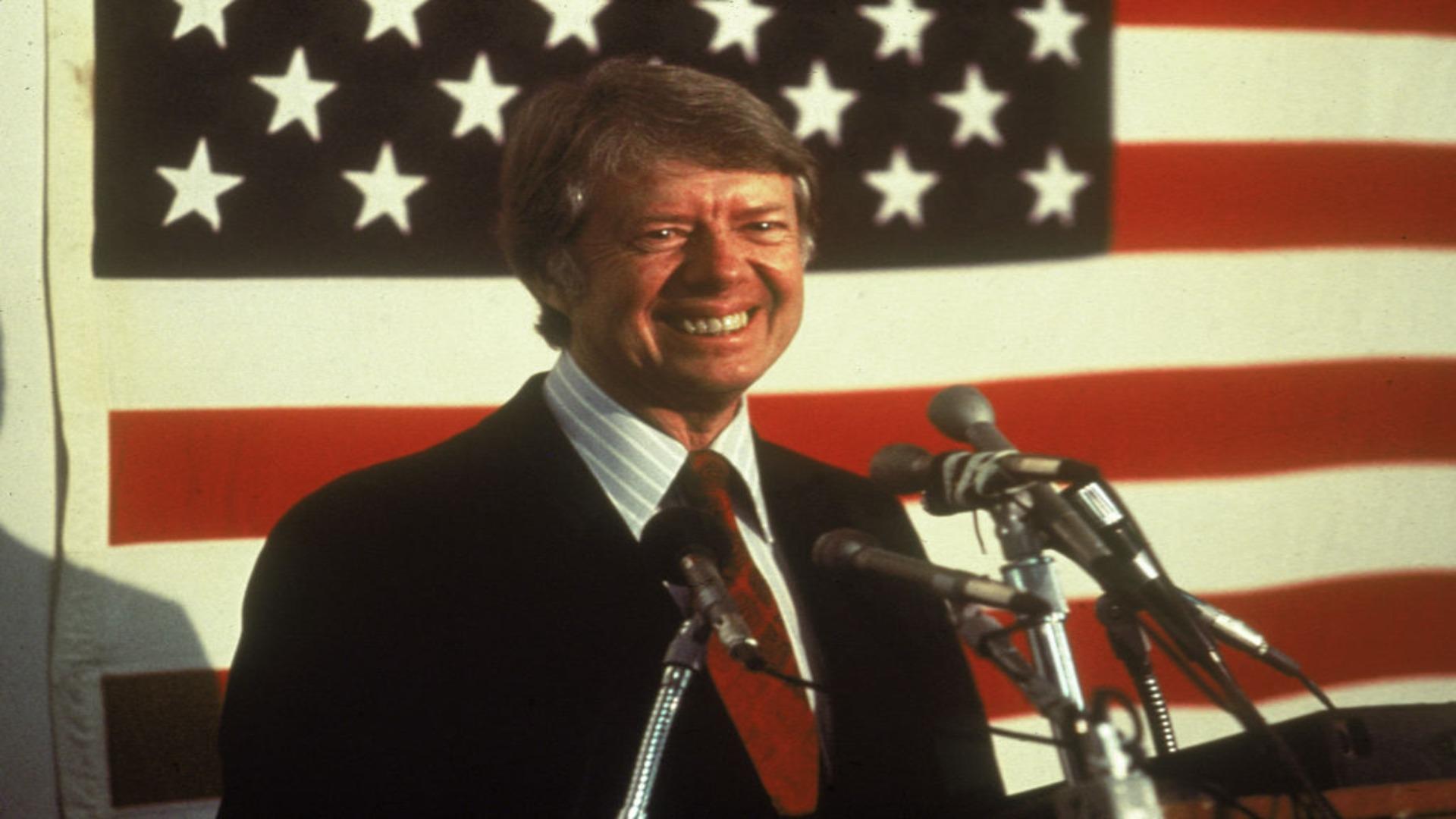 At 98 years old, Jimmy Carter is the country's oldest living president, and has been living with hospice care in his home for the last six months.
The Carters Celebrate 77 Years of Marriage
Jimmy and Rosalynn were married on July 7, 1946, 77 years ago. The two wed when Rosalynn was in college, and Jimmy was home on leave from the U.S. Naval Academy.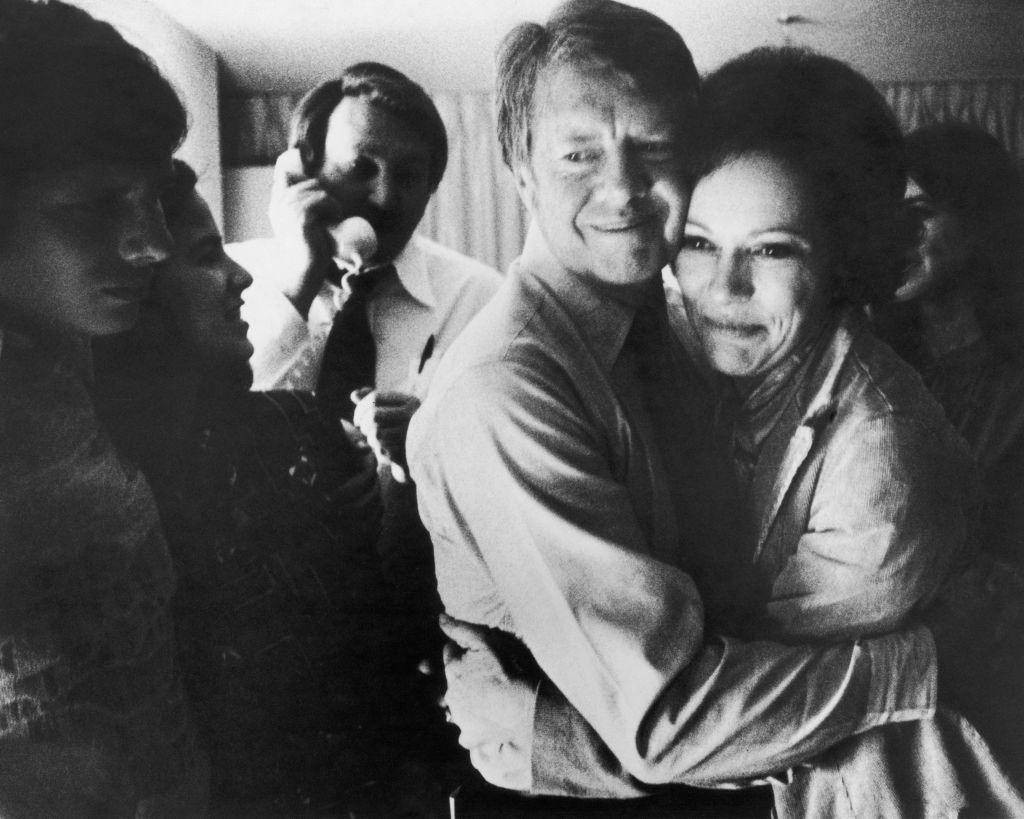 After just the first date, Jimmy reportedly went home and told his mother, "She's the girl I want to marry."
Rosalynn's Fight for Mental Health Awareness
Rosalynn Carter spent her life as an advocate for mental health. From 1977 to 1980, she even served as the honorary chair of the President's Commission of Mental Health.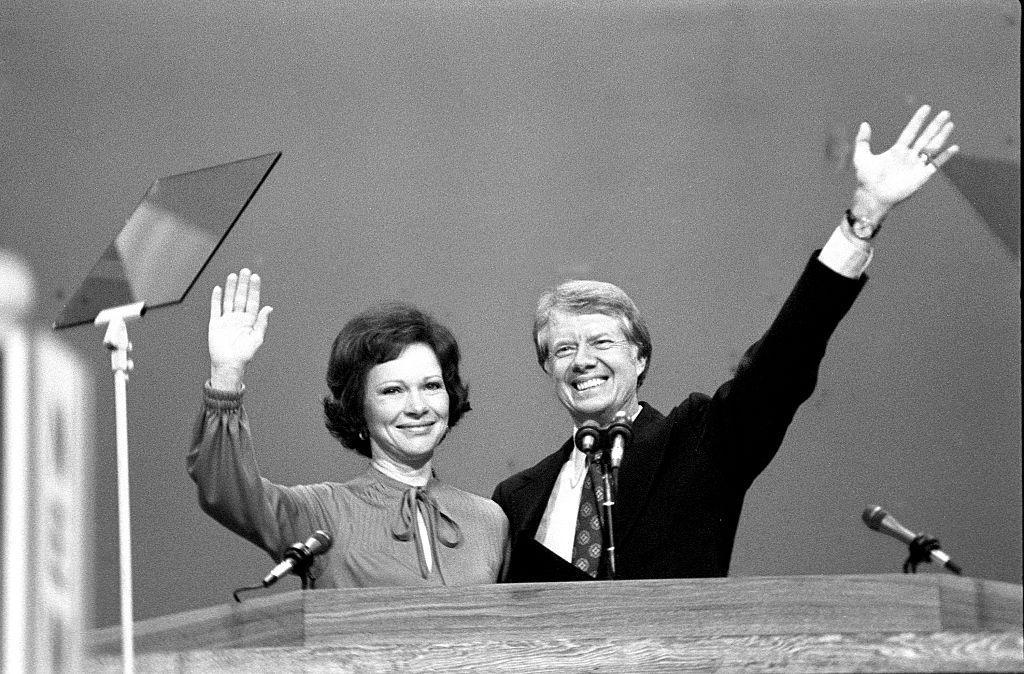 Throughout her life, Rosalynn wrote two books about raising awareness of the importance of mental health care, reducing the stigma around mental wellness, and even worked to develop programs that support families supporting someone with mental illness.
Jimmy Carter's Dedication to Service
And Rosalynn certainly wasn't the only Carter who dedicated their life to the service of others. Jimmy Carter focused his presidency on ensuring human rights, environmental protection, and world peace.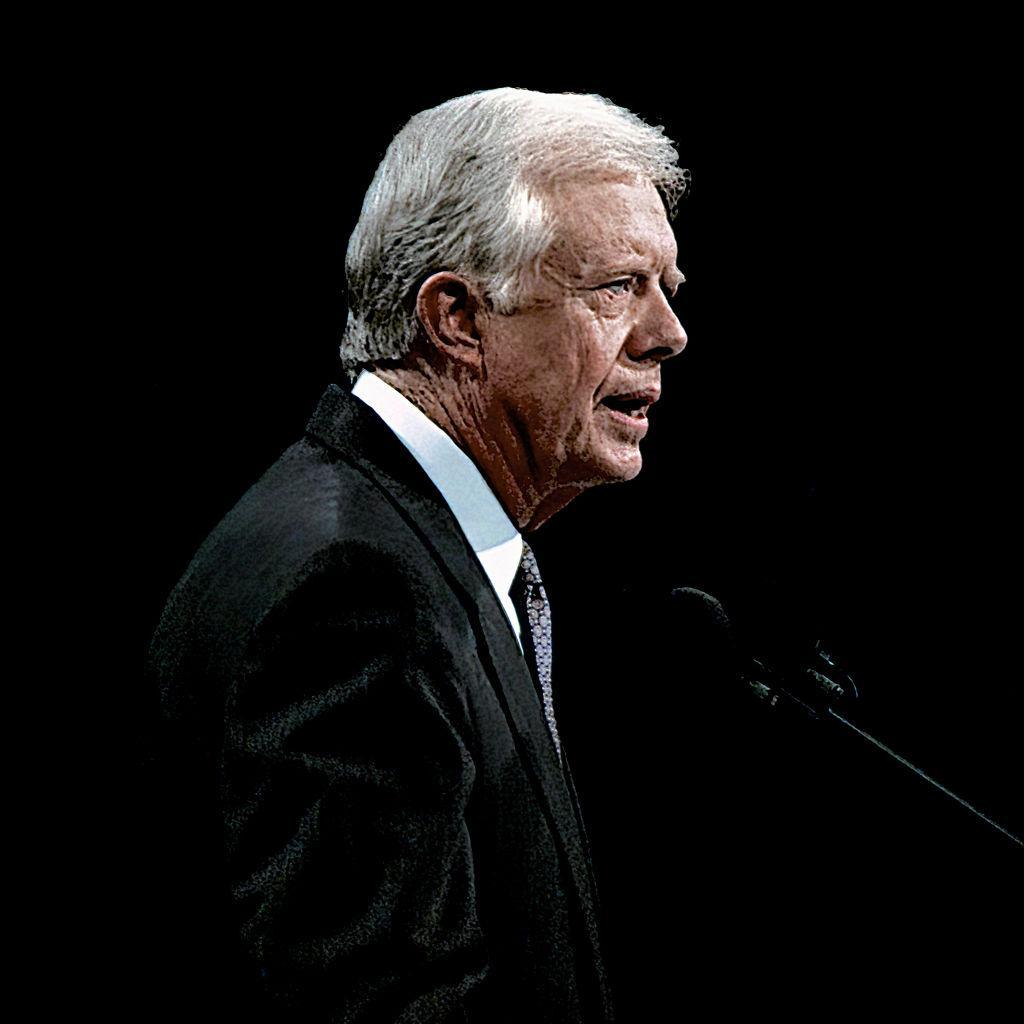 Even after his presidency, Jimmy co-founded The Carter Center in 1982, which was an organization committed to promoting democracy, healthcare, and peace around the world.
The Carter Family
Jimmy and Rosalynn Carter had four children together, Amy, James, Jack, and Donnel. Their children were constantly shown in the media during Jimmy's presidency, and it seems their family has remained exceptionally close over the years.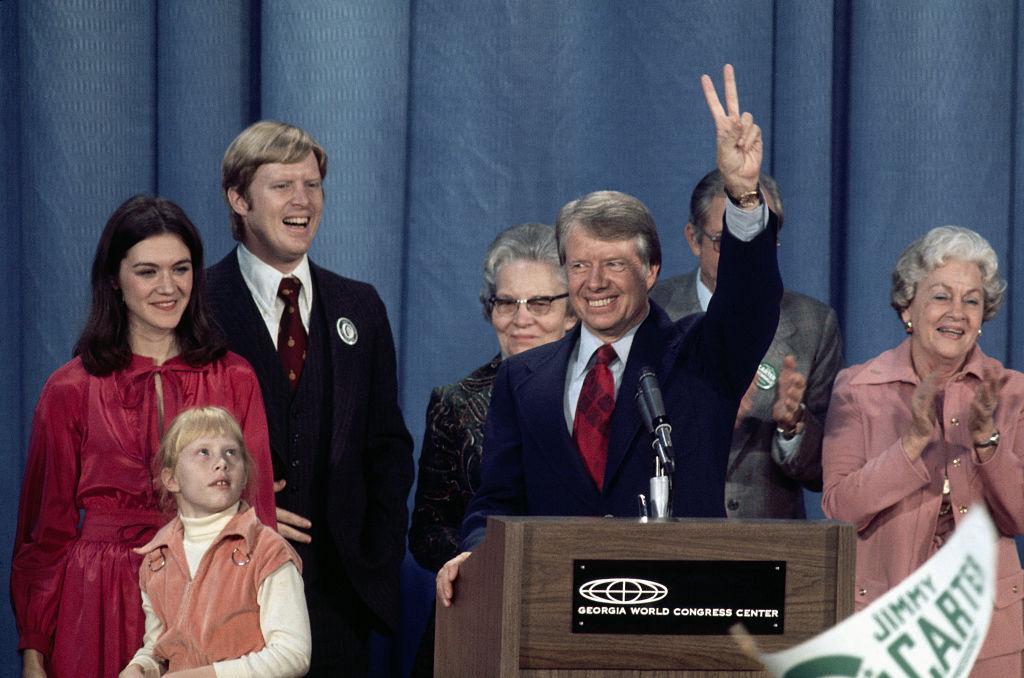 Reports state that the entire family, including the Carter's four children and many grandchildren and great-grandchildren, have been a near-constant presence in Jimmy and Rosalynn's home as the two remain homebound through hospice care.
The Carter's Faith is Everything to Them
Both Carters are devout Christians, and their unwavering faith has certainly been a source of strength throughout their very long lives, especially now as they know the end is on the horizon.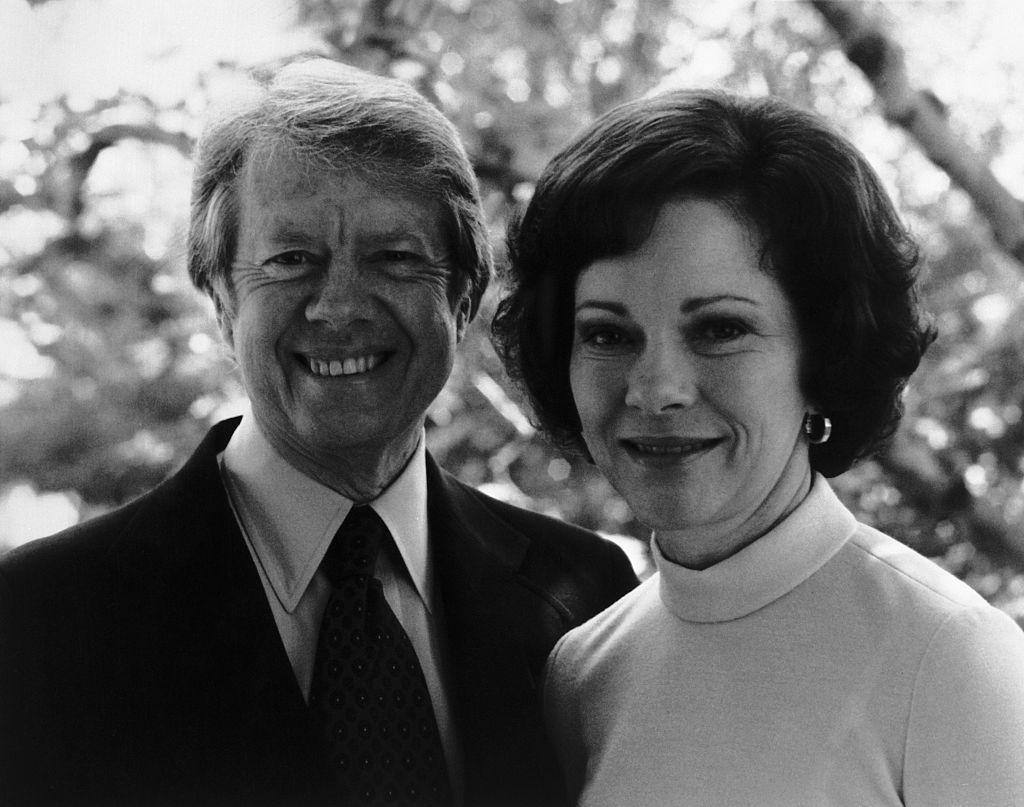 "They also know that they're not in charge," their grandson Jason said, "Their faith is really grounding in this moment. In that way, it's as good as it can be."
Demonstrating the Value of Hospice
Rosalynn was recently diagnosed with dementia, and while Jimmy's specific illness has not been disclosed, it's clear that the two were in need of in-home care and assistance.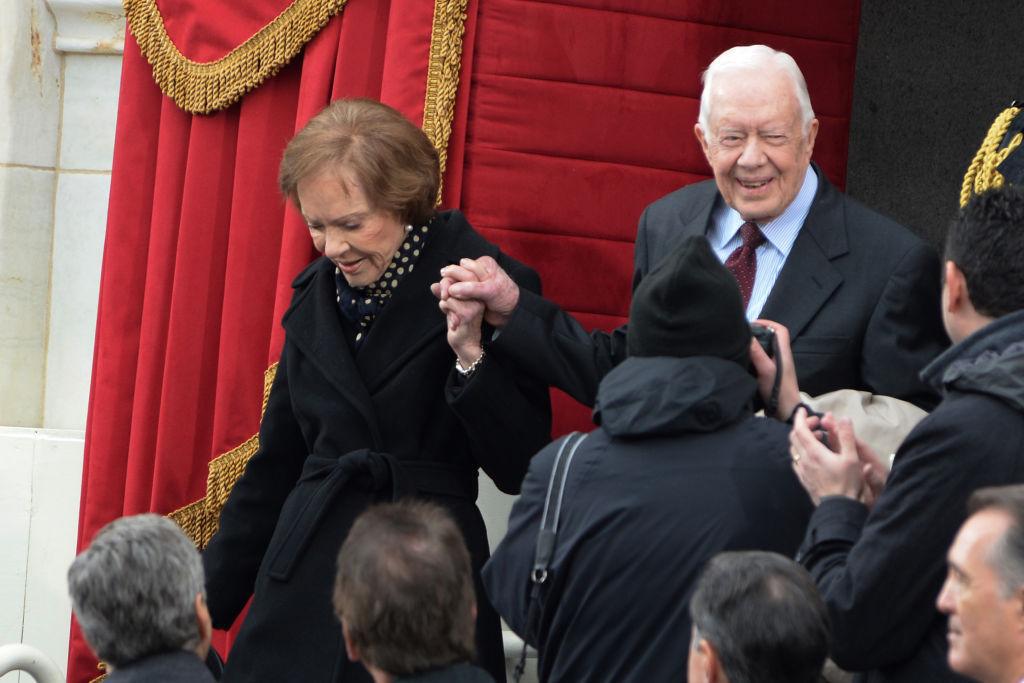 And while many people believe that hospice is only for end-of-life care, the Carters are showing the world that hospice care can be extremely helpful for those who need assistance, even if their disease isn't necessarily terminal.
The World Celebrates with the Carters
This anniversary may just be the Carter's last, and the world is celebrating with them.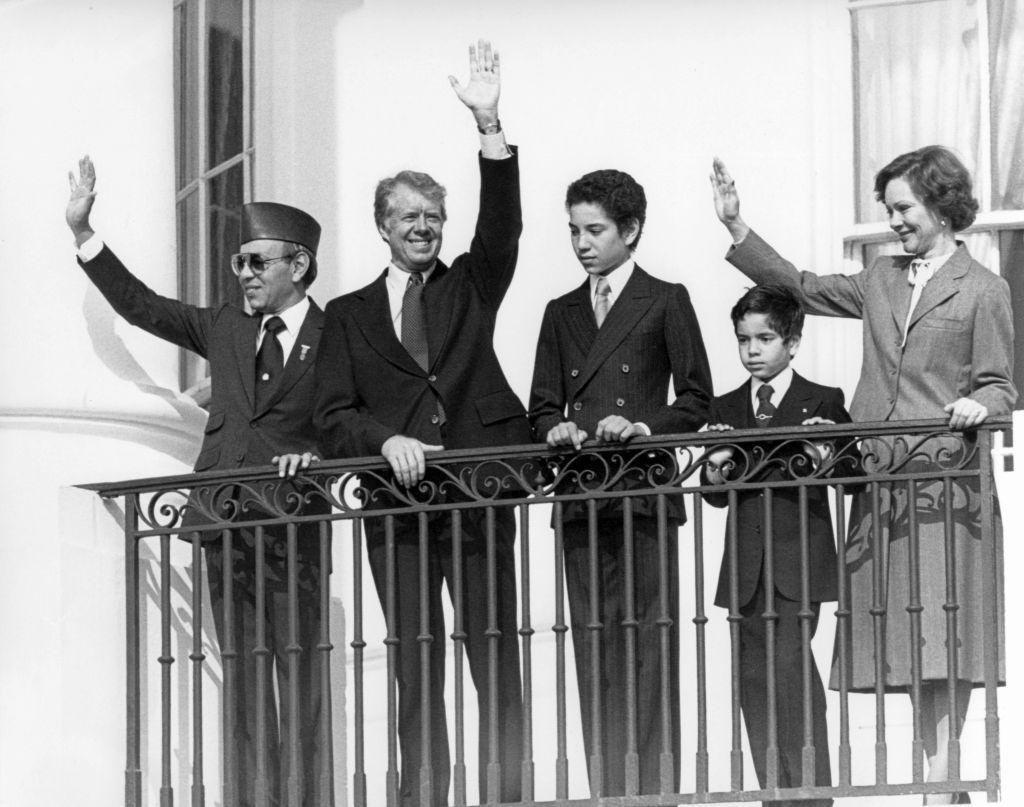 While Jimmy and Rosalynn enjoy their peanut butter ice cream at home with their incredible hospice team, the worldwide press can't stop talking about and appreciating the couple's amazing lives dedicated to helping others.