How Teddy Roosevelt Altered the Course of American Football
Football is one of America's favorite pastimes, but in the early 1900s, the sport faced significant trouble. Injuries and rate of mortality were high, leading to public outrage and a call to ban the game. It was in this context that Theodore Roosevelt stepped in to save football.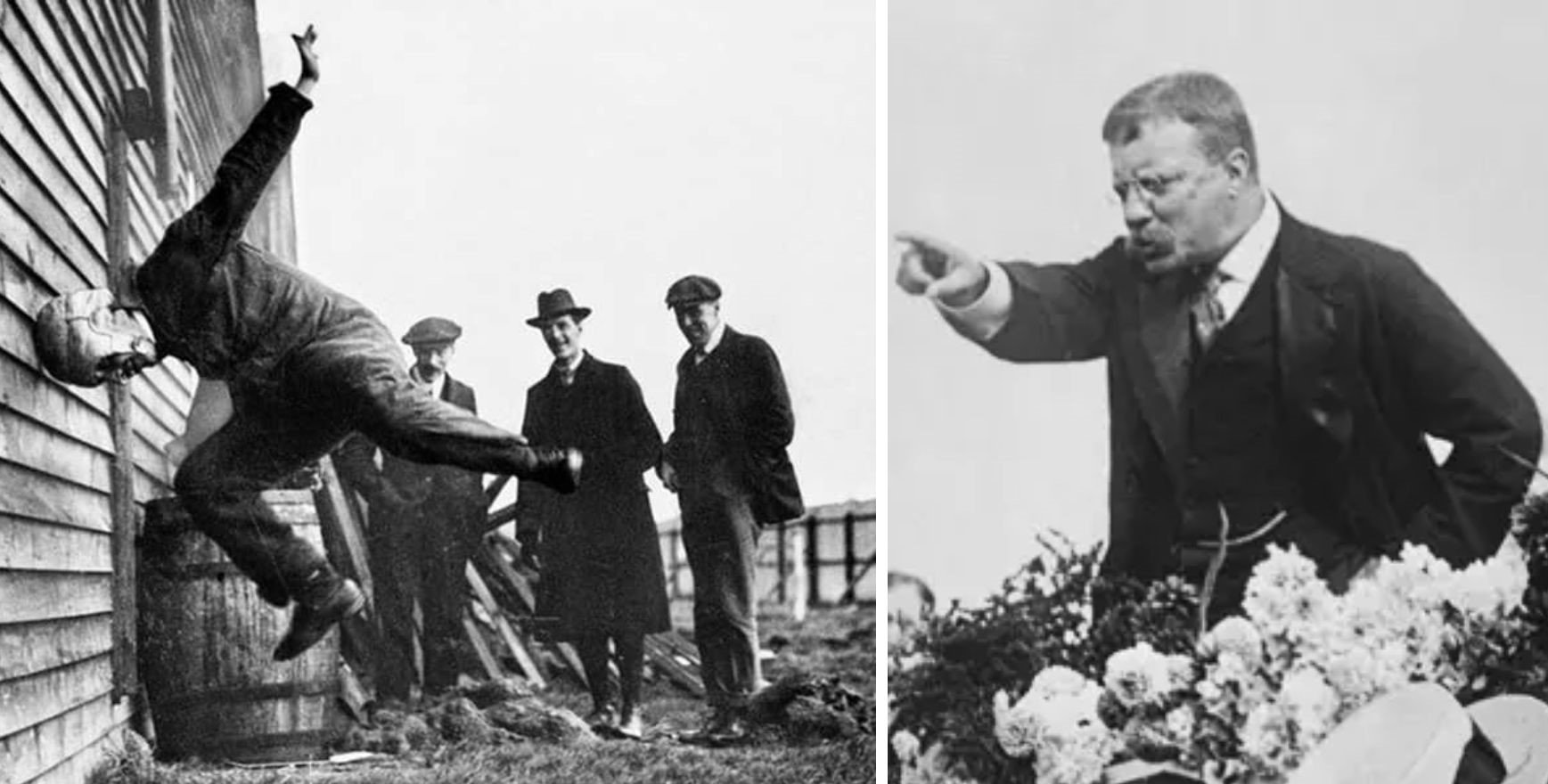 American Football In the Early Days
It is a highly strategic, competitive sport played by a team of players. It dated from the early 1800s and was commonly played in colleges and secondary schools. It was initially played by booting or batting at a ball. Still, after some development, American football became a proper sport. It became a meeting point for notable schools to compete.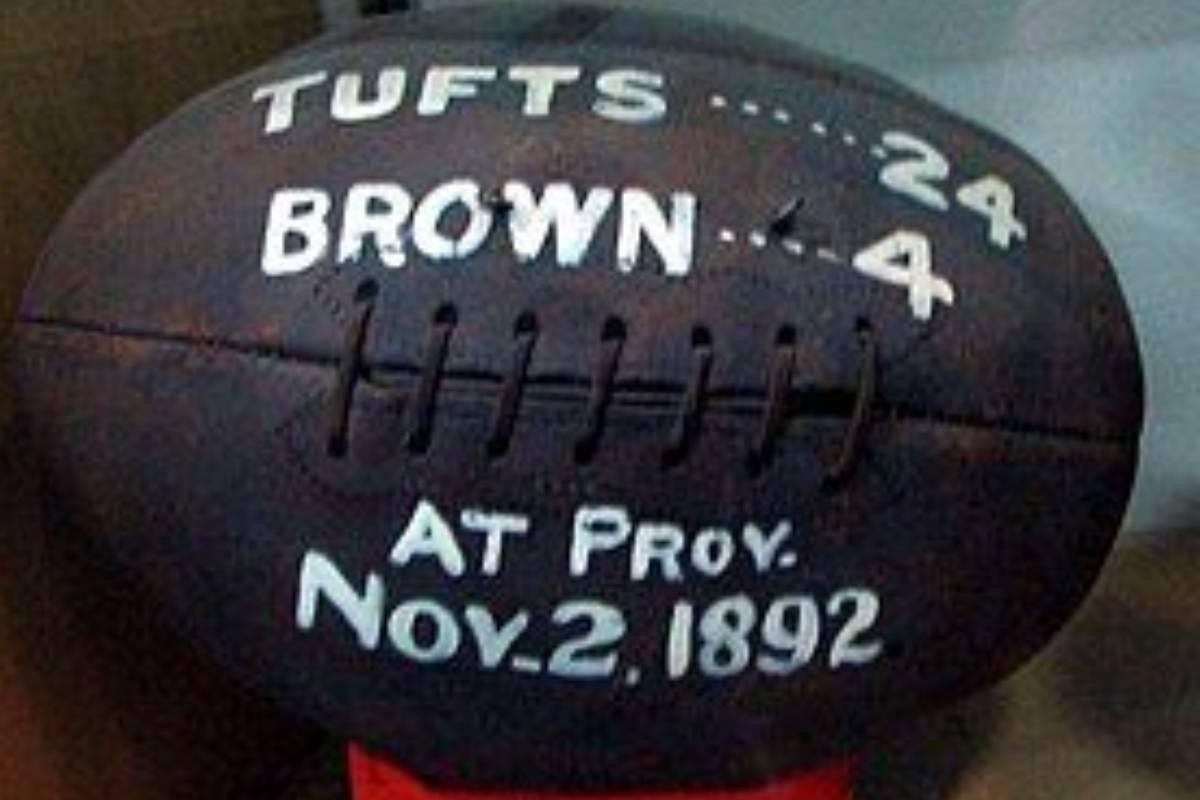 On June 4, 1975, at Jarvis Field in Cambridge, Massachusetts, Havard and Tufts University played one of the first games recognizable to modern fans.
Enters Roosevelt.
Theodore Roosevelt, occasionally known by his initials "TR," was a formidable guy. Growing up, he did many things to improve his health, ego, and stamina because he was a sickly child.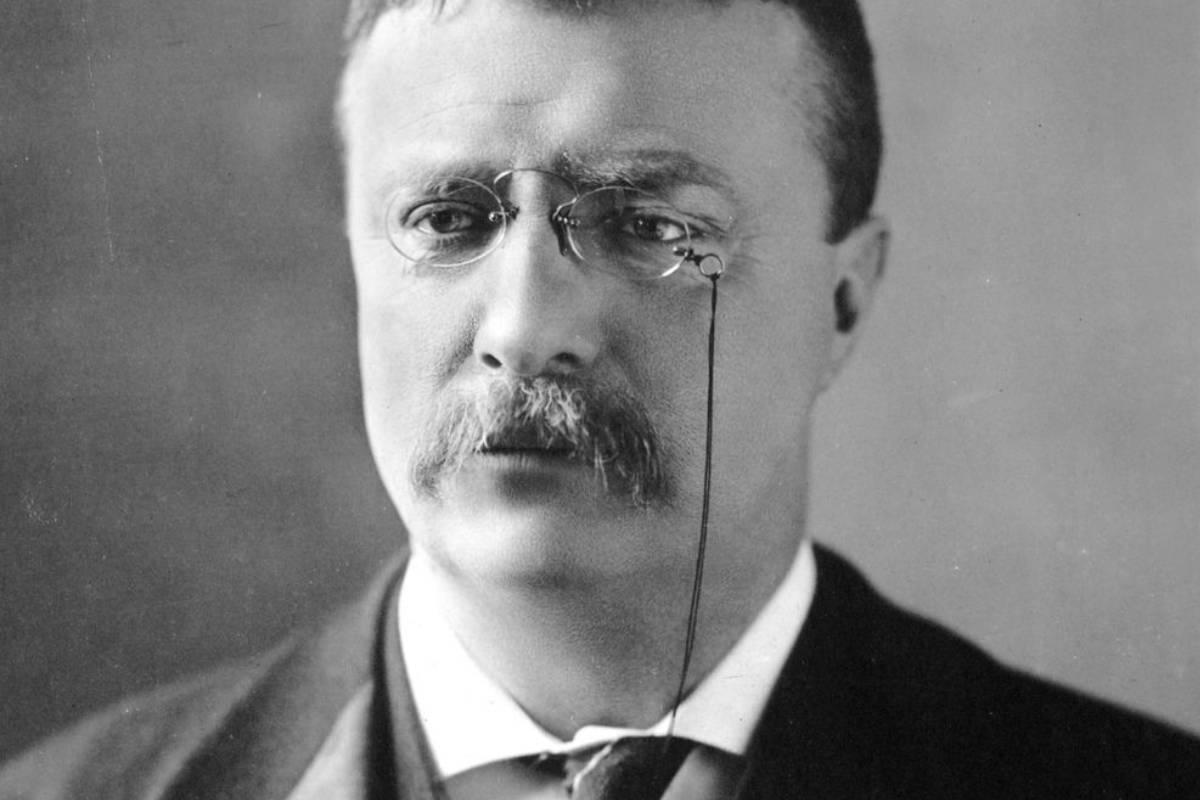 Being a privileged rich kid, he went to work on a ranch in the west and became a hunter. He was famously known to have personally raised a troop from his coffers to combat in the Spanish-American strife. The troop was known as the Rough Riders.
Roosevelt's love for football
Roosevelt was a huge football fan, having played the game in college. Because he was myopic, he could not play varsity; hence he became a big fan of the game. Roosevelt recognized the importance of football in American culture and was determined to preserve it for future generations.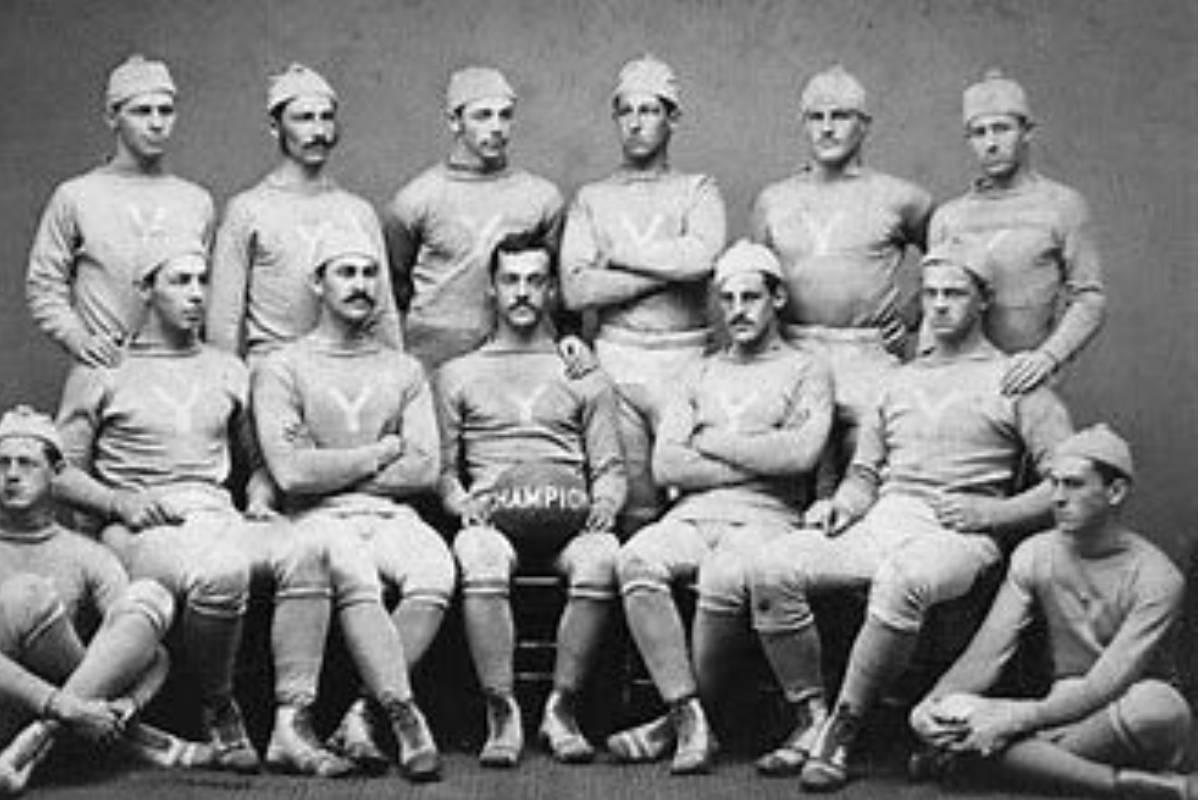 Being a Harvard graduate invested in the game, he continuously helped reorganize the Havard-Yale game played yearly in New York.
The Bad and The Ugly
Early American football was violent. Many students that took part in the game sustained lethal football-related injuries. The ones that survived were permanently injured or scarred.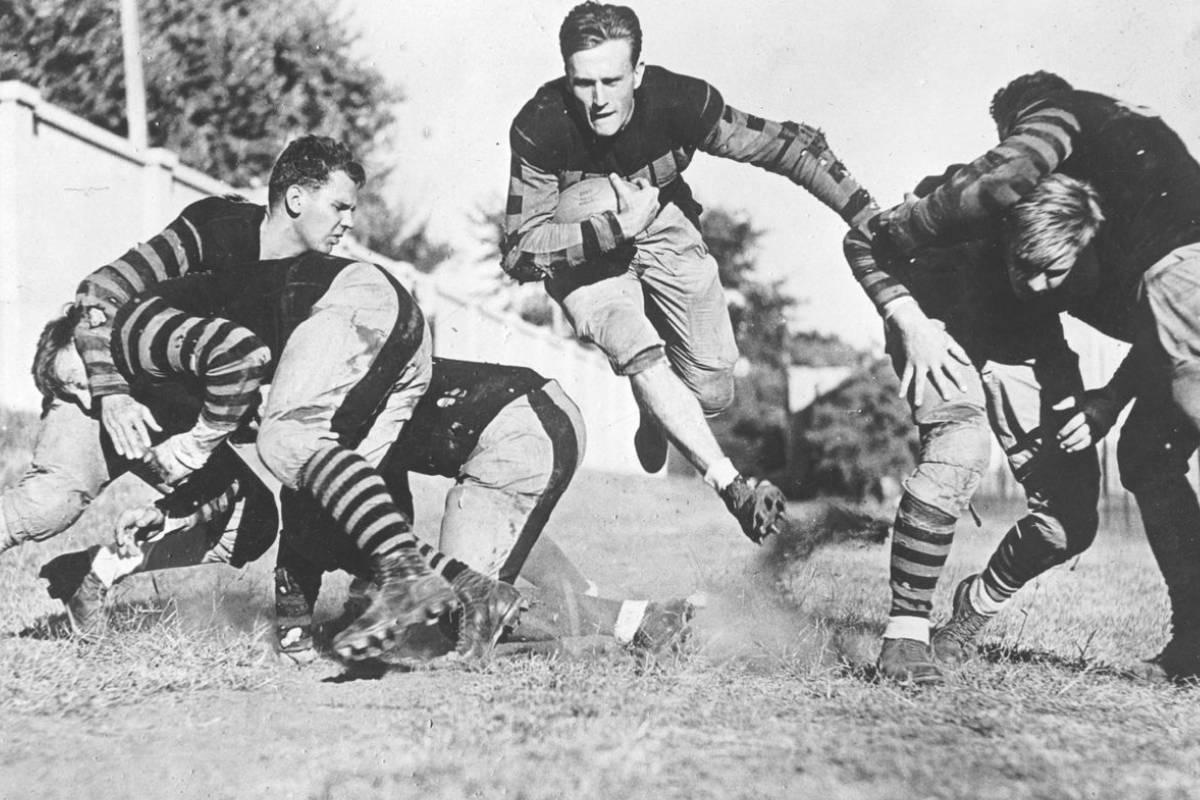 As years passed, the growing limelight on head injuries caused the National Football League, high schools, and colleges to take measures against repeated violations of set rules. The organizations modified equipment, and fines for flouted laws increased.
Discoveries and Investigations
The football administrations discovered that many players, both professionals and amateur college students, were continuously tolerating the agonies of concussions. This condition could eventually lead to Alzheimer-like symptoms and other mental ailments.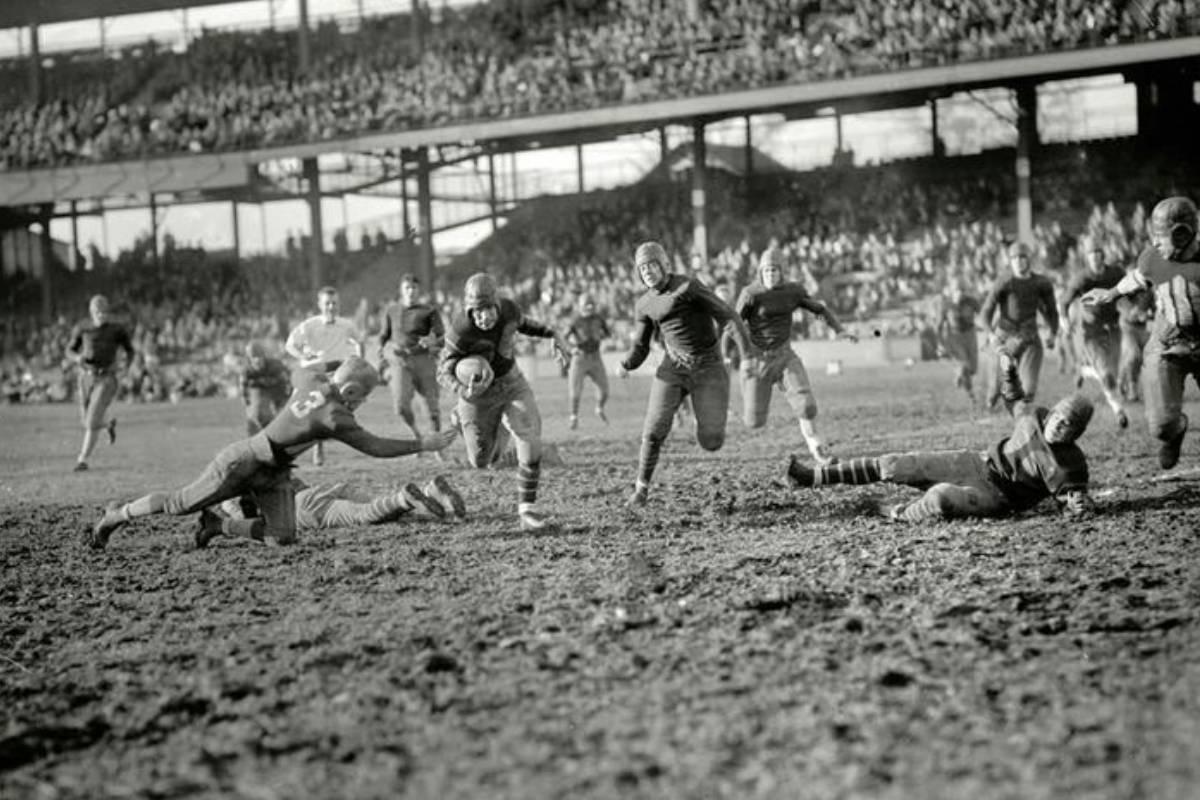 The sports organization was not the only investigator, the government was also in on it, which was not uncommon, and Theodore Roosevelt was a significant part. Roosevelt pressed for new laws to govern the game during his presidential rule.
The 1905 Football Season
The football season in this period was a turning point for the sport. At least 45 football players passed away between 1900 and 1905. In November 1905 alone, about 150 players were injured, and eighteen lost their lives. Most recorded mishaps were broken spines and necks, pierced lungs, fractured skulls, or hearts punctured by broken ribs.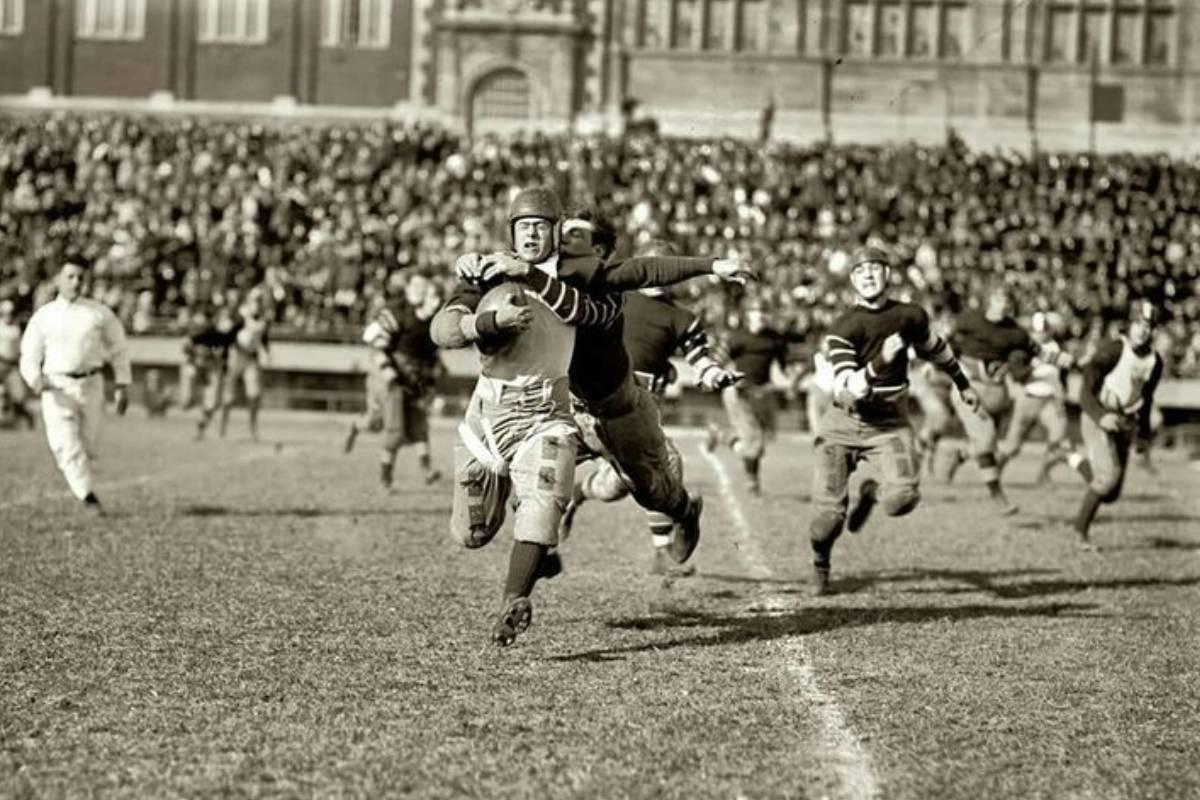 People were especially agitated by the fate of a Union College student Harold Moore. Harold passed on after being kicked in the head while tackling a University player. This incident led to a  loud public outcry. 
The Hows and Why's
Early football uniforms had metal cleats and little or no padding about the thighs and shoulders. The players wore leather helmets with no type of face mask whatsoever.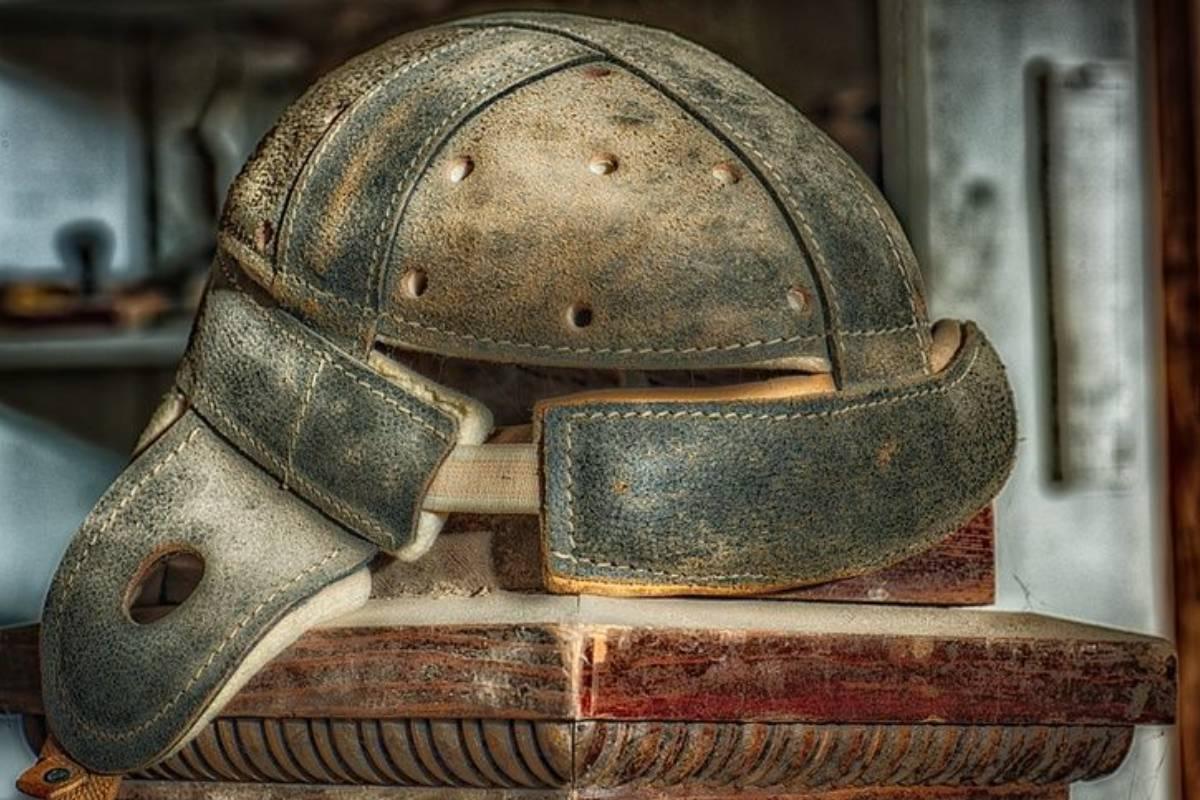 Face masks were not made compulsory by football organizations until 1943. Therefore, the players could not avoid head injuries and contact from fists or elbows. As a result, there were a lot of recorded broken noses, most of which were accidental.
The Football Rules Committee
By 1904, football had gotten fatal. Even Theodore Jr, Roosevelt's son, who was later awarded a Medal of Honor for service to his country, had broken his nose during a game.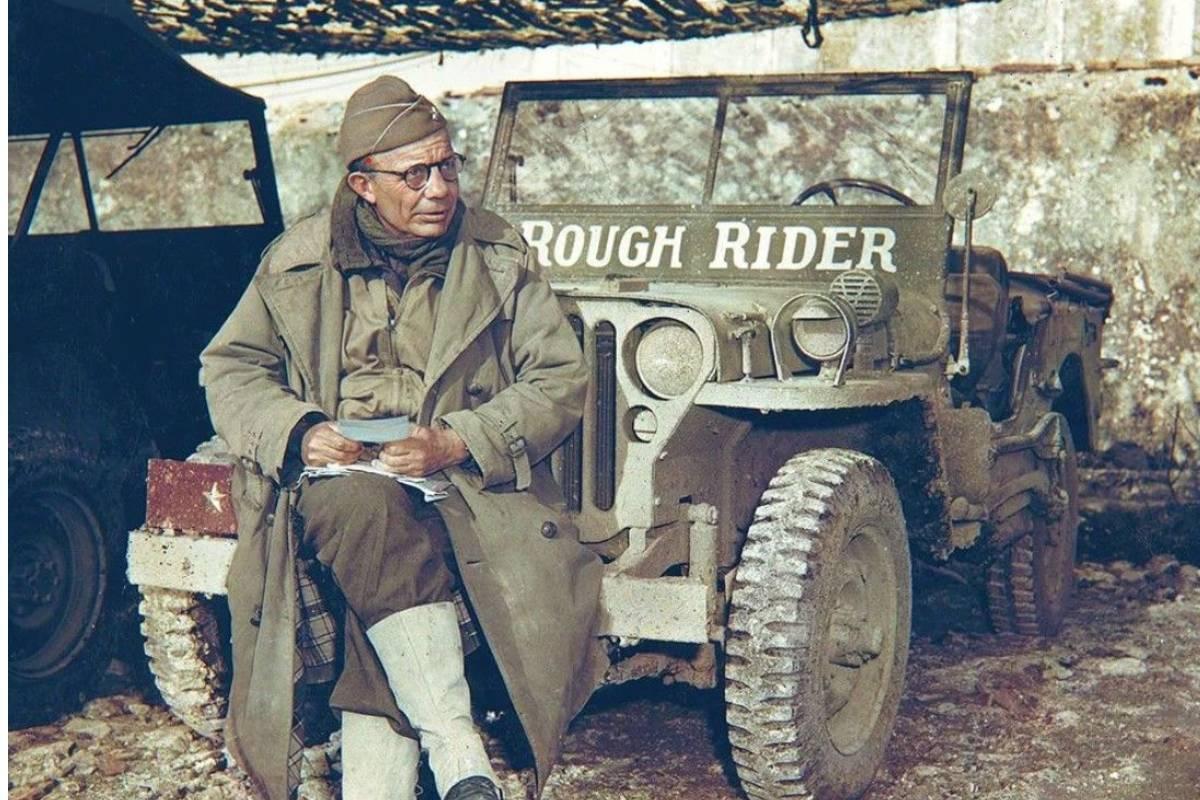 The public likened the game to gladiatorial combats that occurred in Ancient Rome. Even famous colleges started preparing to drop the game. In response to the crisis, Roosevelt called for a meeting of football coaches and officials.
A Presidential Intervention
At first, Roosevelt was not disturbed. He believed the sport could toughen the American youth and prepare them for the military. "I believe in rough games and in rough, manly sports. I do not feel any particular sympathy for the person who gets battered about a good deal so long as it is not lethal." Roosevelt stated in a speech he gave before the 1905 incident.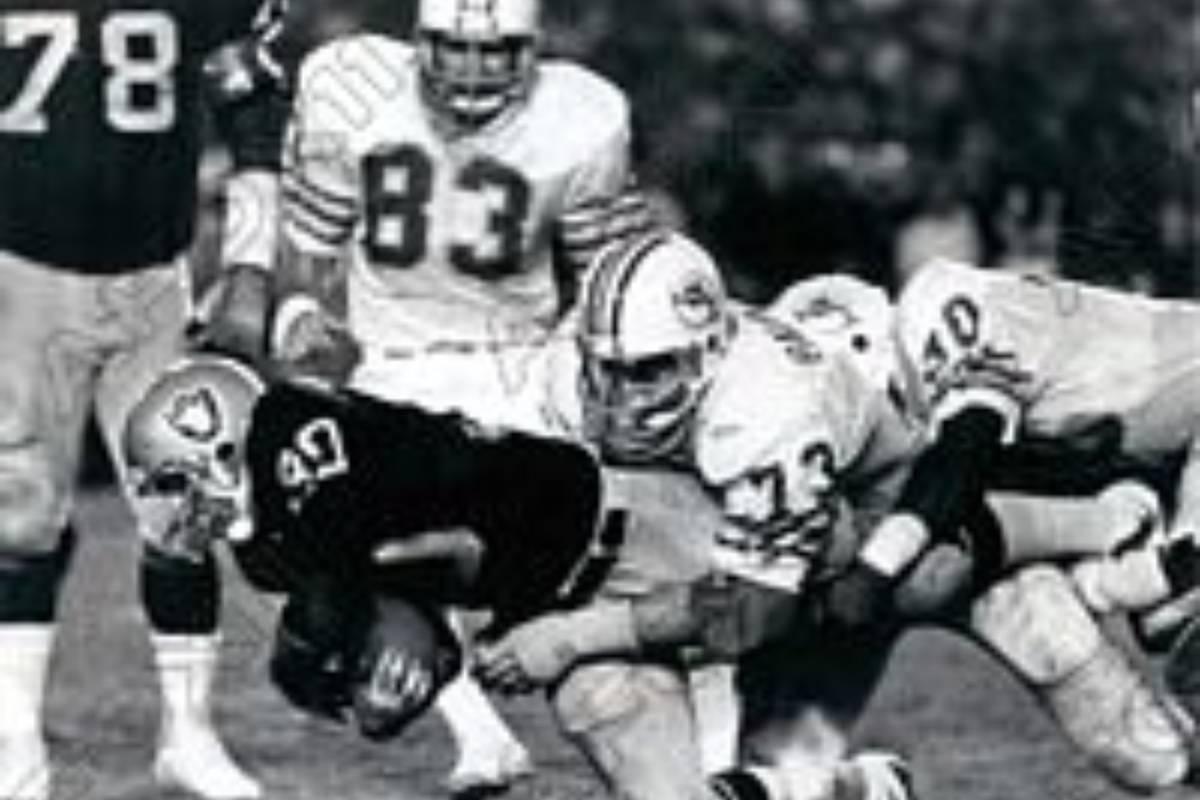 The sport, however, was already facing a bleak future. Roosevelt eventually realized he had to intervene because he was determined to keep the game alive.
For The Love Of Football
Theodore Roosevelt agreed that NFL and other football authorities should alter the game to benefit the players. Before the 1906 season commenced, Roosevelt invited officials from Harvard, Yale, and other universities to the president's office. He encouraged them to formulate rules that would ensure the optimum safety of players.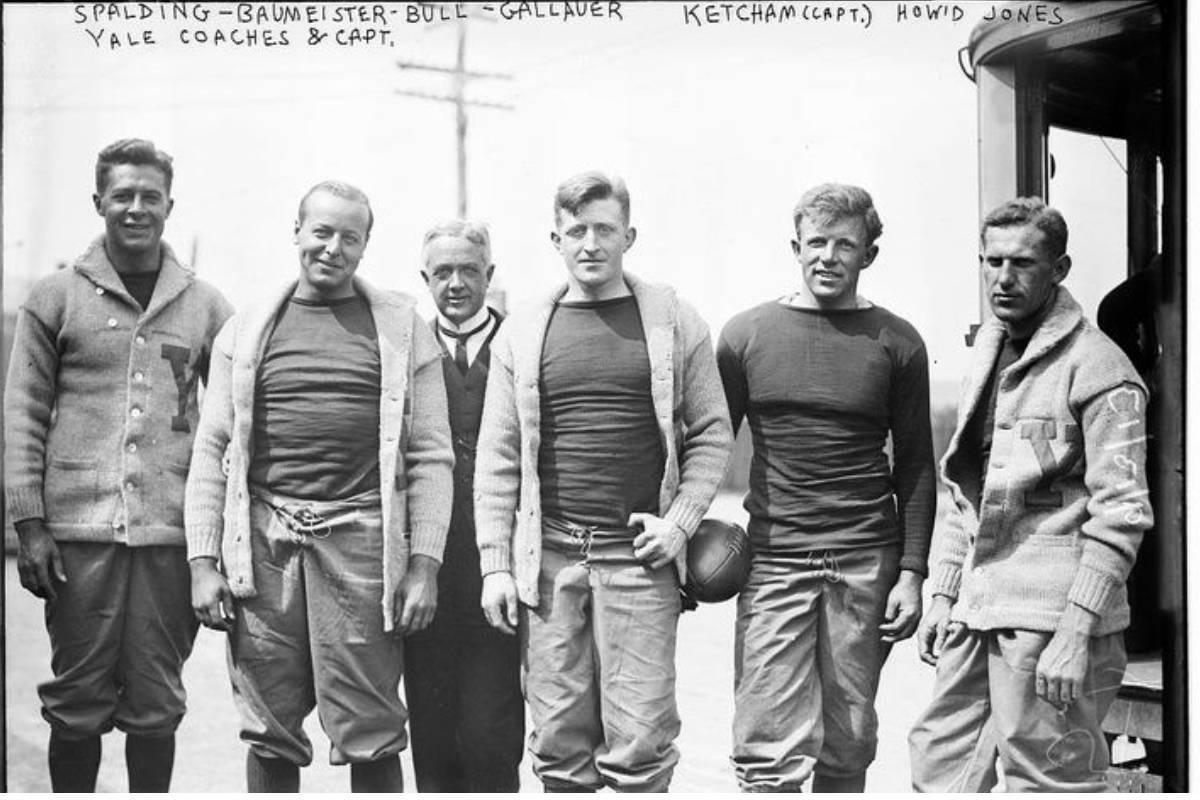 After the meeting, coaches and other national sports authorities met and approved specific new rules. However, the president hoped changes to the game wouldn't soften it up too much.
The Forward Pass
One of the most significant changes made by the rules committee was the introduction of the forward pass. This rule made the game more dynamic and less reliant on brute force, reducing the risk of serious injury.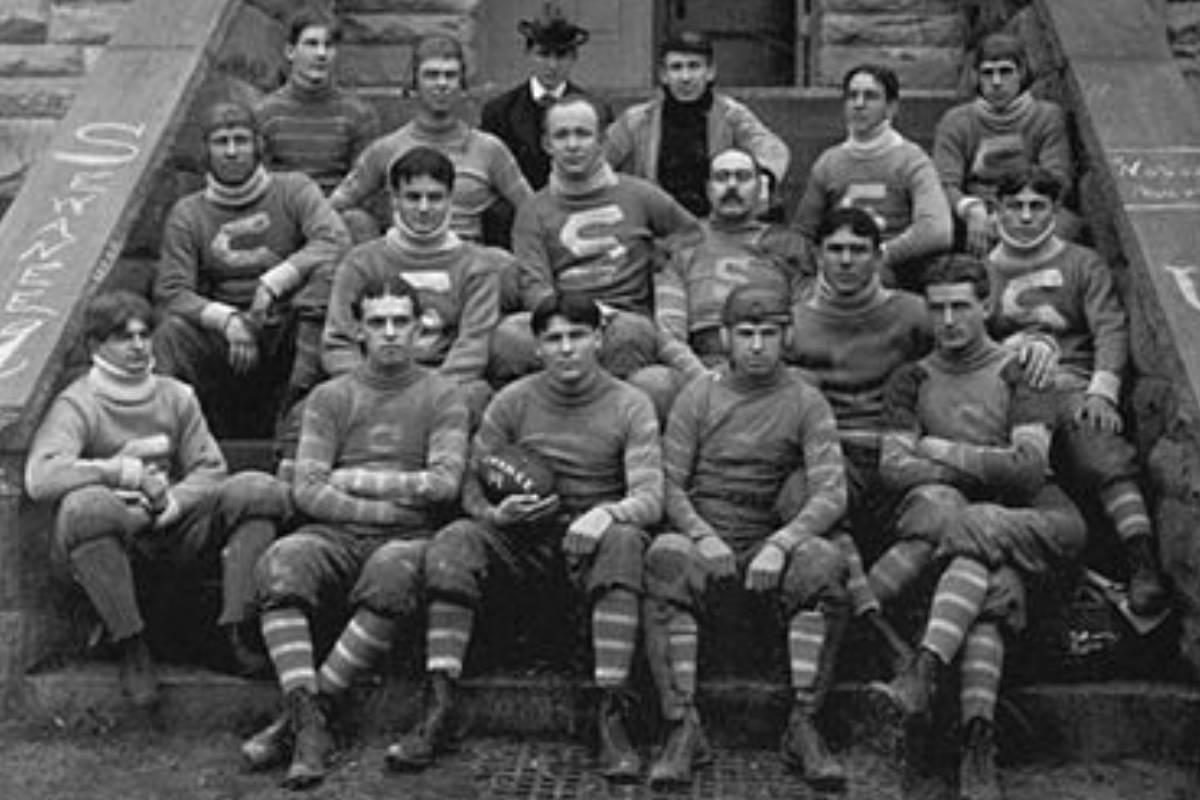 The 10-yard first down distance rule also came into play, and the referees were instructed to enforce rules more strictly. This rules committee is known today as National Collegiate Athletic Association or NCAA.
From Crisis to Triumph
The changes to the rules resulted in a significant decrease in football fatality. In 1907, less than 12 demises were registered,  and the number reduced considerably as the years passed.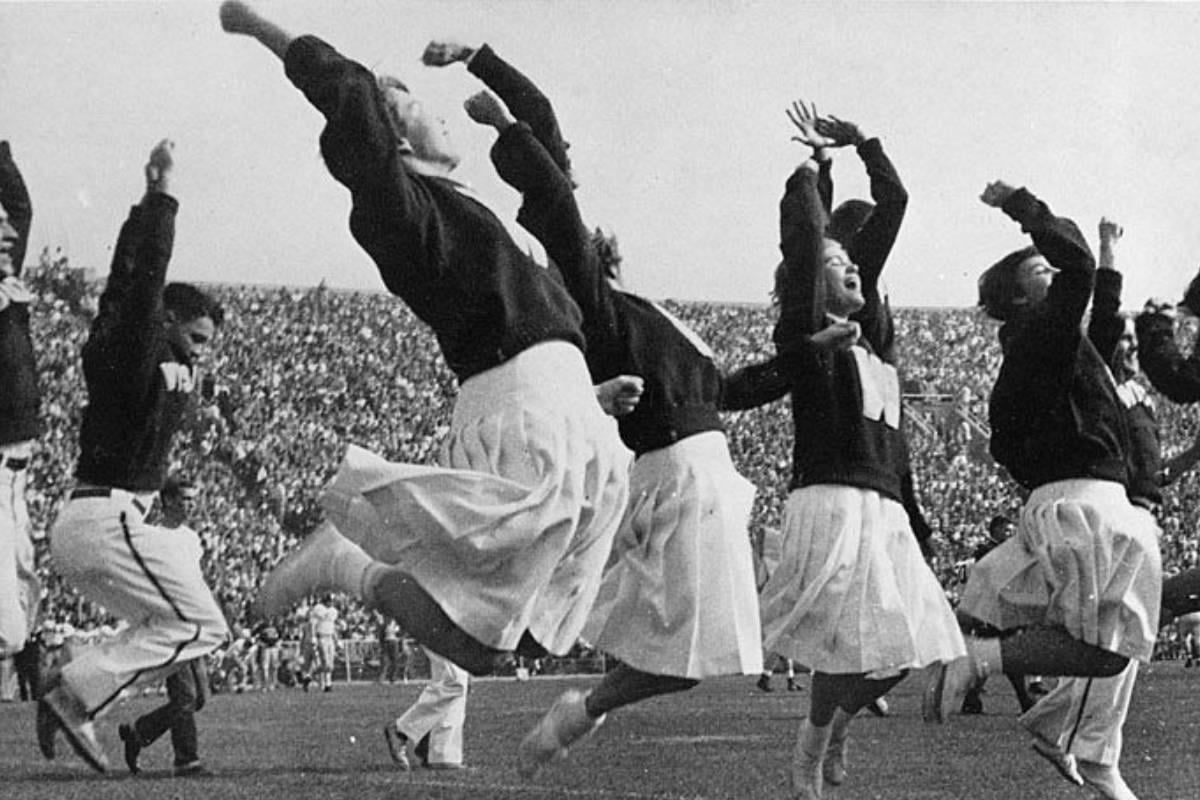 Although there was a slight increase in the demise rate in 1909, it only led to more rules. Roosevelt's involvement was critical to the survival of football. His stature as president brought national attention to the issue, giving him credibility with football fans.
Thank you, TDR!
Theodore Roosevelt's love for football and willingness to take action saved the sport from inevitable extinction. New rules continued to emerge as time passed. Many regulations even evolved into modern football's recent laws and traditions.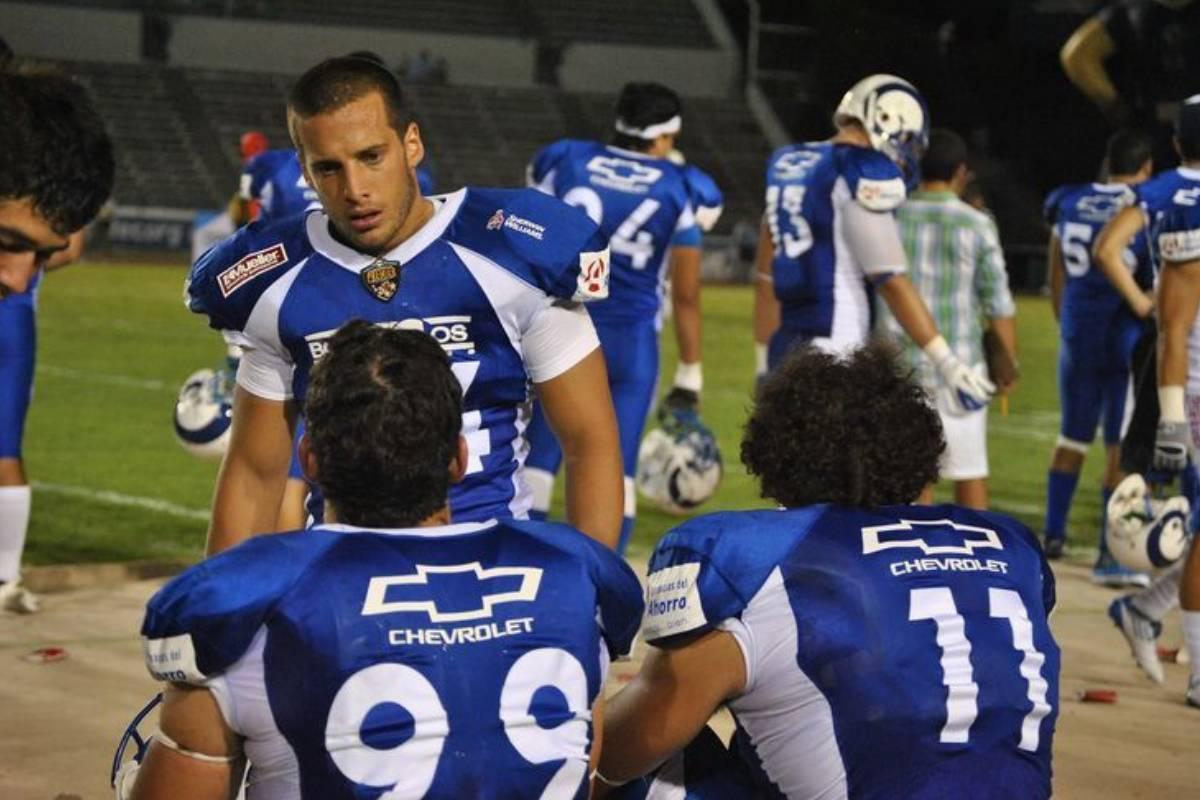 The new rules stop the game if a player falls on the ball. This prevents other players from accidentally kicking the player. There's also the matter of the helmet, which is now a strict requirement.
A Never-Ending Legacy
Theodore Roosevelt played a significant role behind the scenes of American football. He used his presidential influence to negotiate with people like the Yale Coach known as "the father of American football," the Harvard coach William T. Reid and other top officials.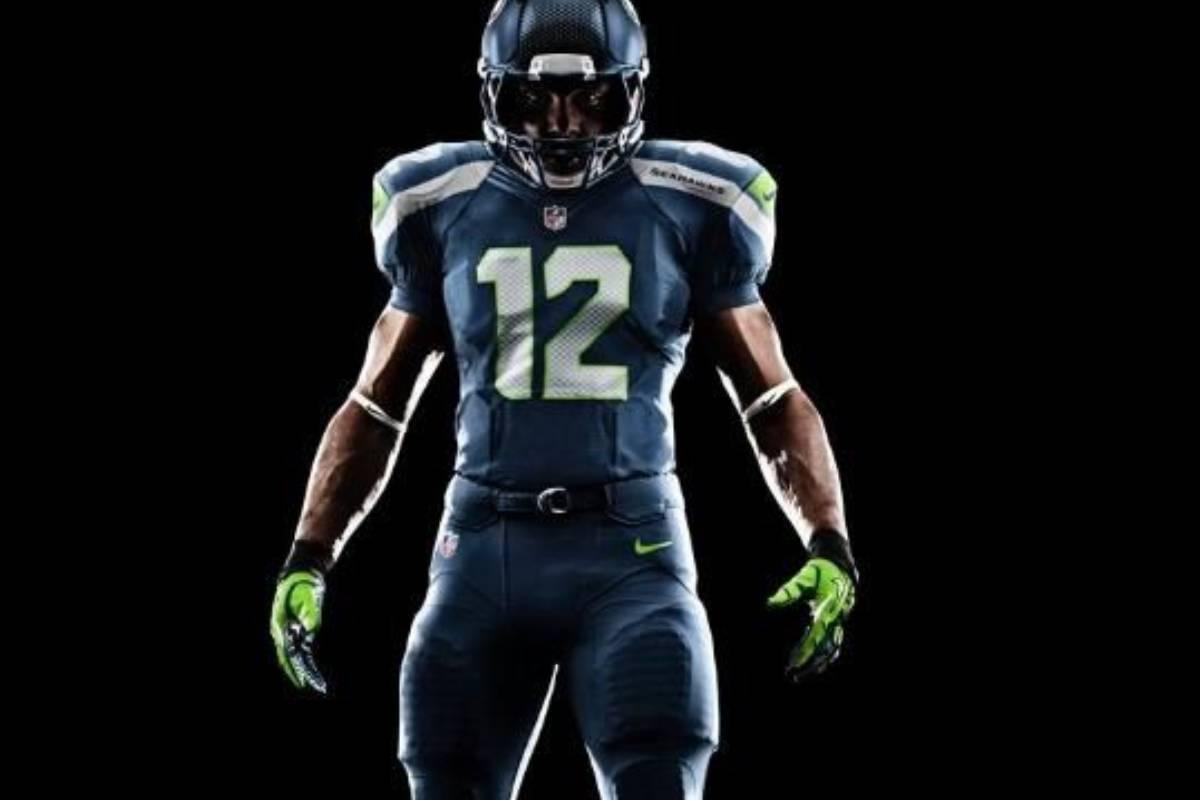 Thanks to his intervention, football survived and thrived. Today, the sport is safer than ever, and millions of Americans enjoy it yearly. Like Theodore Roosevelt, no one should give up on what they genuinely believe in.