Unveiling Historical Figures: Supposed Heroes Who Ended Up Being Villains
As time passes, we learn more about famous historical personalities, and sometimes, their luster dims. And while no one is flawless, it turns out that some people have more flaws than others.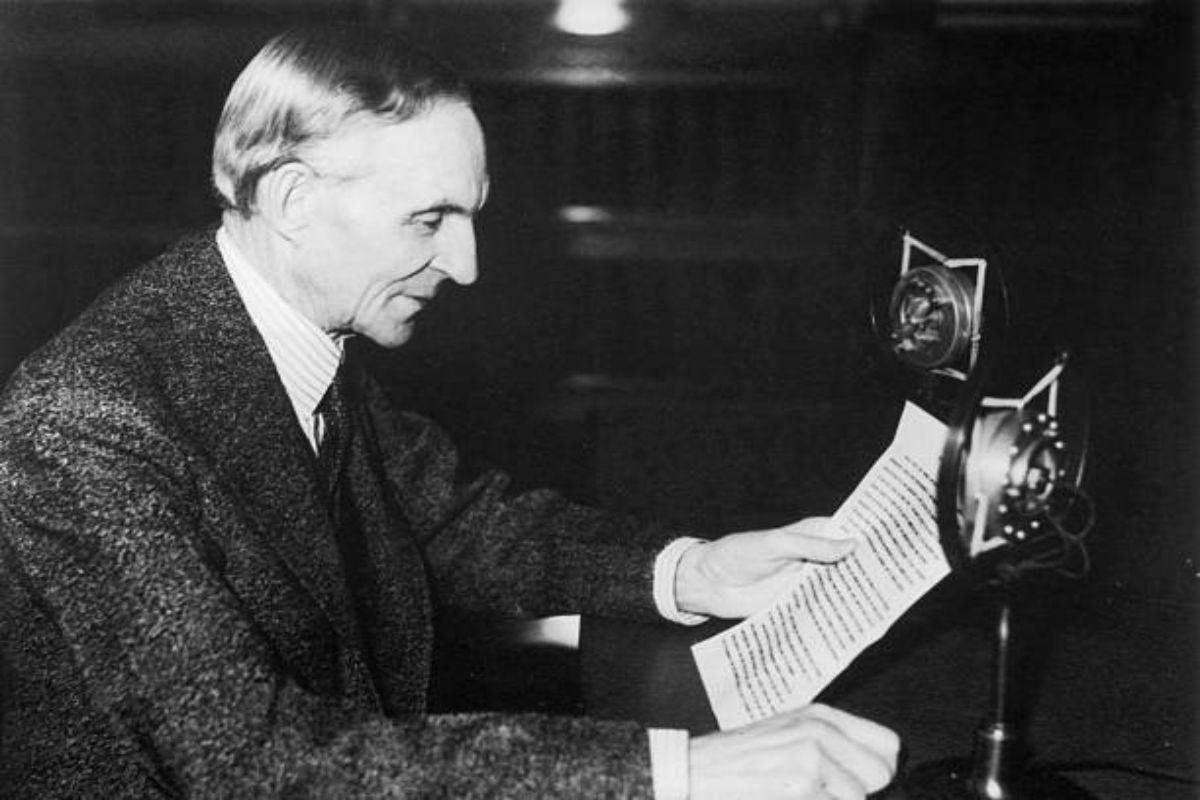 There's an interesting online discussion about great heroes who don't truly deserve their heroic status. If you're curious, here are nine figures you might want to dig a bit deeper into.
Oprah Winfrey
Oprah's rise to fame has been intertwined with misfortune for others, as humorously insinuated by Bill Burr. He pointed out that Oprah has shed light on numerous dangerous individuals and controversial ideas, all while evading any sense of accountability for the resulting damage.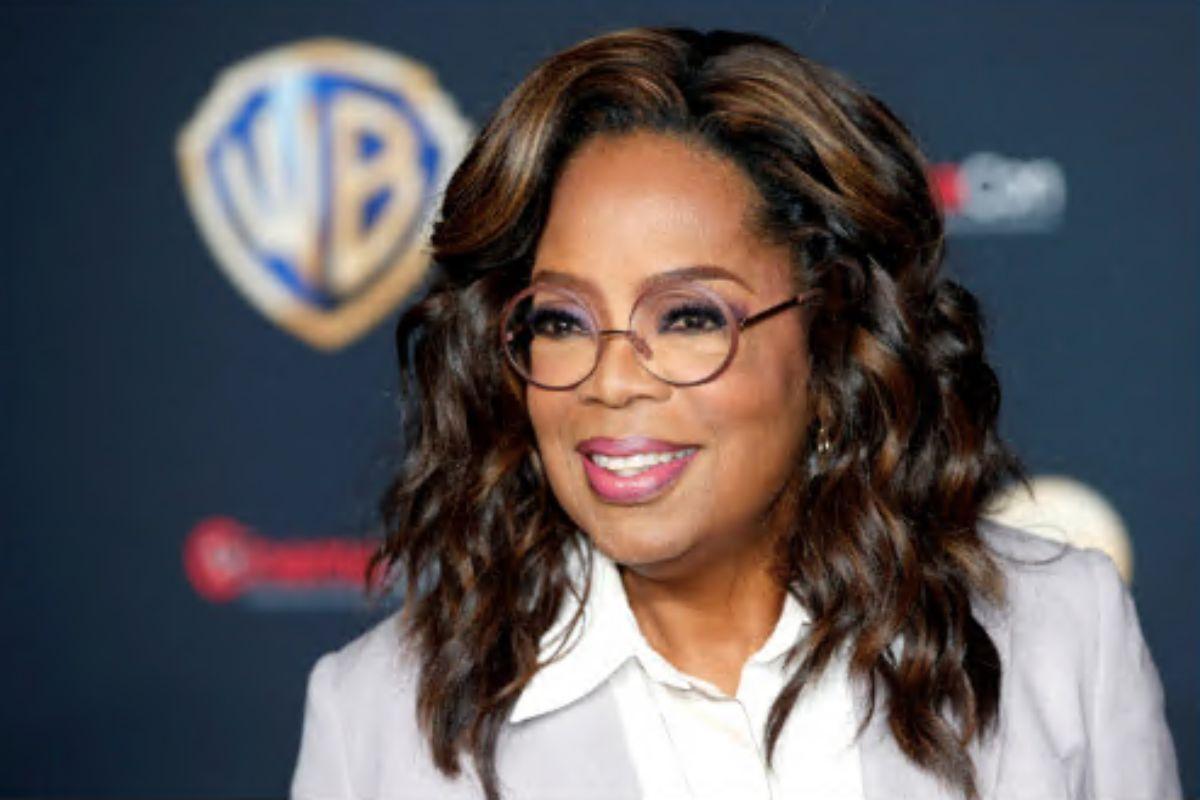 It's a situation where the phrase "When making an omelet…" comes to mind, suggesting that inevitable consequences might be overlooked in pursuing a greater goal.
Mahatma Gandhi
Our next contributor tells a heartbreaking story about Mahatma Gandhi. They say Gandhi refused to allow his wife to get contemporary medical treatment.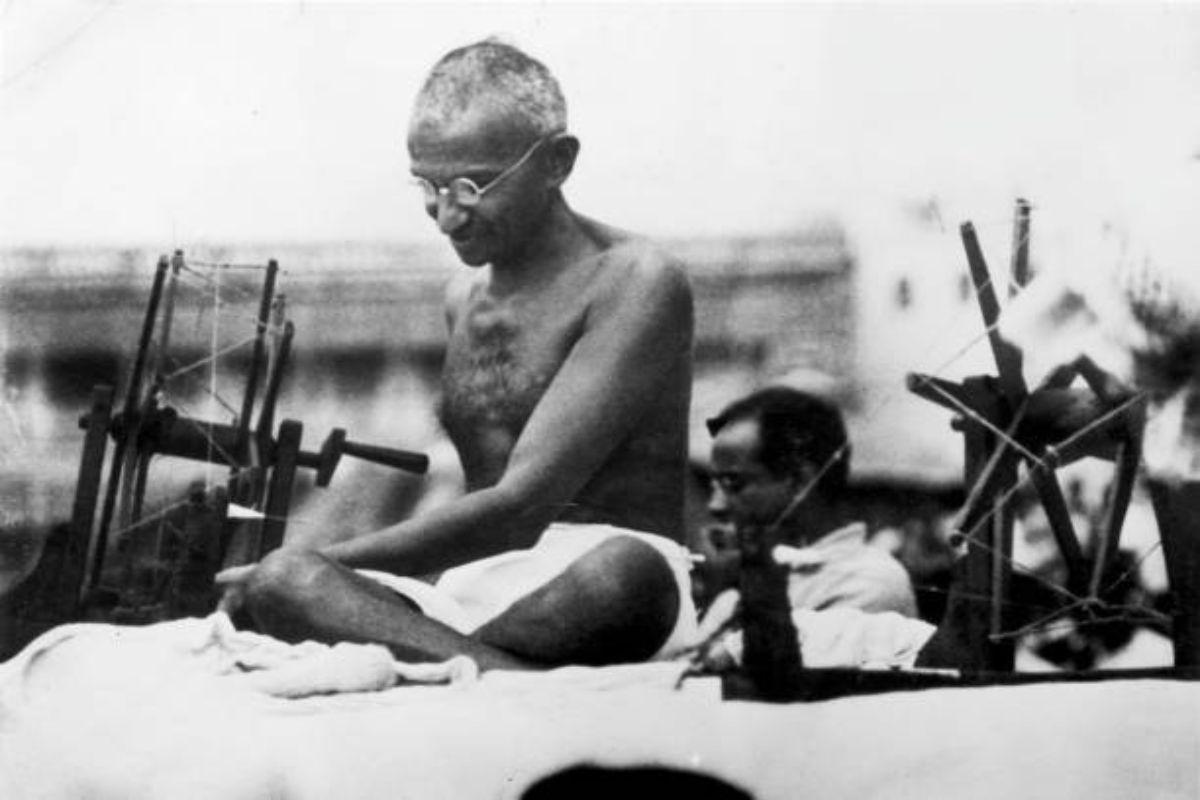 He instead relied on "traditional medicine," such as Ganges water, claiming that faith was the primary means of healing. Unfortunately, his wife died as a result of this decision.
Coco Chanel
Chanel's products have created a multibillion-dollar industry. However, everything gets skewed when understanding Coco Chanel's past throughout WWII. Therefore, it is critical to analyze people's acts in the context of the time they occurred.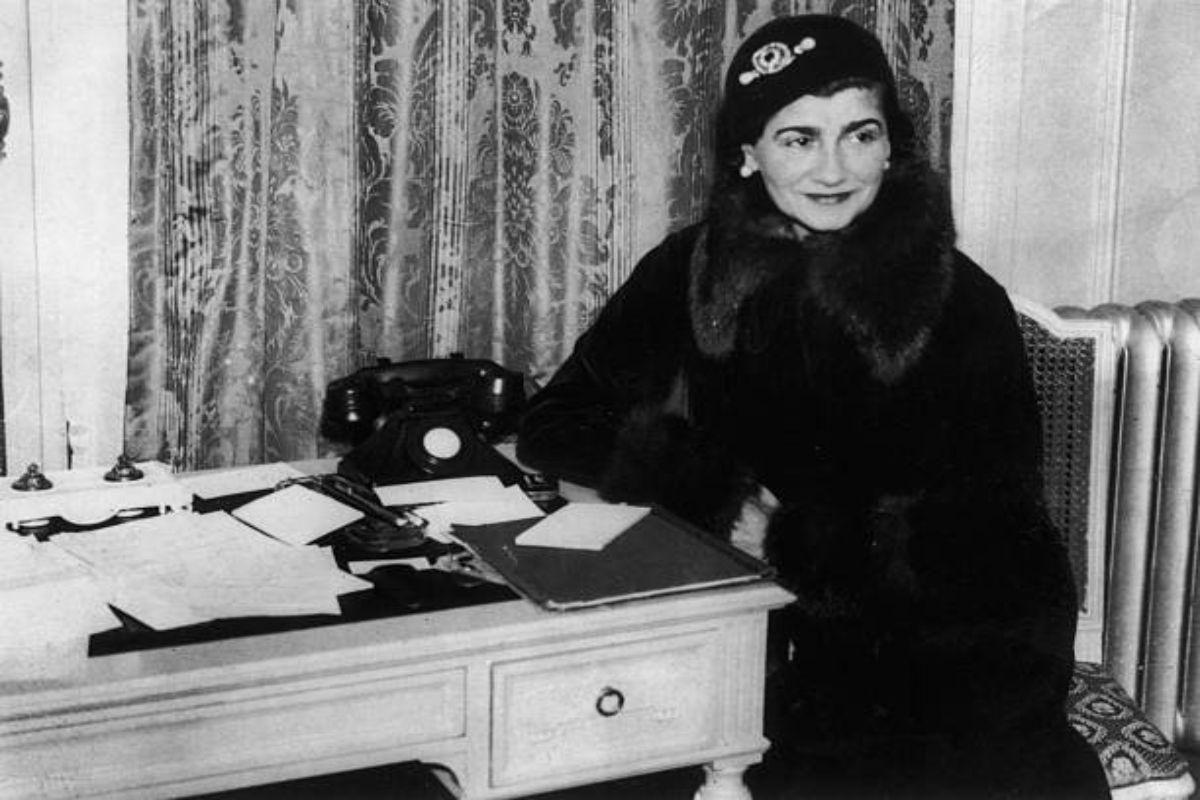 Unfortunately, Chanel's involvement includes being a Nazi agent, betraying her Jewish coworkers to obtain control of the company, and even initiating the printing of anti-Jewish periodicals. These activities put a pall over her legacy.
Fritz Haber
Fritz Haber, a renowned biochemist, is credited by one commentator for pioneering the synthesis of Ammonia, a development that significantly contributed to the growth of the human population. However, there is a downside to Haber's achievements.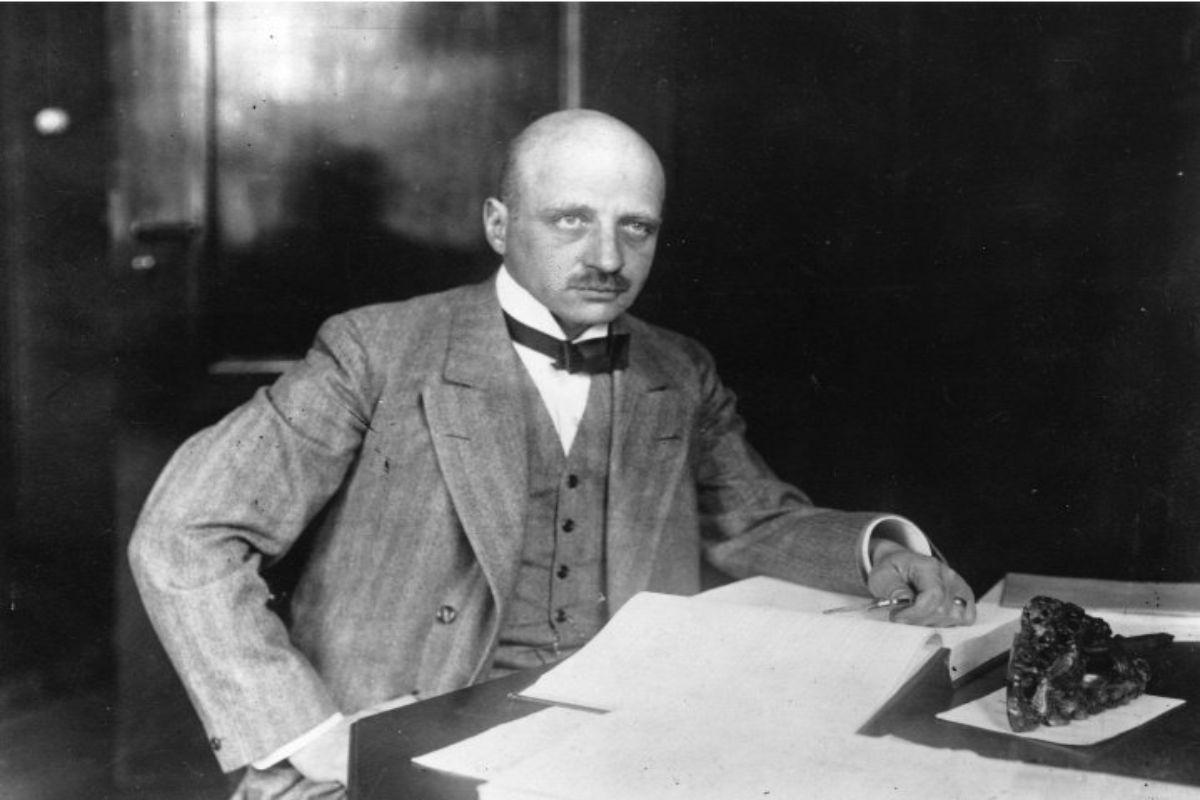 His expertise became instrumental in the Imperial German Army's use of chemical warfare during World War One. This dual nature of his contributions highlights the ethical dilemma surrounding his scientific advancements.
John Wayne
The American film icon in question has faced a slew of unsettling allegations. One forum user recalled Wayne attempting to rush the stage and physically retrain Sacheen Littlefeather when she appeared at the 1973 Oscars.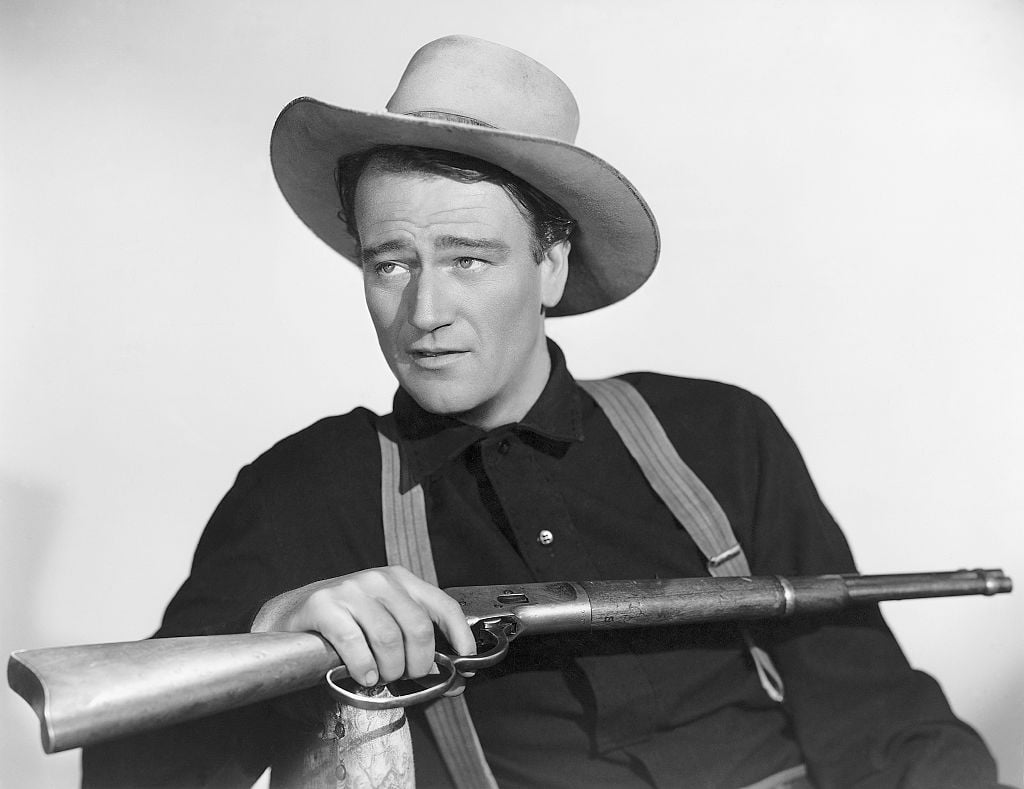 While this information may contradict the positive impression that many people have of him, it is necessary to recognize the complexity and nuances that surround public figures.
John Batman
Ironically, John Batman, who shares his name with a famous superhero, is honored as the "founder of Melbourne" in southern Australia.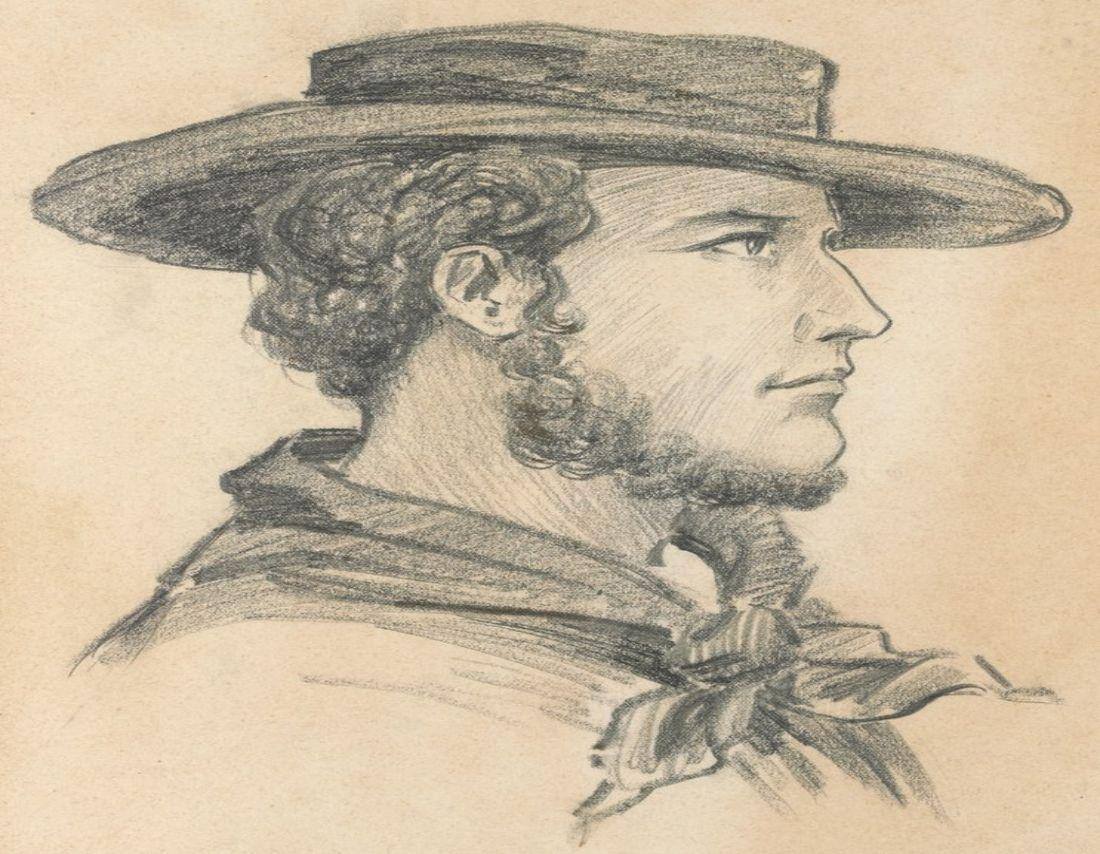 However, prior to his adventures on the mainland, Batman was embroiled in a dark episode known as the Black Line during Tasmania's colonization. The Black Line was a heinous incident marked by mass slaughter.
John Lennon
The disparity between the lines "Imagine no possessions" written by Lennon, who sat at a white grand piano in his vast 72-acre Georgian home in England, and the reality of his existence calls into doubt his image as a "Working Class Hero."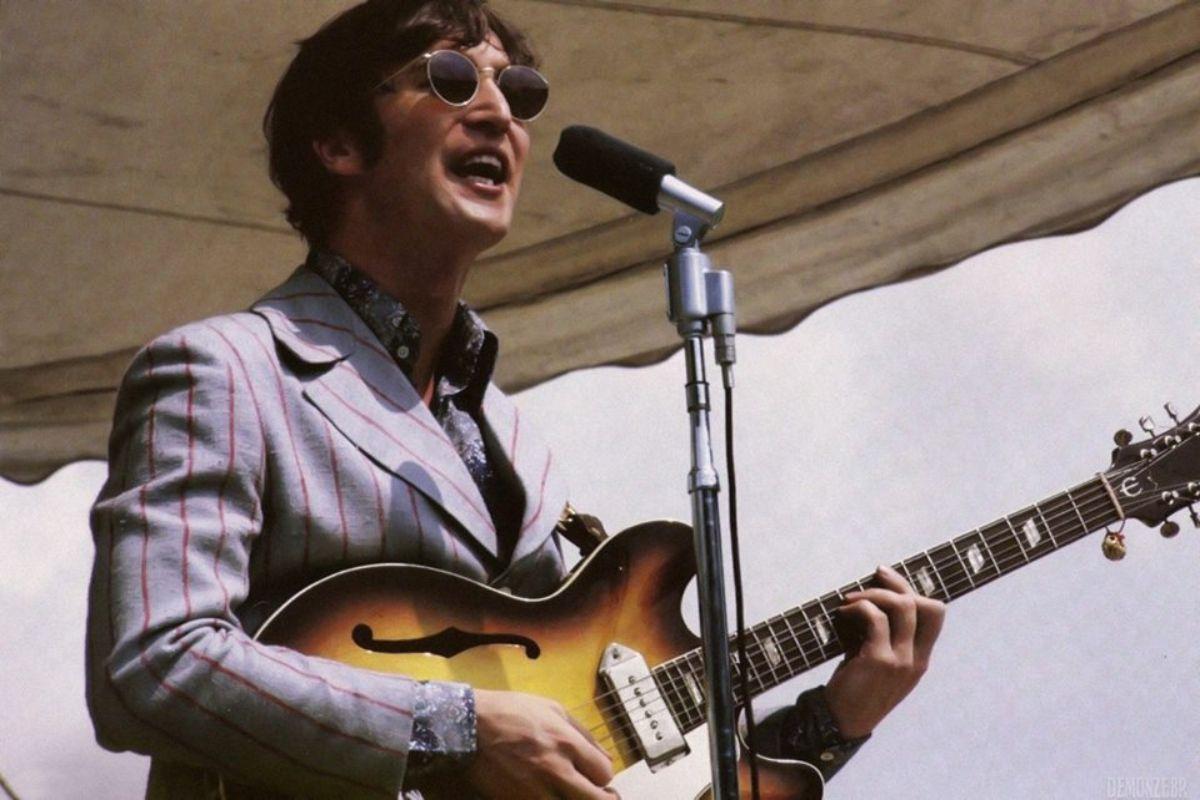 He was also accused of physically beating his wife and verbally abusing his son Julian. These facts call into question his reputation as a defender of peace and equality.
Andrew Jackson
Andrew Jackson, the seventh President of the United States, showed bravery and perseverance early in his life, fighting the odds and serving as a symbol of the American Dream in numerous ways.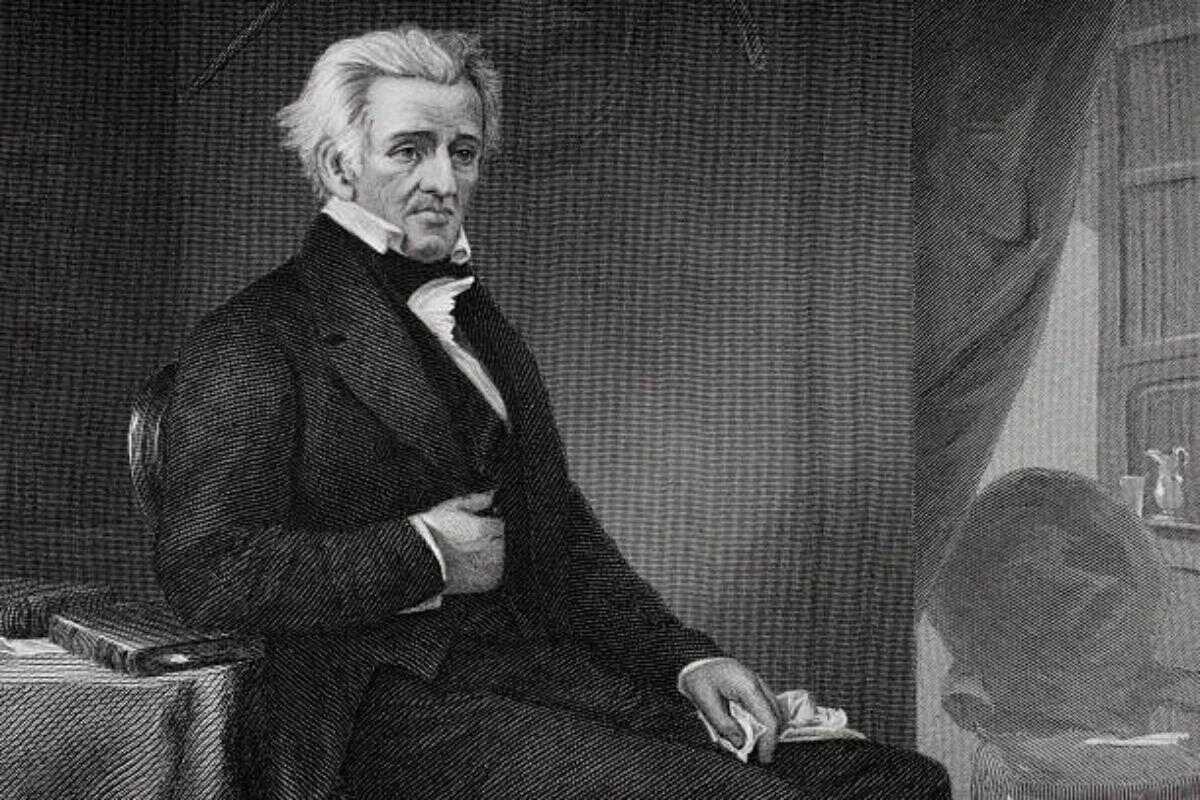 However, as a critic pointed out, some troubling tendencies and brutal behaviors followed his rise to prominence. Jackson's role in the Trail of Tears, which remains a terrible chapter in American history, is one notable example.
James Marion Sims
This doctor has been given the honorary title of "the father of modern gynecology," confirming his profound legacy.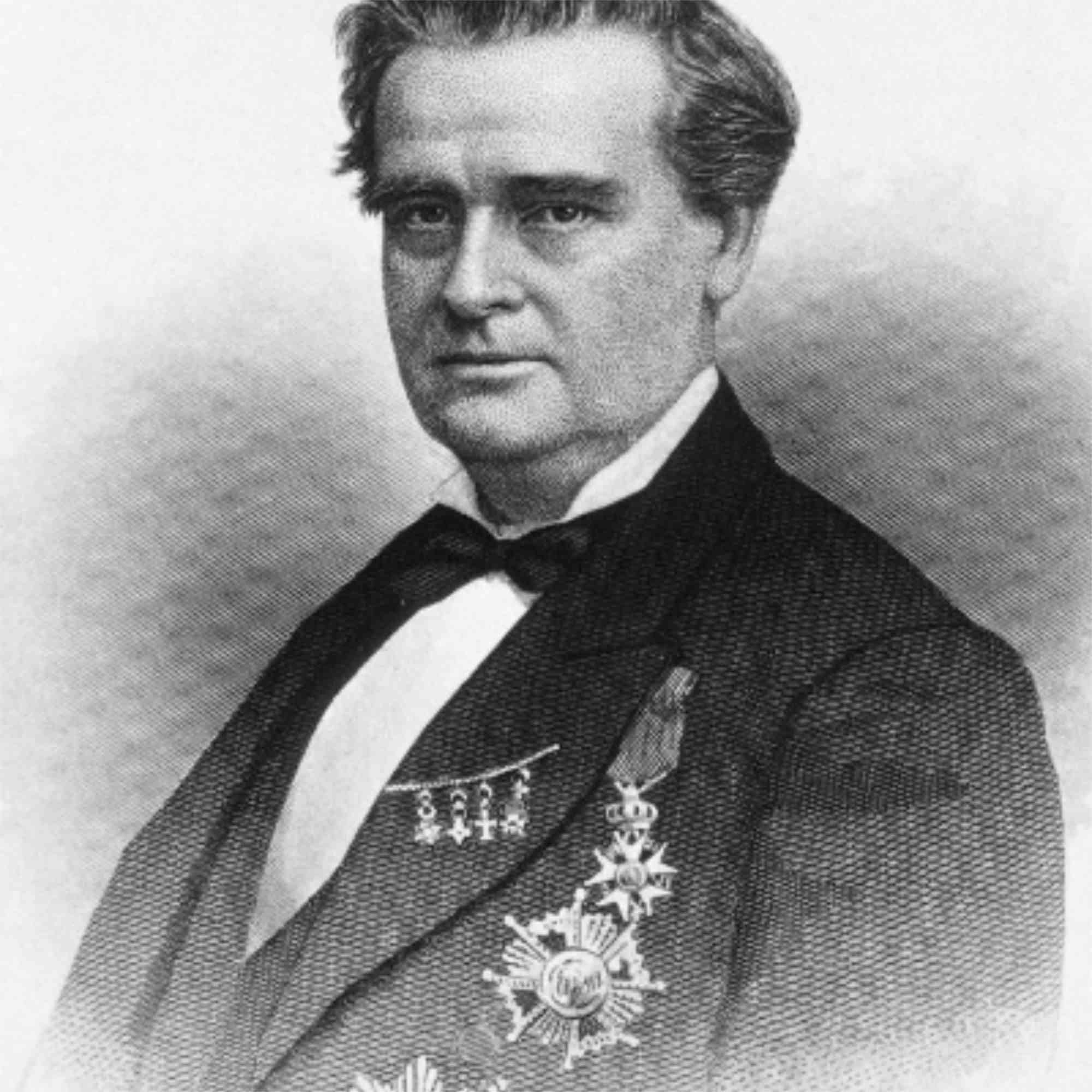 However, an alarming discovery arises from a commenter, implying that he was implicated in terrible human rights crimes while experimenting on women, notably on farms. These extremely unsettling behaviors cast a dark shadow on his accomplishments and prove that research must be done before we idolize public figures.