Uncovered: The Most Notorious Bad Guy in History Was Discovered Concealed Beneath a Parking Lot
Richard III was once the King of England from 1483-1485. He was known as the King who ruled with terror and was one of history's greatest villains. Eventually, he lost his life in the Battle of Bosworth Field.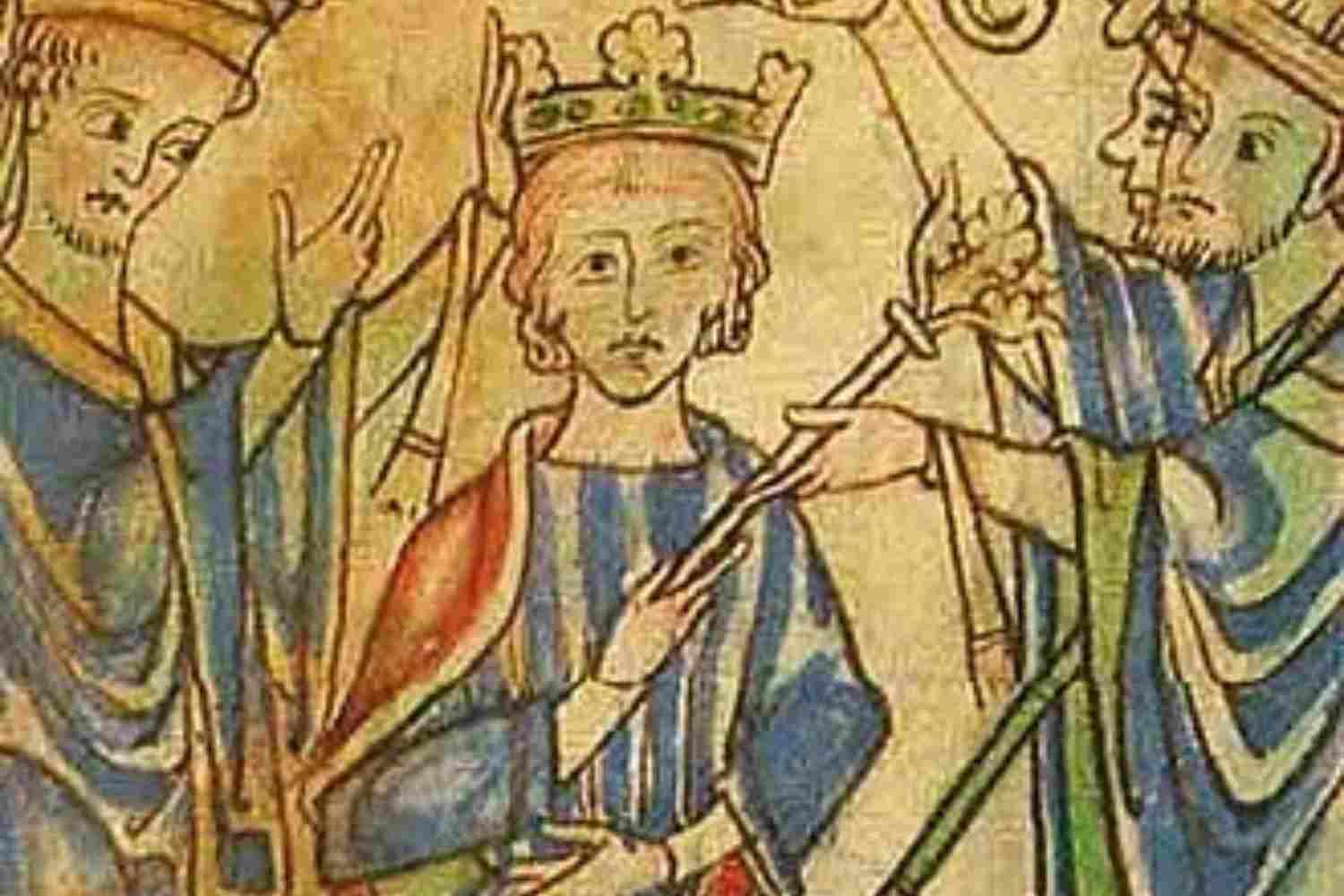 Richard III's demise marked the end of the House of York, and little was known about the King's final resting place. People speculated that the King's body was thrown into the river, but unknown to many, it lay in its original tomb for 500 years before DNA investigations uncovered it.
The House Of York
Richard III was the fourth child of Richard, the third Duke of York, and Cecily Neville, his Duchess. He was born on the 2nd of October, 1452.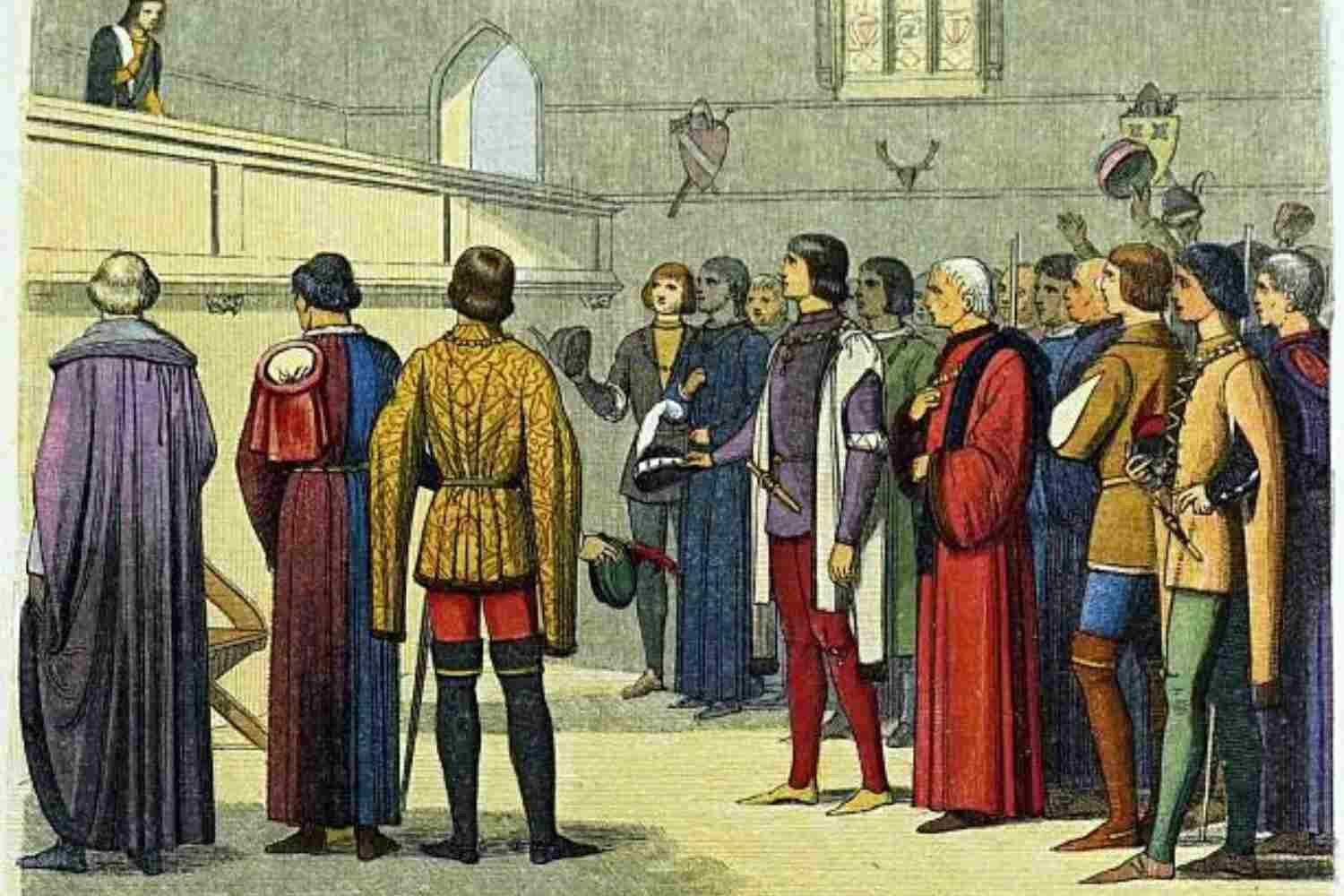 There was little account of his early years, but it is safe to assume he grew up a well-born with good connections, considering his family was a direct royal descendant. He had three brothers, Edward, Edmund, and George.
Richard's Introduction to Court
At 16 years, Richard was declared of age to attend court like the rest of his brothers and granted some possessions. Richard's adult life and career began when he was 18 years old.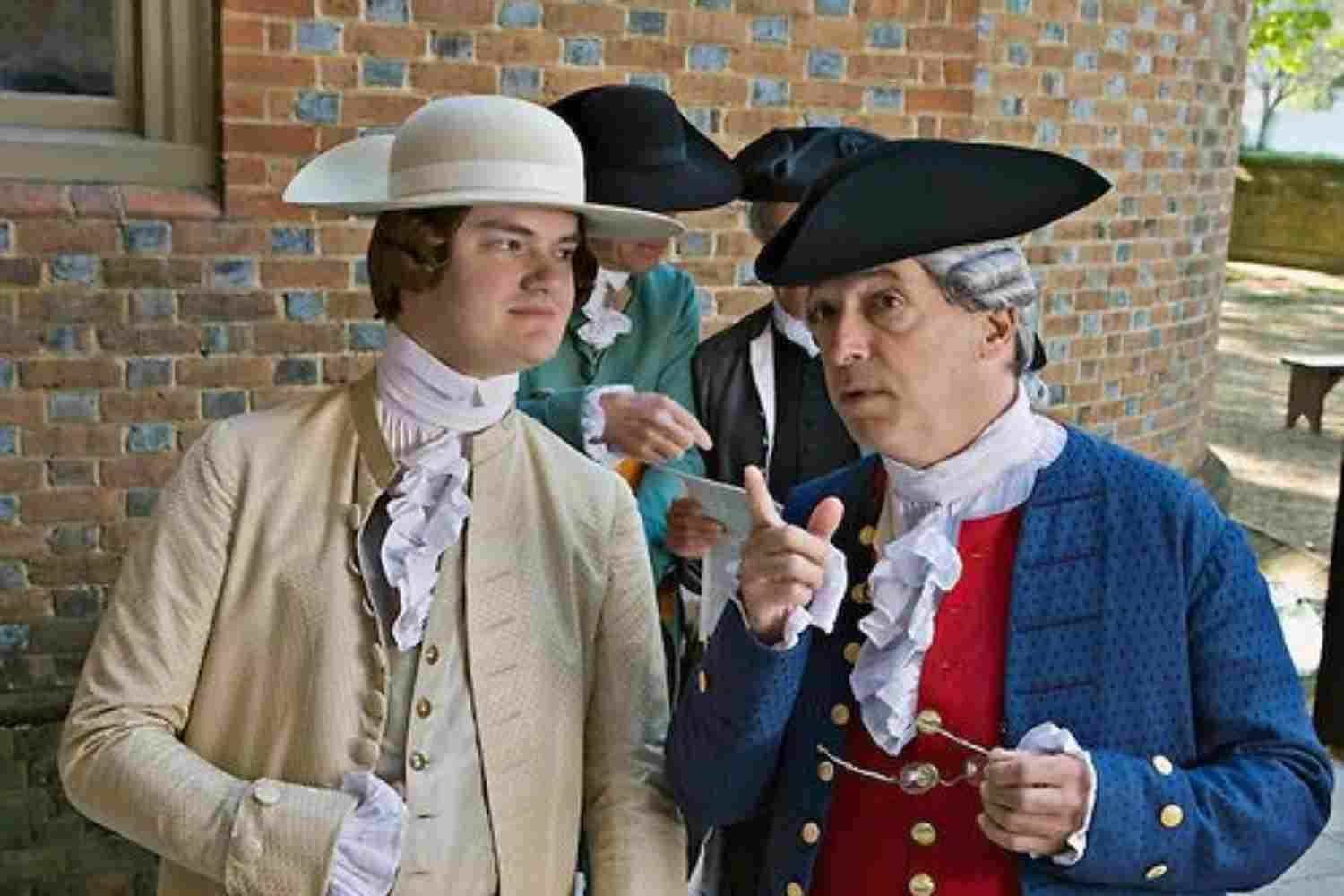 He had spent many years as a nobleman in court and was very loyal to his brother, King Edward IV, who ascended the throne after defeating Lancastrains in 1461. This enthronement made Richard a noble prince.
Paving a Career Path
Due to his loyalty to King Edward IV, as was his duty, he gained possessions from winning battles against the opposition to the throne, located mainly in Northern England. These possessions came as gifts from the King. His loyalty to the King also afforded him court and battle experiences, which made him fit to be King.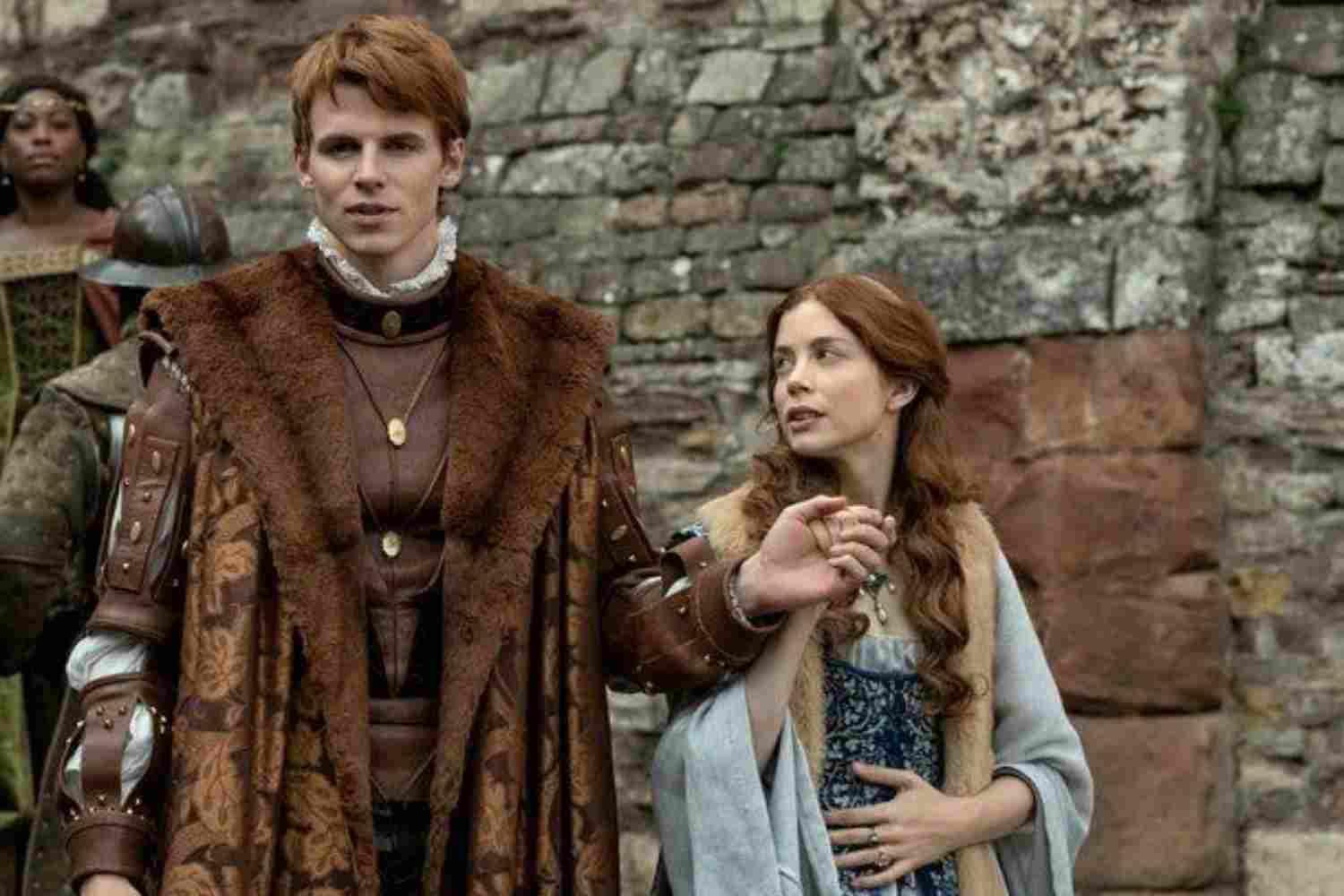 He later got married to Anne Neville, widow to Edward of Lancaster. This helped him expand his wealth as he took over her inheritance. He also approved the execution of his brother George on charges of treason and took over a part of his possessions as well.
Richard's Influence at Court
Richard established his dominance in court, and King Edward accepted his brother's influence and even made him the King's Lieutenant in the Scottish war between 1841-43.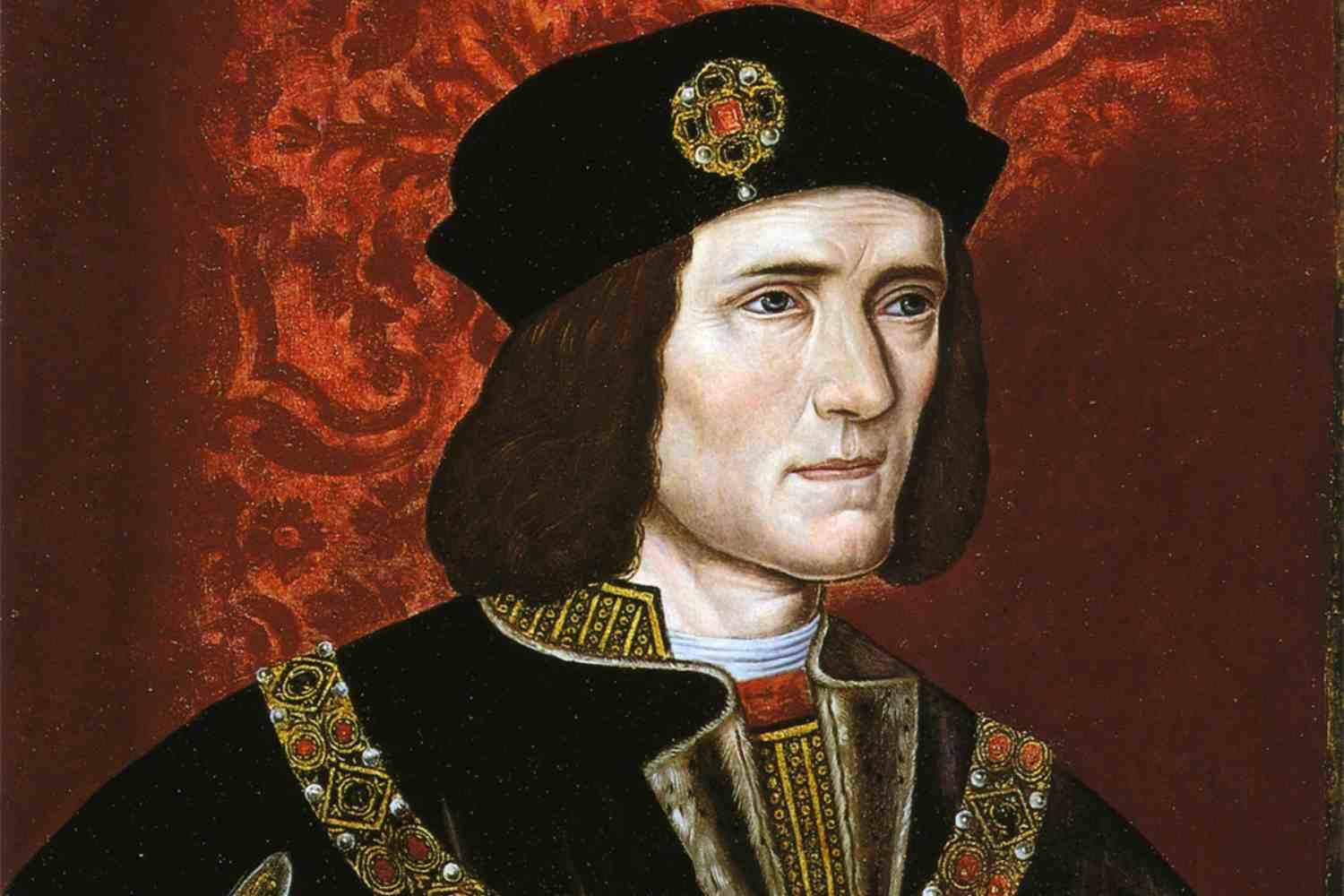 Richard captured Berwick during the Scottish war, and the parliament thanked him immensely, granting him warden in the Western Marches and rights to keep whatever parts of Scotland he had conquered, but Richard had other plans in mind.
The Shocking Passing of Edward IV
On April 9th, 1483, Richard unexpectedly passed and was immediately succeeded by his eldest son, as is tradition.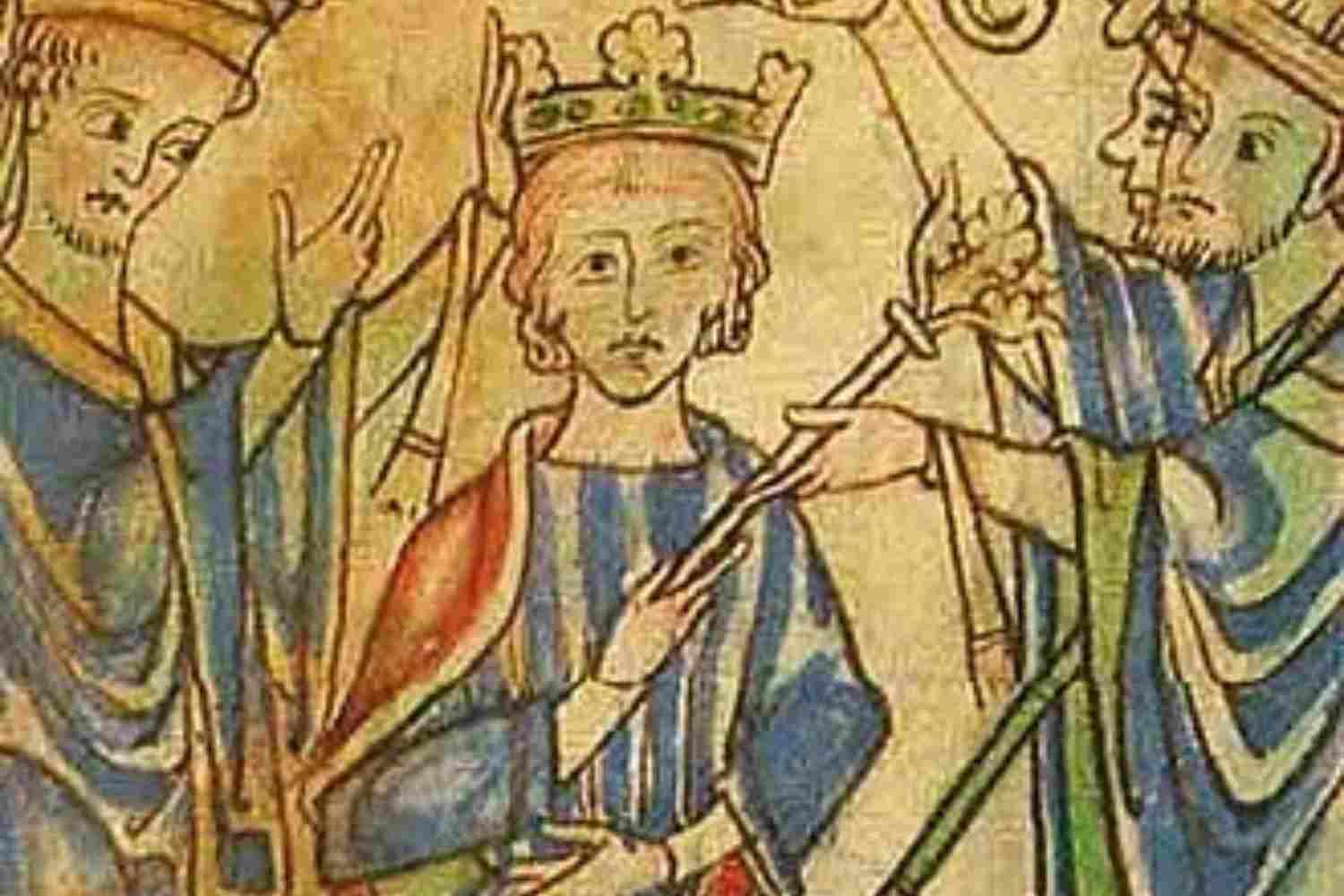 The late King had willed Richard as Lord protector to his son, Edward V, who was 12 at the time of ascension. Still, the royal council, dominated by allies of the dowager Queen, wanted Edward V coronated immediately to remove Richard from his position to rule on the boy's behalf.
The First Coup
Richard staged his first coup in 1483 at Stony Stratford, where he seized Edward V and put some of Edward V's loyal subjects in custody. Then, he took Edward V back to the council, where he was recognized and reinstated as Lord Protector.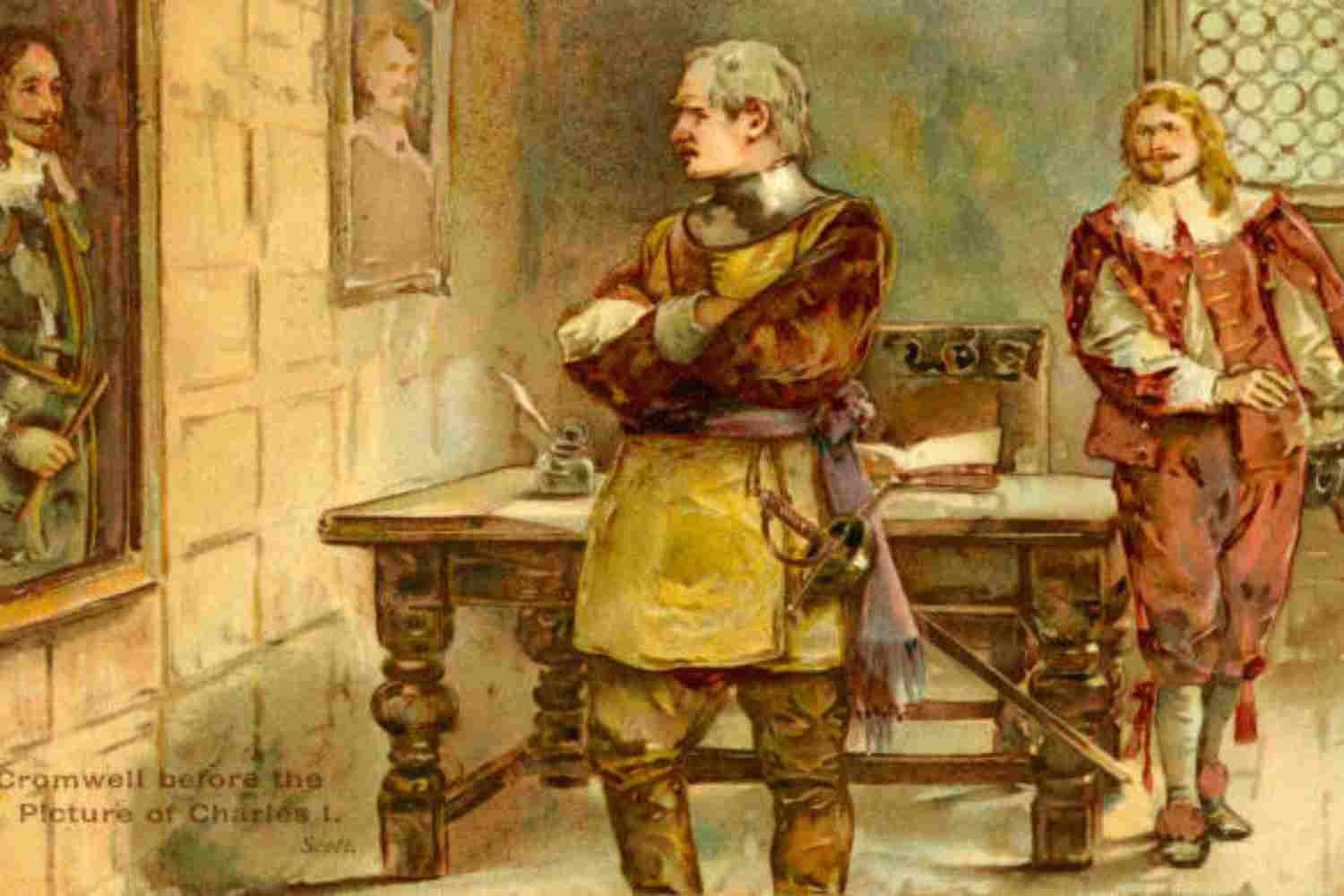 This made Richard climb up to become the head of government. His new rank scared the queen and her allies, but their fears were calmed when Richard continued preparations for Edward V's coronation.
The Second Coup
While preparing for the coronation, he executed Hastings, Edward V's most devoted subject, on the grounds of treason and drew the younger Richard to his side.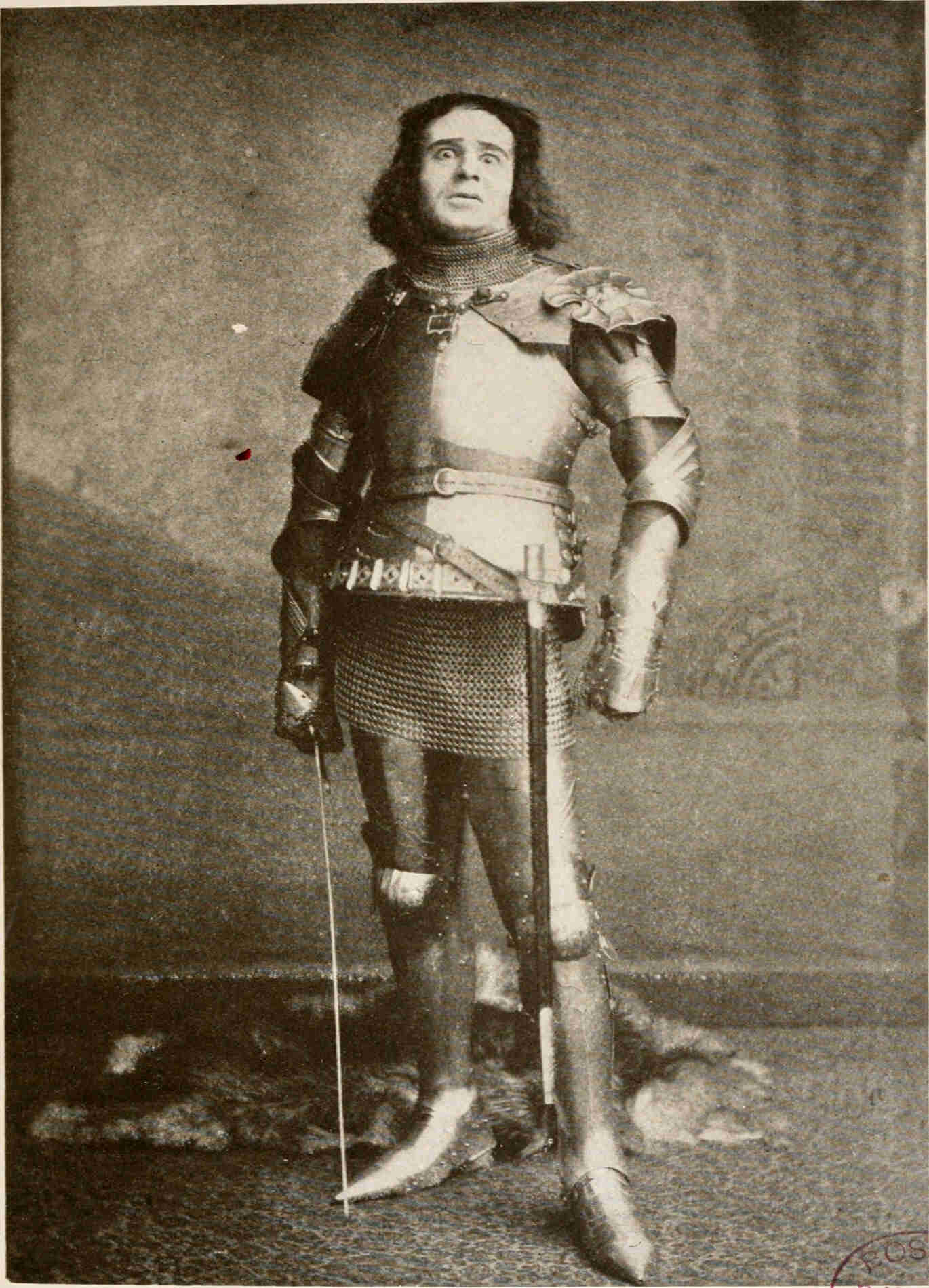 With the two Princes by his side, he openly declared his claim to the throne and usurped it. He was backed by the northern army and was coronated on July 6, 1483, at Westminster Abbey.
A Forceful Ascension
He usurped the throne on the grounds of the illegitimacy of his nephews, stating that his brother had been betrothed to Lady Eleanor Butler, which made his children to the Dowager Queen Elizabeth Wydeville illegitimate.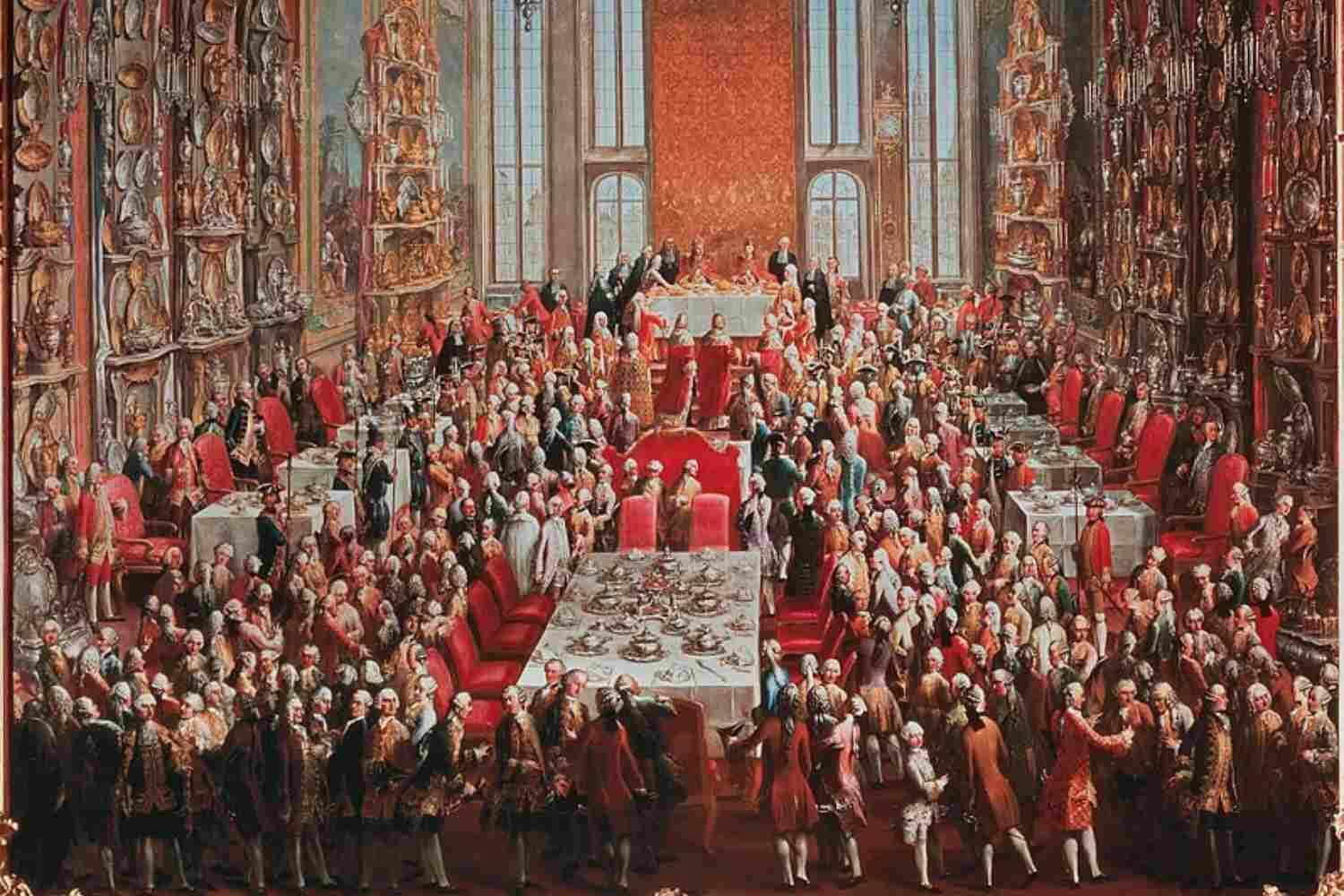 This justification never held water, and Shakespeare believed Richard had carefully planned his usurpation before the death of King Edward IV. Many scholars debated his motivation, but we can never be certain.
Reign Of Terror
As King Richard III, Richard established himself as a reformer committed to justice. He abolished some laws his brothers put in place and agreed with the former dowager queen, allowing her and her daughters out of hiding and providing for them.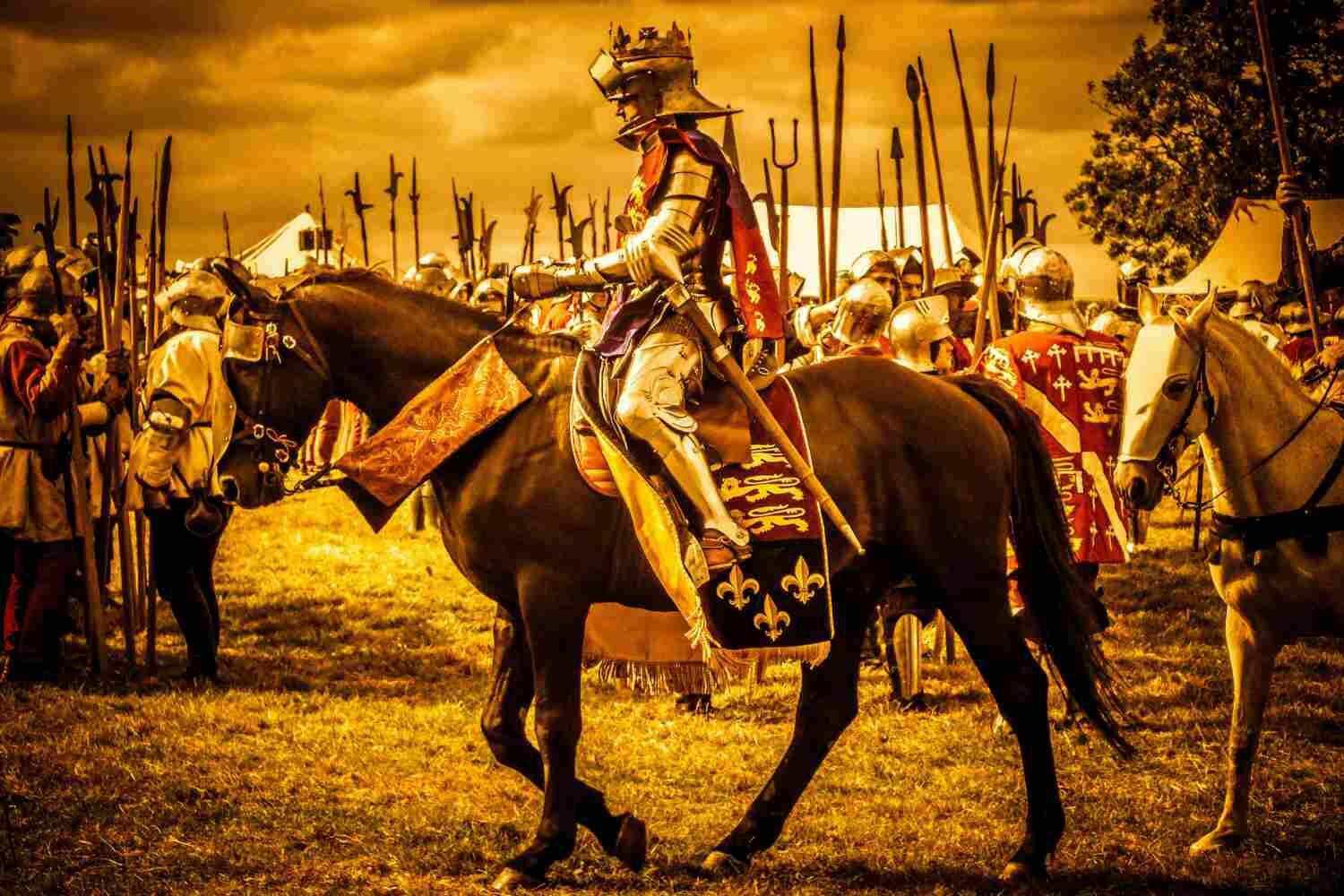 He faced a lot of opposition from the South for two years, putting him in a financial crisis due to incessant mobilization.  His reign was further weakened when his only heir passed away in 1484 and his queen in 1485.
The End of House of York
Richard was advised to marry his niece Elizabeth of York, to strengthen his reign and prevent her marriage to Henry Tudor, a strong contender and the people's favorite who had been exiled. However, this advice was quickly dismissed as many regarded it incestuous.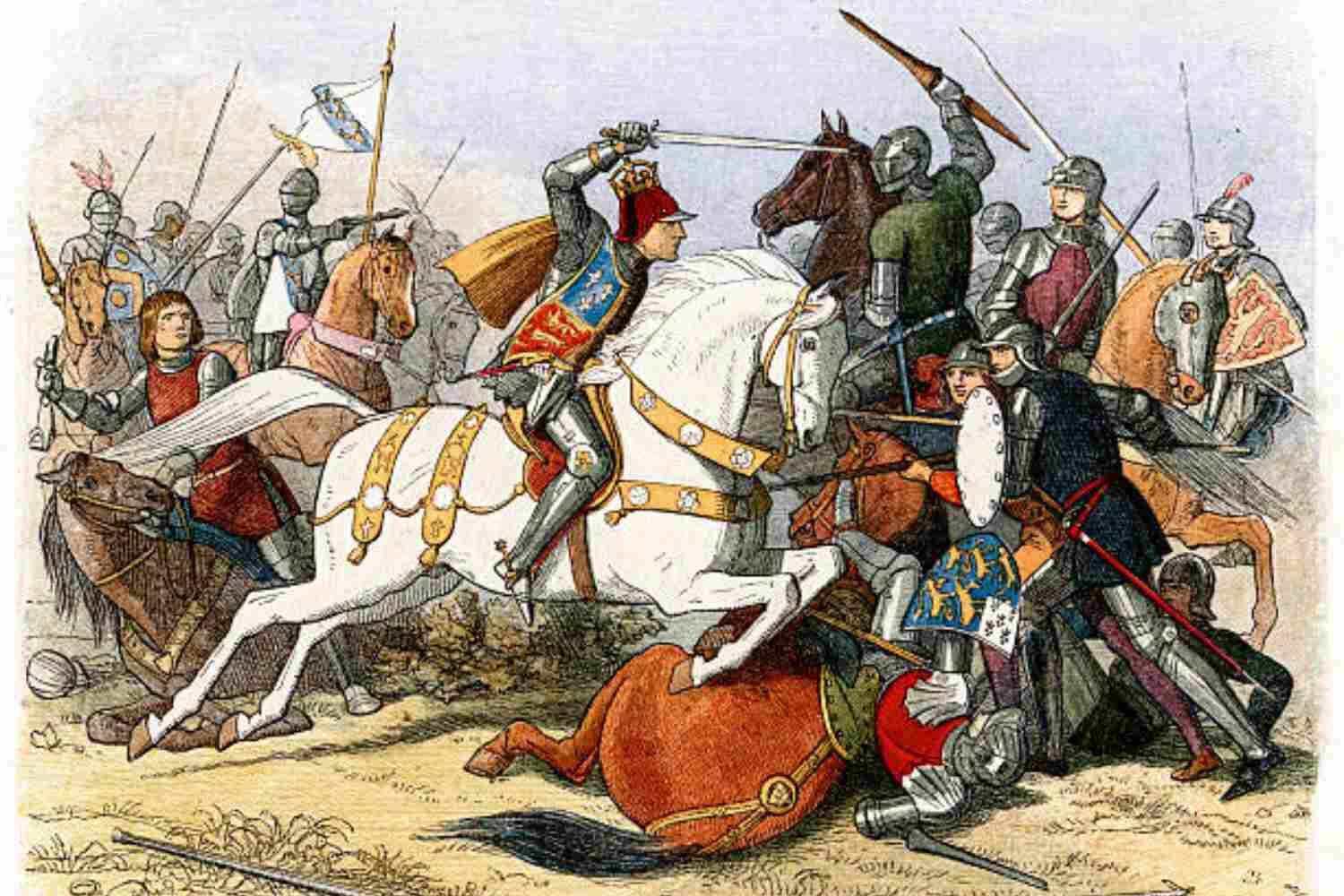 In fear of the people's choice, Richard III demanded the extradition of Henry Tudor, but he was extradited to France, where he employed mercenaries. The exiled Tudor invaded England in 1485 at the Battle of Bosworth Field, and this led to the defeat and demise of King Richard III, making Henry the first Tudor King and ending a 32-year battle.
A Forgotten King
After his demise in battle, Richard III's body was reportedly stripped naked and put in public display before being buried at the Convent of Franciscan Monks in Leicester. Ten years later, King Henry VI paid for a monument to mark the gravesite. It was reported to bear the image of the late King.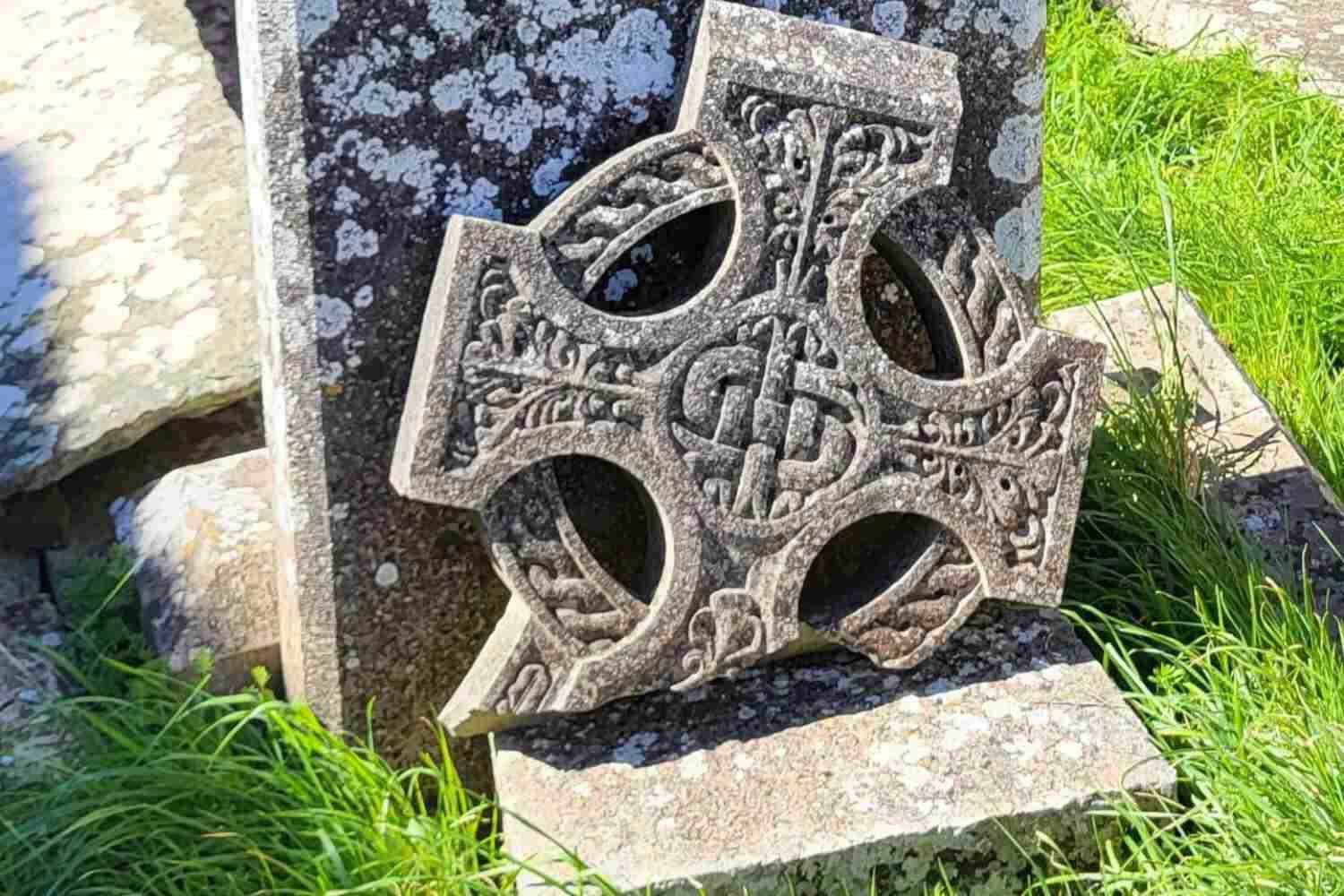 The area was later demolished in 1538, and a small stone pillar with the inscription "Here lies the body of Richard III, some time King of England" was put over the area where his body lay.
Richard III Missing Remains
By 1844, the marker was no longer there, and many had forgotten the tomb of Richard. Some people have rumored his body was thrown in a river, while some historians made several theories as to why the body was missing.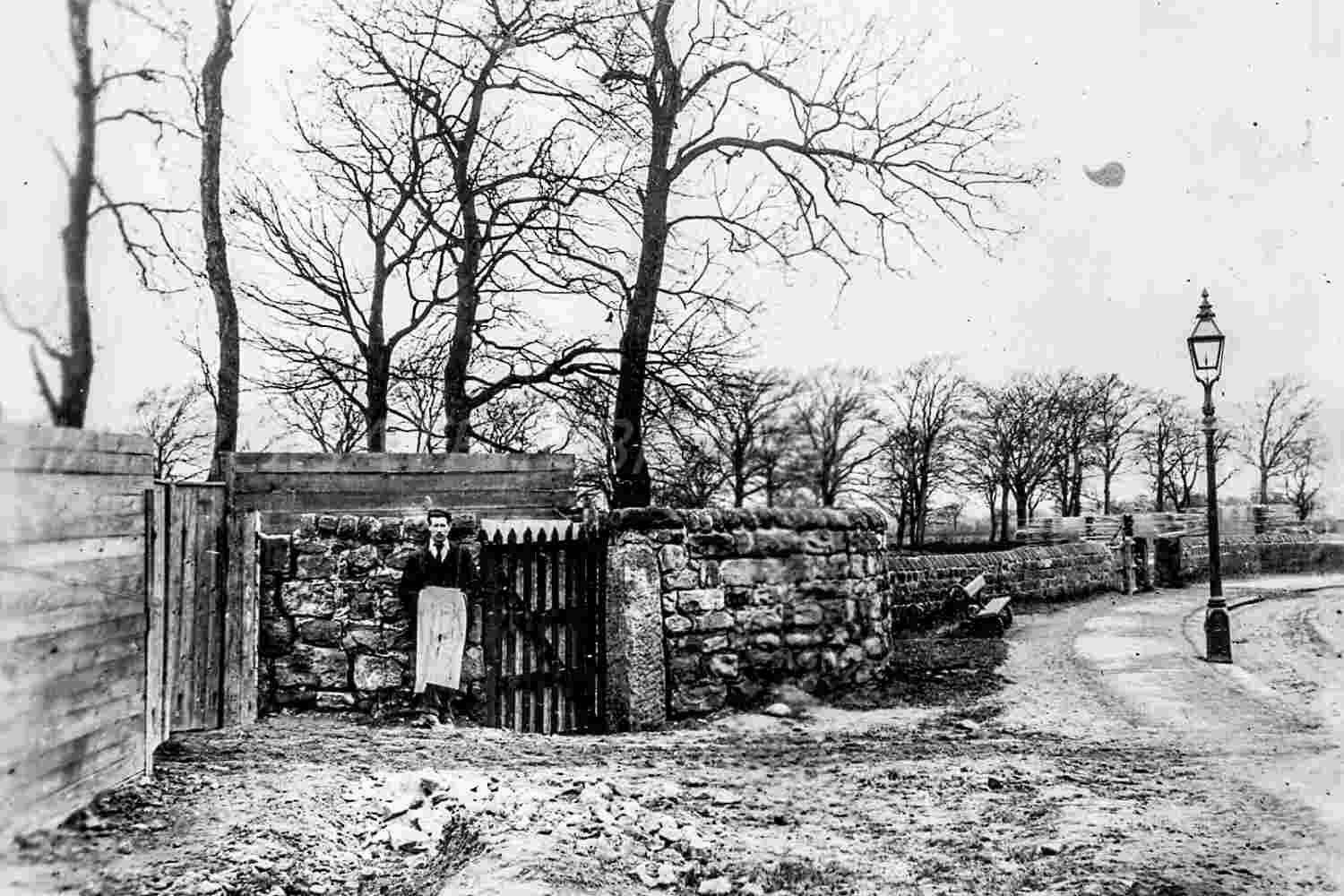 In reality, they were in the wrong place while searching for the body of the Forgotten King, but the remains would soon be found in the most unusual place.
Search for the Missing Remains Begin
The motivation behind the search for the remains of Richard III was the Richard III Society. There had been speculations in 1975 and 1986, respectively, that the remains may be under a car park, but it was not until 2003/2004 that the search commenced by Phillipa Langley, a member of the society's Scottish branch.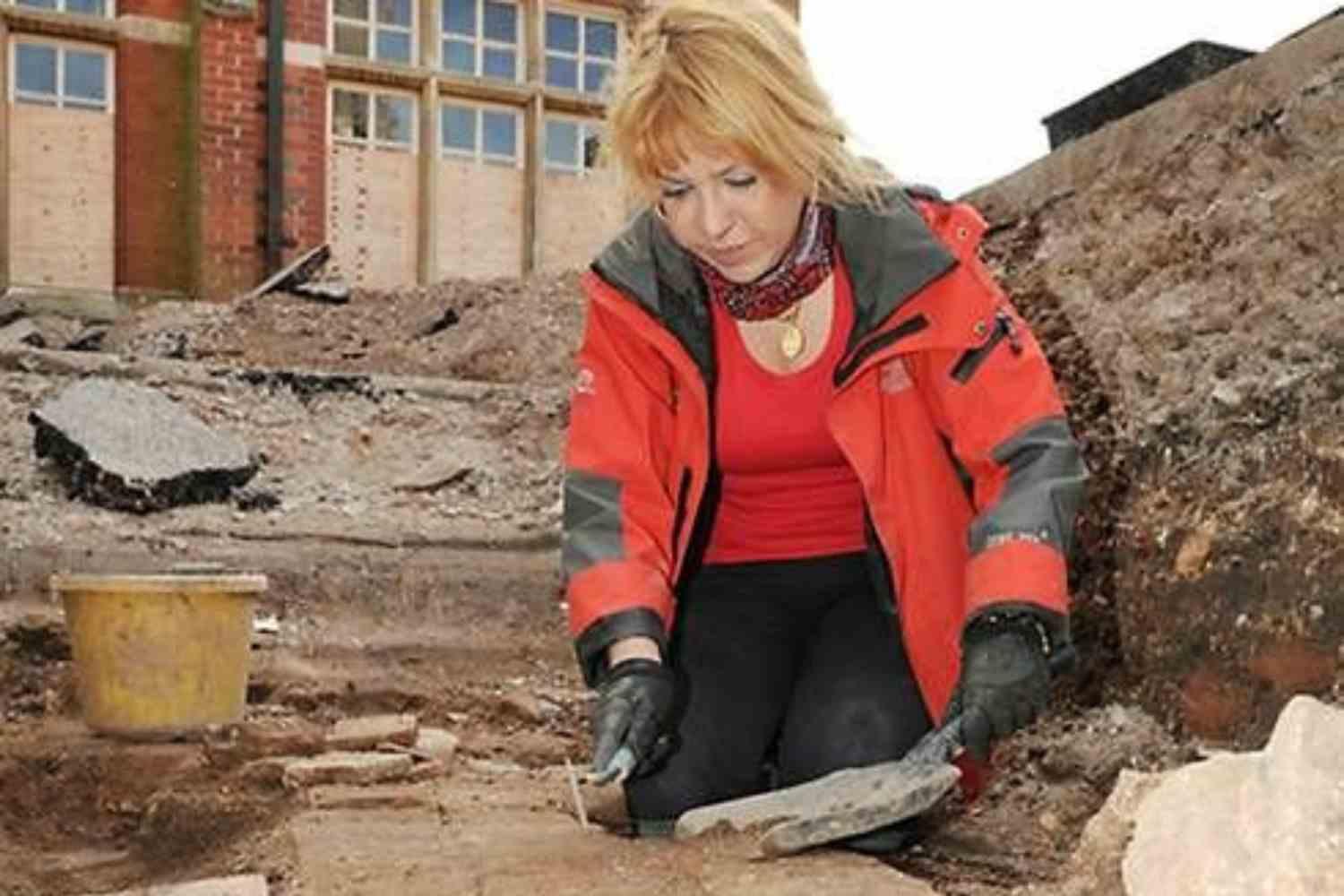 Some sites were excavated, but there were no findings. Then, three years later, Langley found a medieval map of old Scotland showing the gravesite to be located in a car park.
DNA Investigations on Remains Found at the Car Park
Finally, the search for Richard III gained support and was financed by the University of Leicester and Leicester City Council. This led to an official excavation in the search for the remains. First, the area was surveyed, and excavation started. After six hours, skeletal remains were found and taken to the lab for DNA investigations which took five months.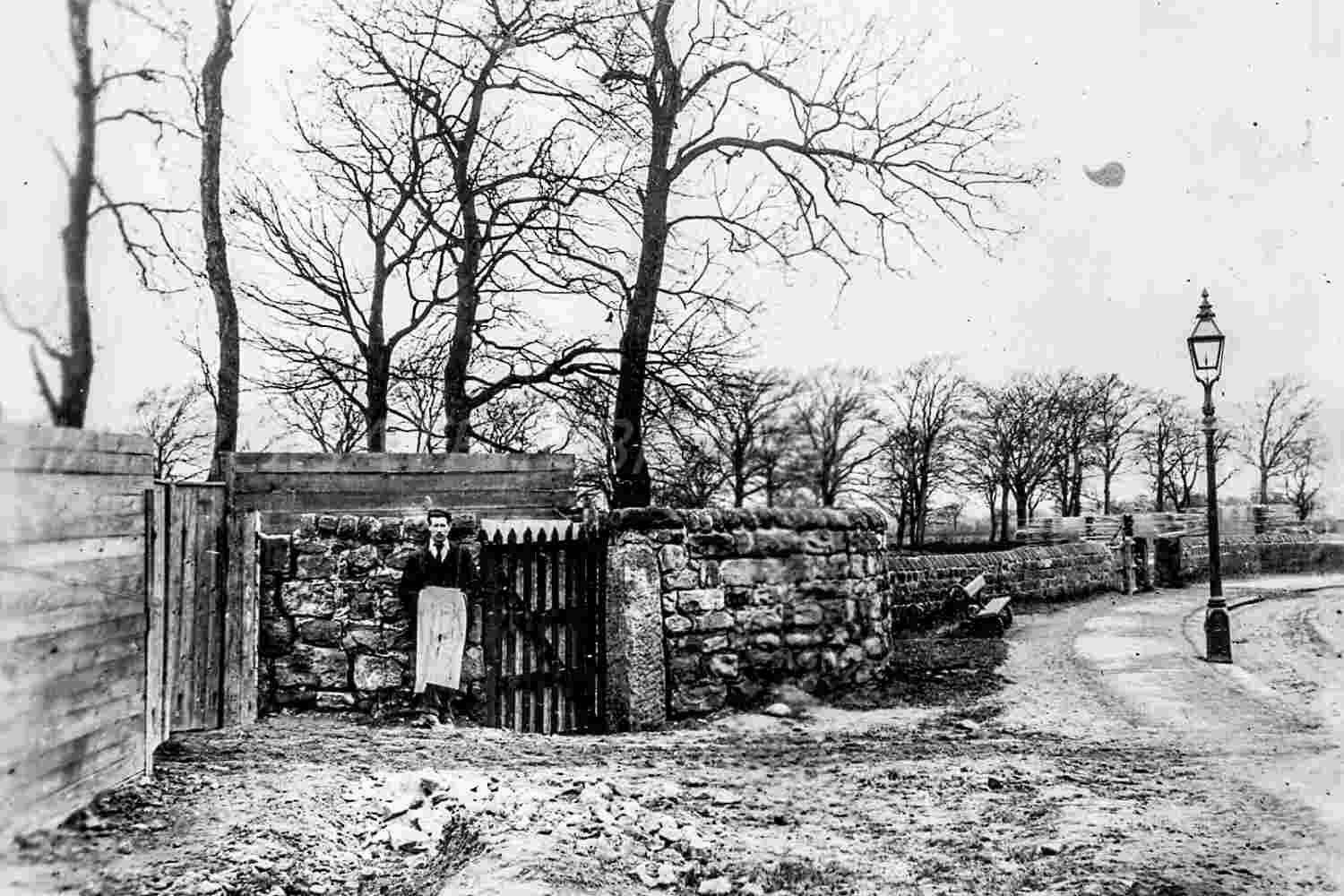 Carbon dating results showed tremendous similarities to Richard's age and time of passing. Finally, it was compared to a living relative, and the result yielded a 99.99% match, confirming the remains were indeed Richard III.
Richard Finally Receives a Befitting Farewell
The University of Leicester announced the result in 2013, concluding a 500-year-long search. A formal burial of the King was held in 2015 at Leicester Cathedral, with Queen Elizabeth sending a representative to stand in for her and Benedict Cumberbatch, a distant cousin.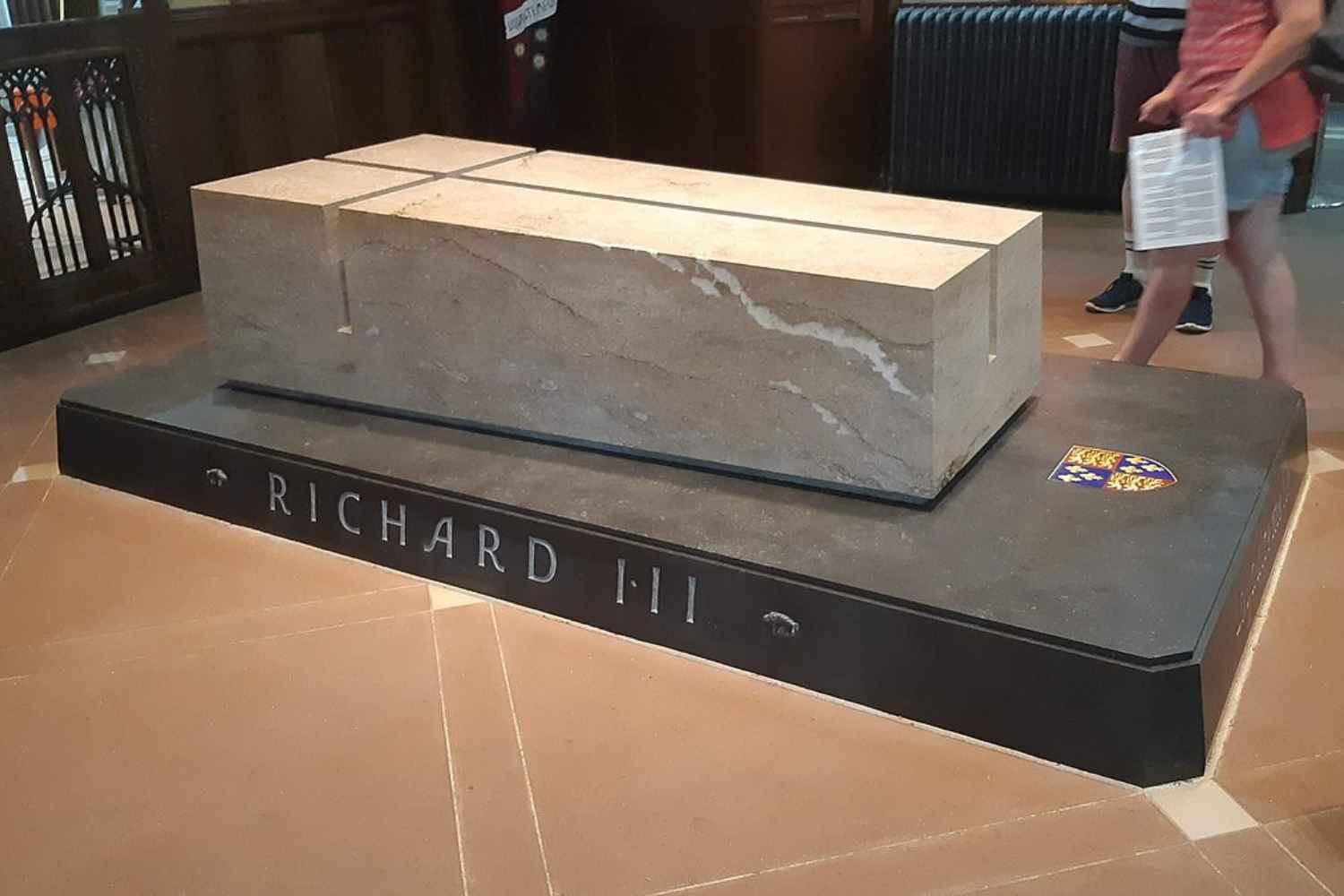 The burial was said to be of national and international significance. The Richard III Visitors Center was opened in July 2014 in honor of the late King.