Experts Say These Well-Known Figures Might Not Have Actually Ever Existed
From heroes and brave leaders to mythological grandeur and incredible wisdom, folklore, and history have intertwined to create larger-than-life figures that have become an integral part of our society. But could it be possible that some of these iconic characters never even existed?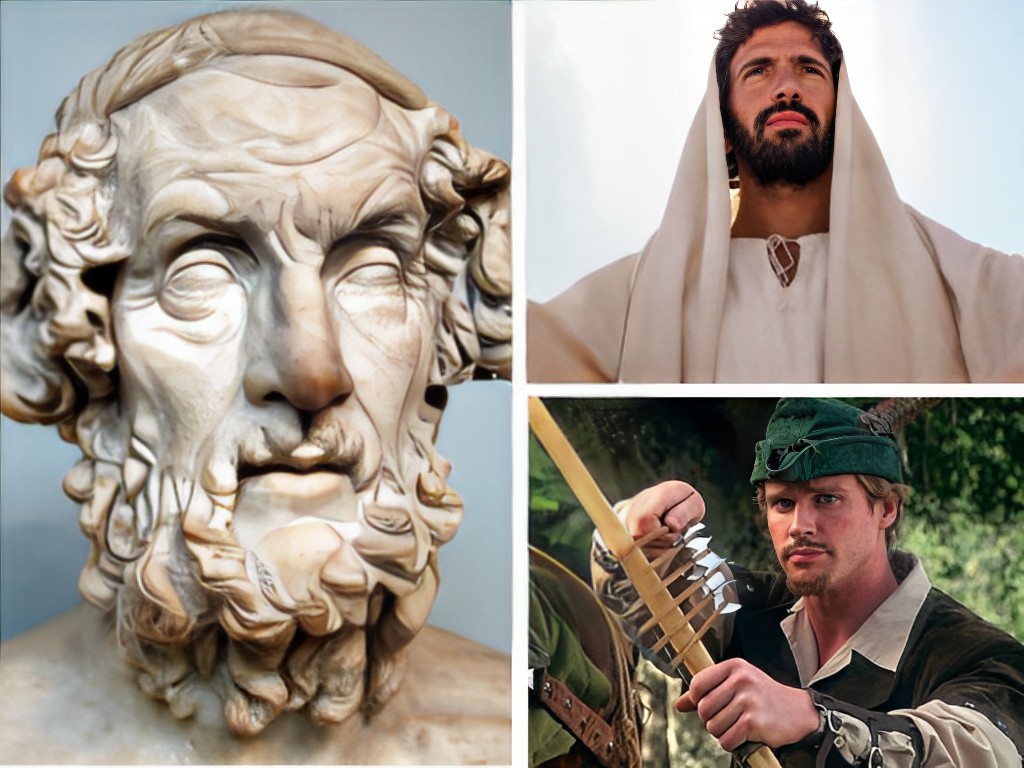 Historians have dedicated their lives to uncovering the truth and finding out if these famous people are truly a part of our history. 
The Inspiring Legend of Mulan 
For centuries, Mulan has left a legacy of courage and strength in China and the rest of the world. Initially appearing in the Ballad of Mulan in the 6th century Southern Chen dynasty, her story has inspired many through the centuries.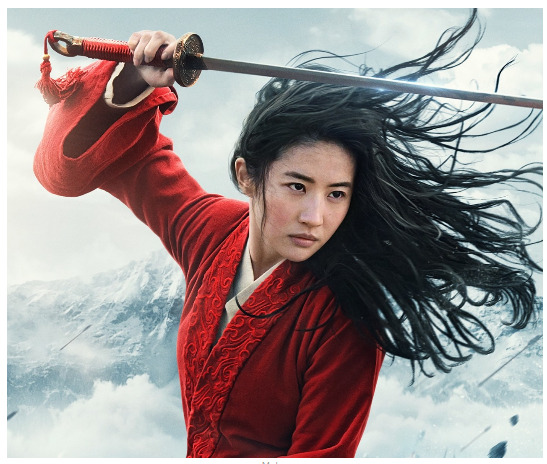 Whether she was real or not, Mulan has been immortalized in both the original animated Disney film and its live-action remake. Her story of courage and determination has resonated with us for centuries and will continue to inspire many more.
Was King Arthur a Real Person? 
From stories to books, films, and even songs, King Arthur has long been a beloved figure in our culture. But did he really exist? Modern historians believe the answer is no.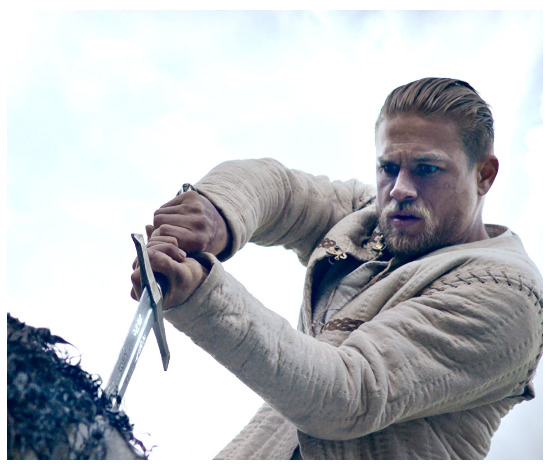 The stories that makeup King Arthur's legend are mainly derived from English and Welsh folklore, combined with a healthy dose of literary invention. So, while we may never know for certain if King Arthur was a real person, we can still enjoy the tales that have captivated us for centuries.
The Timeless Legend of Robin Hood 
For centuries, the heroic figure of Robin Hood has captivated the imaginations of people all around the world. The legendary outlaw is renowned for his mission of stealing from the rich to give to the poor.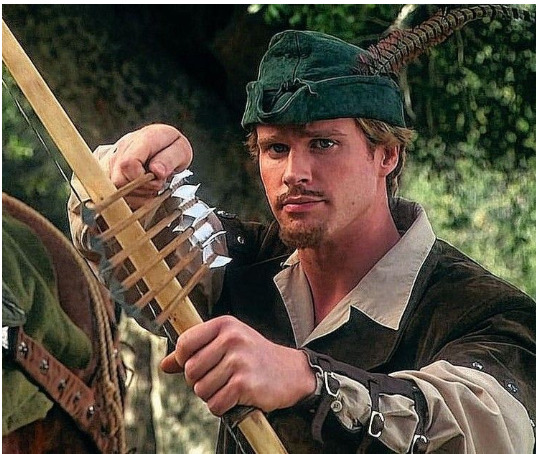 Whether or not he existed is still up for debate, as no historical evidence has ever been found. Yet, his legacy continues to live on in literature and on the big screen, making him one of the most popular characters in English folklore.
Is Confucius a Myth or a Reality? 
For centuries the debate surrounding Confucius has raged on. Was this great thinker and philosopher a real person or merely a figment of our imaginations?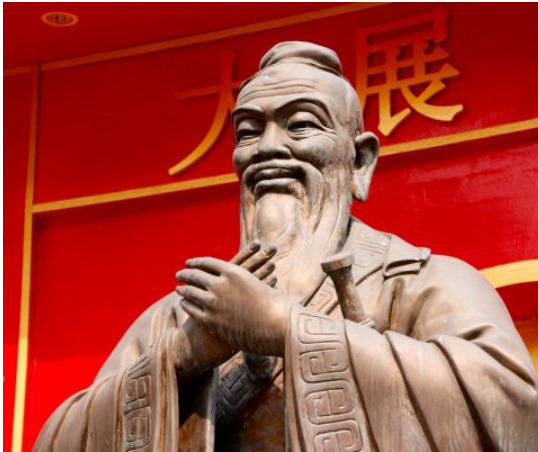 Lionel M. Jensen, Associate Professor of History and Director of Chinese Studies at the University of Colorado in Denver, believes that Confucius was a creation of Jesuit missionaries in the 1500s. Yet, many scholars still argue that Confucius was a genuine figure. So, who is right? Is Confucius a myth or a reality?
The Legend of William Tell – Real or Myth? 
Is the story of William Tell just a myth or a tale of a real hero? Swiss folk hero William Tell is famous for his legendary feat of shooting an apple off his son's head with a crossbow. It is said that his arrow was the one that killed Altdorf tyrant Albrecht Gessler.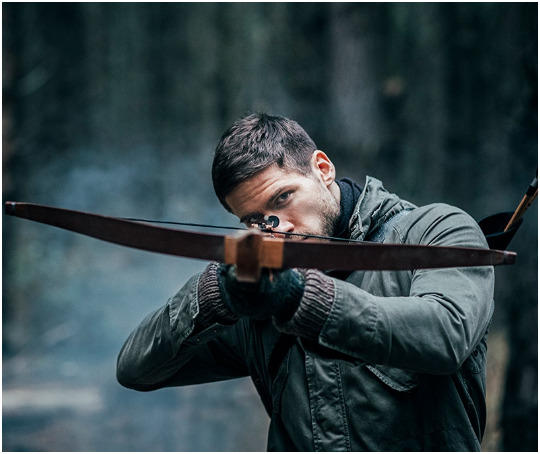 However, the authenticity of this tale has been debated for centuries, with many modern historians believing it to be only a legend. Did William Tell exist, or is it a myth passed down through the generations?
Uncovering the Mystery of Sun Tzu's The Art of War 
Dating back to the 6th century BC, The Art of War has captivated readers for centuries. But who was the mastermind behind this influential book? Though attributed to Chinese military strategist, general, and thinker, Sun Tzu, the true author of this timeless classic remains shrouded in mystery.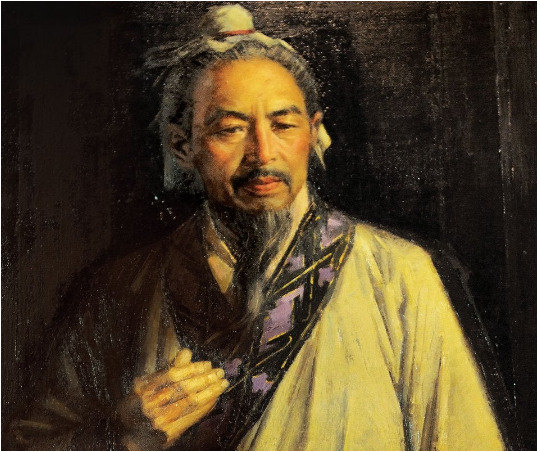 Some suggest that the book is a compendium of lessons derived from multiple military figures. The secrets of The Art of War and the mystery of its apocryphal author Sun Tzu are intriguing. 
A Poet of the Ages: Unraveling the Mystery of Homer 
For centuries, scholars have debated the mysterious life of Homer – not Homer Simpson, but Homer the Greek poet and philosopher. Believed to have lived in Ionia during the 8th or 9th century, Homer is known for his works of oral tradition, which makes them difficult to trace with any degree of certainty.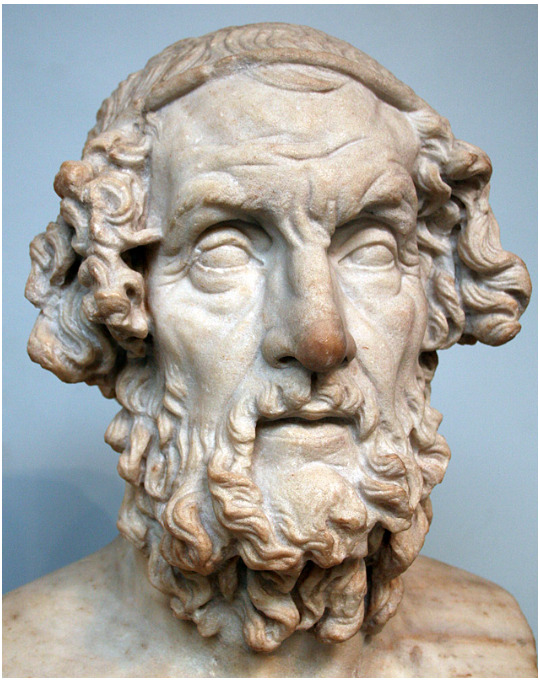 Was Homer a real person? Did he transcribe his works or were they written by others? Without a clear answer, the timeless debate continues to this day, leaving us to question the enigma that is Homer.
The Myth of John Henry: The Steel-Driving Man 
The Legend of John Henry, the "Steel Driving Man," is one of American folklore's most enduring tales.  This mythical figure is said to have worked as a "steel driver," hammering steel into the rock to create holes that explosives were rammed into as part of building railroad tunnels in the late nineteenth century.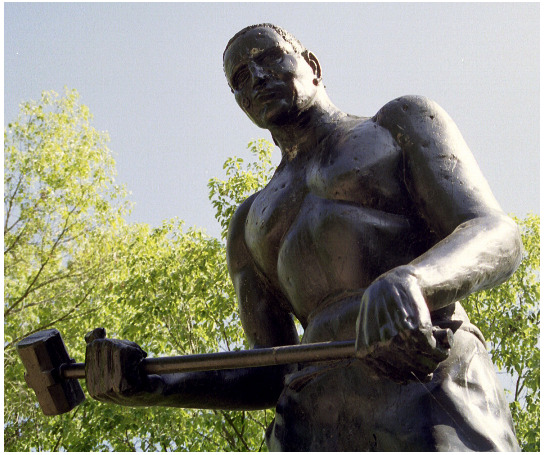 Although he has become a figure popularized in television shows, films, and classic blues songs, it is believed that John Henry was never actually a real person.
Kunta Kinte: The Story of an American Icon 
Kunta Kinte is an iconic figure in American history whose story was first brought to life in the iconic book Roots: The Saga of an American Family. This was later adapted into the award-winning 1977 miniseries, with LeVar Burton playing the iconic character.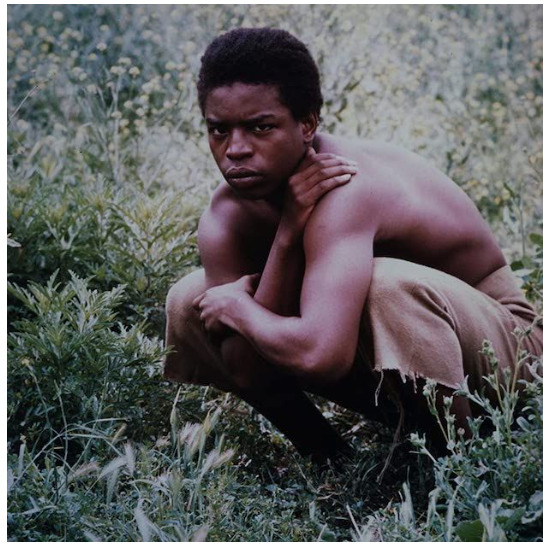 Though Kunta Kinte was not an actual person, his story is based on the real experiences of many African Americans. Today, Kunta Kinte and his story of struggle, resilience, and hope still stand as an important reminder of the African American experience in the United States.
The Mythical Beauty of Helen of Troy 
The beauty of Helen of Troy has become the stuff of legends. As famously written by Marlowe in Doctor Faustus, she was "the face that launched a thousand ships." Her beauty was so captivating that it allegedly caused a war between two civilizations.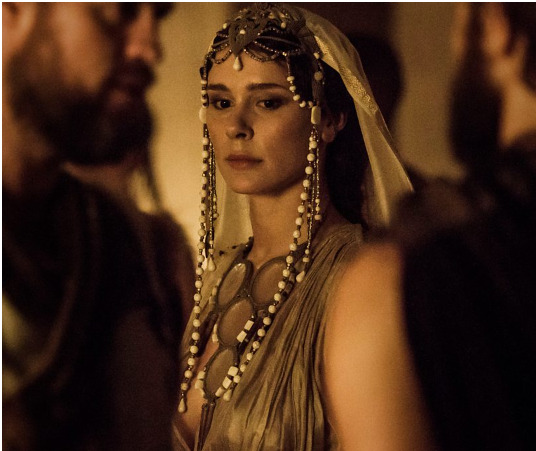 However, the truth is that Helen of Troy may never have existed and is merely a figment of the imagination, simply a character in The Iliad. Nevertheless, Helen's enduring beauty continues to be an inspiration, even in the modern age.
Unveiling the Real Jesus: Historical Reality or Biblical Myth? 
For centuries, people have debated the true identity of Jesus Christ. Historians today agree that he was a person, but the accuracy of how he is portrayed in the Bible has been called into question.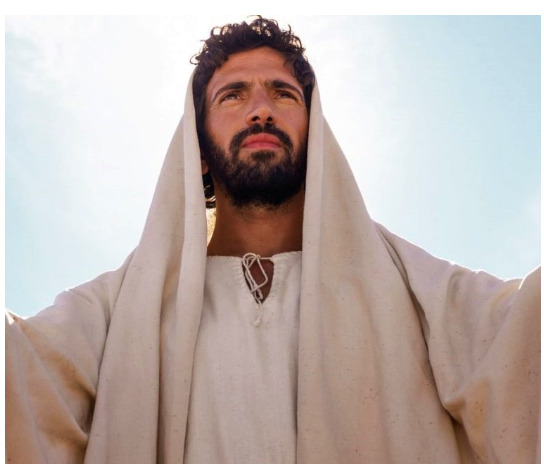 While he is undeniably the most influential figure in Christianity, his actual life remains an enigma. How much of the Bible is a fact, and how much is fiction? Was Jesus divine or a mere mortal? Uncover the truth behind the man who changed the course of history.
Unveiling the Mystery of King Solomon 
For centuries, scholars have been intrigued by the story of King Solomon. While some believe he was a real person, it is difficult to ascertain the historical accuracy of the Bible stories associated with him.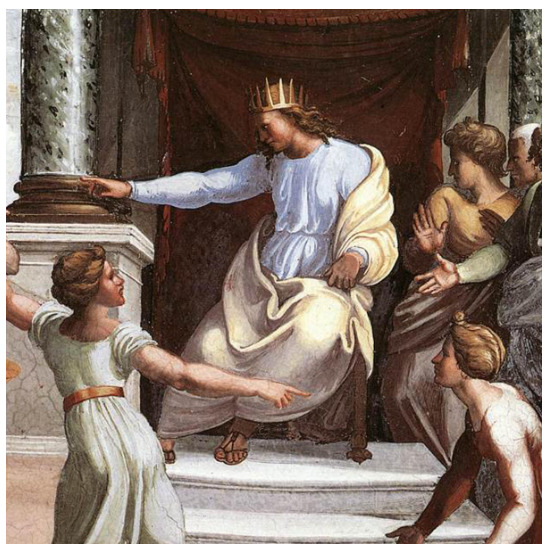 Biblical archeology experts concur that the life of this legendary king remains shrouded in mystery. Yet, it is the very mystery that makes King Solomon such a captivating figure in history. Will we ever be able to uncover the truth behind his story? Only time will tell!
The Fascinating Tale of King Midas and His Legendary Touch
Have you ever heard of the legendary Midas touch? Scholars have long debated whether King Midas, the ancient ruler who said to turn everything he touched to gold, was a real figure or simply a myth.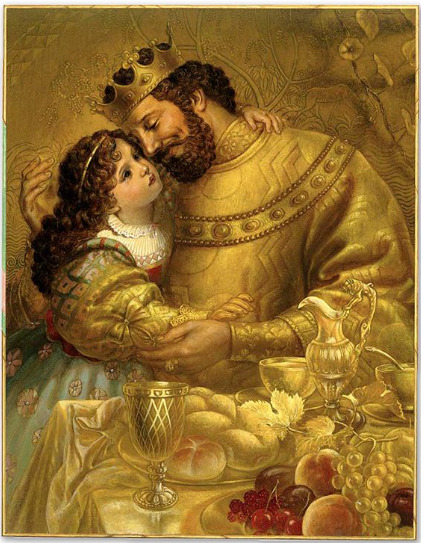 While there is no scientific evidence to prove his mythical powers, and unlikely to be true, the consensus is Midas did exist. The story of King Midas and his golden touch has become part of Greek mythology, enthralling us for centuries. Discover the captivating tale of Midas and his legendary touch today!
Unsolved Mysteries of Whitechapel: The Legend of Jack the Ripper 
In the late 1800s, a mysterious figure stalked the streets of London's poverty-stricken Whitechapel district. Known as Jack the Ripper, this shadowy figure is believed to have been responsible for a string of gruesome murders.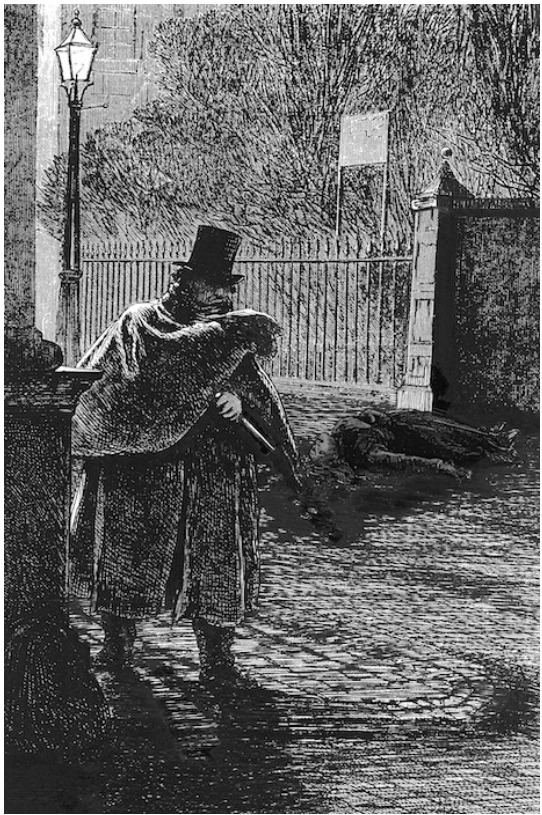 The identity of the murderer was never discovered, and officially the murders remain unsolved. Today, the legend of Jack the Ripper combines folklore, research, and perhaps some poetic license. From the dark alleys of Whitechapel to the pages of history books, the mystery of Jack the Ripper continues to captivate the public's imagination.
Unraveling the Mystery of Ulysses: The Legendary King and Warrior 
From the depths of ancient Greece, a tale of heroism and strength emerges – the story of Ulysses, more commonly known as Odysseus. As the central character of The Odyssey and a major figure in The Iliad, Ulysses is a figure of immense importance in Greek mythology.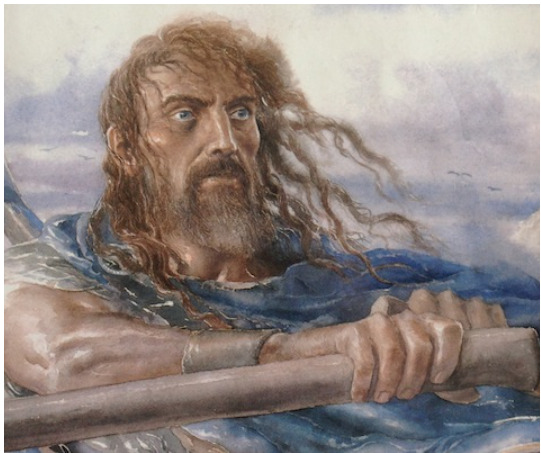 Yet despite his legendary status, it's unresolved whether he was a real person or simply a mythological creation. Nevertheless, his legend continues to live on through the ages, inspiring generations with his courage and strength.
Unveiling the Mystery of Pythagoras 
Have you ever taken geometry? If so, you're likely familiar with the Pythagoras Theorem. But – who was the man behind this famous theorem? Was he real, or just a myth? We may never fully know the answers, but let's take a deeper look into the life of Pythagoras.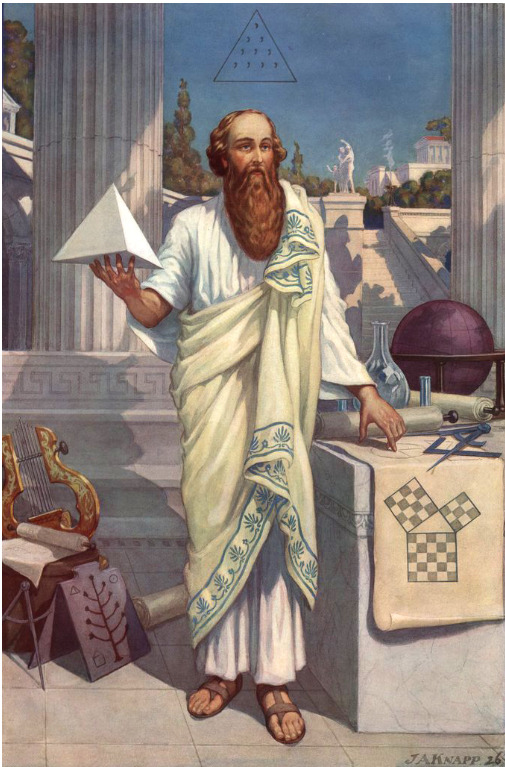 Scholars believe that he was indeed a real person, however, his life remains shrouded in mystery. Many teachings are attributed to him, but it's unclear if he authored them all. Let's unravel the mystery of the mathematician behind this famous theorem and explore the life of Pythagoras. 
Unlocking the Secrets of a Millennia-Old Legend: The Story of Moses
For thousands of years, Moses has been revered as a figure of immense spiritual and historical importance across multiple religions. The great prophet is thought to have lived during the 13th century BCE, though the stories told about him in the Bible are often viewed by scholars as legends.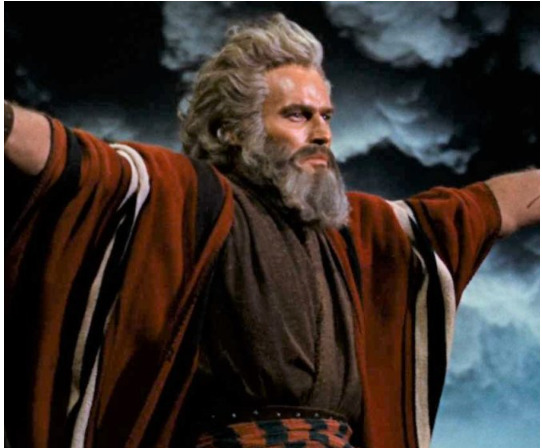 Nevertheless, Moses remains a central figure in Judaism, Islam, Christianity, and the Baha'i faith, giving him an almost mythical status. His influence continues to shape faith, culture, and history well into the 21st century, making him one of the most important figures of all time. 
Uncovering the Mystery Behind the Writer of Nancy Drew 
The beloved Nancy Drew series was credited to Carolyn Keene, but many people don't know this was an assumed name. The stories were written by several authors, including Mildred Wirt, who was hired by the Stratemeyer Syndicate.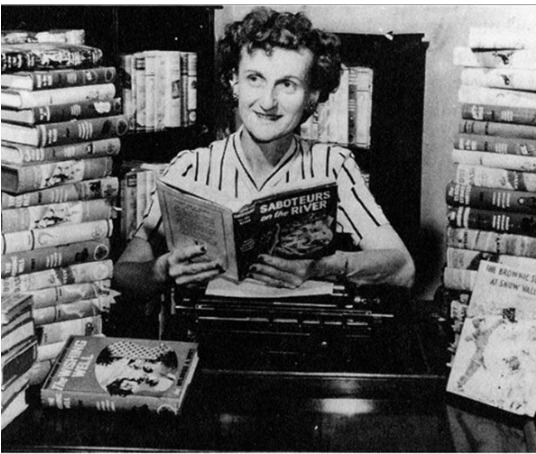 The authors were paid only $125 per book and had to agree to give up any rights to the works and keep their involvement secret. It's a fascinating story of the mystery behind the writer of Nancy Drew, and it's only now that the truth is being revealed.
The Mysterious Alan Smithee: A Pseudonym for Disowned Directors 
Ever heard of a film director named Alan Smithee? If you have ever watched a movie credited to him, then you may be surprised to find out that he isn't a real person.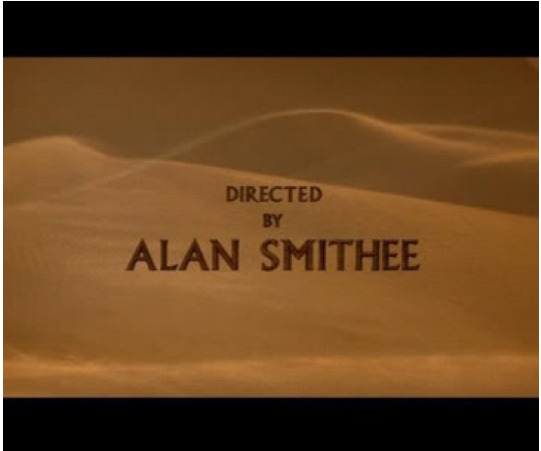 Alan Smithee was a pseudonym for directors who didn't want their names associated with their projects. It was officially used from 1968 until its retirement in 2000. So, if you ever come across a movie credited to Alan Smithee, now you know the truth.
The Real Person Behind Nicholas Cage's Adaptation Character 
Have you ever watched a movie and found yourself convinced that a particular character is a real person? Nicholas Cage's portrayal of Donald Kaufman in Adaptation may have had you wondering if Donald was, in fact, a person.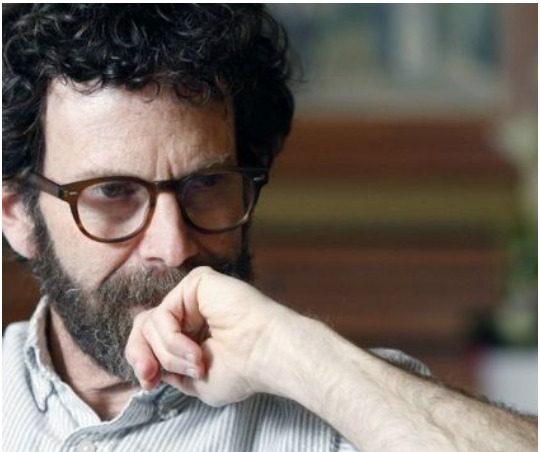 The truth is that Donald was a figment of Charlie Kaufman's imagination, created purely for the film. In reality, Donald only exists on the big screen, brought to life by Nicholas Cage's incredible acting. So, next time you watch Adaptation remember that Donald Kaufman is fiction. 
The Origins of Jim Crow 
Jim Crow – a name that has been synonymous with racism and segregation for centuries. Though many of us are aware of the infamous segregation laws bearing the same name, few know that he was the creation of a performer, Thomas D. Rice, who popularized this character through minstrel shows.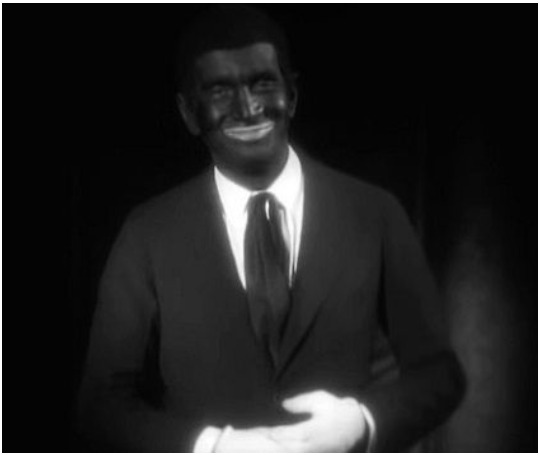 Often involving blackface, performances of Jim Crow would further negative stereotypes of African Americans. The legacy continued through the oppressive Jim Crow laws, which were only abolished in 1965, following the signing of the Civil Rights Act by President Lyndon Johnson.
Unraveling the Mystery Behind John and Jane Doe 
Have you ever heard of the names John and Jane Doe? If yes, then you know these names are commonly used to refer to people whose real identities are hidden or unknown.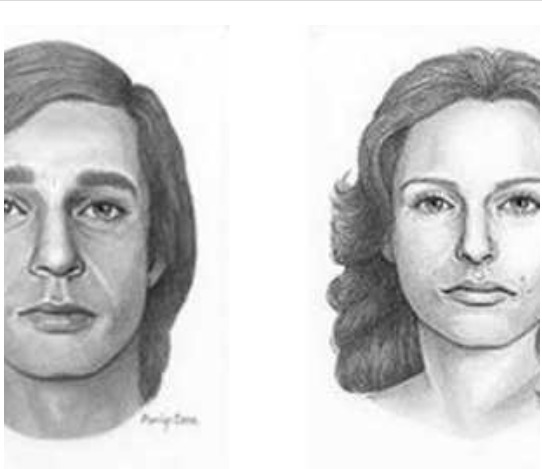 Do you know why? The interesting thing is there was no actual historical John or Jane Doe that these names refer to. The only reason why these fictitious names were used was that they satisfied certain procedural requirements. But the reason behind these names? That's something that we may never know. 
Betty Crocker: The All-American Icon
Betty Crocker has become an iconic figure in American households, but many don't realize she was never a real person. Betty Crocker was created by the company of the same name in 1936 and used in their ad campaigns.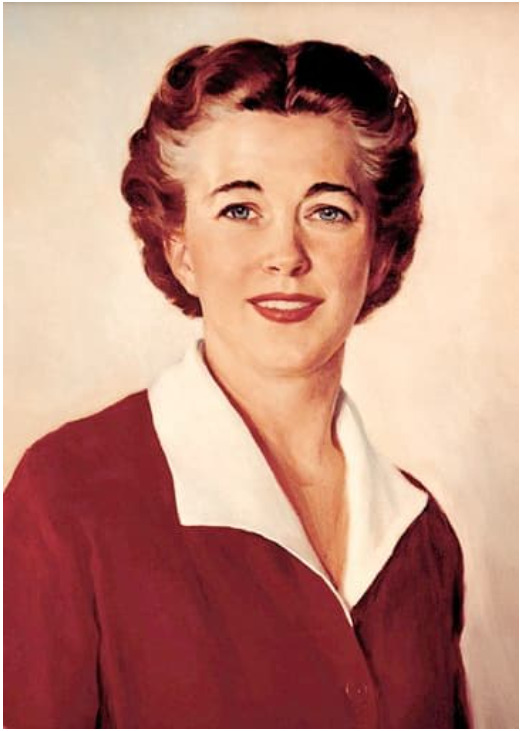 The name was chosen due to it sounding typically American. To this day, her portrait is used on Betty Crocker's product packaging. She has become a staple in American culture and has been embraced by people of all ages. Betty Crocker stands for traditional values and quality, making her a symbol of comfort and security for many. 
Uncovering the Legend of Alfred Bulltop Stormalong 
Dive into the depths of Massachusetts' maritime folklore and uncover the mystery of Alfred Bulltop Stormalong. This legendary figure was the main character of many seafaring tales and sea shanties, and made an appearance in the 1930 Frank Shay book, Here's Audacity!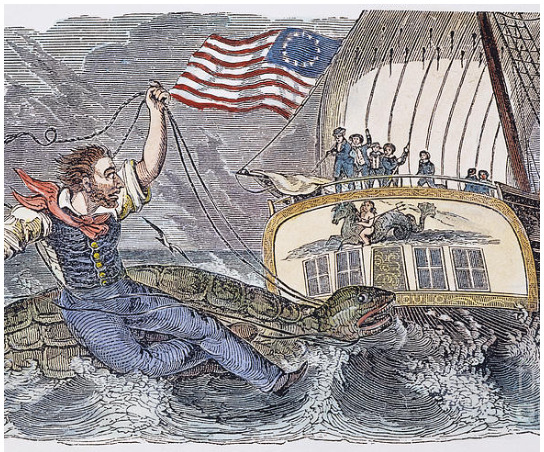 Although the stories of Alfred Bulltop Stormalong have been passed down through the generations, it is unclear whether this hero ever truly existed. Explore the life and times of this captivating folk hero and uncover the truth behind the legend.
Two Creative Minds Come Together to Create a Science Fiction Masterpiece: 'The Expanse'
Daniel Abraham and Ty Frank are two masters of the science fiction genre, and together, they've written a captivating series – The Expanse – under the pseudonym James S.A. Corey.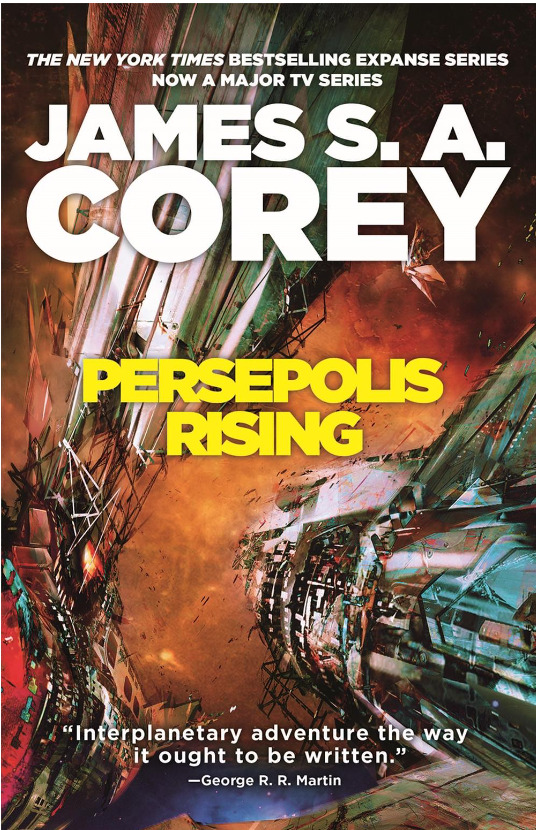 Taking inspiration from the era of 1970s space operas, the name 'James S.A. Corey' was created using the middle names of both authors and Abraham's daughter's initials. The Expanse is a must-read for any science fiction fan, with its captivating plot, characters, and thrilling plot twists. With Abraham and Frank's exceptional writing, this series is set to become a science fiction classic.