Freshly Discovered Medieval Manuscript Rewrites European History
Recently, researchers found hundreds of medieval books and manuscripts in a small church in Transylvania that date back to the ninth century.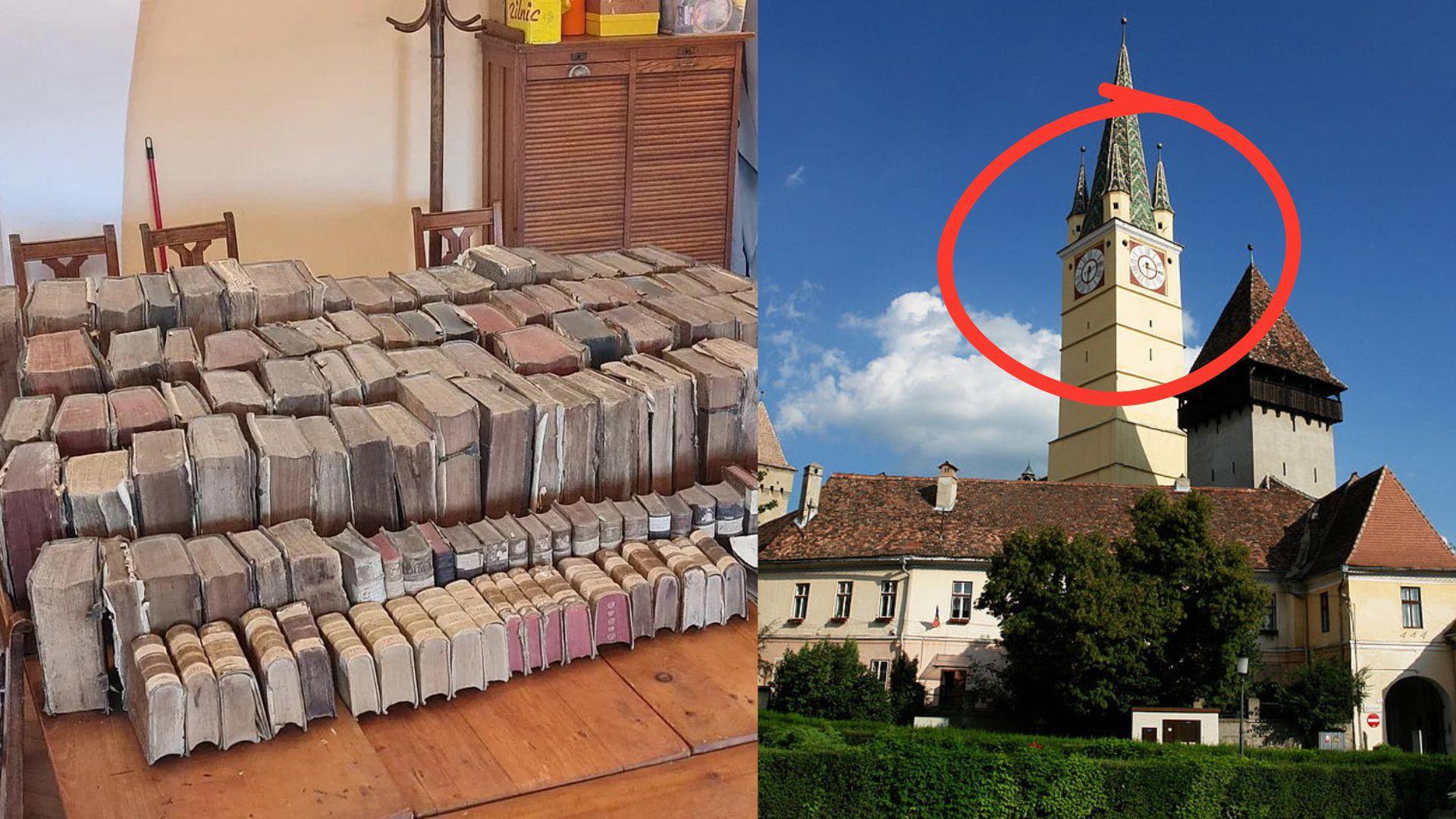 The discovery in the tower of St. Margaret's Church in Medias occurred September 2022, and Romanian researchers believe these books just may rewrite history as we know it.
The Story of St. Margaret's Church
Built between 1437 and 1488, St. Margaret's Church is a historical artifact in itself.
Today, it is a UNESCO World Heritage Site—St. Margaret's is one of the remaining church fortresses in Transylvania that was built to protect villagers from attacks, as well as a place to worship.
Visitors From All Around the World
It's important to note that St. Margaret's is one of the most visited churches in Transylvania, by both local residents and tourists alike.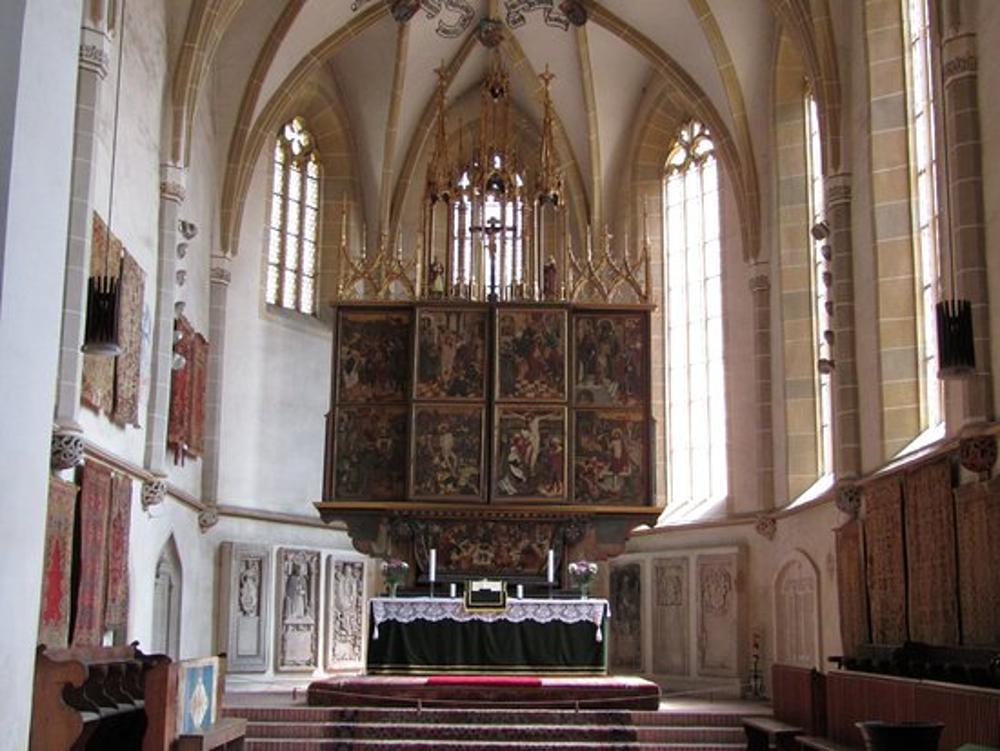 However, while over the years, the church has been visited, used, studied, rebuilt and restored, there was one part of the tower that apparently went completely untouched.
Romanian Researchers Shocked by Their Finding at St. Margaret's
Historians and academics familiar with St. Margaret's have always known that the church supposedly once held an impressive and extensive library.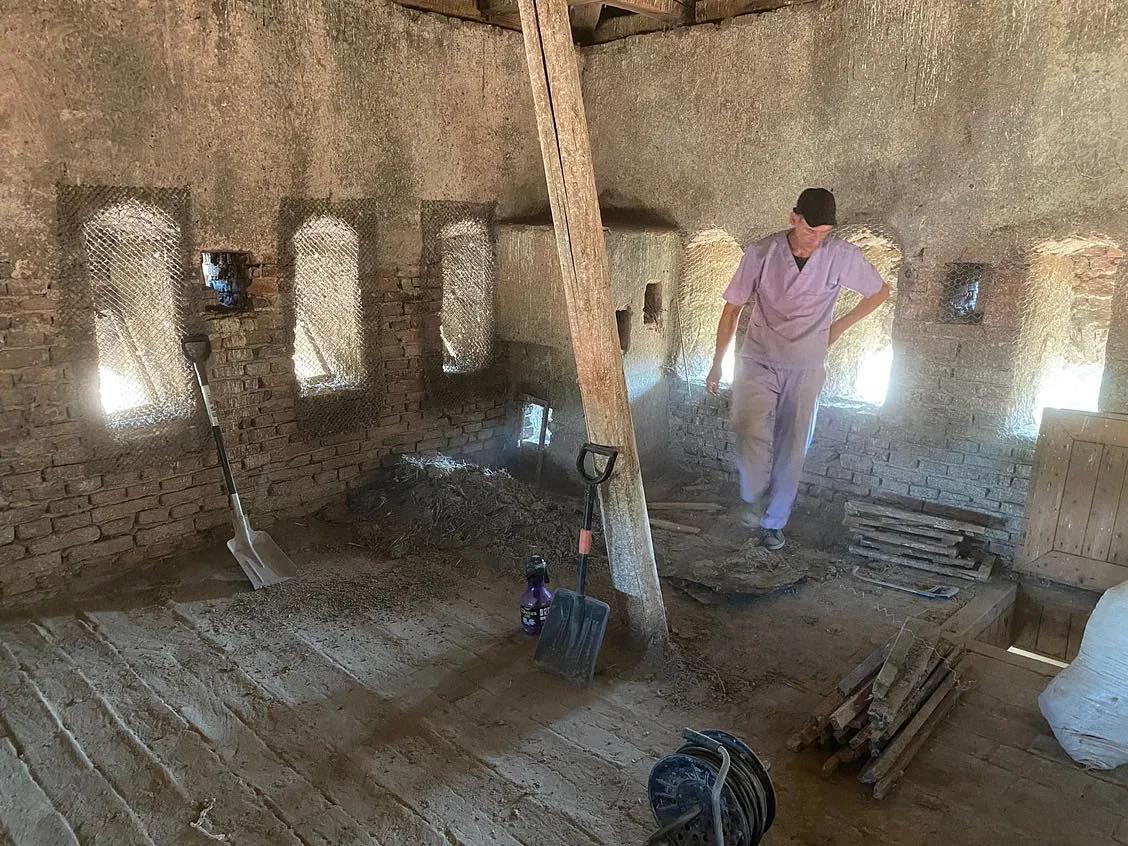 But when Adinel Dincă of Babeș-Bolyai University and her team of researchers decided to assess the books still housed at St. Margaret's, they had no idea they would find 139 hidden manuscripts.
A Perfectly Arranged Collection
Professor Dincă knew that what she and her team had found was absolutely incredible, but in her opinion, one of the most interesting and telling details was that the manuscripts were perfectly organized.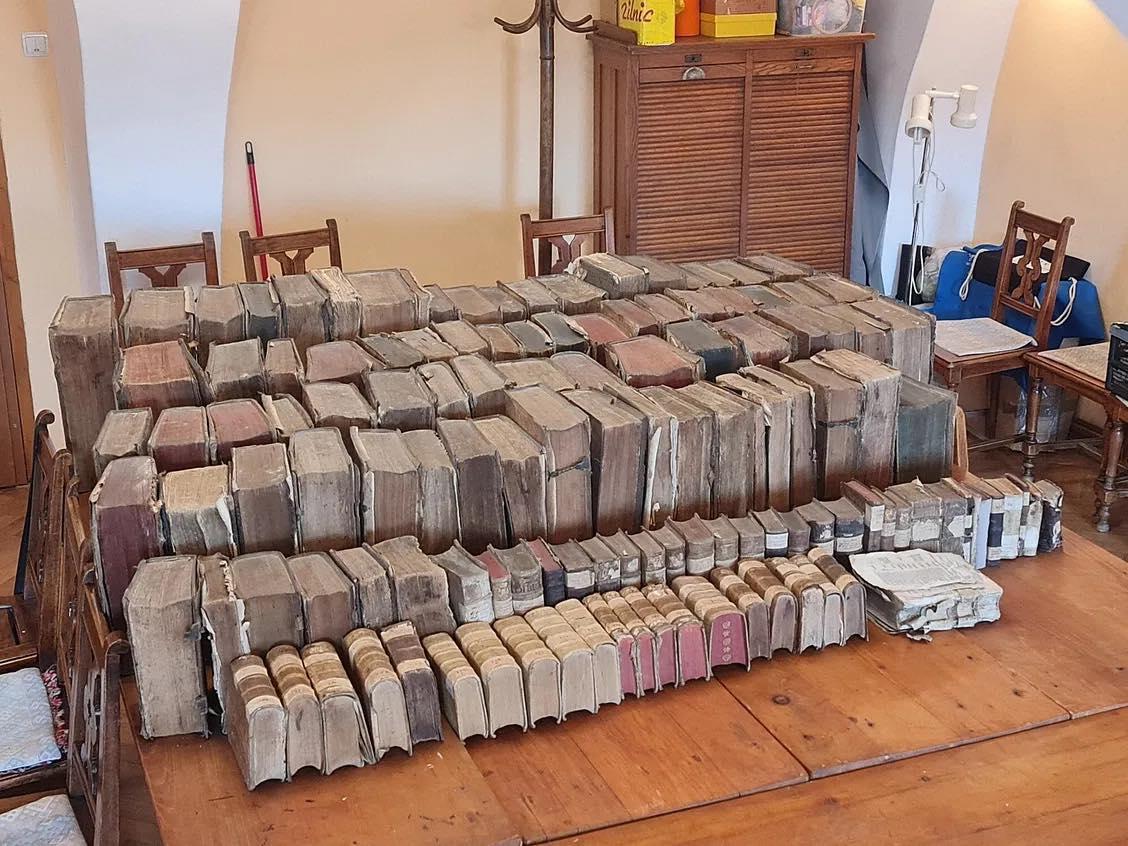 "When I first encountered the books, I immediately noticed the disposition of the volumes according to a certain historical typology: bibles and biblical texts, patristic, theology," she told the press.
Understanding the Value of The Manuscripts
Professor Dincă continued, "This order doesn't look like an improvisation and suggests that the collection was placed there at an earlier stage of development. Furthermore, older shelfmarks were following (with few exceptions) a clear order."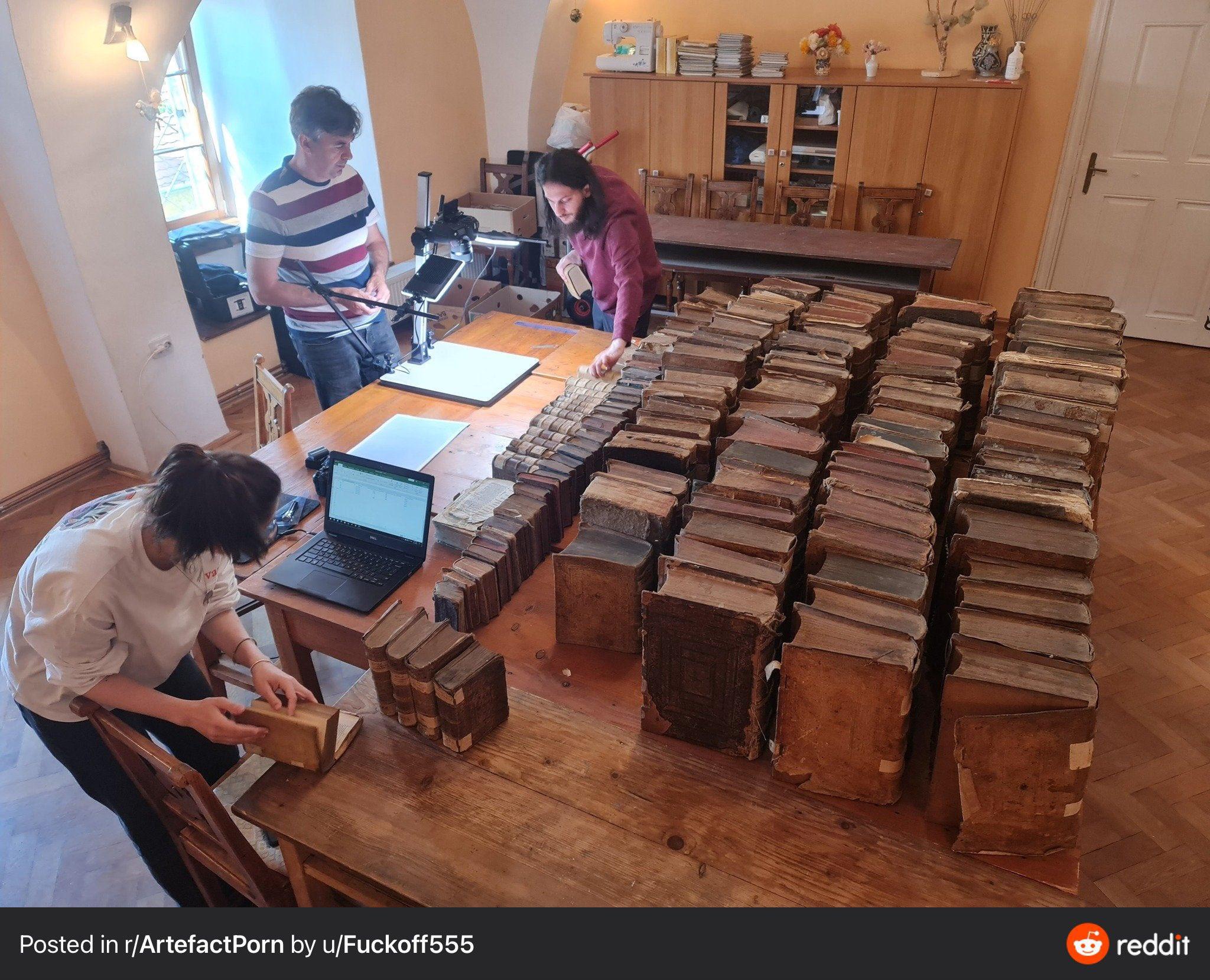 From that moment, Dincă realized that she had her hands on an important collection of texts and that "The books were part of the church patrimony and were mostly kept (from a certain moment on) for their intrinsic value."
Using Church Records to Assess and Analyze the Books
While the manuscripts themselves are mostly from the years 1470 to 1600, some seem to have been written in the ninth century.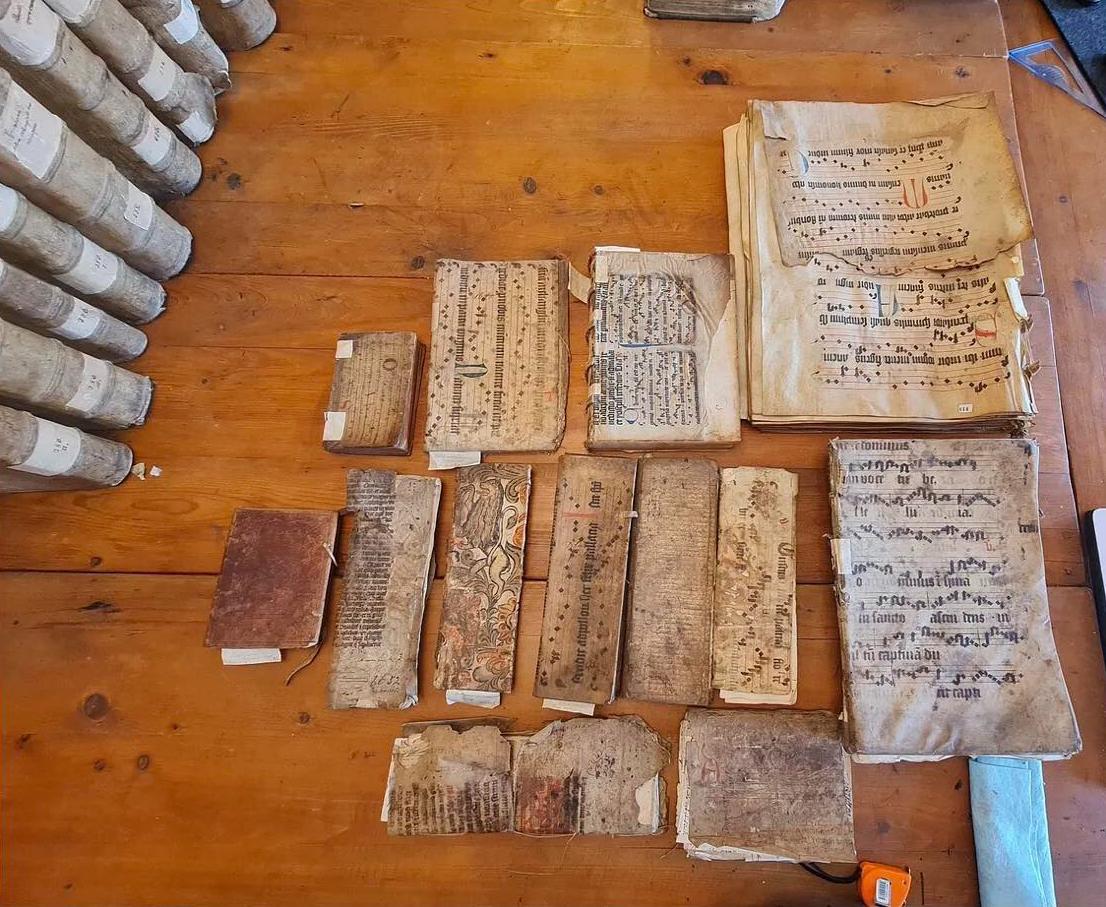 According to Professor Dincă and her team, the church records show that St. Margaret's held 7,700 books in 1864. The researchers plan to use these records to assess and organize the new findings.
Significance of Reformation in Transylvania
St. Margaret's Church is located in Transylvania, a beautiful area with a rich history. It was once Hungary, an autonomous principality within the Ottoman Empire, and since the 20th century, has been a part of modern-day Romania.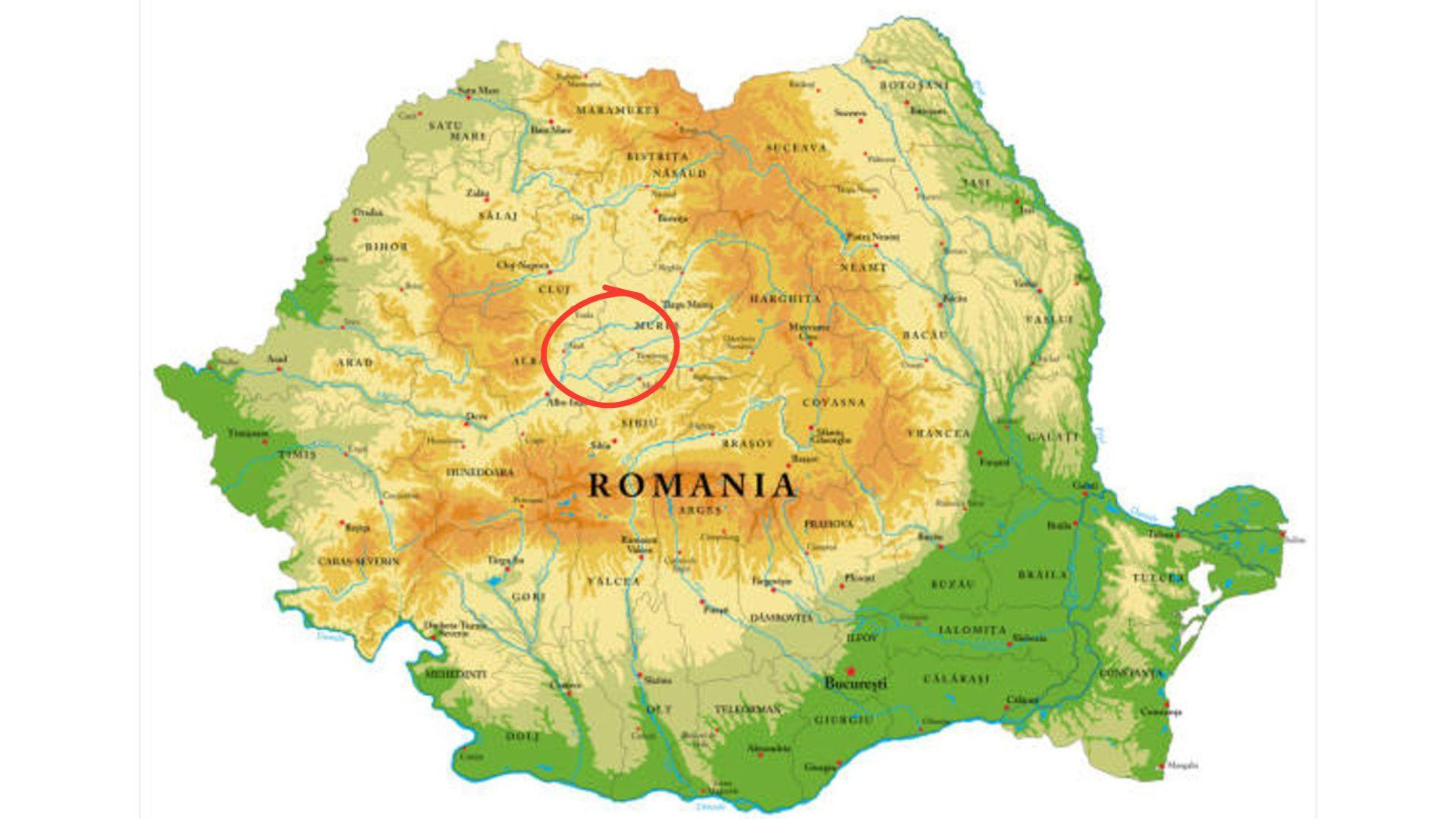 This region is especially interesting to historians who focus on religion—in the 1700s, numerous newly-Protestant families migrated there after the Reformation.
Hoping to Find Rare Pre-Reformation and Reformation Texts
While many of the manuscripts are certainly from before the Reformation, others will likely be Protestant works of great historical importance.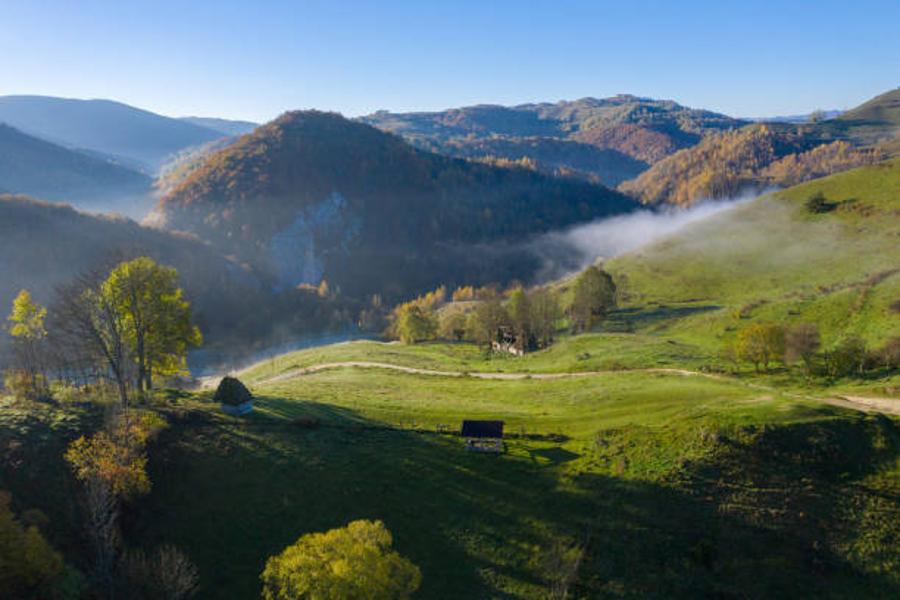 According to church records, it once held original writings from Protestant leaders Martin Luther and John Calvin, and Dincă believes she may find them within the discovered manuscripts.
Historians Are Wildly Excited About These Books
While the context of these manuscripts is undoubtedly the peak of most historians and researchers' interests, others are equally excited about the books themselves.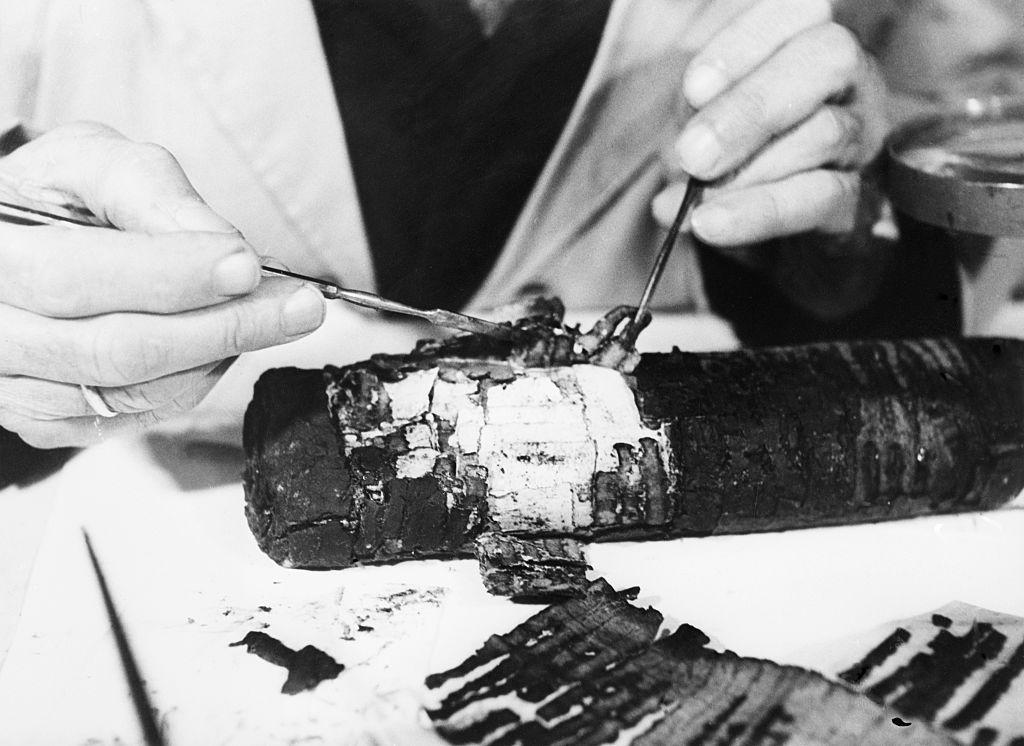 Professor Dincă noted, "One highlight of this historical collection is the large number of original 16th-century bindings, many of them dated." She explained that the researchers are also very interested in the seeming re-use of parchment paper.
The Painstaking Work Begins
After removing, organizing, and cataloging the 139 manuscripts found at St. Margaret's, expert researchers now have the most challenging job ahead: restoring the books.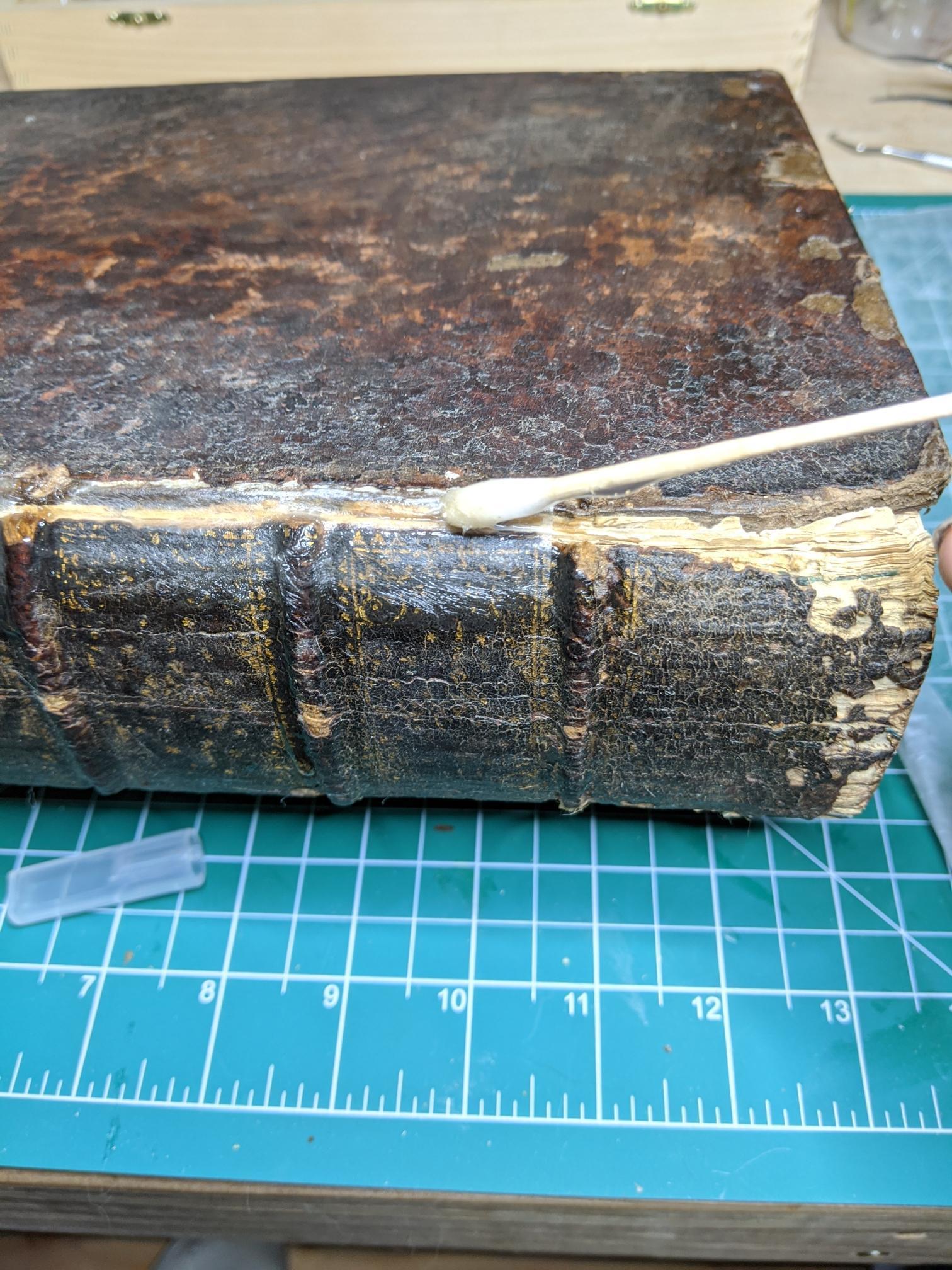 While they are mostly intact, the parchment paper and binding are extremely fragile, and the work to open and read them will have to be meticulous if they want to keep the integrity of the books unspoiled.
What Will Be Found in These Incredible Books?
What will be uncovered in these manuscripts is still a mystery, but researchers are hoping that they will be able to shed an incredible light on the religious and social history of Transylvania and even Europe as a whole.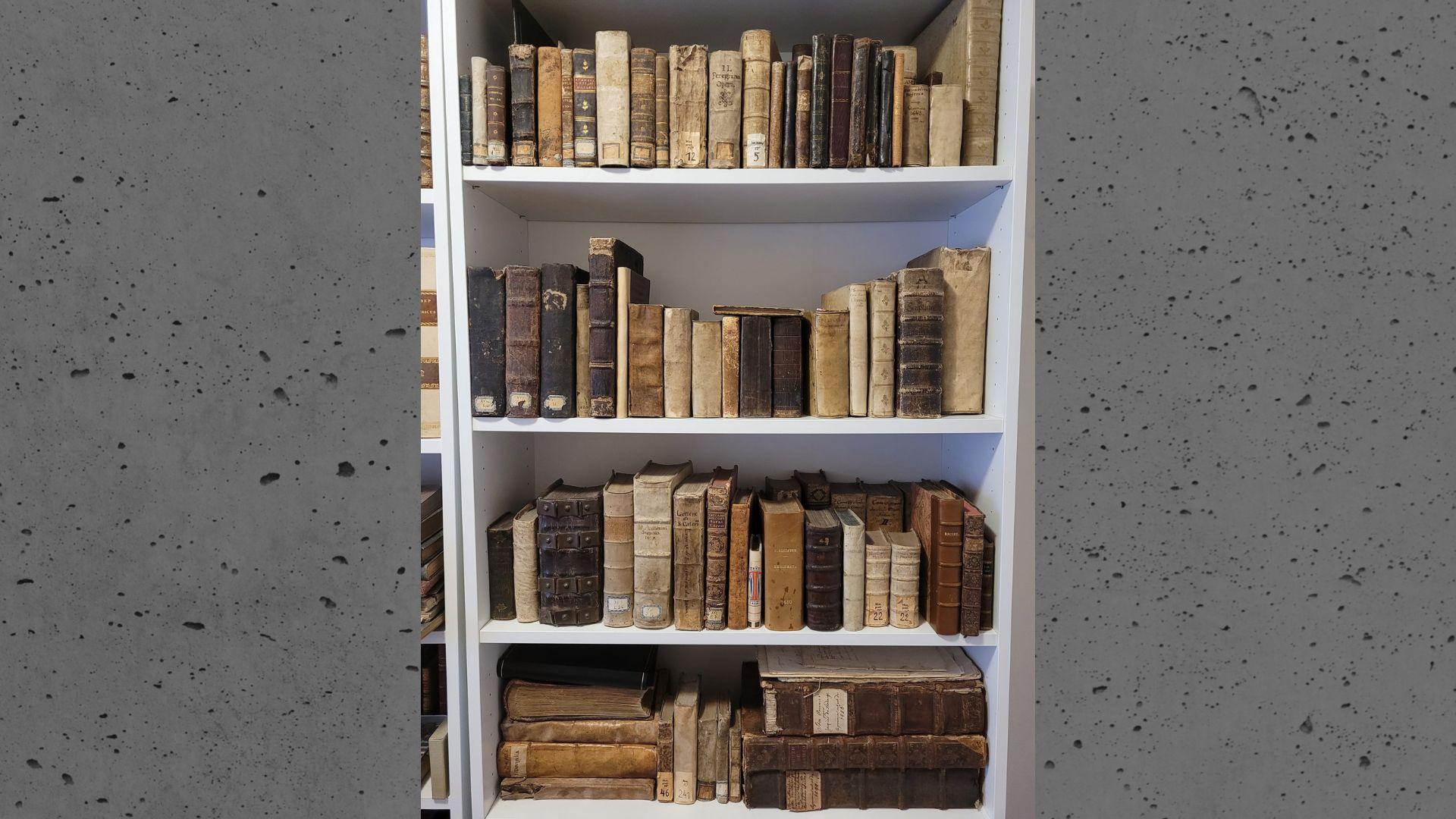 They may find information that was presumed to be long lost, and rewrite the history of this region as we know it.