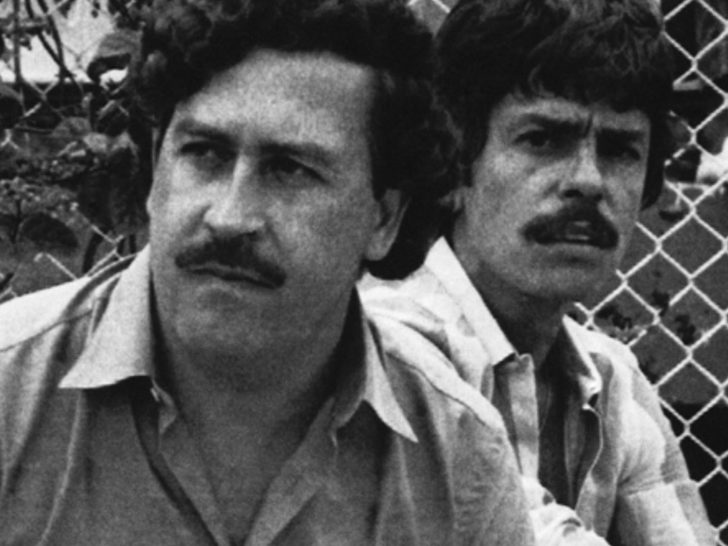 All You Need to Know About the Infamous Pablo Escobar
Pablo Escobar is one of the most famous names in the world. This Colombian kingpin is a wildly fascinating character who is incredibly feared. He is known for killing thousands of people to build his drug ring and gain more power.
Almost everything about the man known as the "King of Cocaine" is shocking and extravagant. Check out these fascinating facts about Pablo Escobar and be glad you never crossed paths with him.
He Was in the Business of Stealing Before Drugs
Pablo Escobar was never a stand up citizen. Before entering the drug trade and becoming the "King of Cocaine" he made a business out of stealing.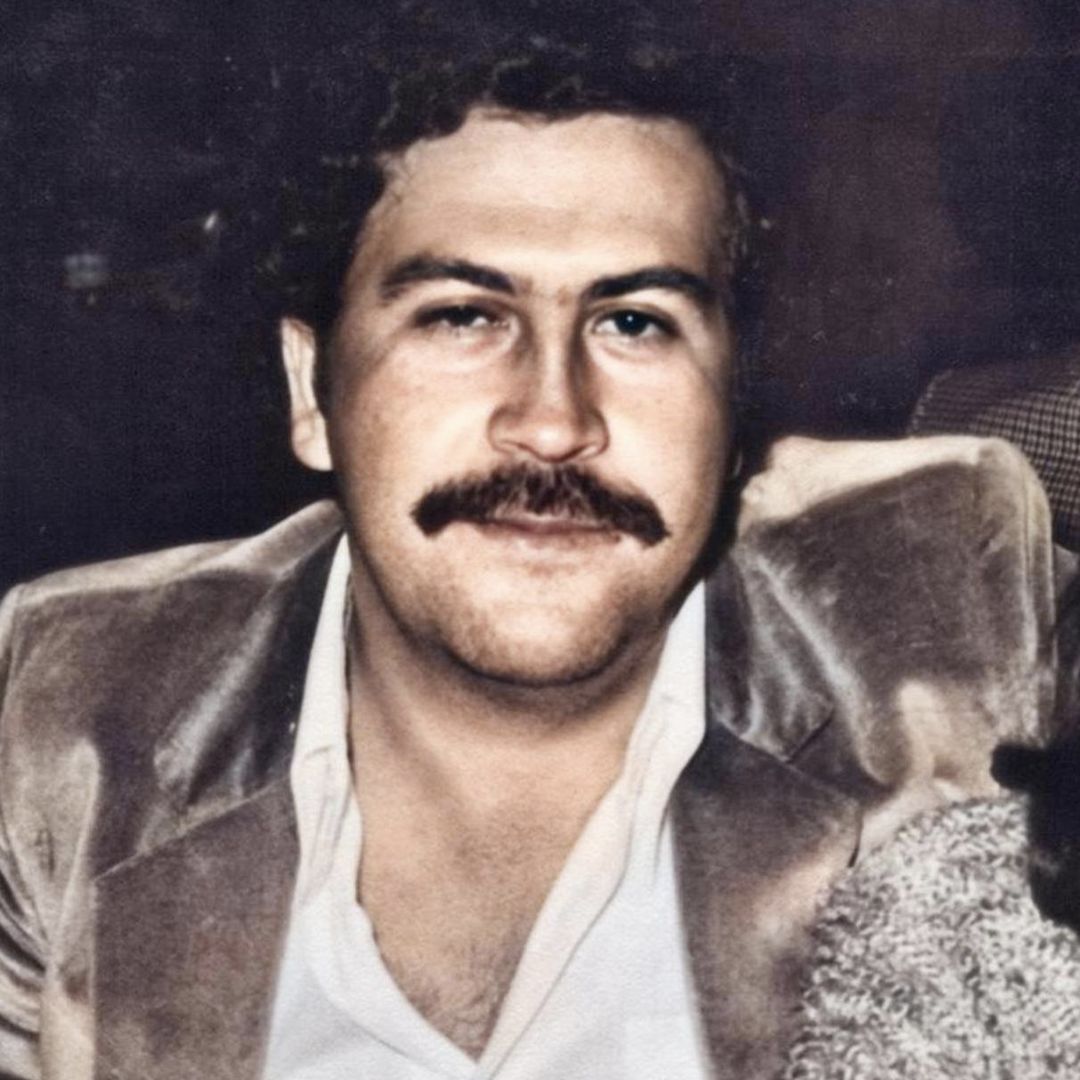 He often stole tombstones and sold them to smugglers. Also, he was in the business of stealing cars. His father was a farmer and mother was a schoolteacher, so it seems the apple fell very far from the tree.
He had an Extravagant Estate with a Private Zoo
Pablo is known for spending his riches on extravagant items. One of his greatest expenses was his own personal zoo. He had tons of animals roaming the grounds of his estate. You could find giraffes, elephants, and other exotic animals.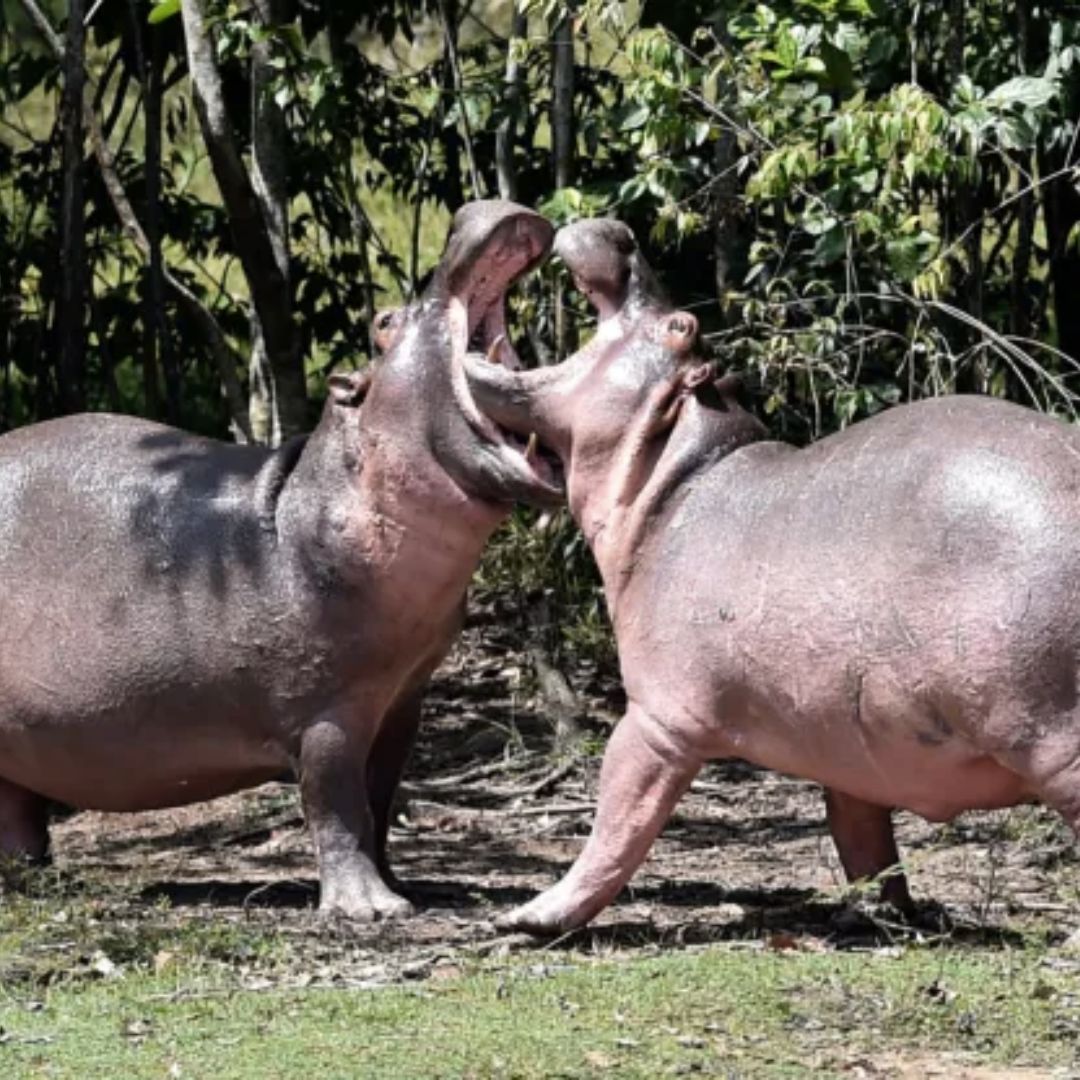 Perhaps the most famous of his collection were four hippos. Even today, hippos can be found roaming the grounds because they were deemed too difficult to move after Escobar's death.
Pablo Killed Thousands of People
Pablo ruthlessly killed thousands of people on his way up in the drug world. It is estimated that he is responsible for about 4,000 deaths. This includes 200 judges and 1,000 police, journalists, and government officials who came between him and his money.
In addition, he killed many people from rival crime organizations, so the real number of people he killed might actually be much higher. He surrounded himself with protection which kept him safe for years and difficult to stop.
He Burned $2 Million
The Escobar family had to go into hiding when Pablo began making a big name for himself because many officials were after him. While they were in hiding, his daughter became ill and needed to be kept warm.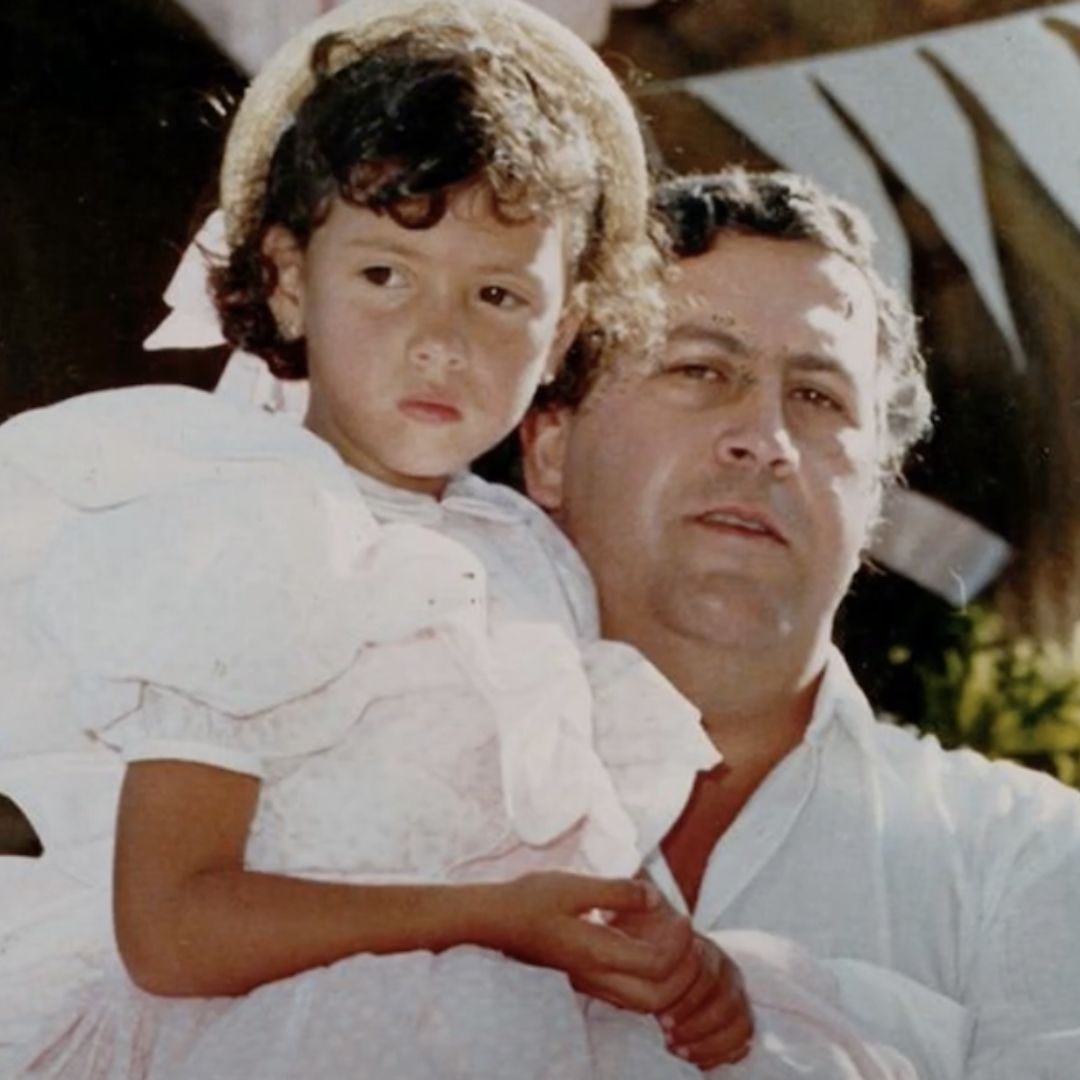 To keep her and the rest of the family warm, Pablo burned over $2 million as kindling. Not the most economical solution, but it worked. His daughter was no longer hypothermic and it only cost $2 million.
He Hid Illegal Substances In Airplane Tires
There was a time during the height of Pablo's reign that he and his crew were responsible for over 80% of the cocaine in the United States. One of the ways he smuggled cocaine across the border was in plane tires.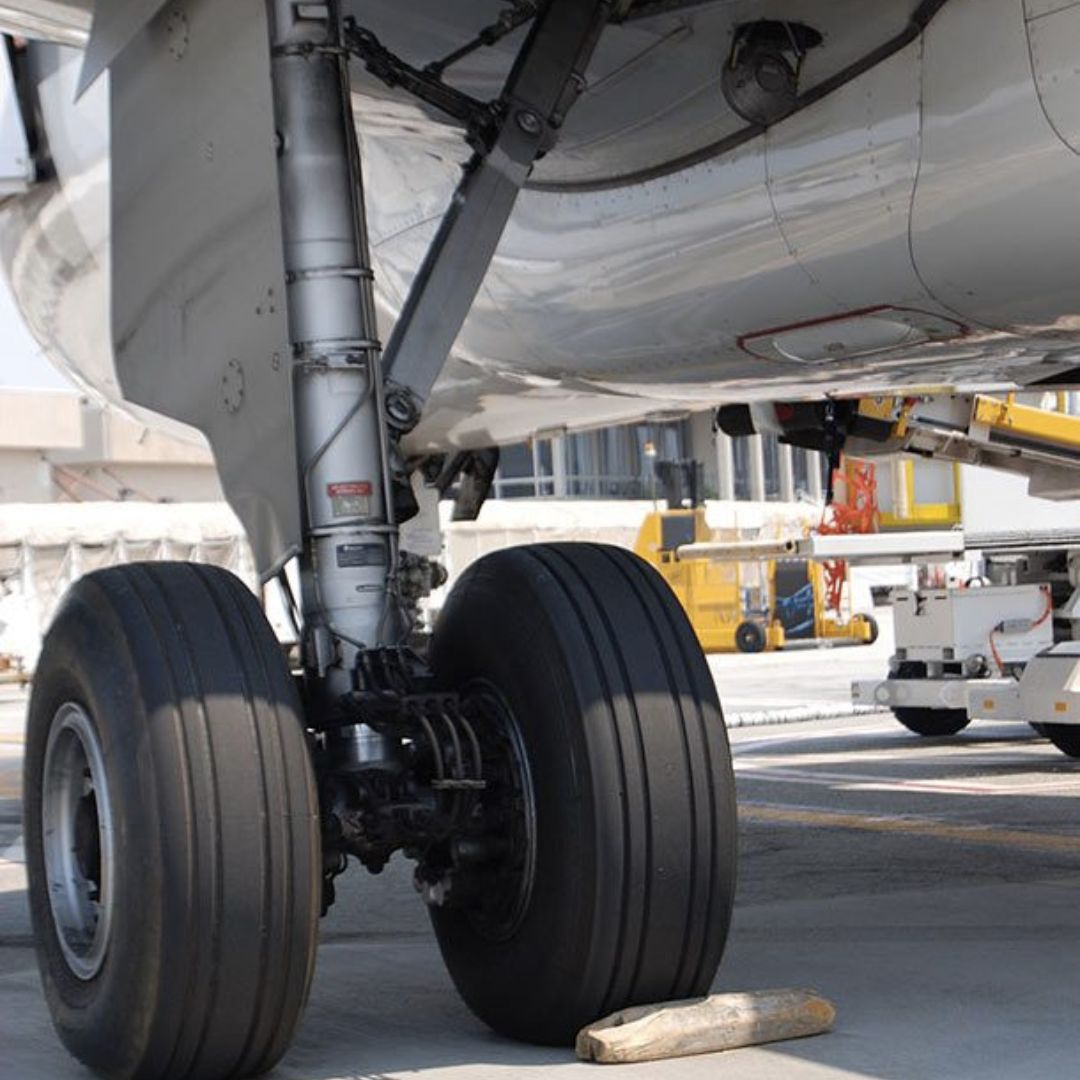 He would pay pilots based on how much they smuggled and how often they flew. He would reward pilots with as much as $500,00 per day to smuggle the drugs in their plane tires.
He Was One of the Richest Men In the World
Escobar gained billions of dollars throughout his career. His total earnings are estimated to be about 30 billion dollars. That's more money than we can even imagine!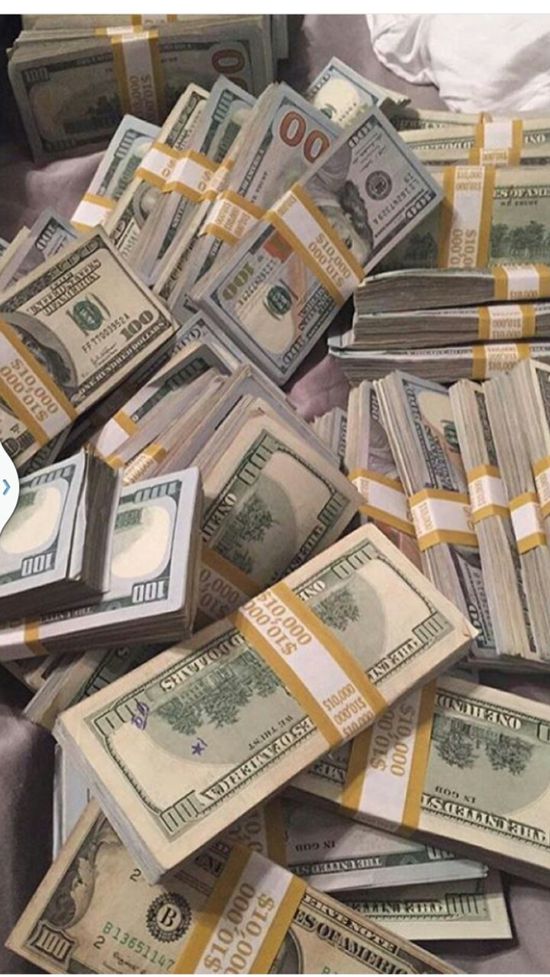 For 7 years in a row, Pablo Escobar was on the Forbes Billionaires list. He had so much money, in fact, that he spent $2,500 a month on rubber bands to hold his money! That's more than most people's rent.
He Owned Hundreds of Vehicles and Homes
True to his extravagant nature, he had hundreds of homes and vehicles. In the late 1980s, authorities seized some of his belongings and properties. This included a whopping 141 homes and offices!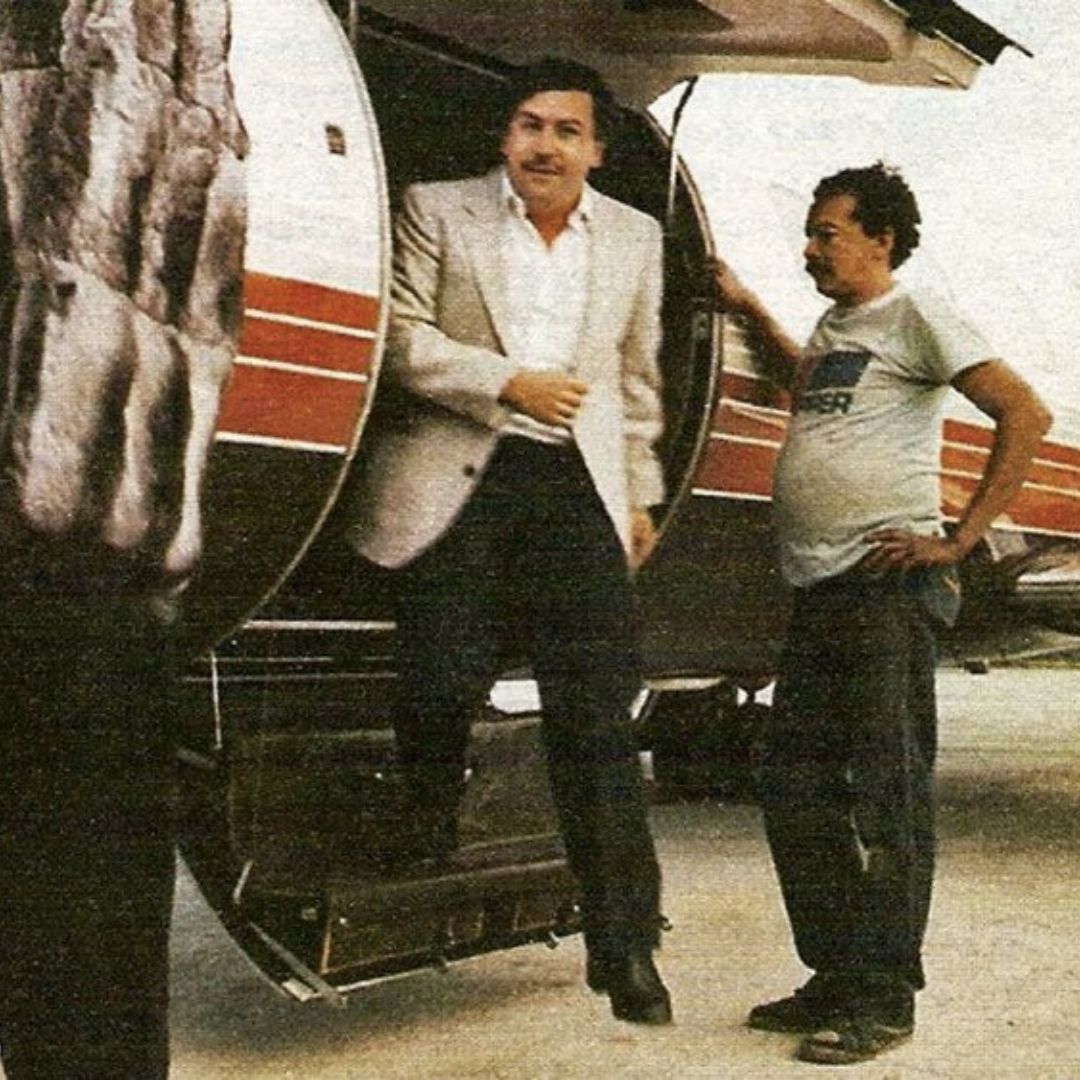 Not to mention his 142 planes which were used to transport drugs as well as people. He had 20 helicopters and 32 yachts which contributed to his enormous collection. This was not even the entirety of his belongings! He had 2 submarines to traffic drugs into the U.S. as well.
10% of his Money was Spoiled
Despite owning hundreds of homes and vehicles, Pablo could not possibly spend all of the money he accumulated. It is estimated that about 10% of his earnings were actually destroyed.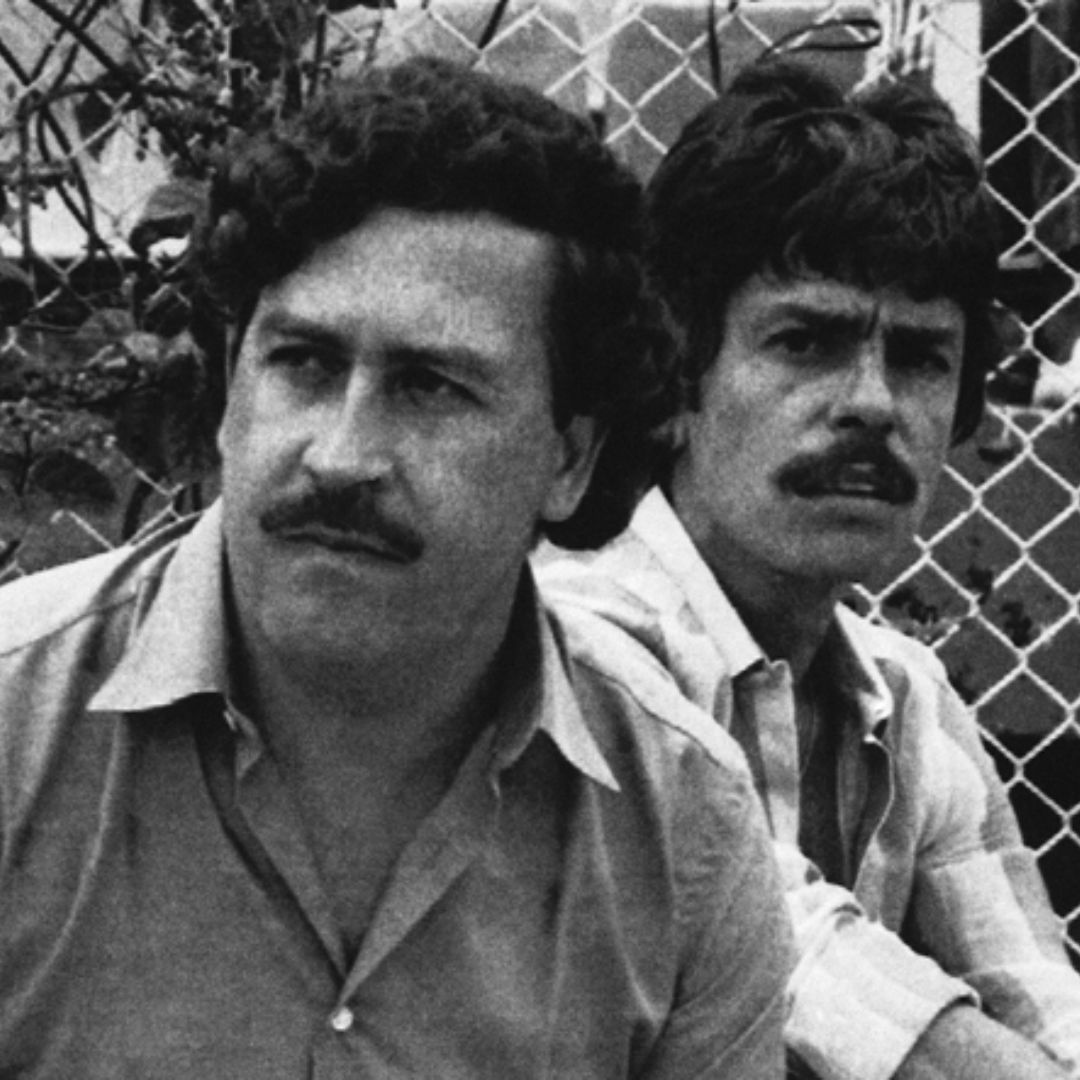 Some money was lost, some was destroyed by the elements, and some was even eaten by rats! Insanely, the $2 billion that became rodent lunch was not even a dent in the grand scheme of his lifetime earnings.
He Was Finally Stopped with a "Surrendered"
Pablo's reign was incredibly difficult to end. While some of the Columbian public agreed with government officials that the violence he brought to Columbia was devastating, others applauded the charity he did for the poor.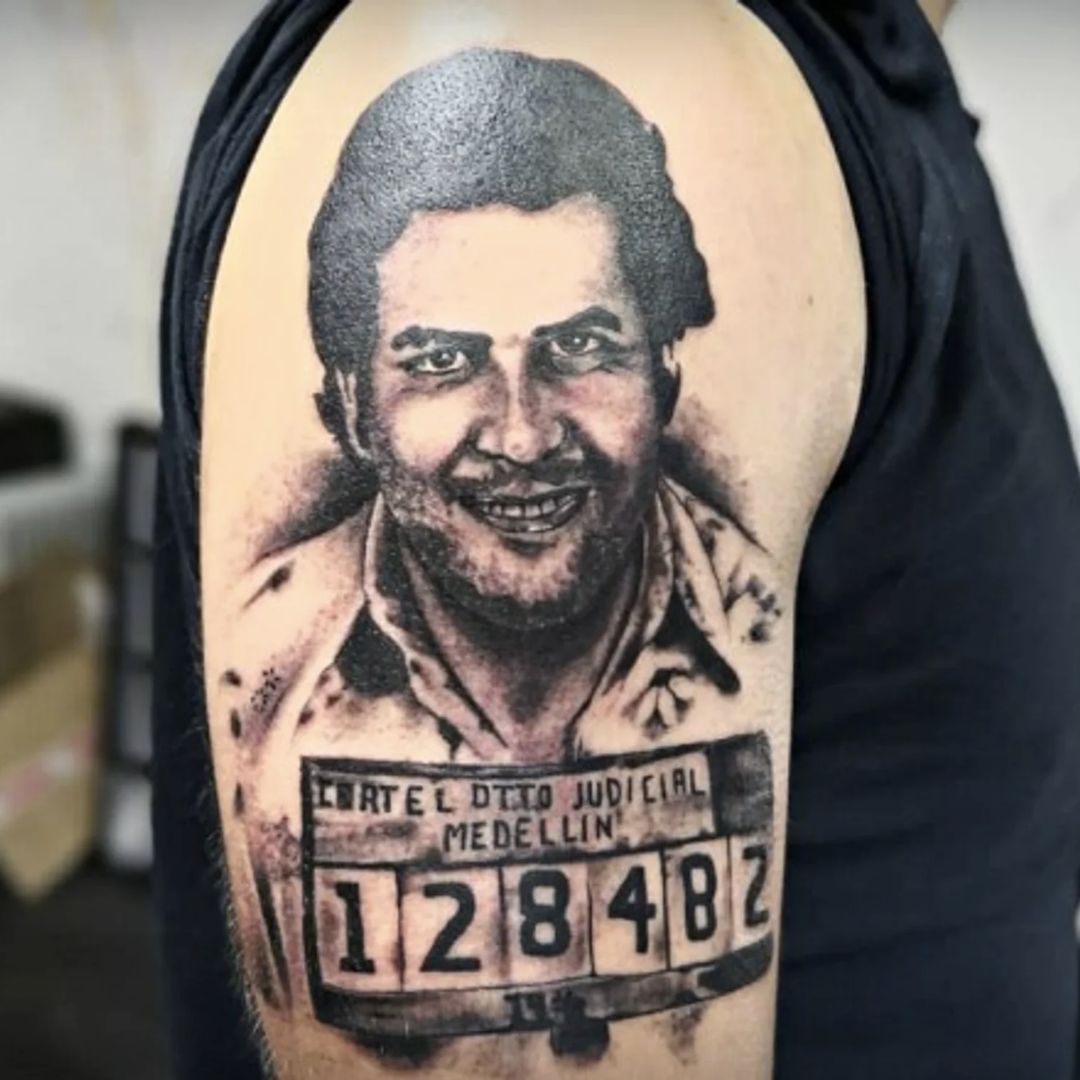 These opposing views made it difficult to convict him, so they negotiated a surrender. Pablo and his crew would put an end to their drug reign and in exchange, they would not be tried in the U.S.
He Built a Prison for Himself
When Pablo agreed to go to prison, he did so on his own terms. He actually built his own prison to serve his sentence in. This prison was called "La Catedral" or "Cathedral". It featured a casino, spa, football field, waterfall, and nightclub.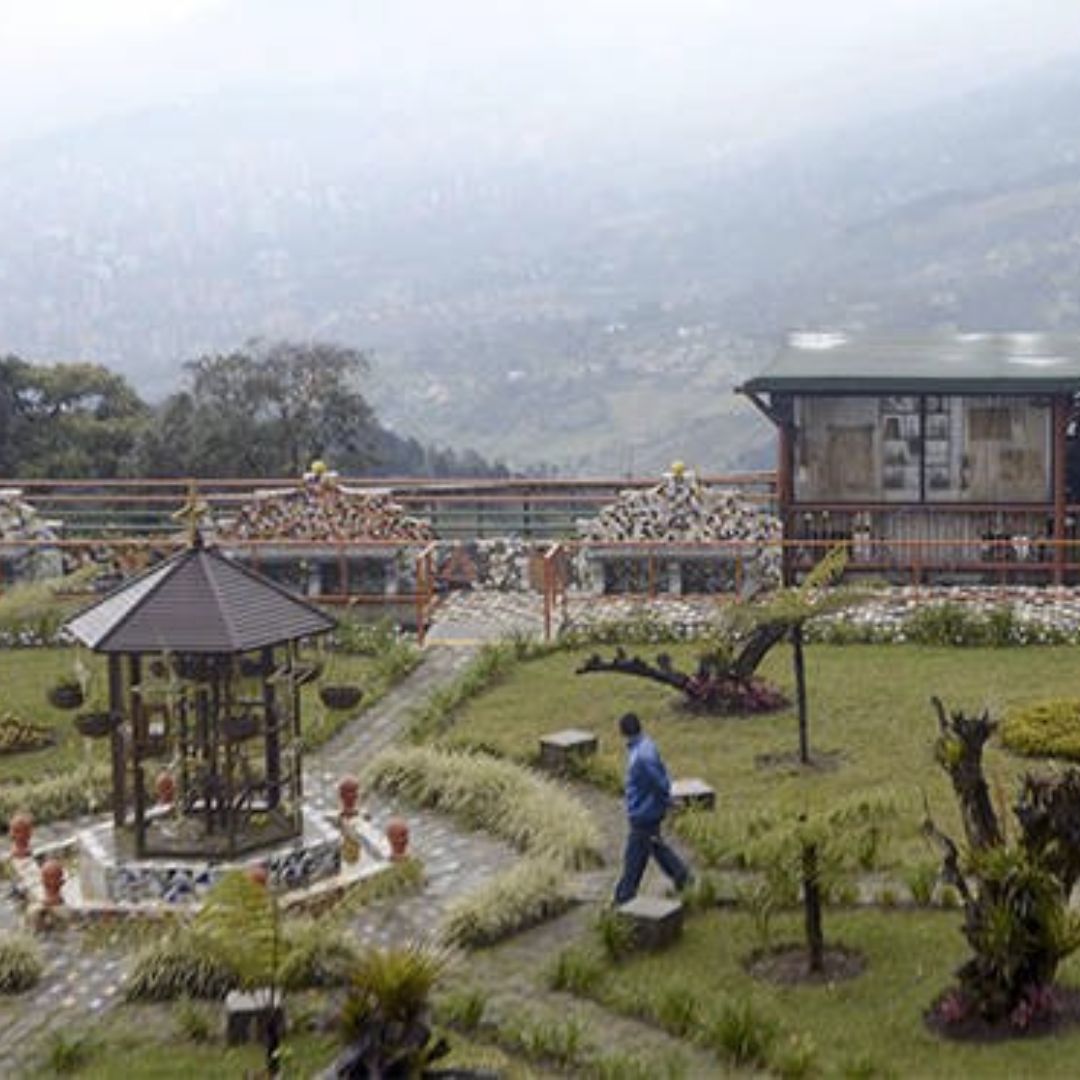 It definitely doesn't sound like the kind of prison we are all familiar with. Many believe that this "prison" was actually built to keep his enemies out rather than keep Pablo in. 
After his Death, His Estate was Turned Into a Theme Park
If you're not in disbelief yet, we're sure this fact will take you by surprise. Pablo's home in Columbia was turned into a theme park after he died in 1993. It features some of the animals that he let roam the grounds as well as other features.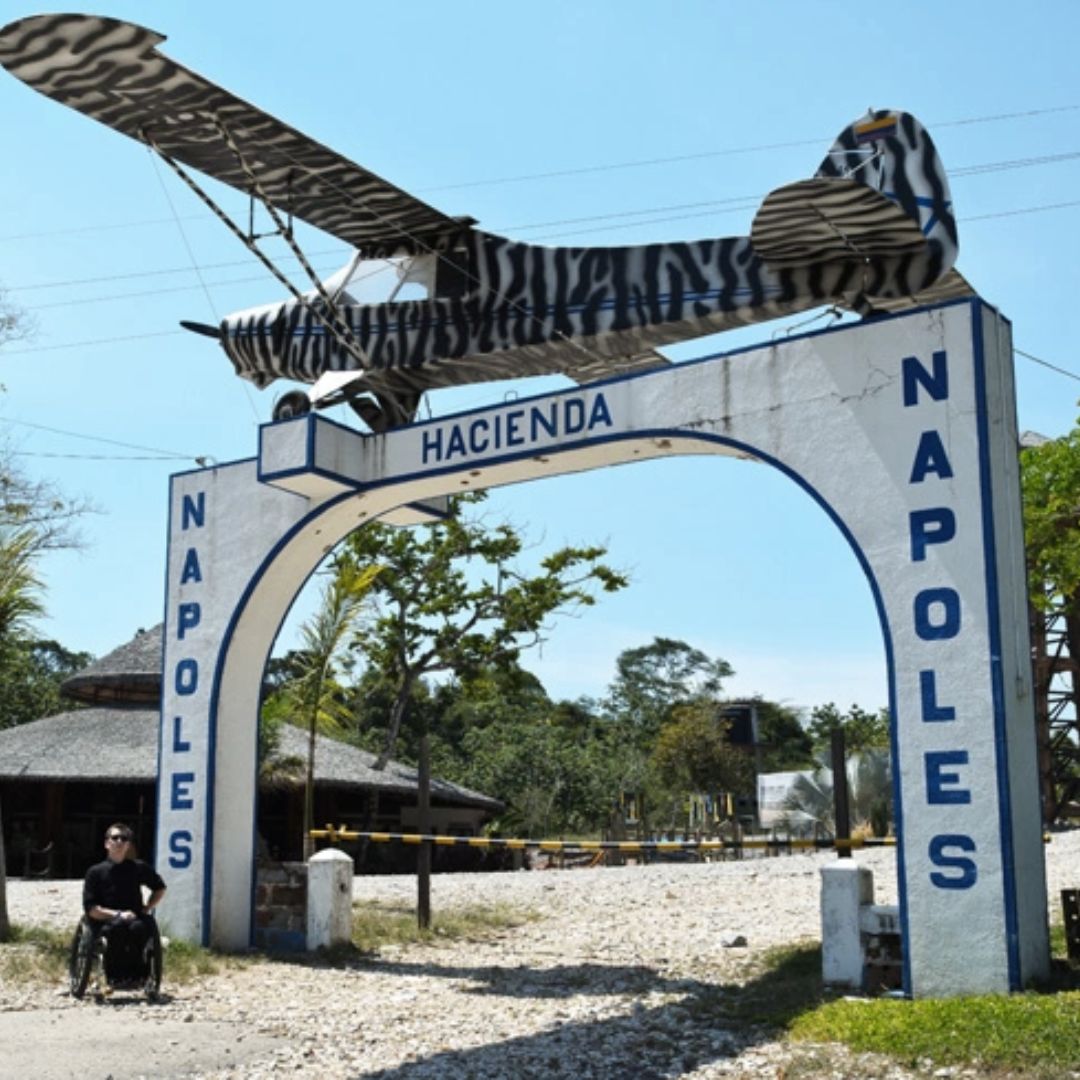 It is home to many life-sized dinosaur models, his collection of classic cars, and a wildlife sanctuary. Ironically, this murderous drug loard's home is now called a "family-friendly" attraction.
He Offered to Pay Off Columbia's Debt
Pablo offered to pay off the entirety of Columbia's debts — a total sum of $10 billion. And he actually had enough money to pay it off, too! But it wasn't a completely selfless act, of course.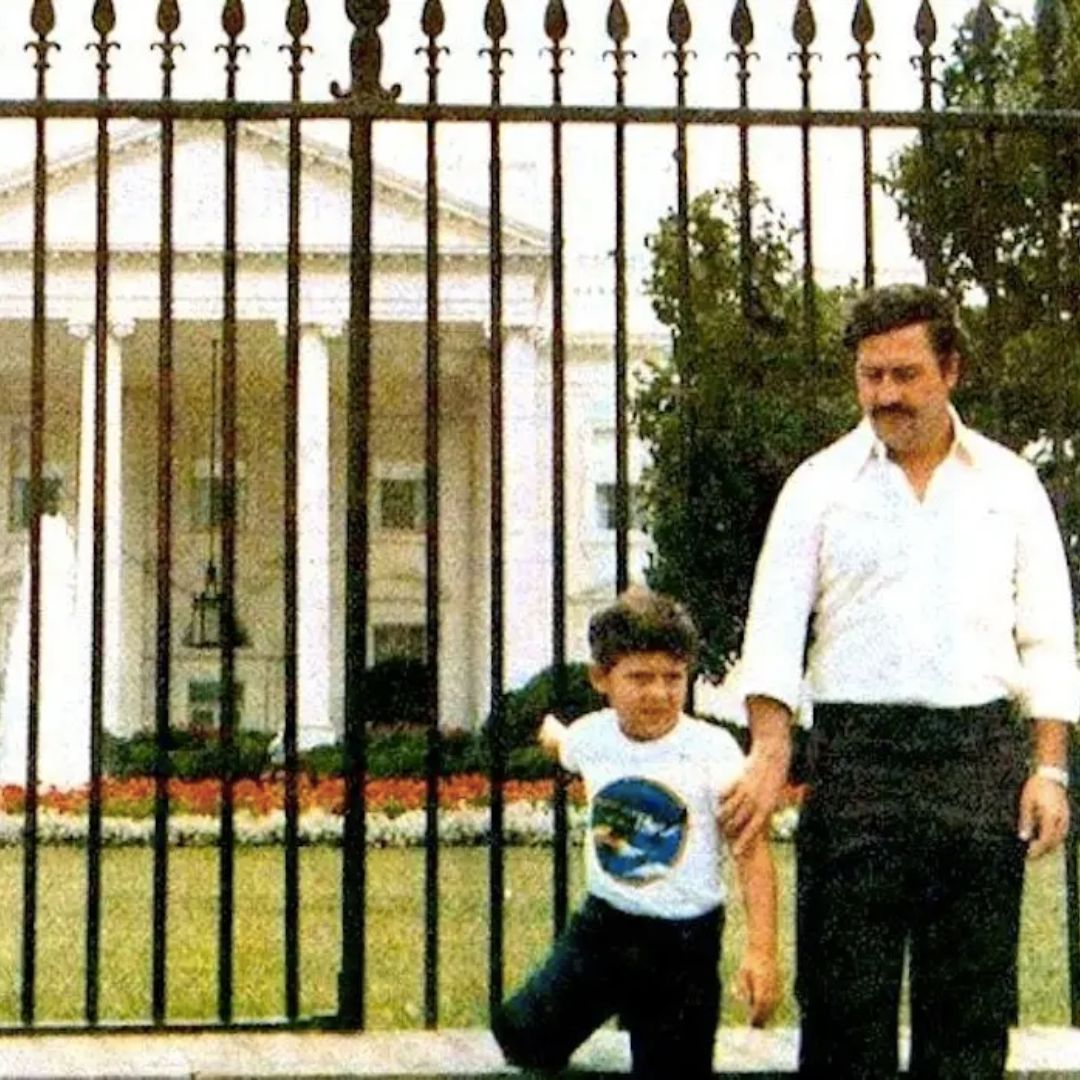 He promised to pay off his home country's debts if he would be exempt from an extradition treaty. In other words, he would pay $10 billion if the government agreed not to ship him off to the U.S. to answer for his crimes.
He was Eventually Killed by Colombian Police
Pablo Escobar broke out of the prison that he built for himself (surprise, surprise) and went on the run. He evaded authorities for about a year and a half before the Colombian National Police found him. They used radio-tracking technology to find his hiding place and finally cornered him.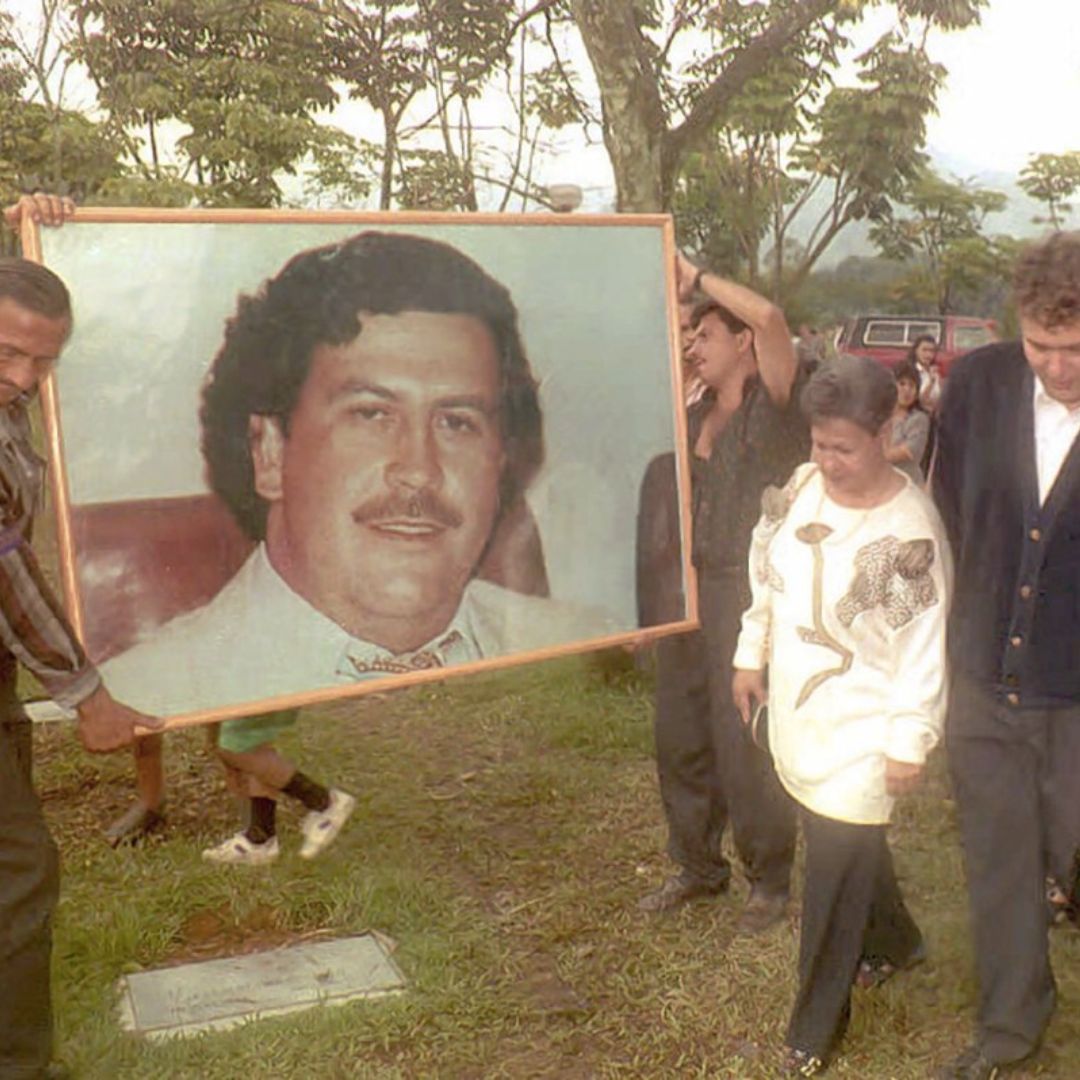 In December of 1993, at the age of 44, Pablo was shot and killed by the police. The shot that killed him went through his ear, leg, and torso. Thus, a gruesome end to an incredibly violent life.
He had a "Robin Hood" Reputation
Pablo was an incredibly violent man who lived a life of crime, and yet over 25,000 people attended his funeral. This was because he did use some of his money to benefit the less fortunate in Columbia.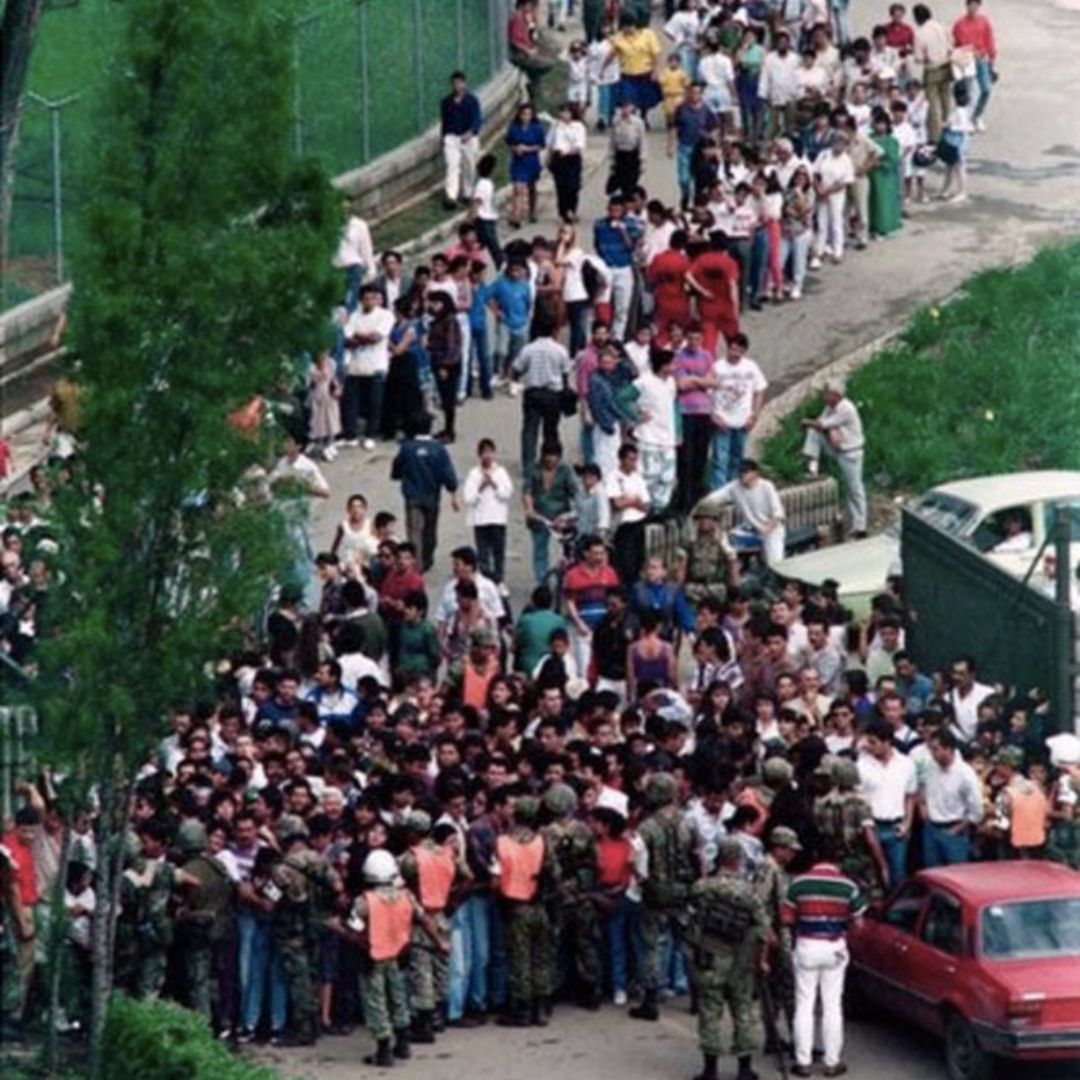 He built homes for the poor communities and donated to the less fortunate of his country. Some of the people who attended his funeral even refer to him as a "saint" for all the blessings he brought to them. This is a huge reason why he became such a controversial figure.