Discovery Channel's "Expedition Unknown" Uncovers Lake Superior Shipwreck from 1879
The Great Lakes hold a vast treasure trove of shipwrecks, serving as time capsules that chronicle the triumphs and tragedies of maritime history. Over 6,000 wrecks lie in its depths and an estimated 30,000 lost mariners.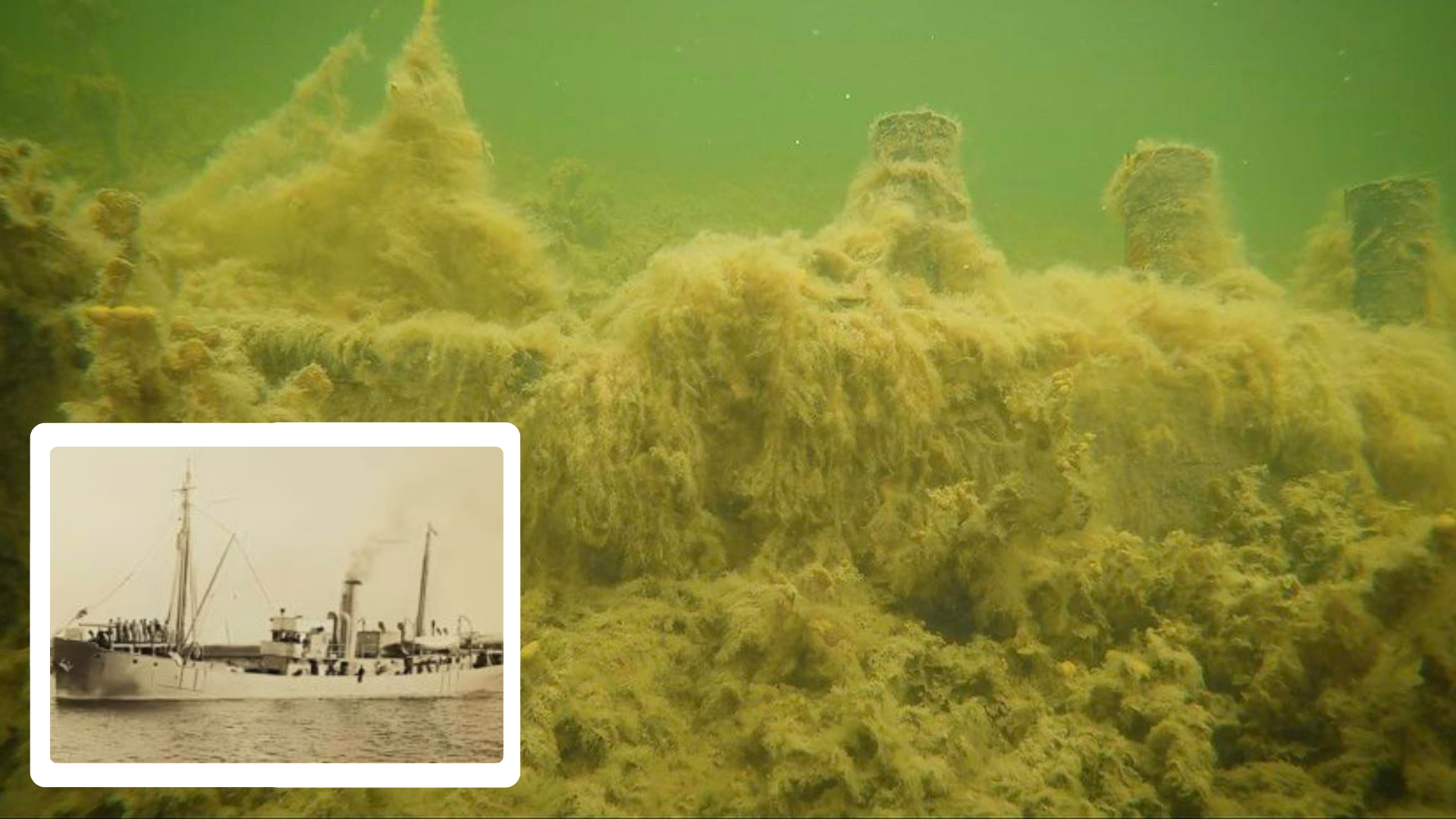 Several curious minds and companies have been exploring the lake. The ongoing exploration of these underwater sites contributes to understanding the challenges sailors face throughout the ages.
Discovery Channel's Great Lakes Exploration
The Discovery Channel's Expedition Unknown featured a riveting episode in which presenter Josh Gates set out to learn more about the Great Lakes. Josh set out to find the lost French battleships Inkerman and Cerisoles, which sadly sunk in 1918 during a violent storm.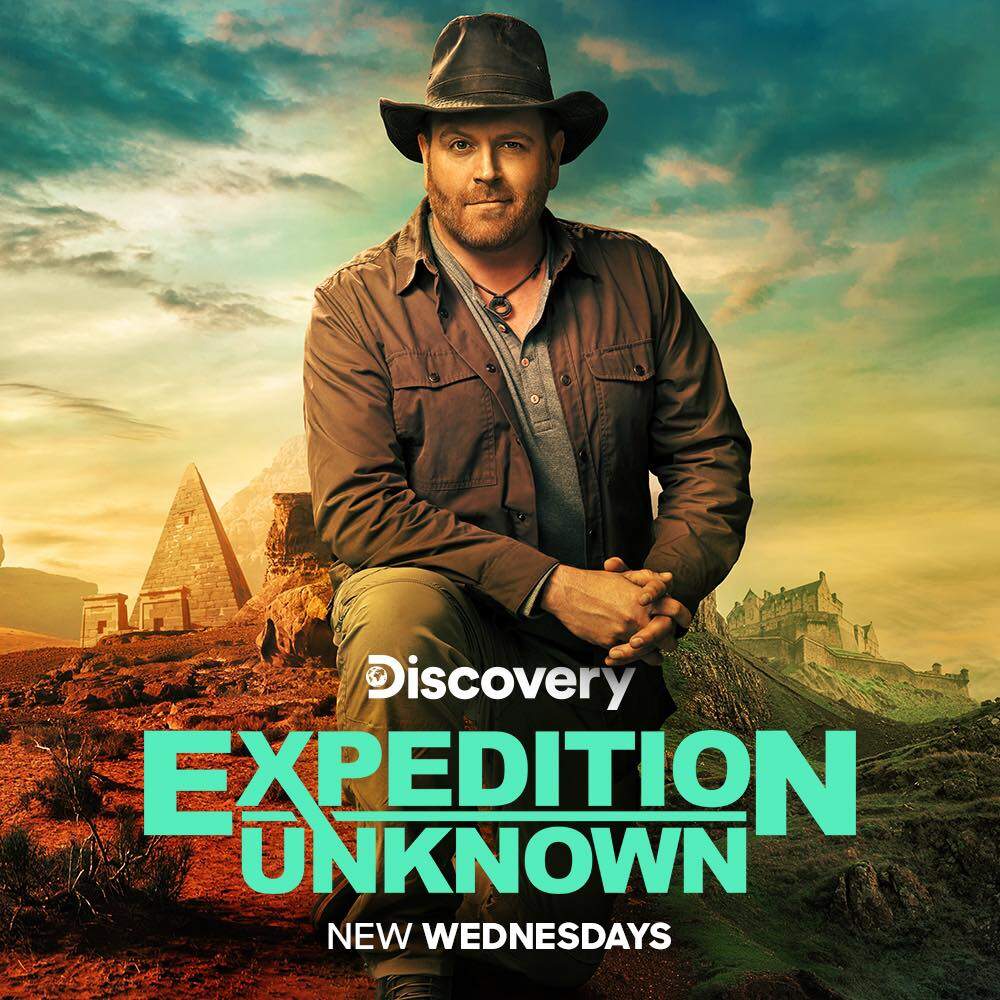 They had no idea their investigation would bring them to the long-lost tugboat Satellite shipwreck, which had disappeared over a century earlier in 1879.
The Quest for French Warships
Josh aimed to unravel the mystery surrounding the disappearance of the French warships at the outset of their expedition. Minesweepers named Inkerman and Cerisoles were on their way to Europe when they tragically perished in the dangerous waters of the Great Lakes.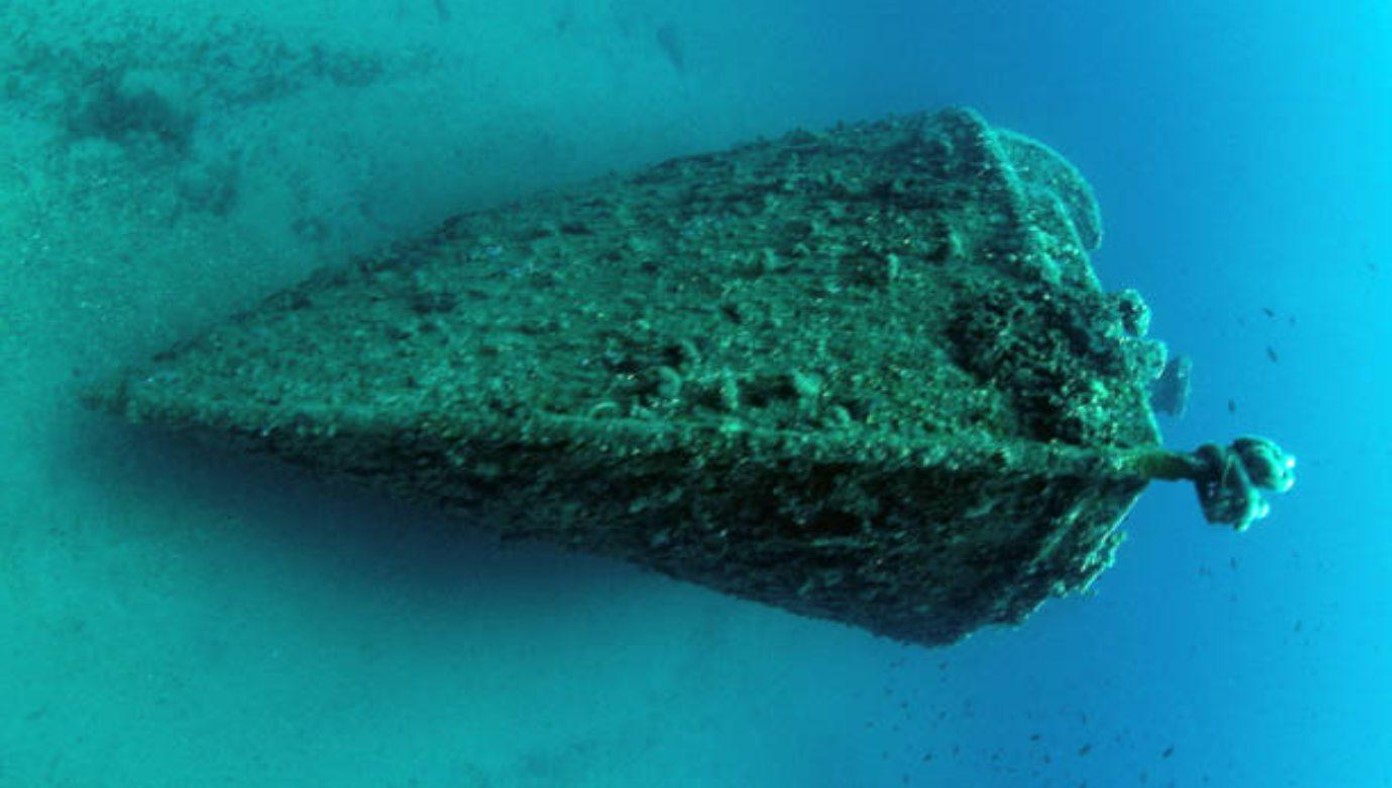 Nearly 80 lives were lost in this tragic incident, which left an eerie maritime mystery in its wake. The episode shed some light on the events that led to the loss of these storied ships.
The Mystery of the Minesweepers in the Great Lakes
During the fifth episode of "Expedition Unknown," Josh examined whether minesweepers existed in the Great Lakes. He said that during World War I, Germany had thrown a lot of mines into the English Channel, which prompted the French Navy to build minesweepers. 
Two of these ships, however, suddenly sunk without leaving a trail of debris. When he visited the Great Lakes Shipwreck Museum at Whitefish Point, Gates learned that the minesweepers were made in Canada due to the excessive demand on French shipbuilders.
The Unexpected Discovery
Armed with fresh insights, Gates and the historical society embarked on a quest to locate the lost minesweepers. Setting sail on the David Boyd, a dedicated research vessel, they ventured onto the lake. Using advanced sonar scanning technology, they identified potential locations where the ships could be resting on the lakebed.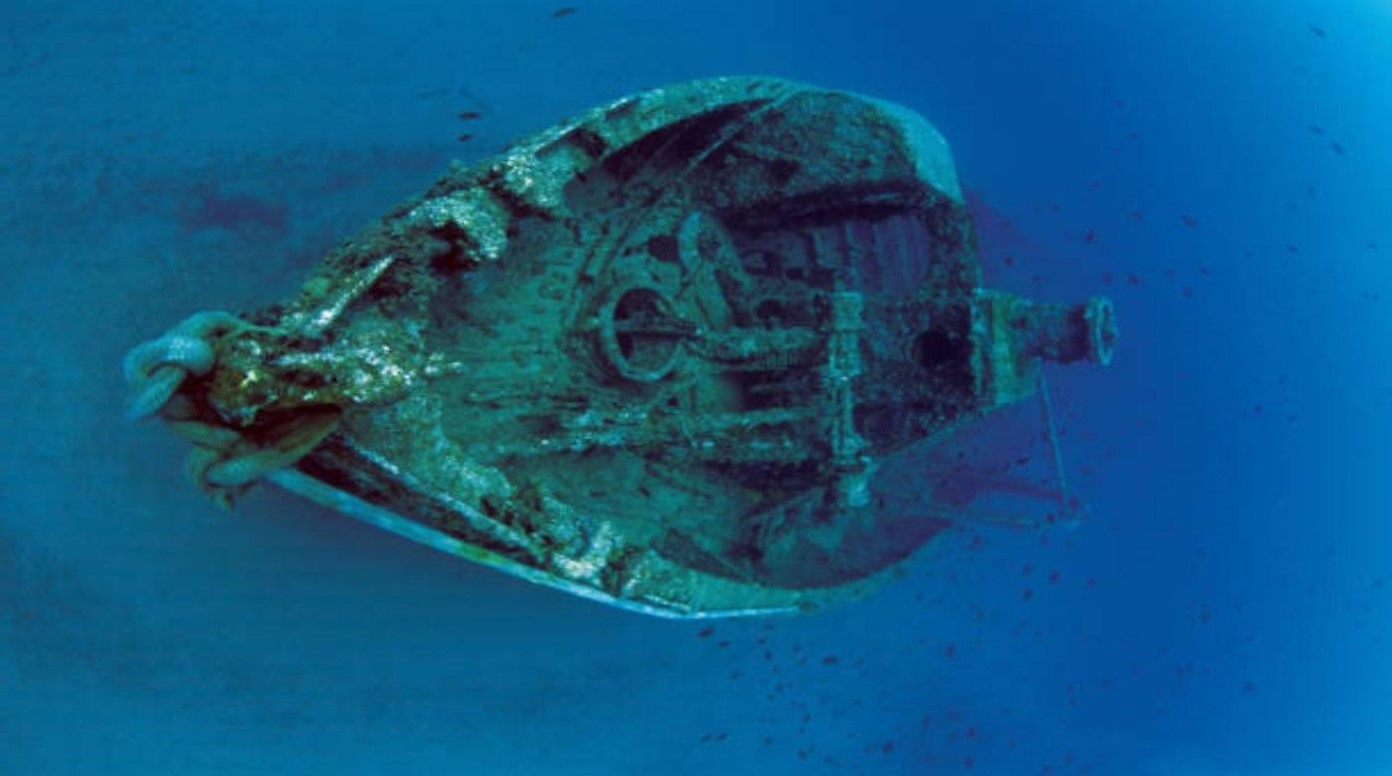 Josh stumbled upon a different shipwreck—that of the Satellite, a tugboat that had vanished on June 21, 1879. This extraordinary find added an unexpected twist to his quest.
How the Satellite Went Down
There are no documented photographic records of the steam-powered Satellite. However, there is a sketch of the ship, and news accounts painted the tug as a magnificent craft.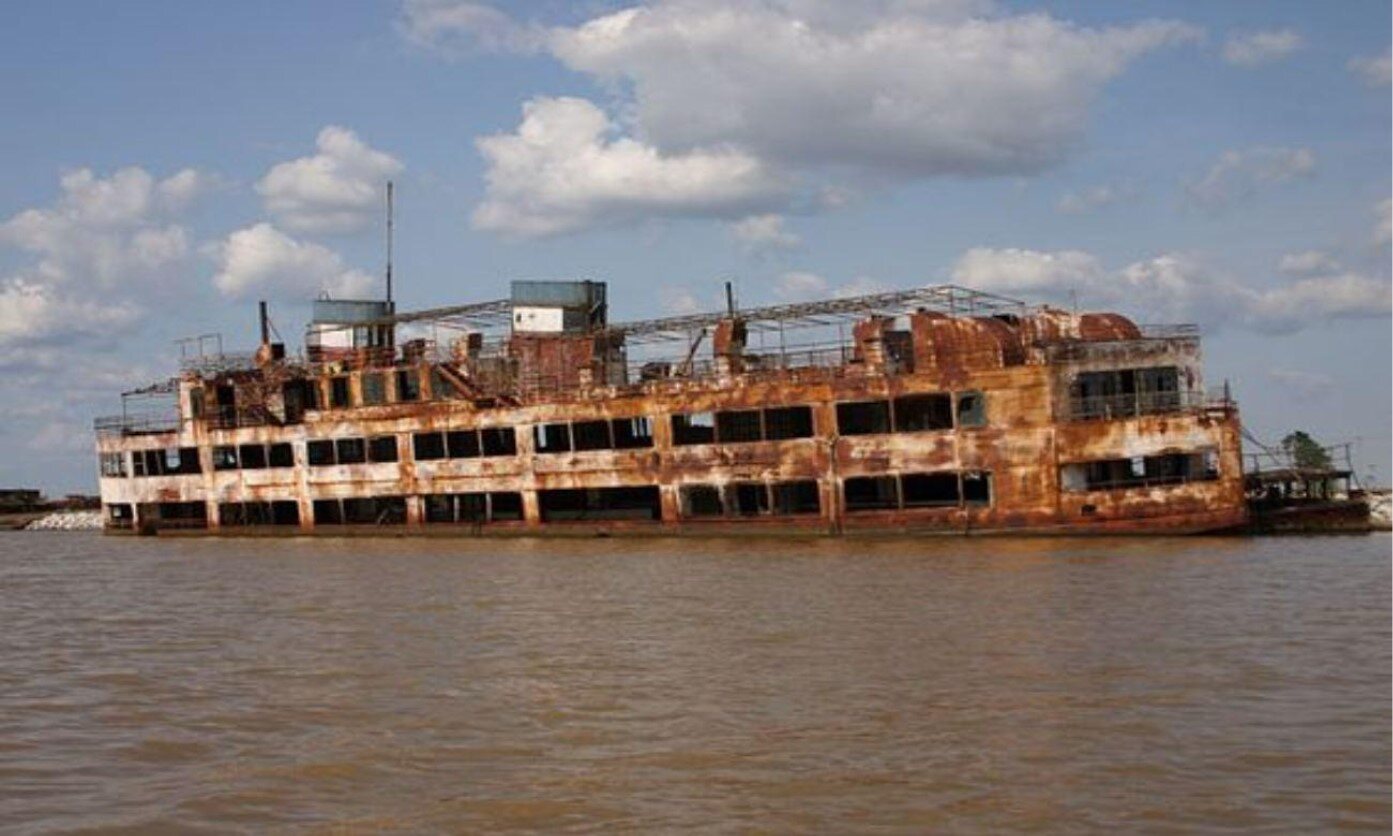 According to two accounts from the historical society, the Satellite's sinking was caused by a mechanical problem in one source and a collision with a floating log in another. Whatever the precise reason, the Satellite eventually went down into the lake.