Celebrity Siblings You've Never Heard Of
Lynda Lopez
We've all heard of Jenny from the block, but what about Lynda from the Block? That's right, J.Lo has a younger sister.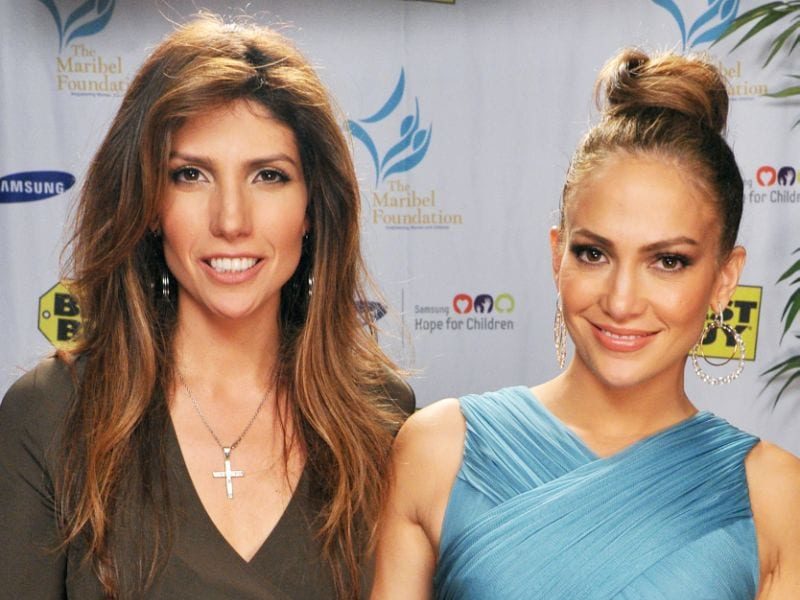 She's not a singer, but she has had a moment in the spotlight as a former MTV VJ and radio DJ. She's also a mom to her daughter Lucie. 
Ali Lohan
The younger daughter of Dina and Micahel Lohan managed to avoid much of the trouble fame brought to her older sister Lindsay.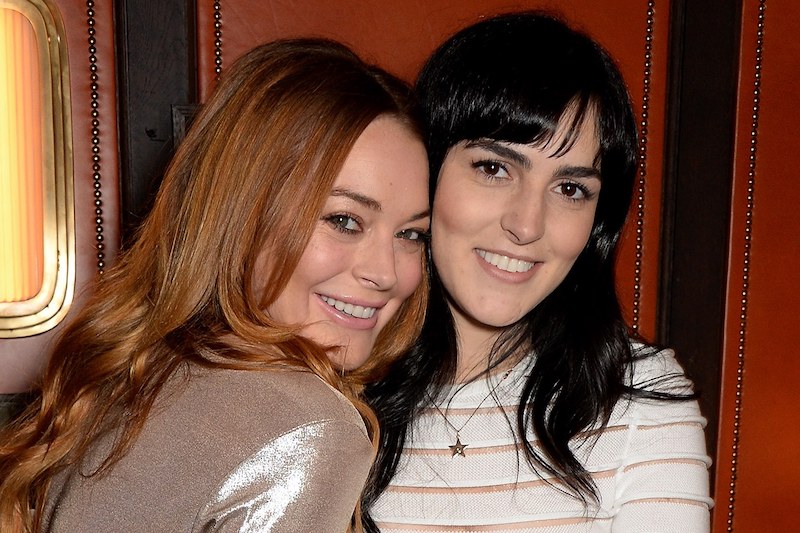 Though she didn't have quite as prolific a career as her sister, Ali has modeled on the cover of CosmoGirl with Lindsay, and also released two singles as a musical artist. 
Doug Pitt
It's hard to imagine there's a person alive who doesn't know Brad Pitt's name, but have you ever heard of his brother, Doug Pitt?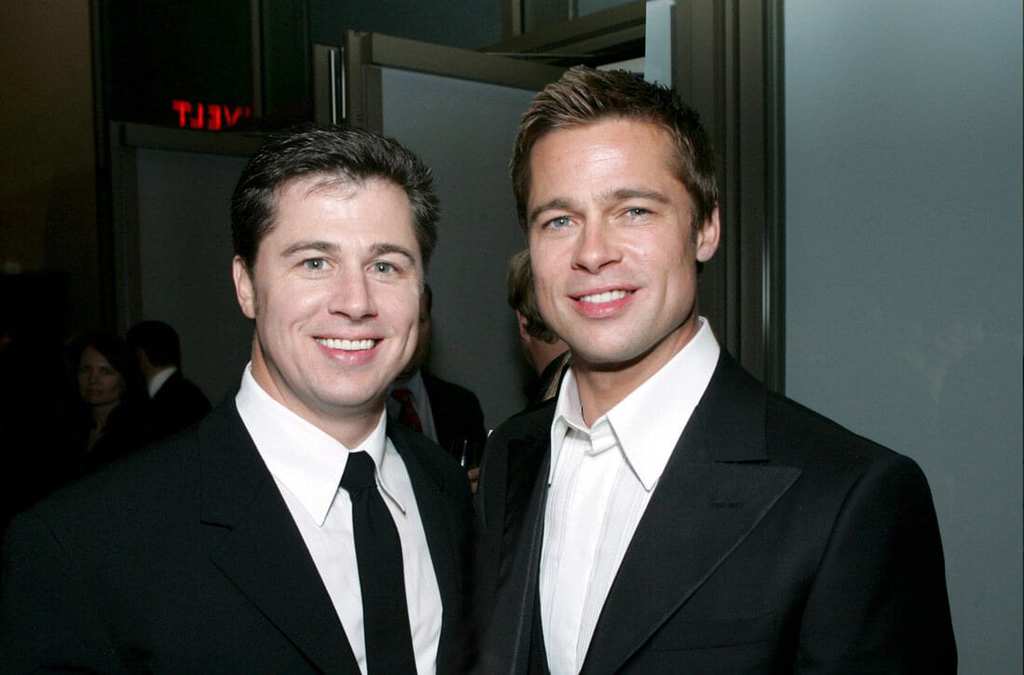 The younger Pitt brother is a businessman and philanthropist who just as successful offscreen as his  He's an Ambassador for Tanzania as well as the head of an international charity. 
Patricia Bundchen
Gisele Bundchen is well known as being one of the most successful models of all time, so it may come as a surprise to know that she's a twin!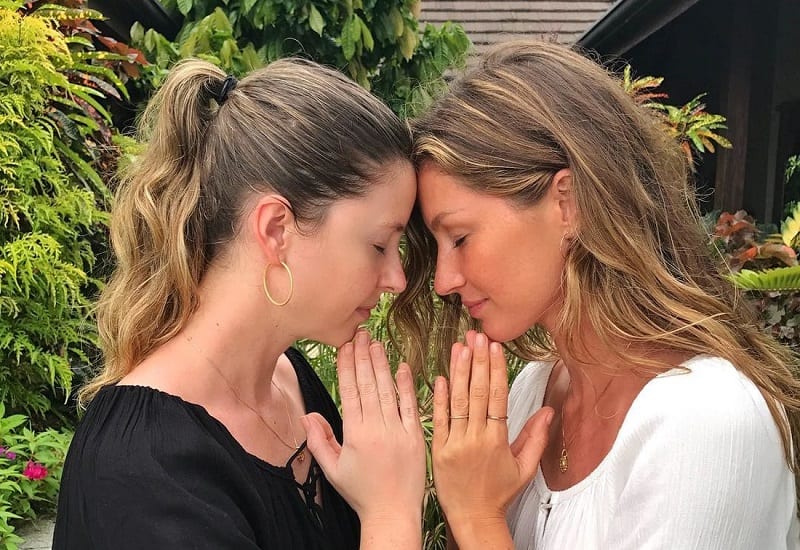 Patricia has also had some success as a model thanks to the good looks she inherited, but she found her niche as her sister's manager instead.  
Felicity Blunt
Felicity Blunt actually has two ties to Hollywood, one more obvious than the other. Her sister, Emily is a well-known actress who starred in The Devil Wears Prada.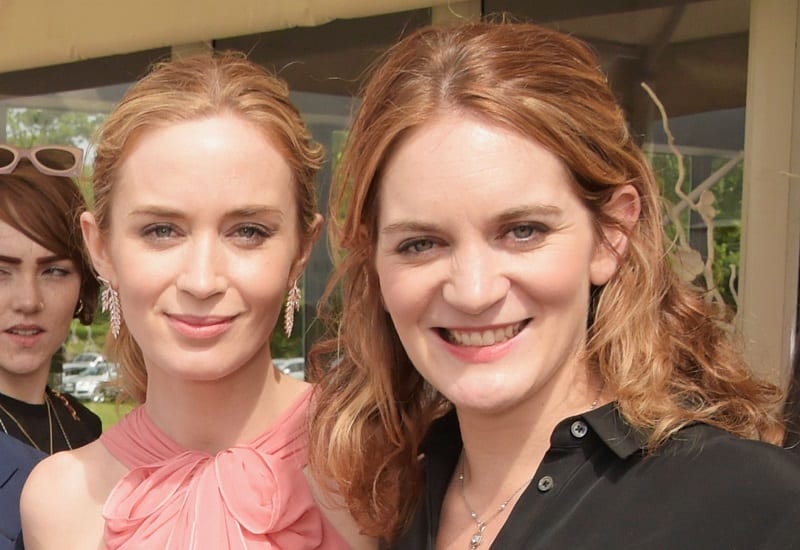 She's also married to actor Stanley Tucci, known for Road to Perdition and The Hunger Games series. Felicity herself prefers the quieter life as a literary agent. 
Stella Banderas and Grace Johnson
Before Dakota Johnson hit the big time in the Fifty Shades of Grey series, she was the daughter of actors Don Johnson and Melanie Griffith.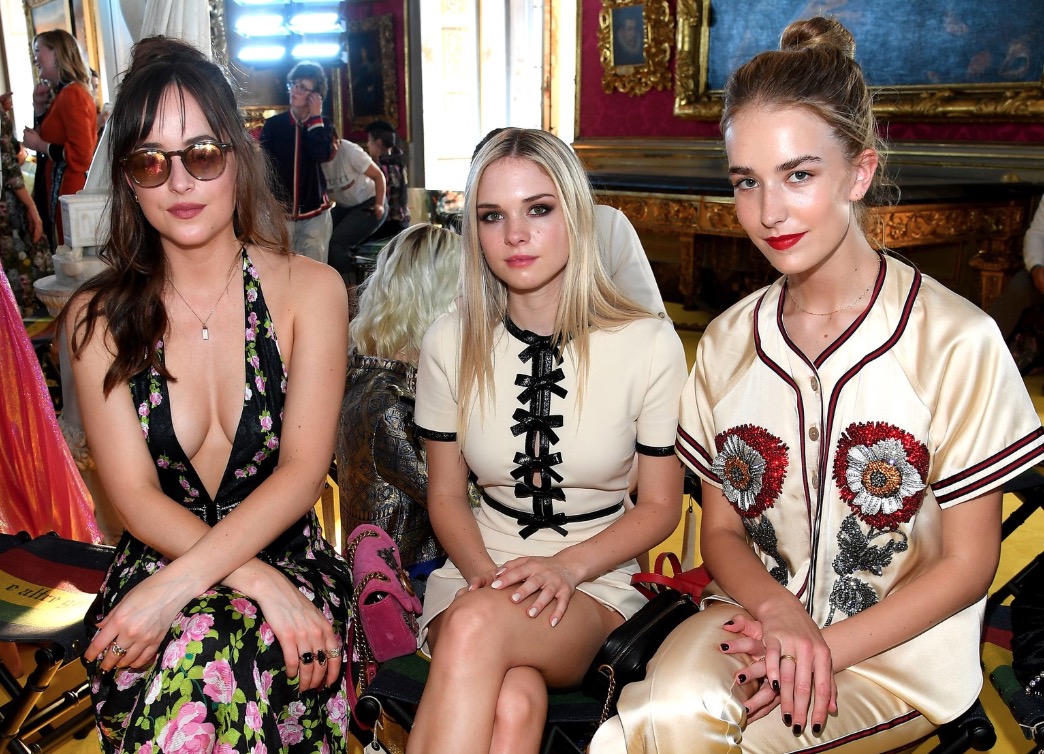 Her folks split when she was young, and Dakota became close with her younger sisters Stella Banderas (yes, her dad is Antonio) and Grace Johnson. 
Rajad Fenty
If his first name doesn't ring a bell, his last definitely should. Rihanna has turned her family name, Fenty, into a profitable brand.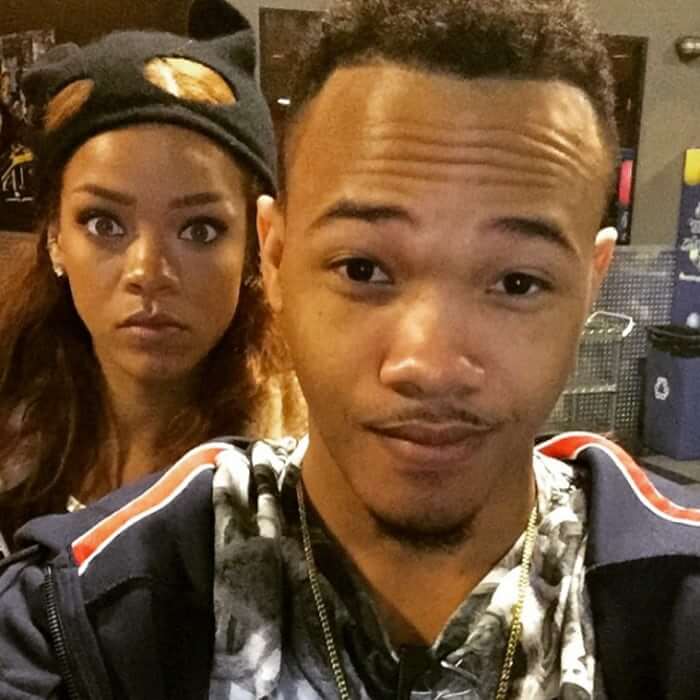 Rajad, her younger brother, is still young but seems to enjoy all the perks a superstar's sibling might hope for, like trips around the world and meeting celebs!
Nathan Kane Mathers
It's no secret that Eminem likes to rap about his family and home life, mentioning his mom and daughter in some of his most emotional tracks.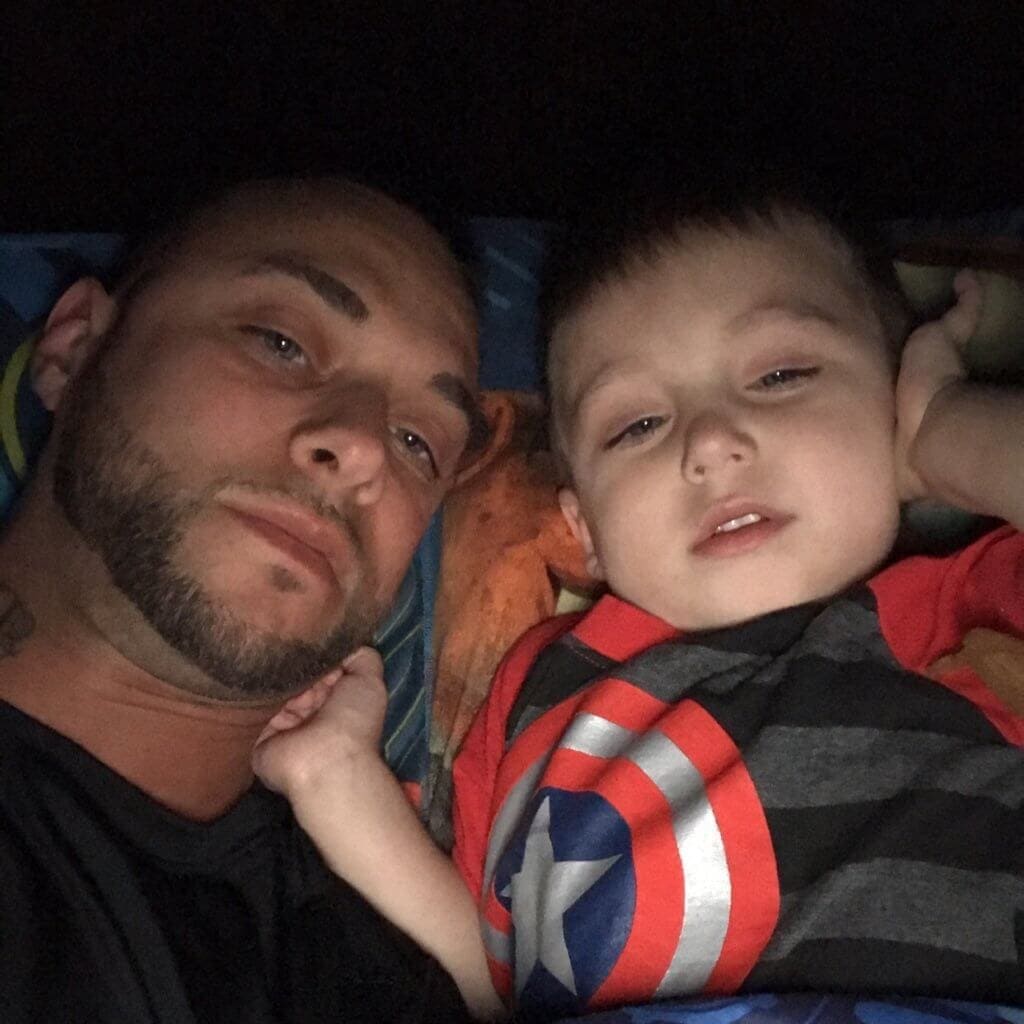 His brother Nathan, however, is rarely mentioned in his music. However, he did appear in the "Without Me" music video back in 2009. 
Lee Ann Mapother DeVette
Did you know that "Tom Cruise" is actually a stage name made of the actor's first and middle names? He was born Thomas Cruise Mapother IV and has a sister named Lee Ann.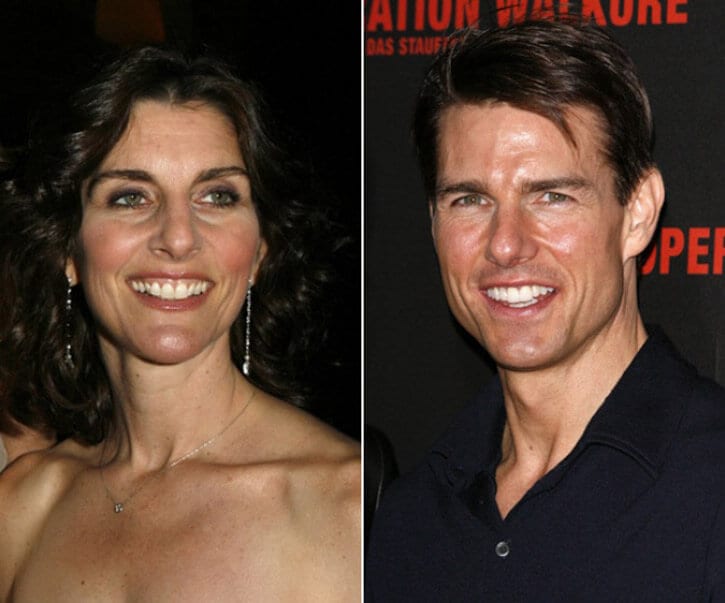 She's also a devotee of the infamous Church of Scientology, as has worked as her little bro's publicist. 
Connor Hutcherson
Fans of the Hunger Games series will immediately recognize the last name Hutcherson. Josh played the long-suffering Peeta alongside Jennifer Lawrence in the smash hit movie series.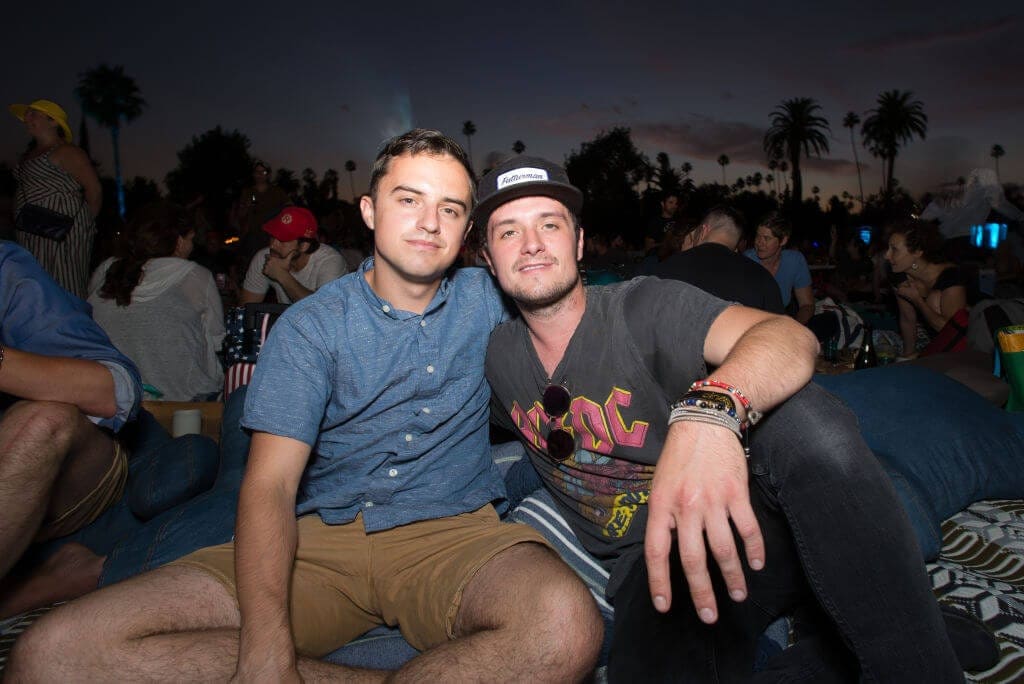 His younger brother Connor has had a few acting roles himself, including some acting and a voice credit on Disney's Tarzan 2! 
Scott Evans
It must be hard to be the younger brother of Captain America, but Chris Evans' brother Scott manages the title just fine.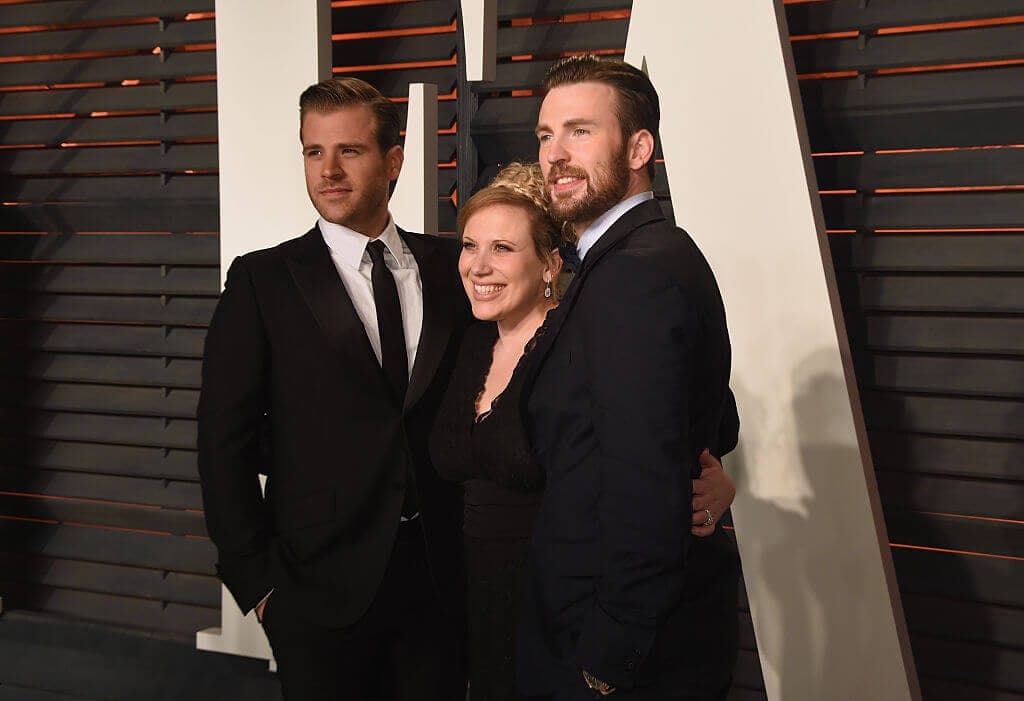 Scott Evans is an actor as well, and has appeared on the daytime drama One Life to Live as well as the Netflix series Grace and Frankie.
Ben and Blaine Lawrence
It's hard to imagine the highest-paid actress of 2015 as the kid sister of two rough and tumble older brothers, but she once was!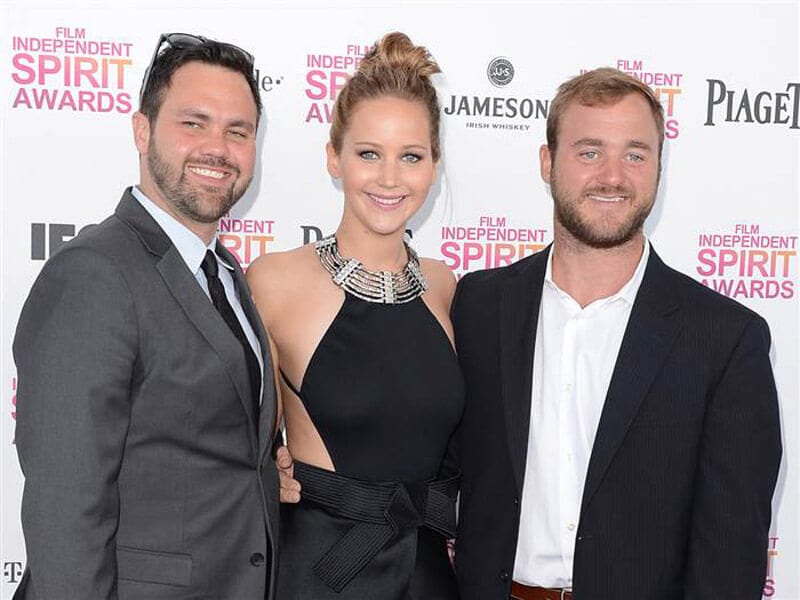 Jennifer got her natural toughness from growing up alongside brothers Ben and Blaine, though she's the only sibling to pursue a career in acting.
Dylan Efron
Disney heartthrob Zac Efron captured the hearts of thousands as the charismatic Troy Bolton in High School Musical. Fangirls may not know he has a brother!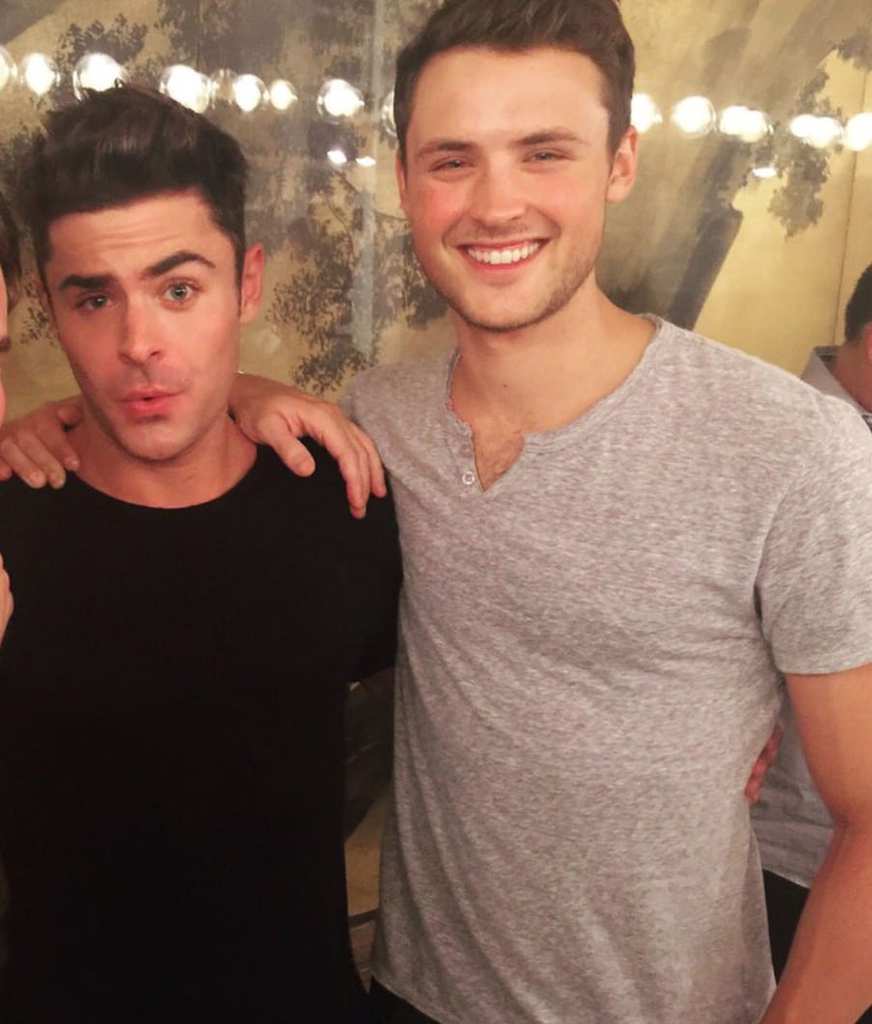 Dylan is active and handsome like his big bro. Recently, he's been appearing with his older sibling on Zac's Netflix miniseries, Down to Earth with Zac Efron.
Jamila Jordan
Jamila is the sister of Creed and Black Panther star Michael B. Jordan, and the two grew up very close.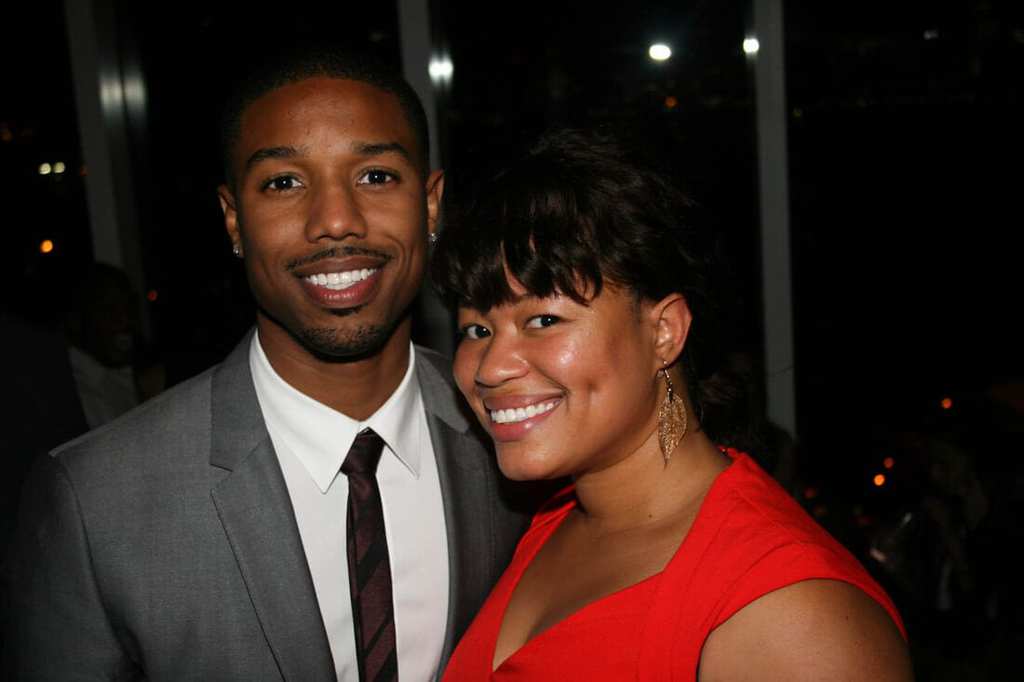 When she became a mom for the first time, Michale shared his support on social media, saying, "I'm gonna be an uncle, so I'm really excited about that."
Pokey the cat
If you've been on the internet in the last 10 years, you've probably seen the permanently surly-yet-adorable face of Tardar Sauce, better known as Grumpy Cat.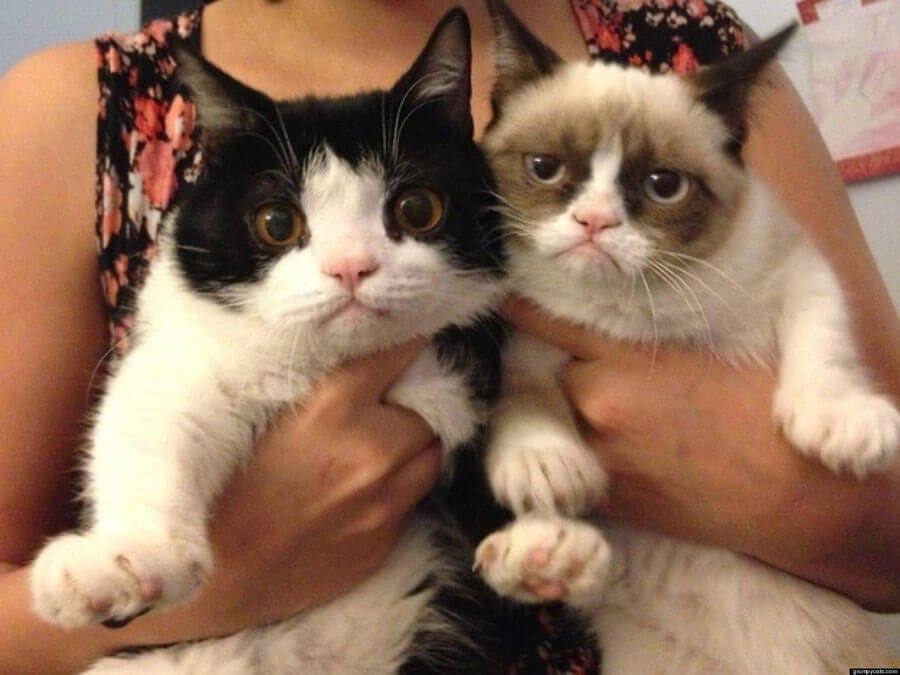 What Grumpy Cat fans may not know is, she had an equally cute brother named Pokey! The two kitties have a form of dwarfism that gives them their unique look. 
Frank Stallone
When your brother is one of the most celebrated actors in Hollywood history,  it can be hard to make your mark on the world, but Frank Stallone found a way.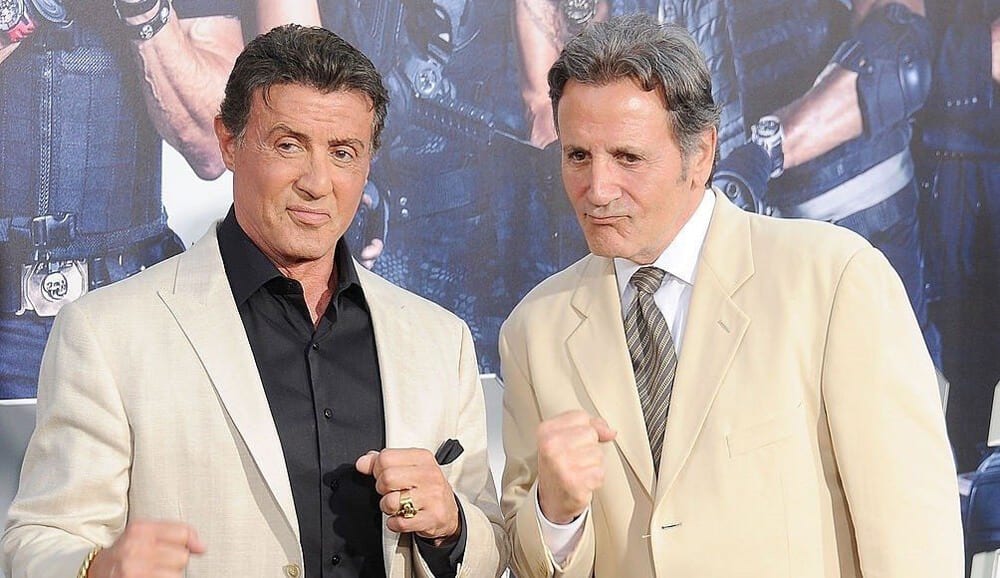 He's actually a very talented musician, and has composed music for his brother Sly's films, including "Far from Over" from Staying Alive.
Jonathan Firth
Colin Firth has so many awards for acting, it's easy to miss the fact that he has a younger brother who's also an actor.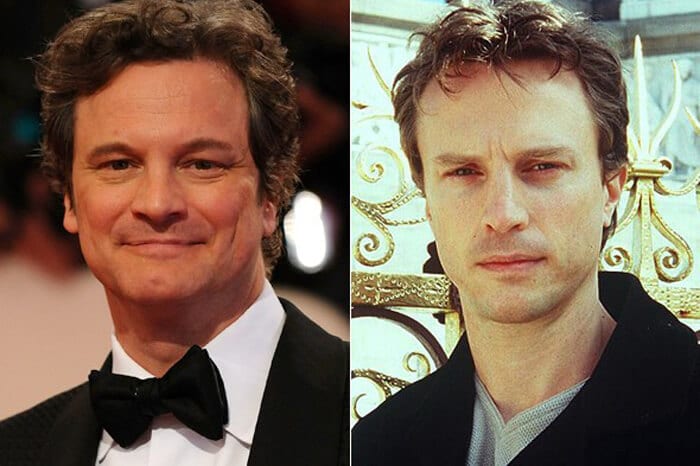 Johnathan has acted in numerous British television series, and actually won an award for his performance in Luther, and was most recently on an episode of Father Brown.
Elizabeth Olsen
To be an Olsen is to have a smashing career in showbiz, it seems. Following in her sisters Mary Kate and Ashley's footsteps, Elizabeth started her acting career at 4.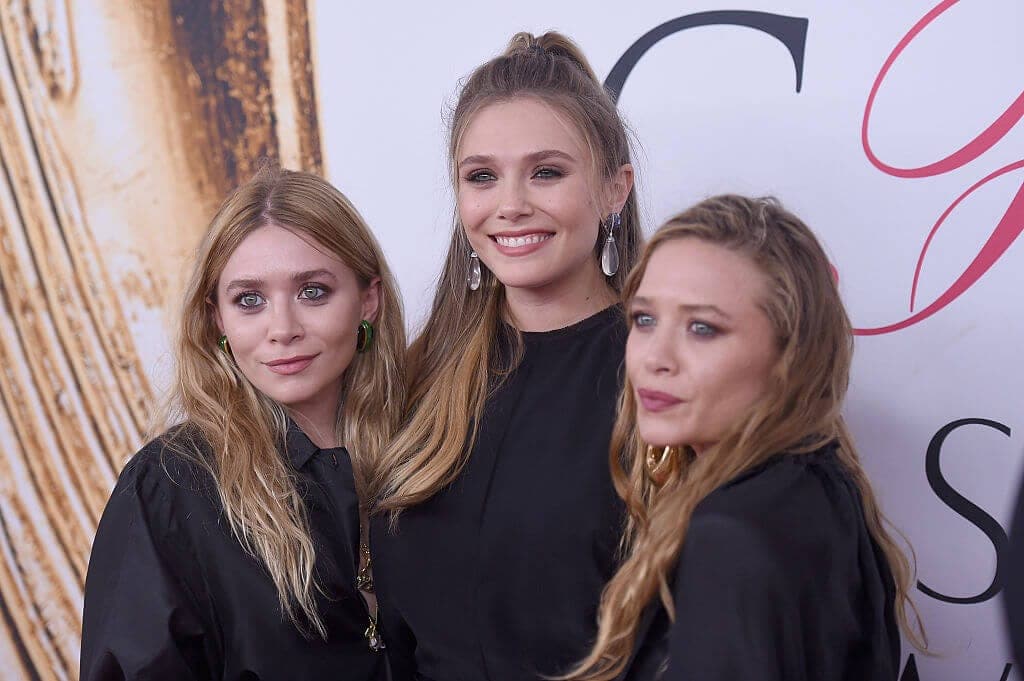 These days, she's known as Scarlet Witch in the profitable Avengers series. She's even getting a Disney Plus show based on her character called WandaVision.  
Don Swayze
Audiences fell in love with Patrick Swayze's smooth moves in Dirty Dancing (or as a pottery-loving ghost). His brother Don has a pretty impressive list of onscreen credits as well.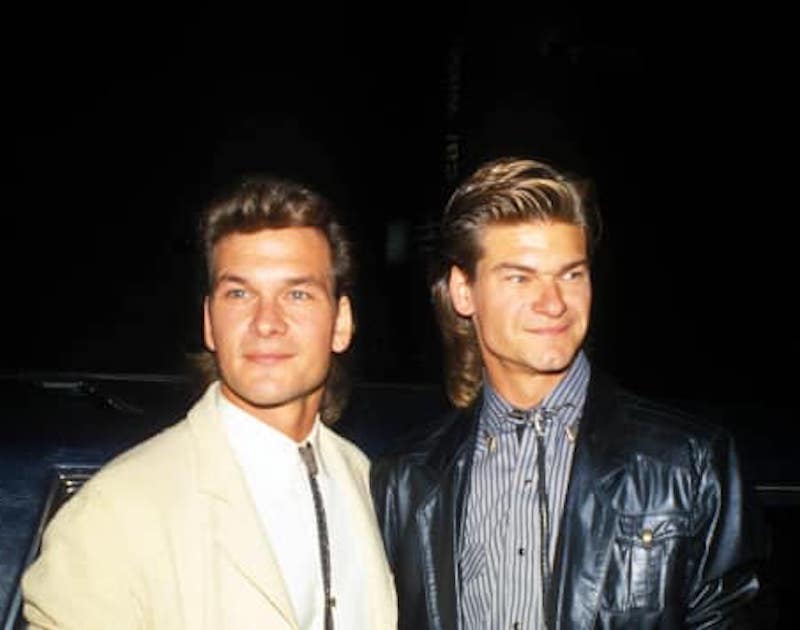 He was in a six-episode arc on True Blood, and he also guest-starred on Charmed, NCIS, and Criminal Minds. 
Brandi Cyrus
Billy Ray Cyrus's family is certainly musical – nearly all of his kids have careers as singers. Brandi, his oldest daughter is no exception.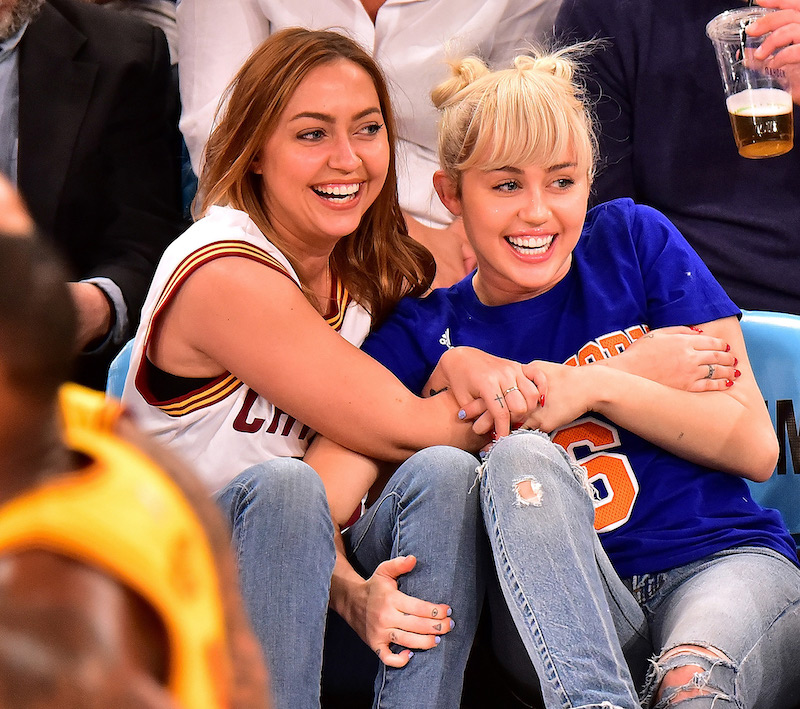 Like her sister Miley, she has acting and singing experience, but Brandi actually works as a DJ and podcast host these days! She's also a passionate animal activist. 
Michael Buscemi
His older brother Steve is known for his acting skills and distinctive appearance, and although he doesn't share his brother's unique features, he does have some real acting chops.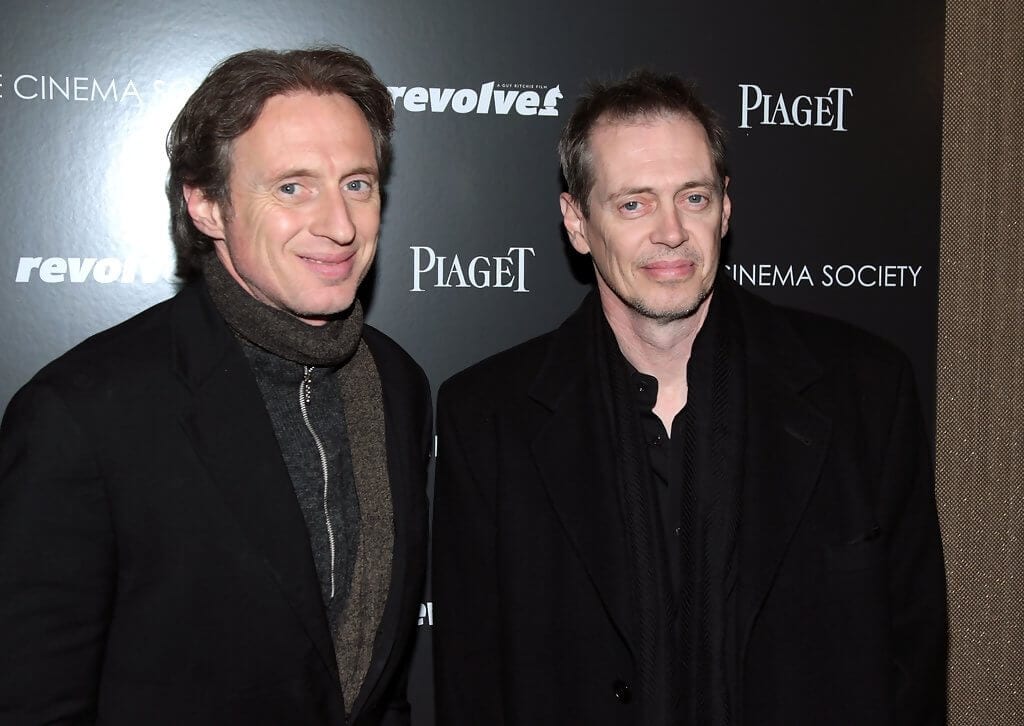 He's appeared in numerous TV shows including Nurse Jackie and Orange Is the New Black. He also has graced the big screen in Blended alongside Adam Sandler. 
Noah Cyrus
Okay, you may have actually heard of the younger Cyrus sibling before, and that's because she has a pretty respectable career in her own right.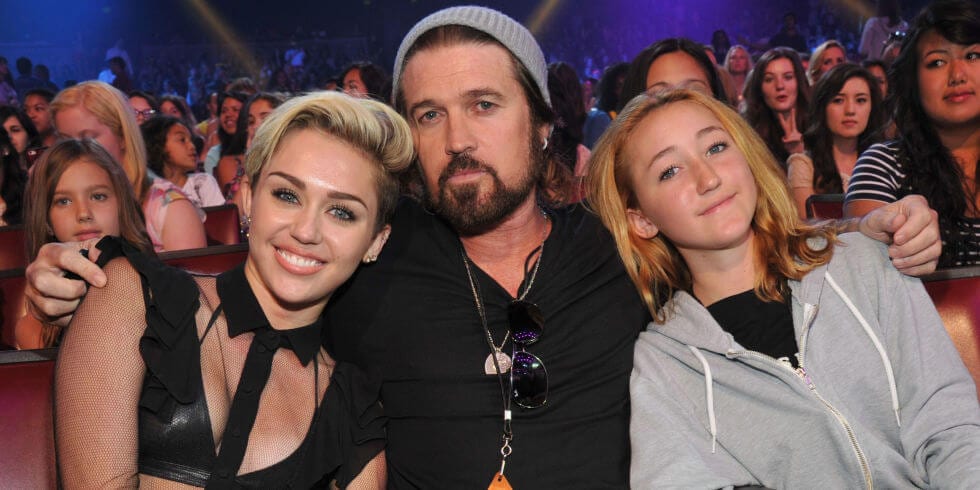 She, like all her siblings, has a talent for singing and has recorded some successful albums. In addition, she's also done voiceover work and danced in the Hannah Montana movie!
Seth Curry
We're pretty sure this basketball star with a familiar-sounding name gets mistaken for his ultra-famous brother once in a while.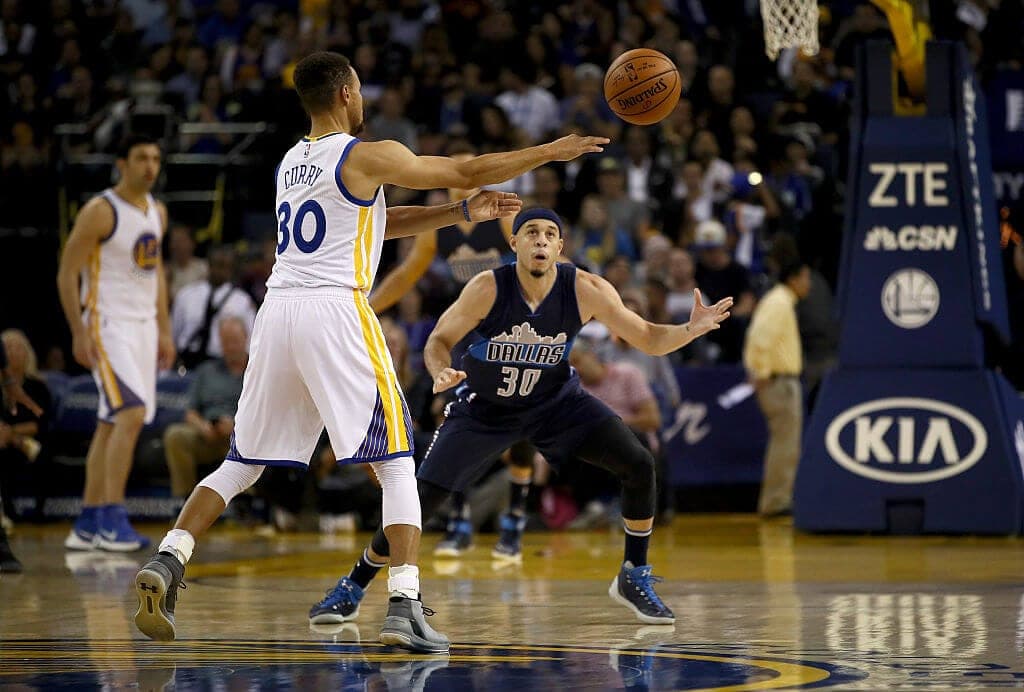 Seth, the younger brother of Steph, takes it all in stride. He's doing pretty great with a pro basketball career of his own as point guard for the Dallas Mavericks. 
Gustaf Skarsgard
This Swedish family is taking over Hollywood, one starring role at a time. Stellan, father to prominent actors Alexander and Bill, has an impressive acting resume few can match.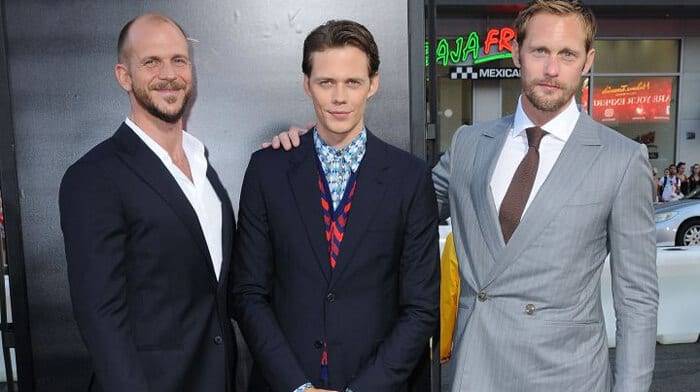 Gustaf, one of his lesser-known sons, caught the family acting bug as well. He's known for portraying Floki in the History Channel series Vikings.
Jansen Panettiere
Hayden Panettiere first gained prominence as the indestructible cheerleader from the hit series Heroes, and has since done well as a TV and movie actress.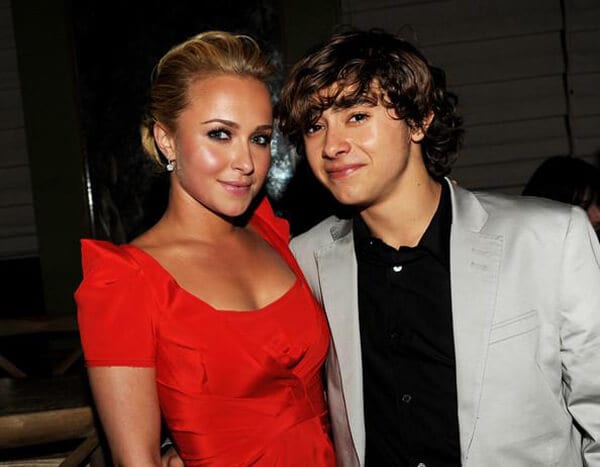 Her younger brother Jansen is also an actor, and has appeared in some major films like The Perfect Game and The Lost Medallion.