Kind Person On Paddleboard Saves A Cat Stuck In The Middle Of The Bay
Saving drowning animals is a noble and courageous act that requires quick thinking and action. Whether it's a domestic pet or a wild animal, every life is precious and deserves to be saved from distress.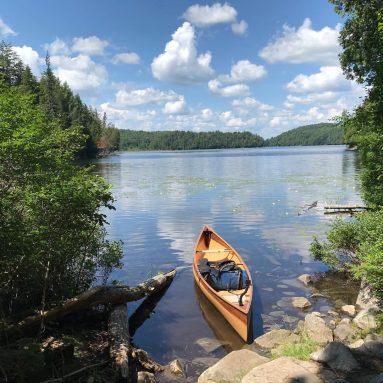 However, many animals are unable to swim for long periods or climb out of water bodies, putting them at risk of drowning. Luckily, this little cat had some help.
The Bay Is Closed In by a Tall Sea Wall
One morning, Lindsay Buchanan was on her way to work when her neighbor approached her in a rush. The neighbor had noticed a cat struggling in the nearby bay, surrounded by a high sea wall, making it difficult for any creature to climb out.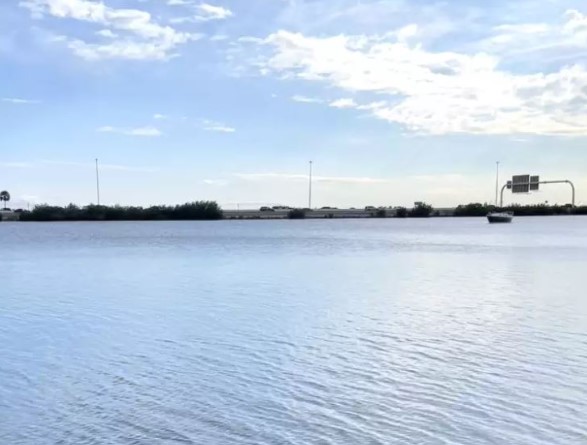 It was clear that this cat needed some assistance if it was going to make it out of the water.
No One Wanted to Help
The situation was critical, and the cat needed immediate help.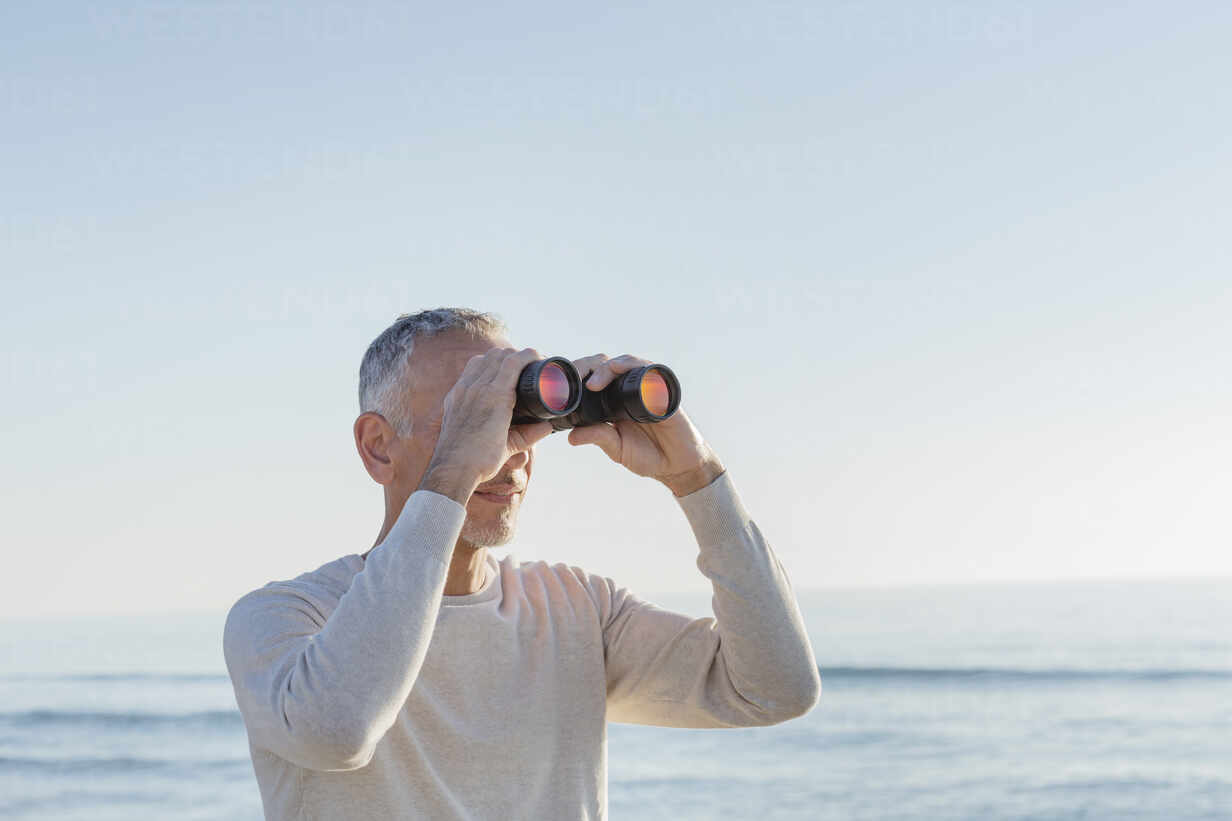 Using binoculars, the neighbor had been keeping an eye on the cat for about 40 minutes, trying to get assistance, but none of the responders she contacted were willing to help. Many people said it was not their job to rescue animals in situations like this, and others were too busy getting to work.
The Cat Did Hot Have Much Time
​​The cat was swimming aimlessly at the mercy of the current while birds circled and swooped down on it. It had already been out there for quite some time, and the neighbor felt it probably didn't have many struggles left.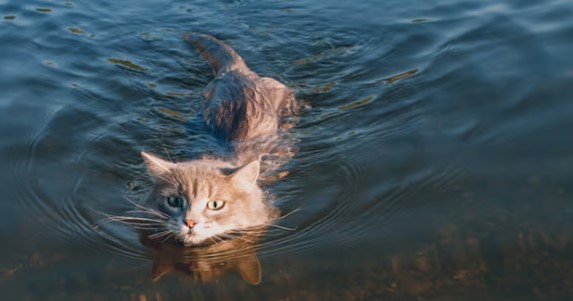 It was then that the neighbor had gone outside to seek help when she spotted Lindsay and quickly informed her of the situation.
Lindsay Knew She Needed to Do Something
Lindsay alerted her family, telling them to come outside while keeping a watchful eye on the cat's whereabouts in the water.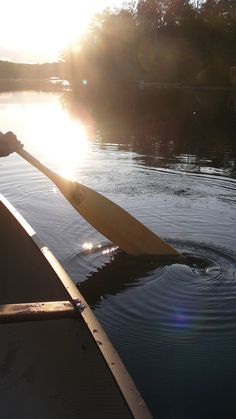 At this point, she wasn't sure what to do. Saving drowning animals is a courageous act, but it also requires caution. The last thing you'd want to do is put yourself in a dangerous situation that you can't get out of.
Buchanan's Sister Was Ready to Hop in the Water
As Buchanan and her sister considered jumping into the water and swimming out to rescue the stranded cat, they recalled another neighbor with a ladder and paddle board specifically for such emergencies.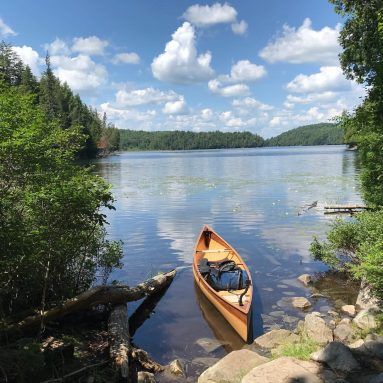 They quickly contacted him and explained the situation. Luckily, the neighbor was a very kind man and willingly agreed to paddle out and rescue the drowning cat.
Her Neighbor Was Able to Rescue the Cat
Buchanan recounted how she monitored the cat's movements through binoculars, ensuring she could keep track of its location in the water. Although nervous, she watched with bated breath as the neighbor paddled out to rescue the cat.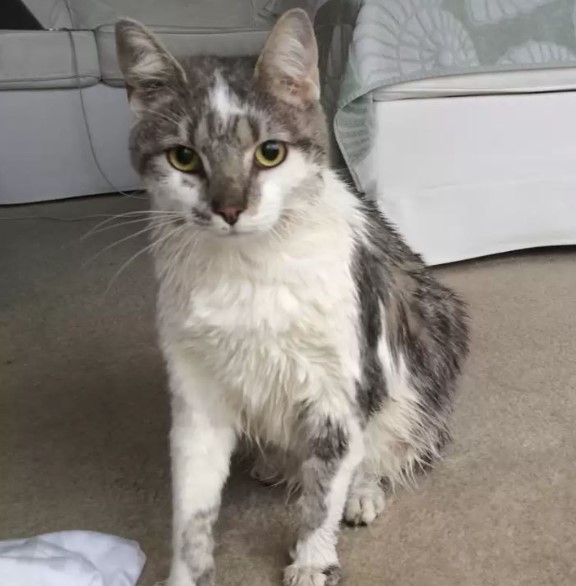 Finally, the neighbor reached the cat, scooped it up, and placed it on the paddle board. Despite being exhausted, the cat did not resist and continued meowing loudly during the journey back to the sea wall. Everyone involved breathed a sigh of relief and expressed their gratitude for the successful rescue.
Buchanan Took the Cat Back to her Apartment
After the rescue, Buchanan hurriedly took the cat, later named Baby, to her apartment to dry him off and clean him up. She anticipated that he would be traumatized from the ordeal, but to her surprise, he remained surprisingly calm.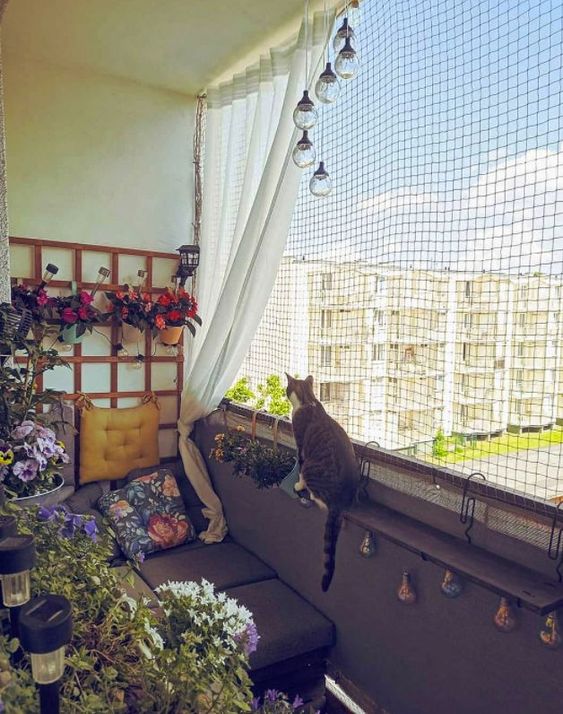 He was likely happy to be back on dry land and in the arms of someone that cared for him.
Even After a Terrifying Experience, He Seemed To Be Doing Fine
According to Buchanan, Baby seemed perfectly fine and exhibited no signs of trauma. He was friendly and curious, exploring his surroundings as if nothing had happened. It was hard to believe that he had just survived a near-death experience.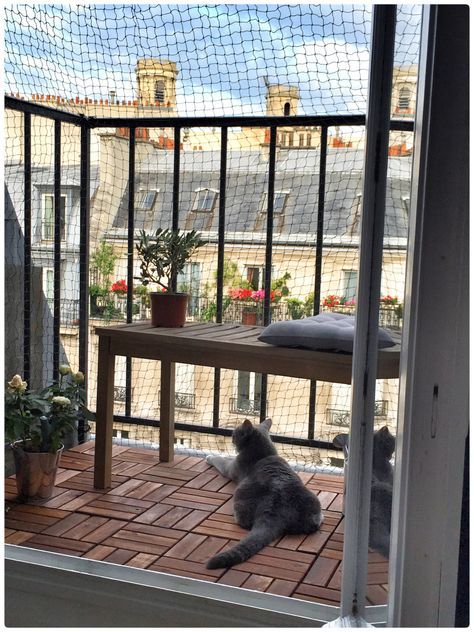 It is often strange how some animals can quickly recover from seemingly traumatic experiences, and little Baby was a fighter!
They Soon Learned Why He Might Have Fallen in the Bay
Upon taking Baby to the vet, they discovered that he was blind, which possibly explained how he had found himself in the bay.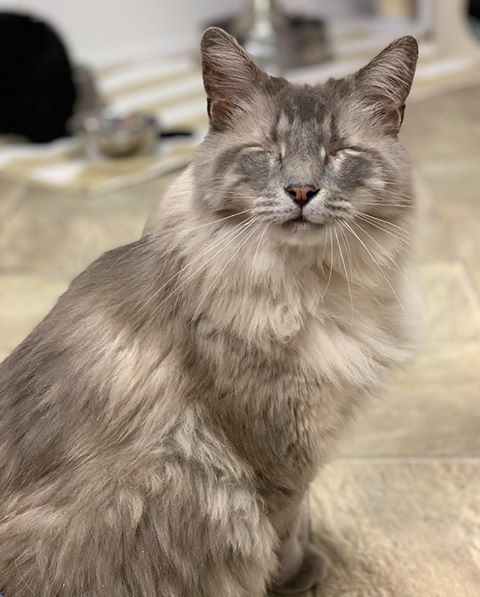 While it's possible that Baby was born blind, it is also true that he may have lost his vision later in life for several reasons, such as age or a traumatic blow to the head.
Unfortunately, Baby Had Contracted Bacteria as Well
Regrettably, the vet discovered that Baby had contracted a flesh-eating bacteria from the water.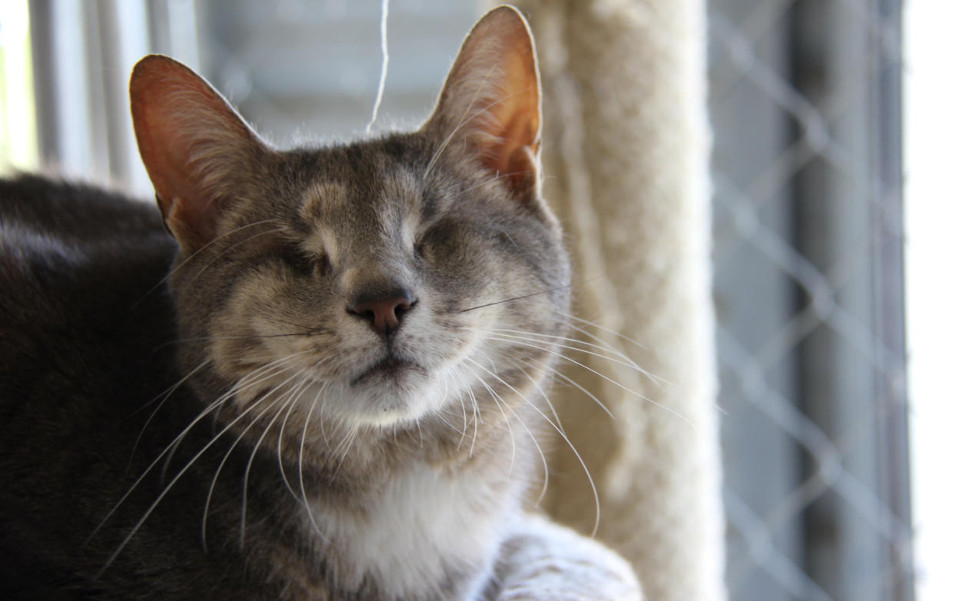 It took a considerable amount of time to recover from this infection, with the aid of medication and plenty of rest. However, after enduring a long and difficult healing process, Baby eventually made a full recovery and could finally begin enjoying his life again.
Buchanan had Tried to Find His Owners
Buchanan stated that they conducted an extensive search for Baby's owners but to no avail. Eventually, it became evident that there was no loving home to which they could return him.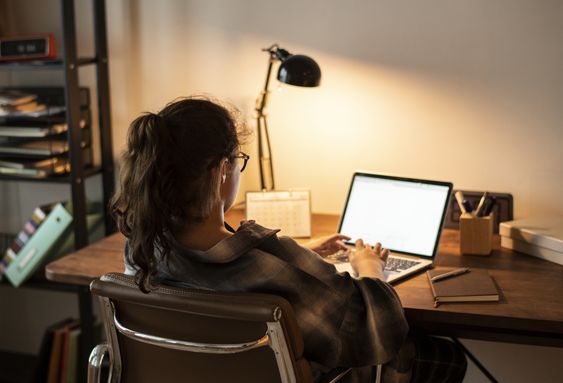 Of course, as a blind that found himself struggling in the harsh currents of the bay, she couldn't just cut him loose.
Ultimately, She Decided to Make the Baby Part of the Family
Buchanan felt an instant connection with Baby and couldn't resist the urge to make him a member of her family.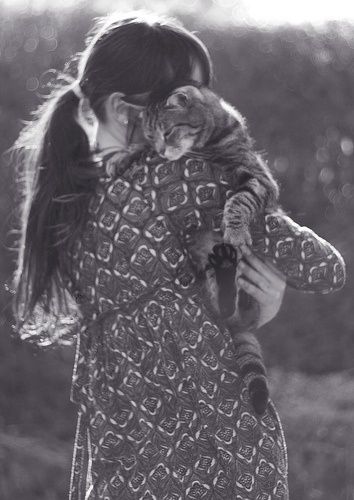 Being an animal lover, she believed Baby deserved the best life possible and was determined to give him just that. Luckily, she already had two cats of her own at home for Baby to make friends with.
Baby Really Scored the Jackpot With the Family
Presently, Baby has settled into his new life and is thoroughly enjoying it. Despite his blindness, he has adapted well and is now the head of the family's feline squad.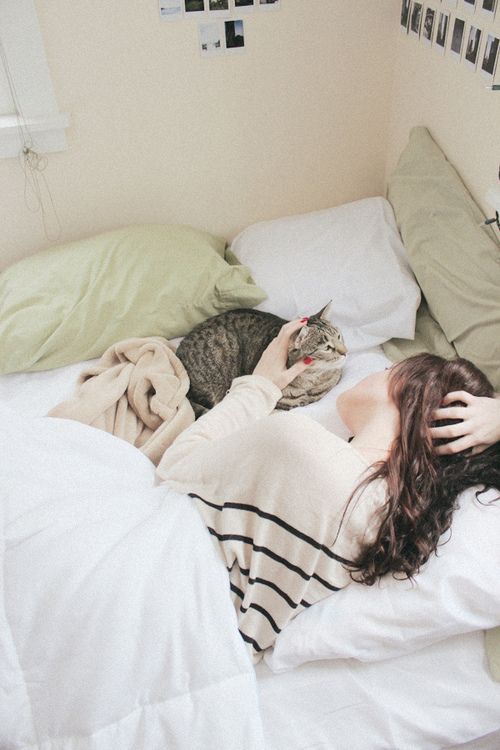 In fact, he has transitioned from struggling in the bay to being showered with daily cuddles from his adoring family, and he wouldn't have it any other way.
We're Sure Baby Appreciates Buchanan's Act of Kindness
Saving a drowning animal is a noble and courageous act of kindness that not everyone is capable of performing. For those who love animals and desire to help them, rescuing an animal in distress may come naturally.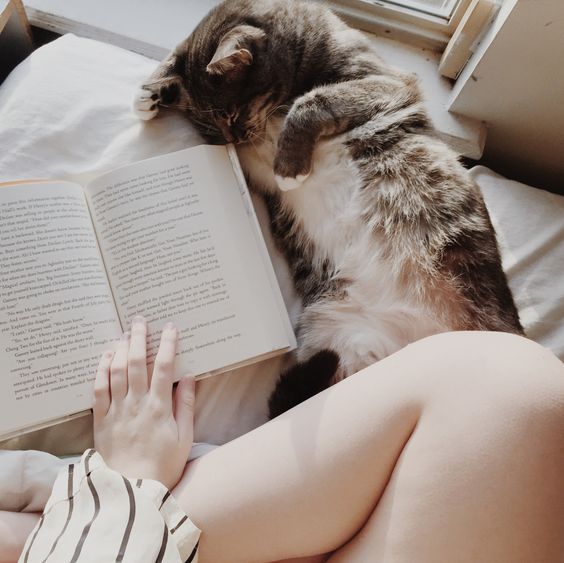 For Buchanan, that instinct was clear.
Despite What Many Believe, Cats Can Swim
Cats are more than capable of swimming.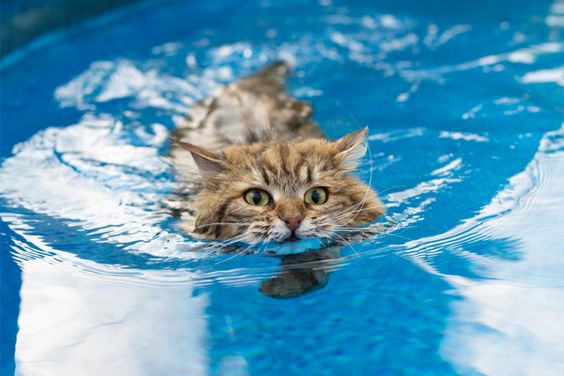 However, not all cats enjoy swimming, and their ability to swim varies depending on the breed and individual cat. Some cats may instinctively know how to swim, while others may require more practice or may not be able to swim due to factors such as weight, size, and body structure.