Baking Bad: Girl Scout Cookie Scandals and Controversies
Everyone loves when Girl Scout cookie season rolls around. We eagerly wait for a member of a local troop to knock on our door with the order form or for the scouts to set up shop in front of a local Walmart. We order Thin Mints, Samoas, Tagalongs, and Do-si-dos in bulk to last us for a few months or maybe just one sitting.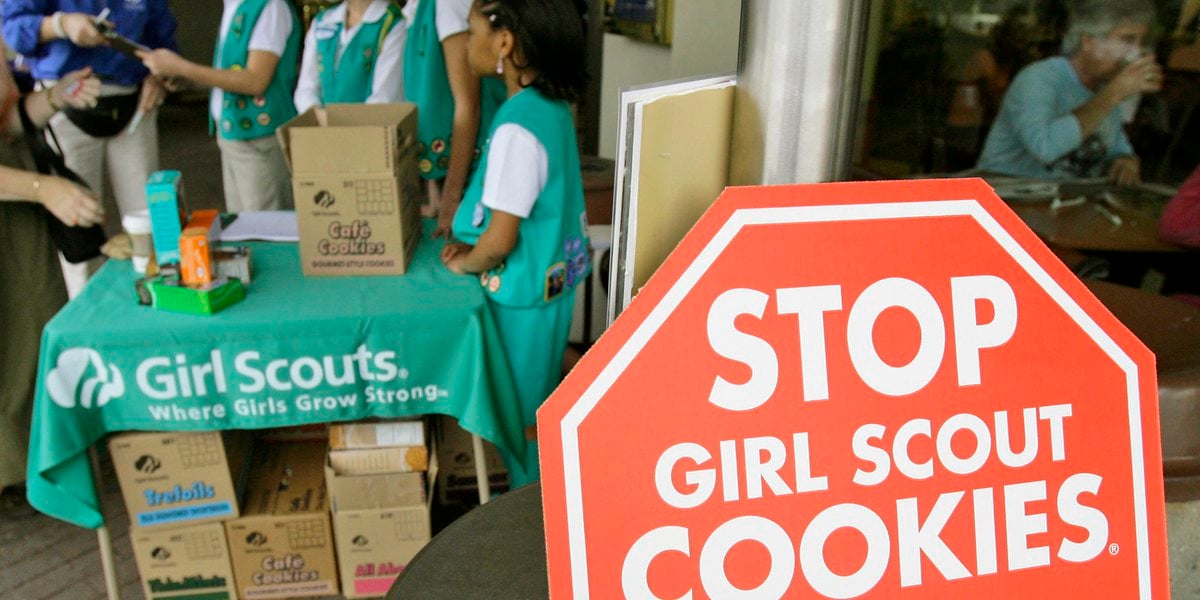 These delicious cookies are a wholesome way to raise money for the troop and their projects. What could possibly be so controversial? Well, boy are you in for a surprise! Amid the cookie craze, there has been countless controversies including legal cases, embezzlement, protests, and other sticky situations. Prepare yourself as we share the darker side of Girl Scout cookies.
Food Fight Turns into Fist Fight
A box of Thin Mints transformed Florida woman, Hersha Howard, into a full-on Cookie Monster. After discovering her snacks were missing, the hangry woman woke up her roommate, accusing her of theft. The pair were briefly separated before things really escalated.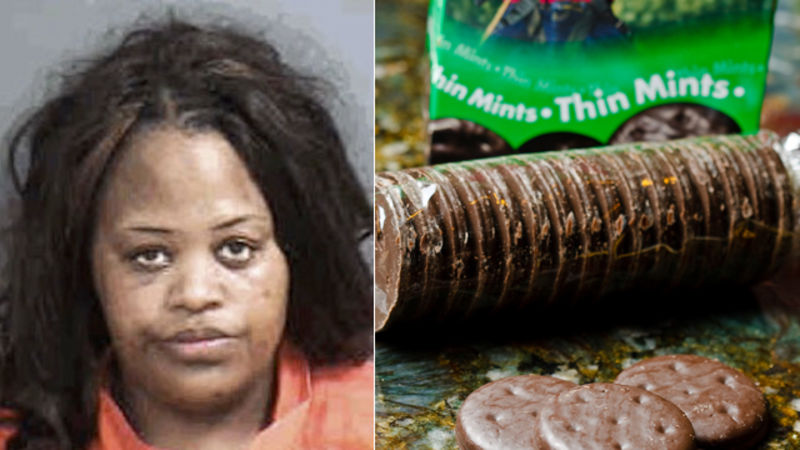 Apparently, the two were all hopped up on sugar. One roommate chased the other downstairs with a pair of scissors, before eventually striking her repeatedly with a wooden board. In between, the upset woman also bit the other one. All in all, she was charged with aggravated assault with a deadly weapon. Bail was set at $10,000. This was a hefty price to pay for a $4 box of cookies.
Sales Go Up in Smoke Outside a Legal Dispensary
Shoppers must've had a case of the munchies. After California fully legalized recreational dispensaries, an entrepreneurial young scout seized an opportunity. The girl set up shop outside of a dispensary and sold more than 300 boxes in just six hours. Unsurprisingly, cookies and kush go together like peanut butter and jelly.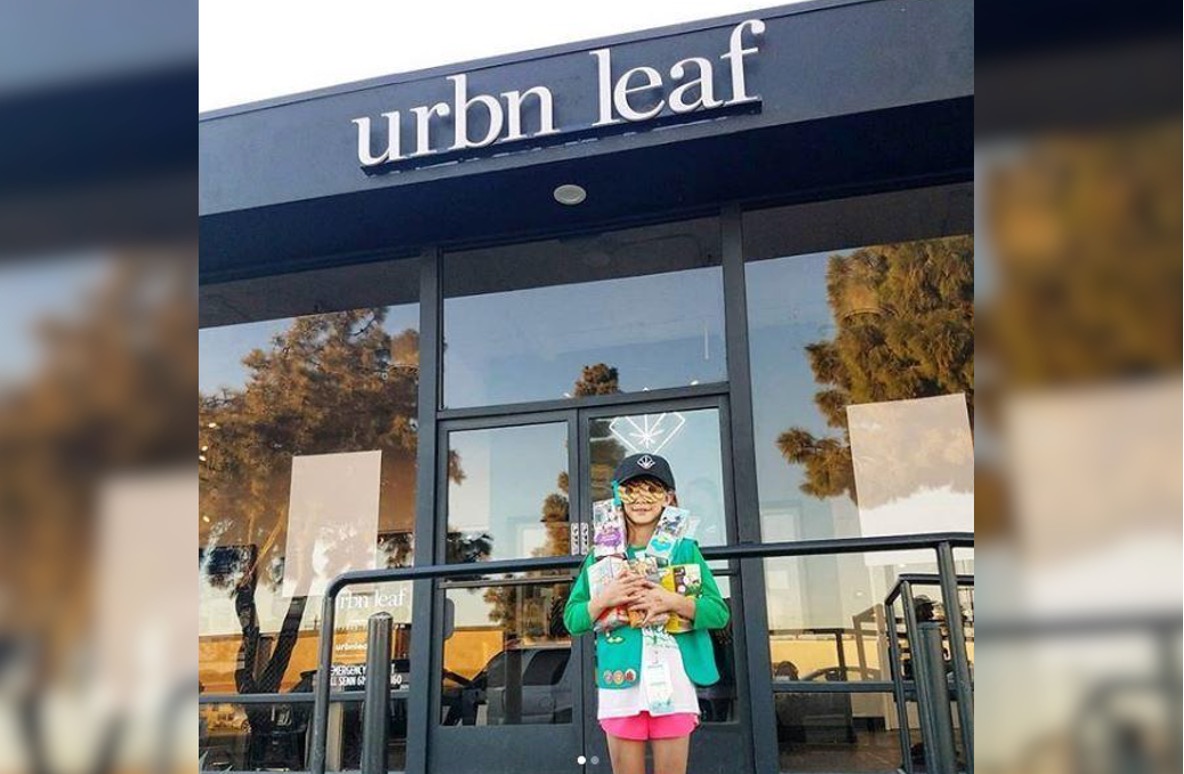 When the story went viral, some went online to voice their displeasure. However, the store capitalized on a chance for some cross-promotion. It featured the scout on all their social media, encouraging others to #tagalong.
Beware: Not All Cookies Taste The Same
Cookie aficiona-doughs are seeing double. The Girl Scouts of America actually employ two different bakeries. Together, the Little Brownie Bakers and ABC Bakers churn out more than 200 million boxes each year. It's a "batch" made in heaven.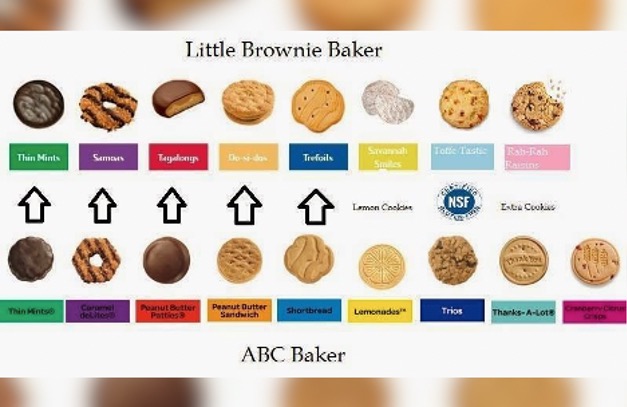 Yet, finding your dream treat may require a road trip. The result is that two versions of iconic favorites exist nationwide. Neither the recipes nor the names are the same. Each Girl Scout Council chooses which distributor they'll use. This produces distinct regional differences in availability. For example, Little Brownie Bakers make Samoas which are larger with more coconut while ABC Bakers make Caramel deLites which have more caramel and more sugar.
Cookies Soak up the Rainforests
Describing cookies as "killer" usually refers to their flavor. But it might be more literal than you think. With each cookie that's consumed, the rainforests may be devoured too. The leading culprit is palm oil. The ingredient, which is found in most Girl Scout cookie varieties, is the primary contributor to rainforest deforestation in Southeast Asia. This negatively impacts the habitats of many endangered animals, like Sumatran tigers, Borneo elephants, and orangutans.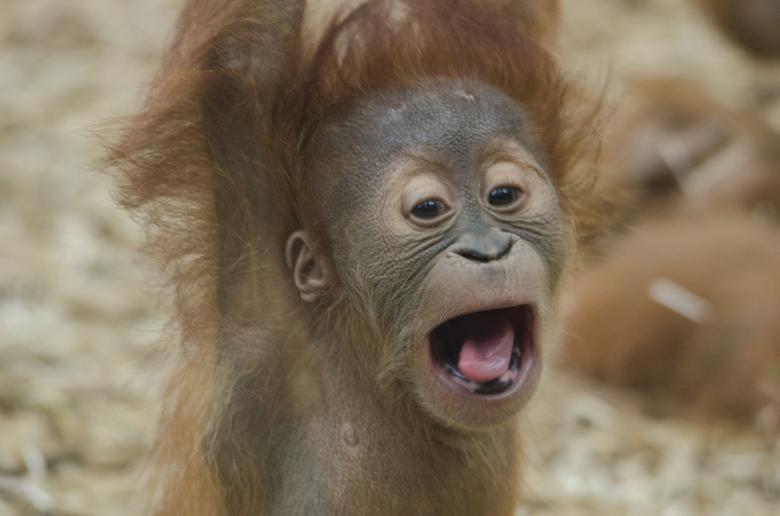 After learning about this devastation, a couple of environmentally-conscious scouts in Michigan protested, refusing to sell cookies and lobbying the organization to consider alternatives. But to no avail. In the U.S., Girl Scouts still use palm oil-based products.
We Accept Cash, Credit, and Cookies
A Florida family attempted to collect an outstanding debt, hoping to cash in on some cookies. Two brothers and their mother confronted a girl at a Girl Scout booth outside Walmart. The trio claimed the child had previously stolen $20 from them in the past. When the girl refused to pay up, they demanded payment in cookies. But, of course, that wasn't the end of it.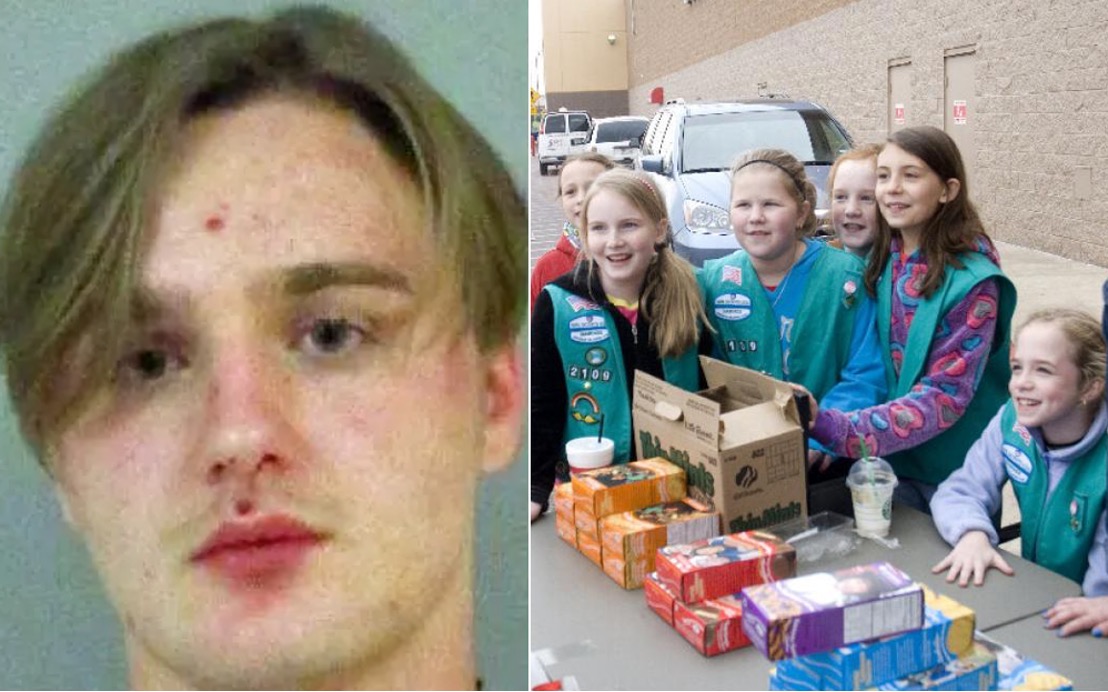 Let's get ready to crumble! Denied both cash and cookies, the family knocked over the table and sent treats scattered all over the sidewalk. The brothers then assaulted a parent, punching him multiple times. Both men were arrested.
Scouts Evicted from Founder's Home
Savannah, GA, hung up a "Do Not Disturb" sign on a local scouting troop. The city has strict laws forbidding any peddling on public sidewalks. It didn't matter that the troop stationed itself outside the Wayne-Gordon House. This historic home was the site of the Girl Scout's first headquarters in 1912.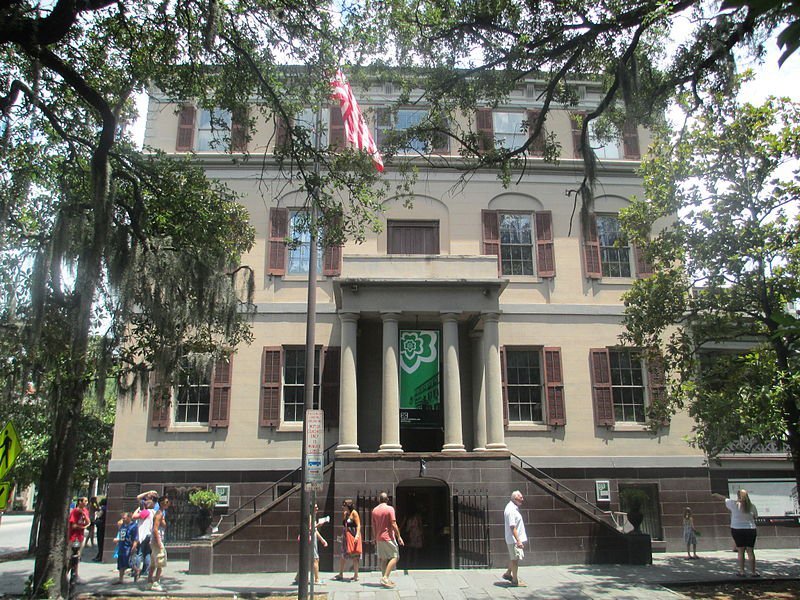 Even though a city zoning administrator initially doubled down and reaffirmed the local "No Soliciting" ordinance, it didn't last for long. Savannah's city manager did a quick "Do-si-do" and granted the Girl Scout's an exception.
Volunteer Arrested After Some Sticky Fingers
A California woman, Patricia Cascione, was caught with her hand in the cookie jar. And she stole quite a bit of dough too. The 52-year-old volunteer embezzled more than $88,000 from both her troop and a local cancer center.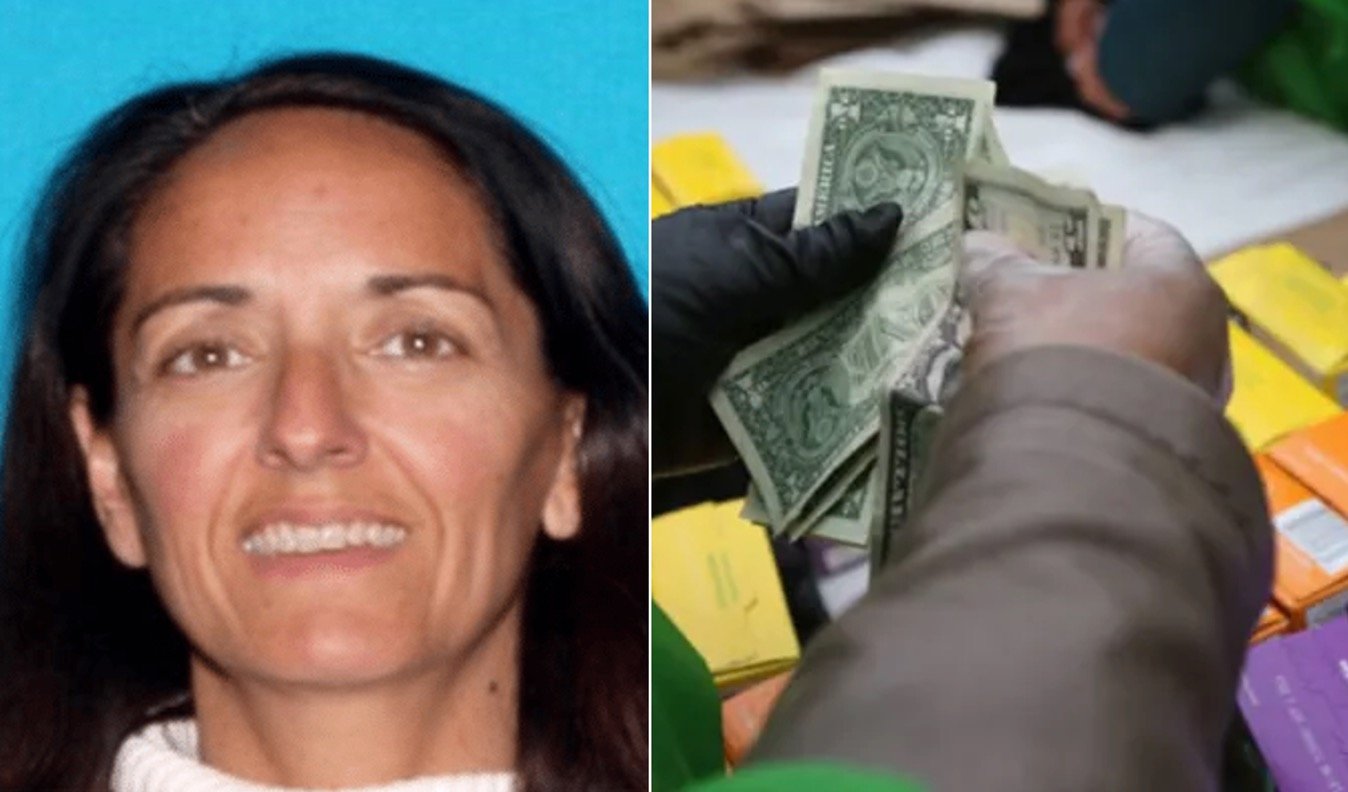 Before being arrested in 2018, the woman had spent more than 20 years with the organization, including the local Girl Scouts Service Unit. The theft was discovered after a 15-month fraud and cyber crimes investigation.
Read the Fine Print
Buyers beware. As it turns out, the Girl Scout's oath doesn't say anything about lying. In 2015, The Girl Scouts found themselves in hot water over claims of their cookies being free from trans fats. In reality, three of the company's most popular treats contain at least moderate amounts of these artery-clogging substances.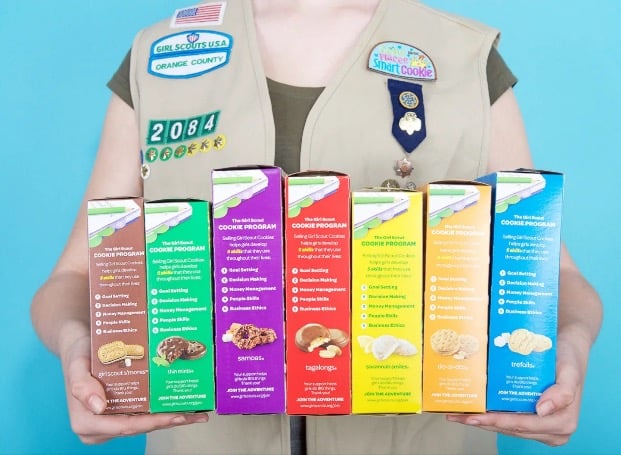 While this revelation is troubling, it's not an outright lie. Like other famous cookie brands, Girl Scouts manipulated an FDA loophole. This also allows them to fib and present their products as healthier than they actually are.
Protesters Attempt to Crunch Child Labor
Labor Day wasn't a day off for a New Jersey troop. Instead, the Girl Scouts went to work, participating in a local parade. But it wasn't all floats and confetti. The girls used their platform to protest the use of palm oil. In addition to being harmful to the environment, this ingredient is extracted using child labor throughout Asia.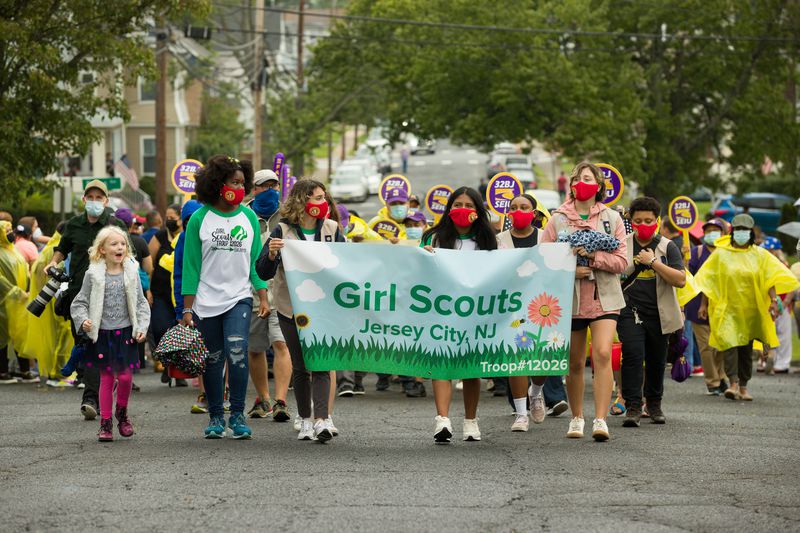 This movement had been baking for quite some time. The same troop boycotted its annual cookie sales in protest the previous year as well. Their goal was to challenge the national organization's leadership to adopt a substitute for palm oil and child labor.
Troop Leader Caught Filling Her Own Jar
Yet another Girl Scout volunteer, Jill Gauthier, got caught red-handed stealing some green. An Ohio troop leader pocketed more than $12,500 over a five-year period. She lined her own bank account using the funds from cookie sales, events, and membership dues.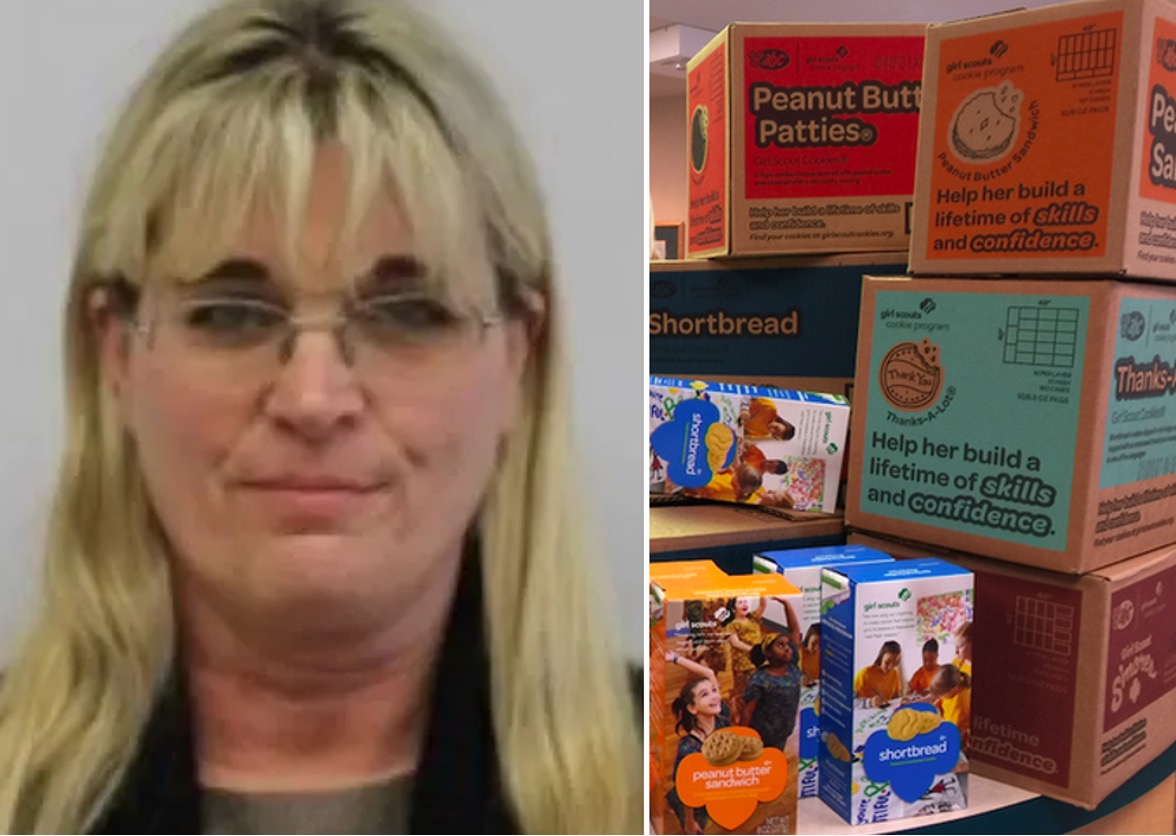 Parents tipped off the authorities after they suspected this money was being used for personal purchases. After the woman was charged with fourth-degree felony and theft, the state's Attorney General quipped that the former troop leader deserved an "adult-size timeout."