A Test Reveals This Woman's Whole Life Was a Lie at 70 Years Old
A pregnant woman feels like it'll take forever until she can hold her baby. The arrival of that newborn baby should be a time of great happiness and love.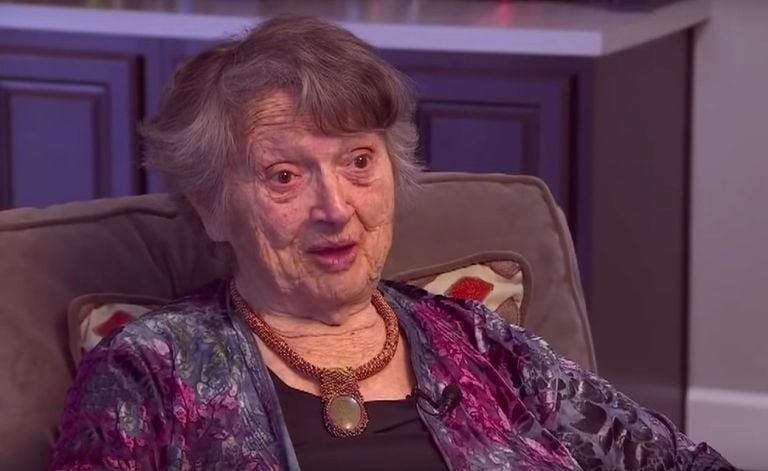 Unfortunately, Genevieve Purinton was never able to feel that magic. She spent nearly 70 years lamenting what she had never experienced. When she learned the truth, she saw through the deception that had lasted for decades.
Bright Future
Genevieve's life seemed to be likely headed in a positive direction back in 1949, when we first meet her. She was ready to graduate from high school in her birthplace of La Porte, Indiana, where she had attended all four years of it.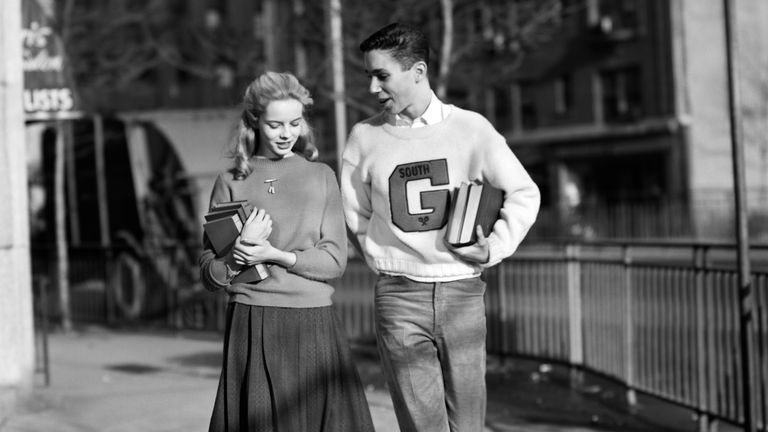 At the age of 18, she was dating the man she would later come to love. There was just one real drawback, and that was a significant concern for a young woman who was unmarried during those years.
There's Hope
Yes, Genevieve was expecting a child. She nevertheless managed to find some solace in the circumstances, despite the fact that her condition was less than ideal for a high school student.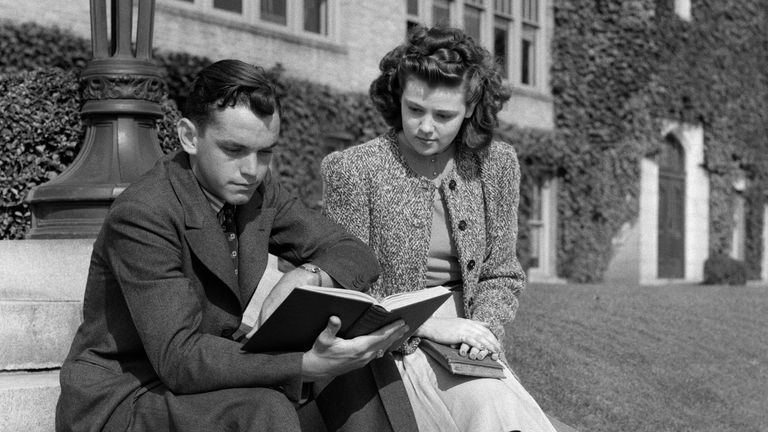 She had no doubt that the father of her child was a decent human being. However, she would have preferred to become pregnant after their marriage. Nevertheless, the couple planned to bring up their child together. At least, she wished for things to turn out that way.
The Humps Along the Way
As the pregnancy progressed for Genevieve, and her belly became obvious, she realized she had to stop going to school. She knew that she would not graduate, but thought that her decision was best for the baby.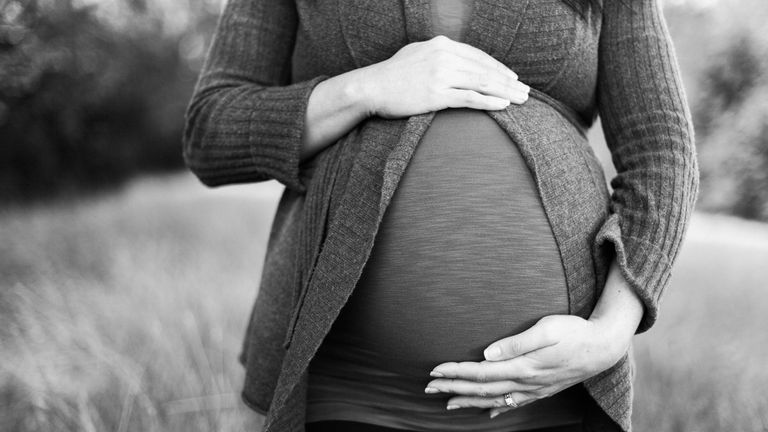 Leaving school, however, also meant serious setbacks for her plans for her future. Even knowing that this was best for the baby, Genevieve mourned the end of her dreams of graduating and going on with her life.
The Break Up
Then the unthinkable happened. Genevieve found out from the father of her child that he was already married. In addition to this, he intended to kidnap the baby from her and bring it up as his own.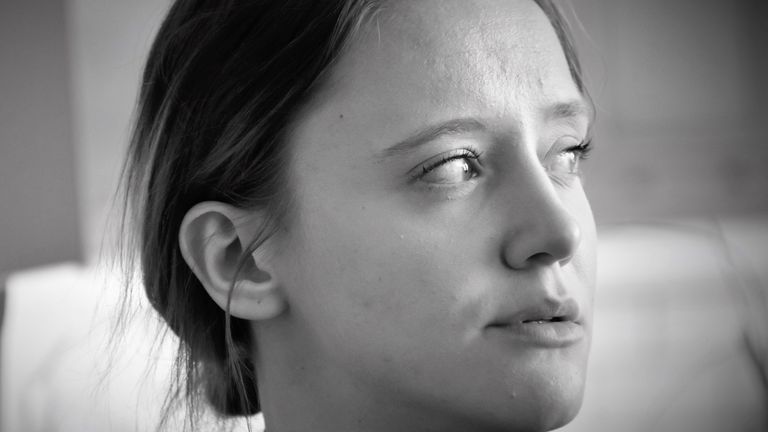 Genevieve was shaken to her core. She was thrown into a hopeless situation. She had dropped out of school, had eroded her relationship with her parents, was without a partner, and was going to lose her baby to this horrible man.  
Solo Flight Delivery
Genevieve went to St. Mary's Mercy Hospital in Gary, Indiana, on May 12, 1949, when she was finally forced to seek medical attention. She was about to give birth at any moment.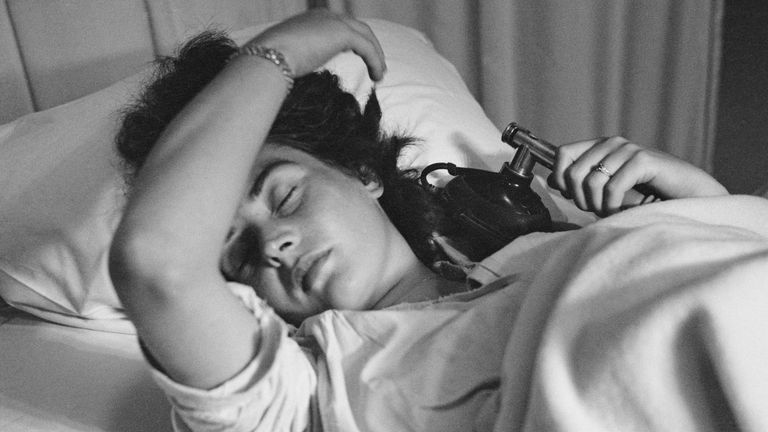 And as she lay there by herself in the medical facility, she remembered an old school teacher from high school named Margaret Ann. Despite having polio, Margaret Ann was thriving. Genevieve decided that, if the baby was a girl, she'd name her Margaret Ann. 
Please Sign Here
The hospital staff asked Genevieve to sign a few documents. She was given the impression that these papers were instructions about what to do in the event that she died during childbirth or was unable to care for the baby.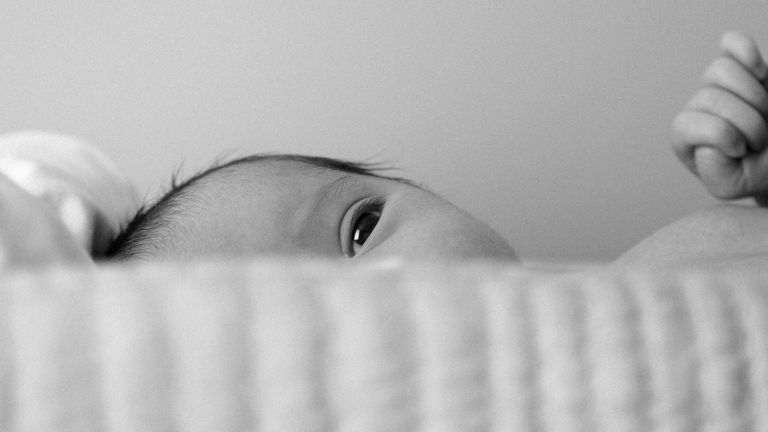 So she felt comfortable signing the documents, and handed them back to the staff. The baby was born not long after that. Genevieve delivered a baby girl, and she automatically named her Margaret Ann.
Devastating News
Then, just a few short minutes after giving birth to her newborn daughter, Genevieve was told the most devastating news that any new mother could receive: her infant had passed away. The entire world turned pitch black.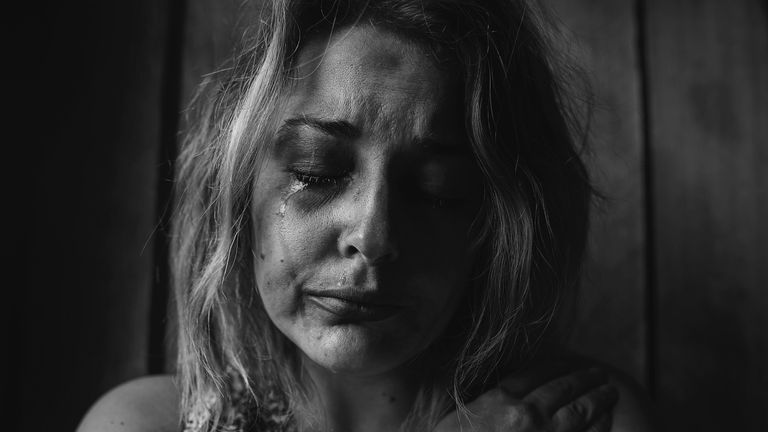 Genevieve was back to being on her own after something that had barely even started was now finished. She had no cause to question the information that the staff members at the hospital were providing her with either. It never occurred to her to inquire about the veracity of her daughter's birth certificate.
Acceptance and Moving On
Instead, Genevieve made the decision to come to terms with the fact that she had miscarried her kid and concentrate on rebuilding her life. In addition to this, she was unaware that she was not the only person in the room.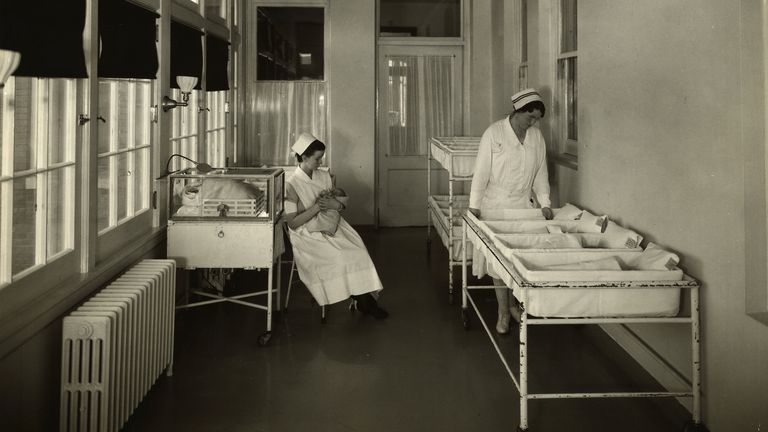 Other moms were persuaded or coerced into giving up their newborn children if it was believed that they weren't the "proper kind" of parents to raise their children. Genevieve was only one of many people who were thought to be inappropriate; she was an unwed teenager who lived alone.
The Separation of Mom and Her Daughter
In actuality, Margaret Ann's life did not come to an end on May 12, 1949; rather, it was the day it began. Genevieve may have thought she was signing "directive documents," but in reality, she was giving her agreement for her daughter to be placed for adoption.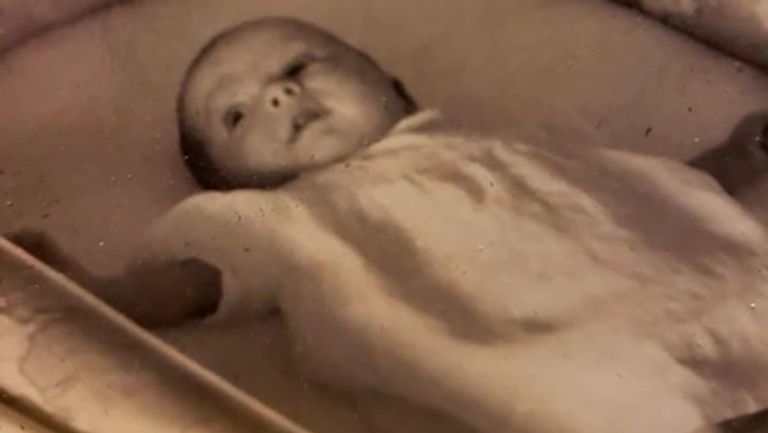 And the day that Margaret Ann was dropped off at an orphanage was the same day that her grieving mother was released from the hospital. Who could have known the terrible end that awaited the young girl?
Margaret's New Life
At least Margaret did not spend a significant amount of time at the institution. Soon after, a couple from southern California took her in as their own child and gave her the name Connie.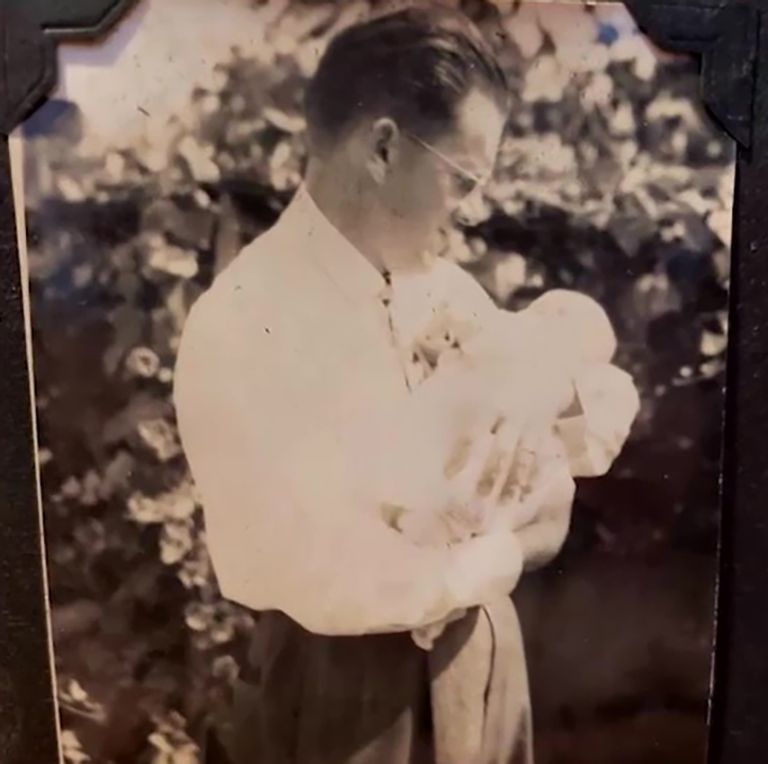 In spite of the terrible beginning to her life, it appeared as though Connie was destined to have a joyful childhood in Santa Barbara. Even if she had been taken away from her biological mother, it appeared that the little girl would be okay in the end.
Bedtime Stories
Connie was always conscious of the fact that her parents were not her blood relatives, yet, she enjoyed listening to the story of how they decided to adopt her and make her a member of their family.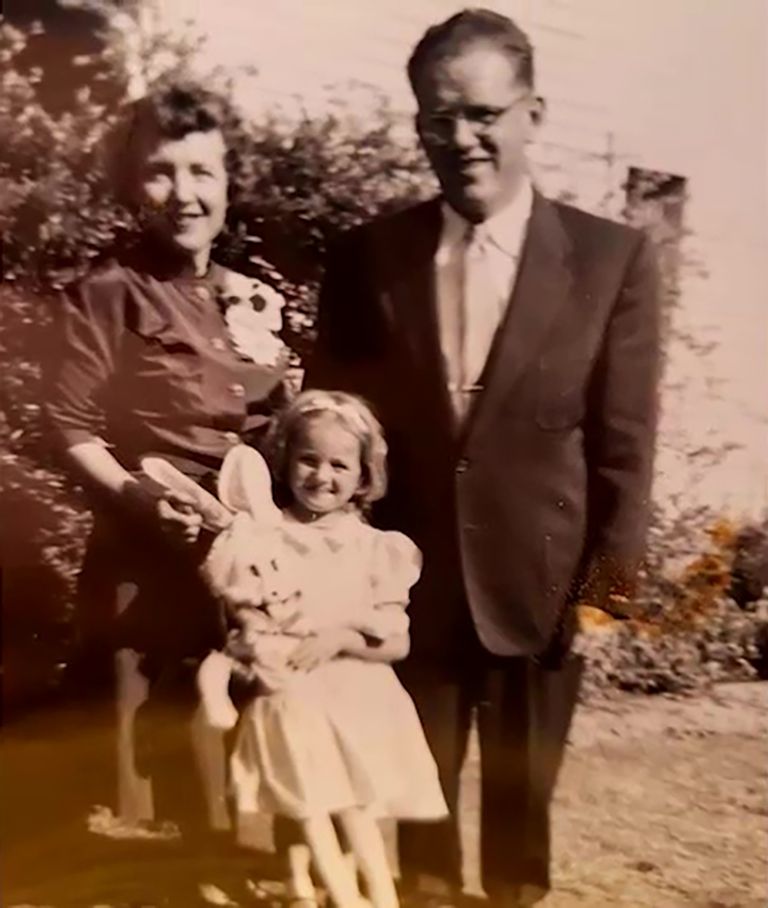 During an interview with Inside Edition in 2018, Connie stated, "My favorite bedtime story was how my parents walked up and down the halls of the hospital looking at all the babies until they found me, and then they stopped. It was sweet."
The Unfortunate Ordeal
However, this happy and carefree upbringing was only temporary. Connie's adoptive mother was diagnosed with cancer and passed away not longer after. Margaret was devastated.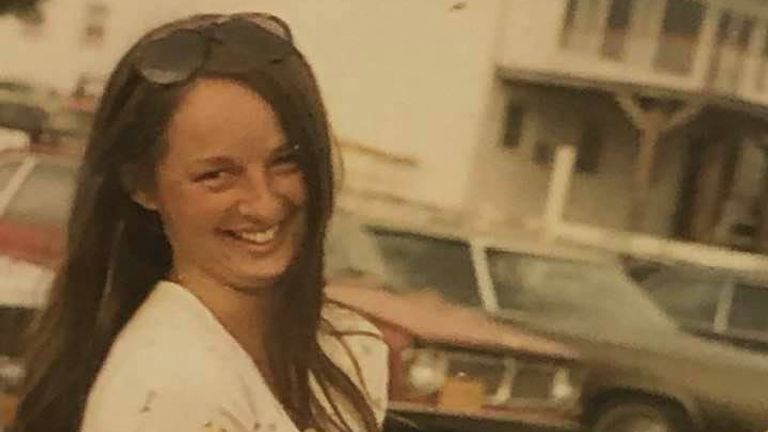 After going through that traumatic experience, her adoptive father remarried, and his new wife was a woman who mistreated Connie. Even more unfortunate, her father ultimately discovered that he had a persistent cardiac issue. It was a difficult time for her when he has to endure the death of her parents.
Life Must Goes On
At long last, Connie embarked on a hunt for her biological mother. But since all she had to go on was a name, she was unable to find any concrete leads. She reached adulthood, got married, and became a mother to a daughter named Bonnie.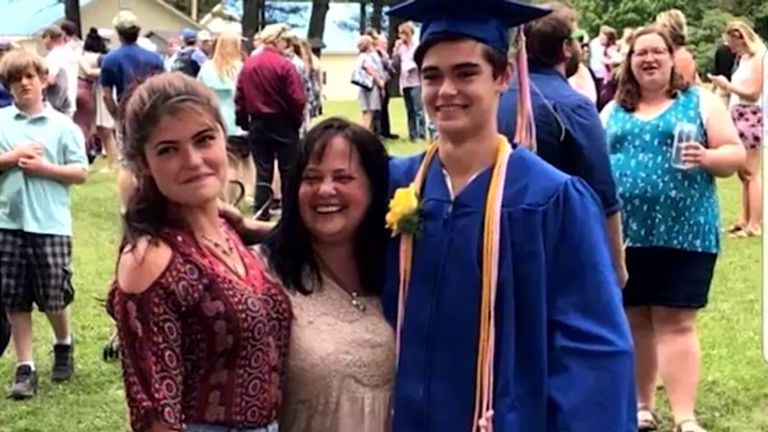 Bonnie later became a nurse, and she and her husband were blessed with two lovely children. Despite the fact that everything was going well for Connie, she never stopped wondering about her biological mother and wondered if thethere was a chance that they could meet.
The Gift
In 2017, Bonnie gave her mother a unique gift – a DNA testing kit. Connie was 69 years old at the time. Bonnie also got a kit for herself.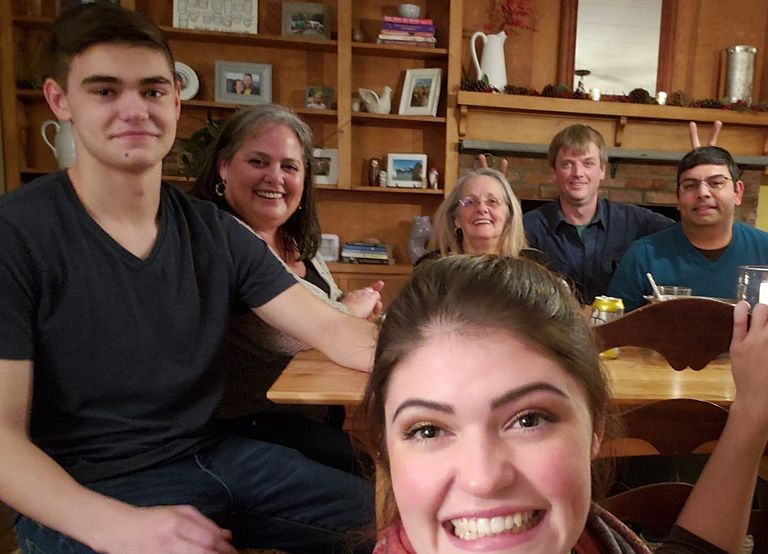 In 2018 Bonnie explained to Yahoo,  "I never met my own biological father, and growing up, it was just me and my mom… I remember mom trying to find her birth mother, and it was hard to see her go through that."
Delaying DNA Test
In spite of the fact that both the mother and the daughter wished to learn more about their ancestral roots, neither of them took the test seriously. They didn't anticipate anything coming of it. which is why it took them some time to have her DNA tested and send it off to be analyzed. 
On the other hand, if only she had foreseen how the outcomes would alter the course of her life, she might have finished the test earlier.
Unanticipated Outcome
After a few weeks had passed, Connie received the results of her test. After learning that she had a first cousin who was still alive, the two got in touch to introduce themselves and establish contact.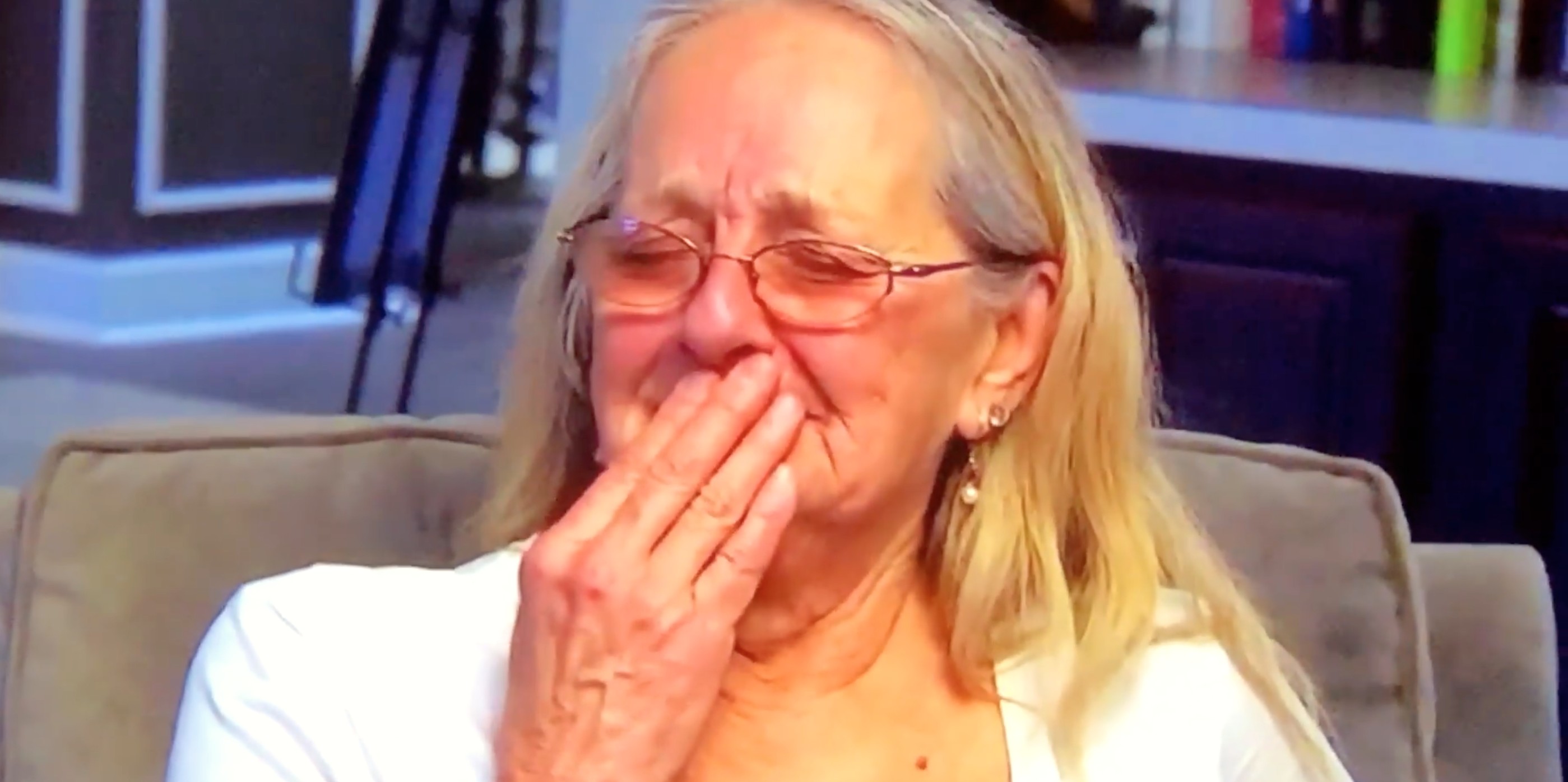 Naturally, Connie wanted to know about Genevieve, her birth mother, and fortunately, she didn't have to wait very long to get an answer to her question. The rapid response she received from her newly discovered relative was, "Oh, that's my aunt. And she's still alive, living on her own."
Hearing Her Mother for the First Time
It appeared to be almost perfect to be true when you think about it. Connie had been searching for her mother for a very long time, but she had finally found her! Genevieve was assured that Connie's cousin would provide her with Connie's contact details in a letter.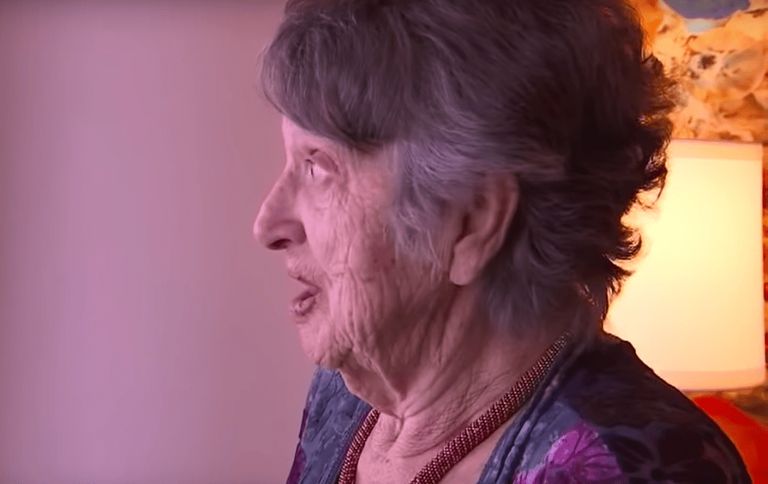 Then, on a Sunday morning that would forever be remembered, Connie's phone rang. When she picked up the phone, a trembling voice spoke the words Connie had been waiting so long to hear, "I think I'm your mother."
The Sound of Silence
Connie told NBC News that she was able to recall and sense the mood of the call, saying, "You could've heard a pin drop." "[My mom] wanted to remember if I knew my original name, Margaret Ann Mitch," which, as it turned out, she did know.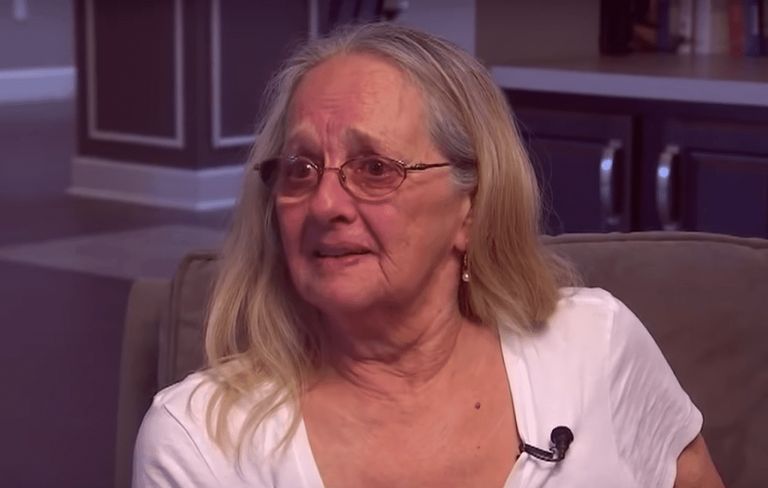 And both parties remained on the line for a considerable amount of time throughout the day. That should not have come as a surprise, given that they had approximately 70 years of shared history to catch up on.
Traveling to Florida
After making that first contact with her mother over the phone, it didn't take long for Connie to board a plane and travel to Florida, where she finally got to make her introduction. Genevieve had reached the age of 88 at this point and was a resident of an assisted living facility.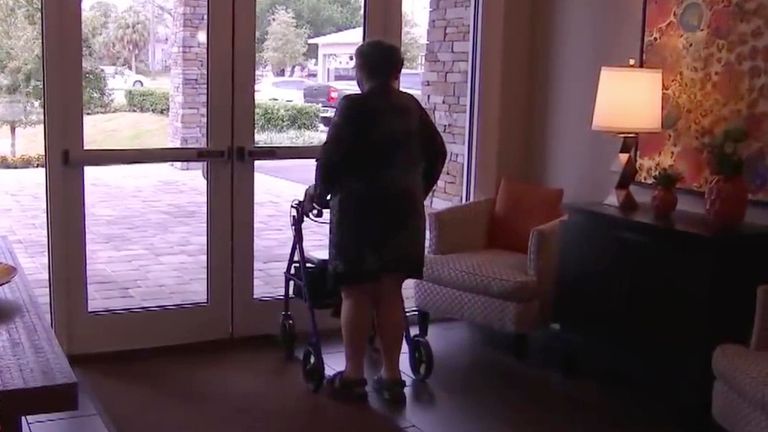 She had already informed her daughter that she would be utilizing a walker, so that was the sole piece of information that Connie need as she entered the room.
The Day They Never Anticipated
In a subsequent interview with Inside Edition, Connie stated, "[There] was only one woman there with a walker… She turned around, and it was like looking in the mirror. I look just like her. We just walked over to one another, and both of us started crying."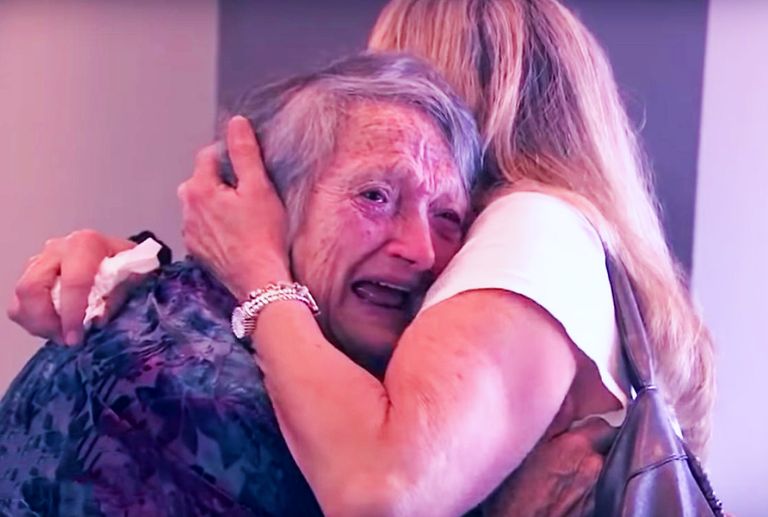 Despite the horrible treatment they had had during their time apart, Connie and Genevieve were just overjoyed to be reunited with one another after such a long period of time. It's a moment that they never would have predicted would occur.
Absolutely Floored
"I was absolutely floored," Genevieve said when she described how she felt when she first learned that her daughter was still alive. But more than just that, Genevieve and Connie fell in love with each other at first sight after so many years.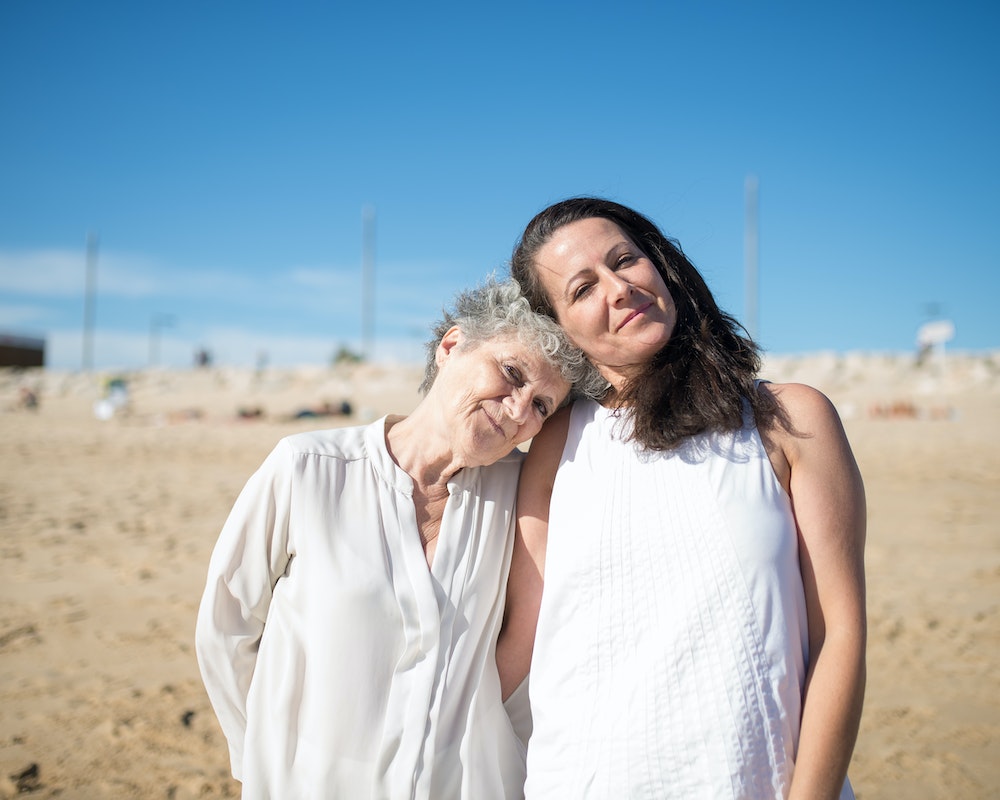 According to Connie, they had an "instantaneous" connection, and Genevieve said, "so you're not dead" as they hugged.
Too Much in Common
Genevieve and Connie had so much more in common than just DNA and looks. For example, they both made a hobby out of cooking and crocheting. They also loved the nursing profession. Even though Genevieve couldn't finish school, Connie had worked as a nurse for about three decades of her life.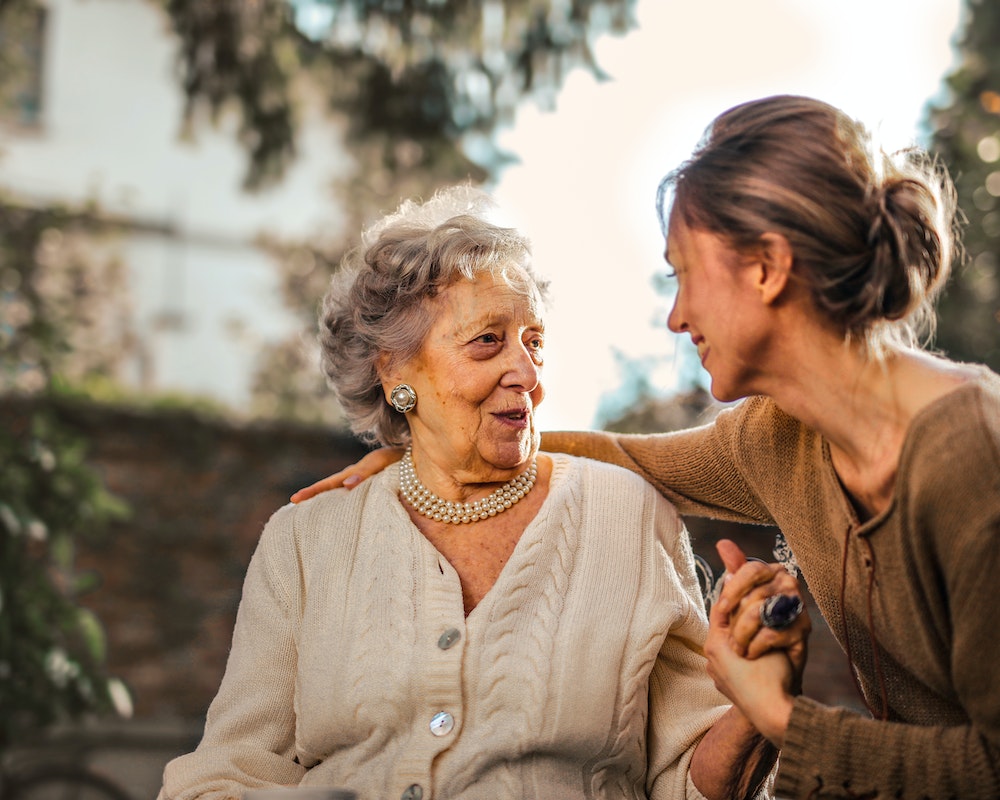 Connie is, in every sense of the word, truly her mother's daughter.
Far from Alone
"It is clear that many unscrupulous, cruel individuals fraudulently separated mothers from their children for profit, believing no one would ever discover their crimes," said CeCe Moore. Moore, the founder of The DNA Detective, is a genetic genealogist who believes that Genevieve and Connie's case is just one of the many out there.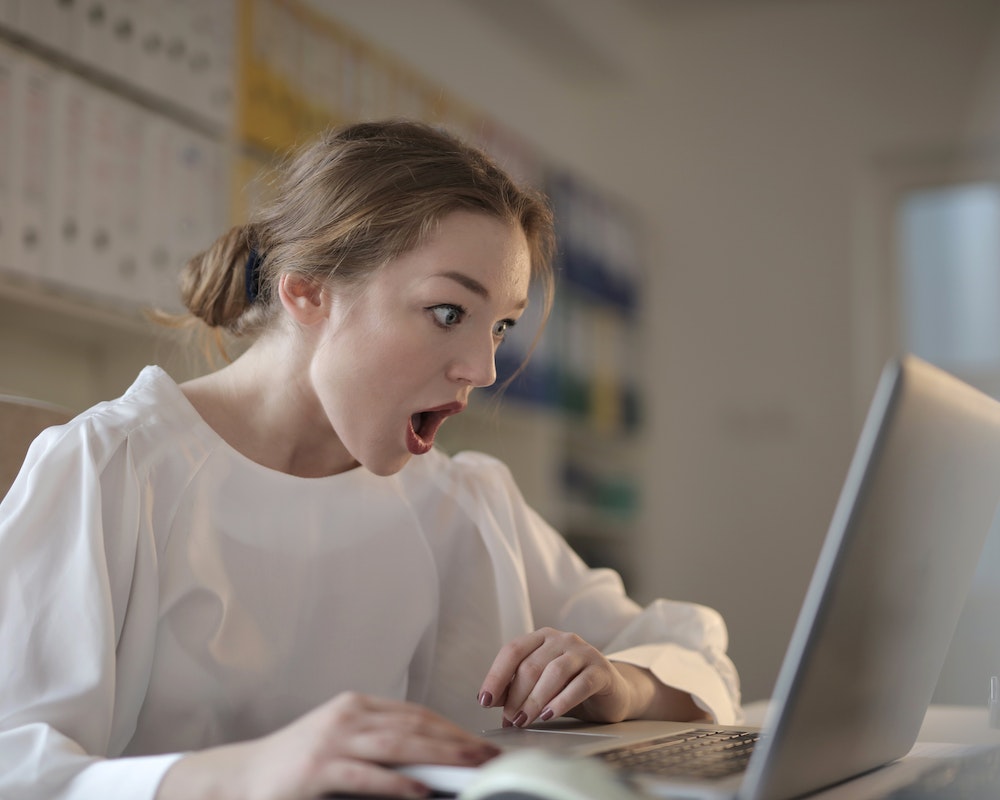 According to her, many of them who were just curious enough to confirm their real ethnicities received "an unexpected, often life-changing surprise when they received their results."
The Adoption Documents
Genevieve couldn't remember the name of the hospital where she gave birth to Connie. Fortunately, however, Connie was able to lay her hands on her adoption papers which showed that she was born at St. Mary's Mercy Hospital. It was a catholic medical facility that is no longer in existence.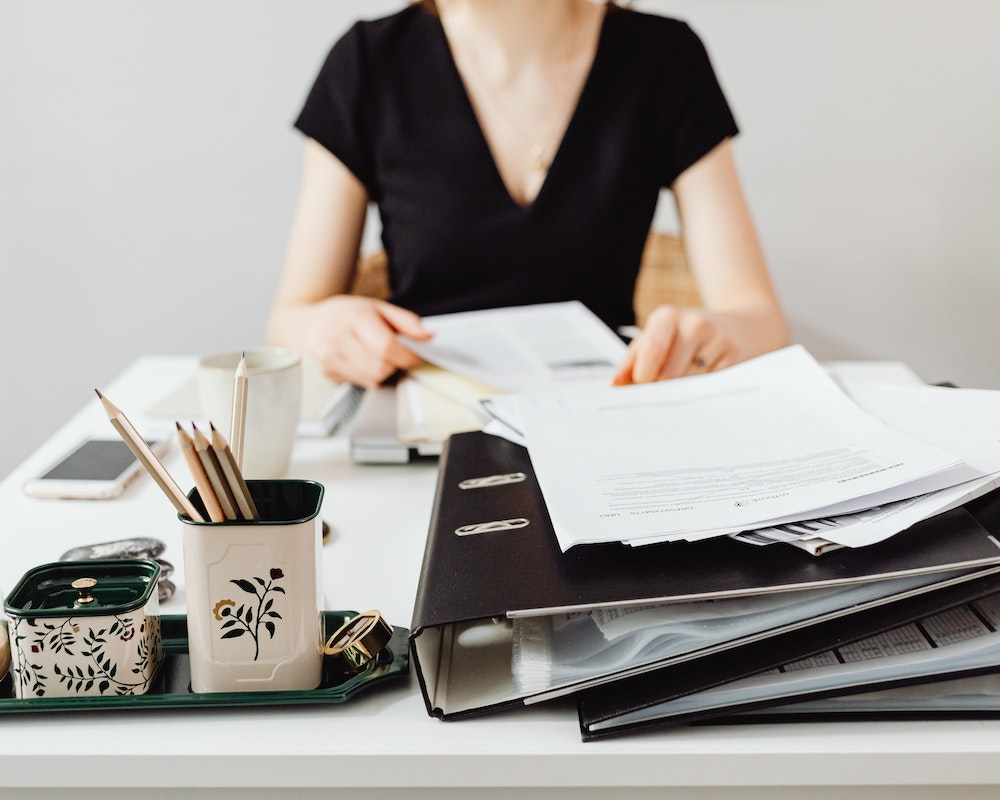 As Connie looked deeper into her adoption paperwork, she also discovered that it was a doctor at the catholic hospital who initiated the adoption process.
More on Genevieve
Genevieve never got married. Instead, she stopped communicating with her parents and left for Florida in 1950 to become a chef. She also underwent a hysterectomy, which meant that she couldn't have any more children of her own.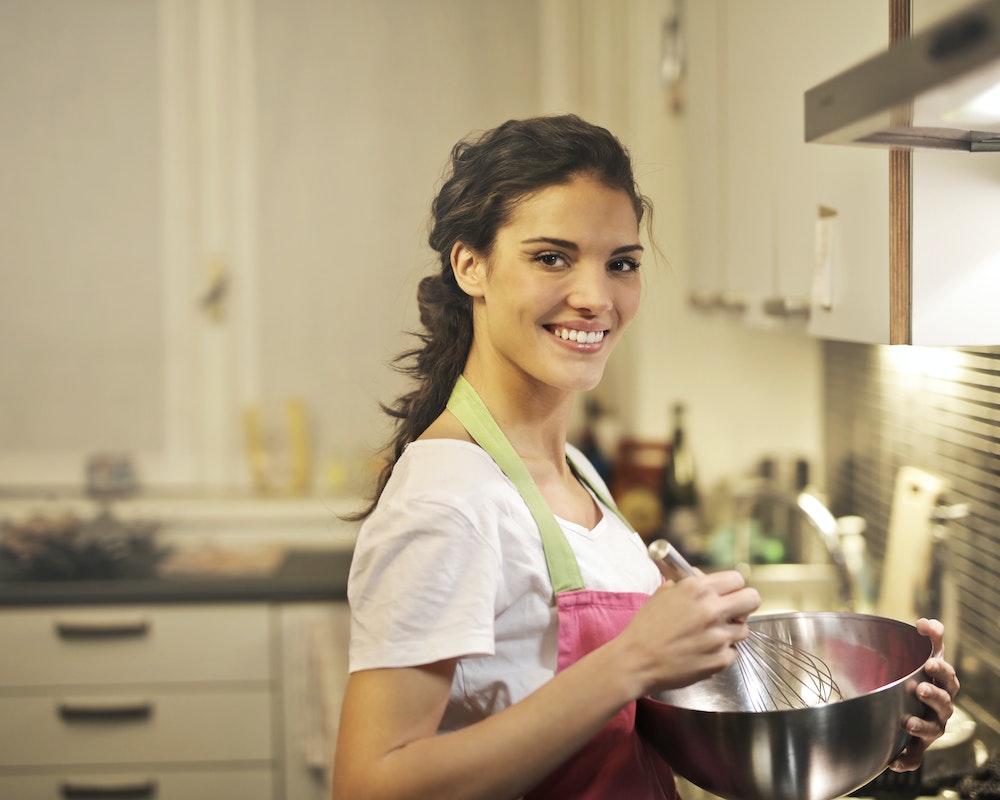 So, Genevieve spent a significant part of her life raising one of her sister's kids completely unaware that her biological child was alive somewhere. We are grateful for technology and how it has helped to unite families.