A Message in a Bottle Found Its Way Home After Three Decades Thanks to a Stranger
Here's an interesting story that might sound like it's straight from a movie. Imagine a bottle traveling 33 years and 295 miles only to be found by the most unlikely person. It seems fate was on hand for this message in a bottle.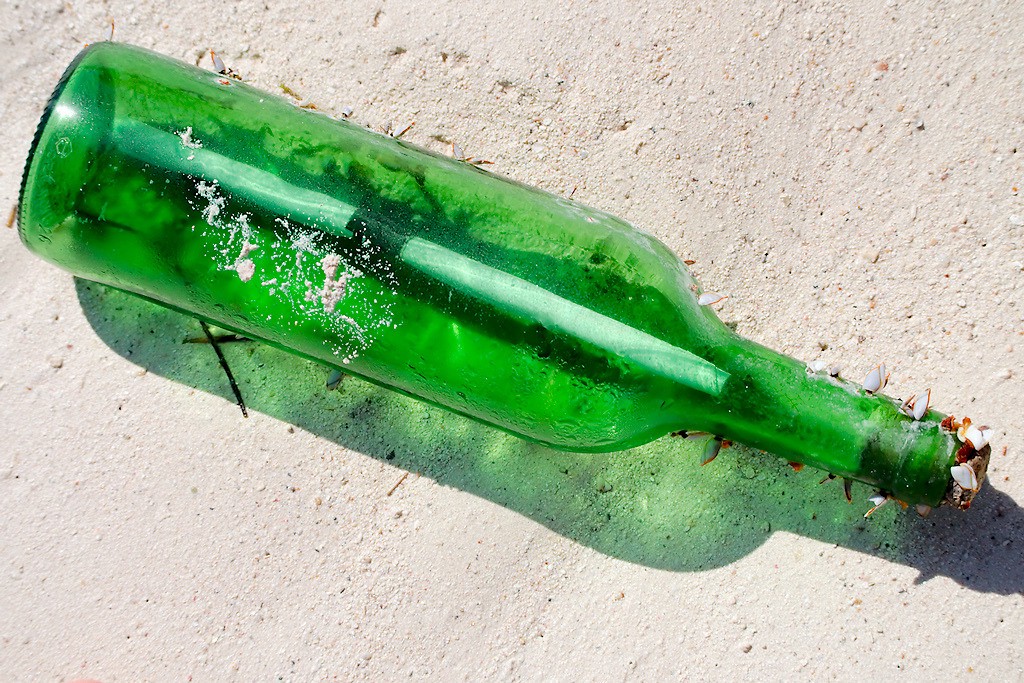 What must once have been a simple message, written on paper and encased in hope for days, months, or even years of travel, has finally made its way to the shore. Let's see how this message made an impact that's more far-reaching than we ever know, not just in life but through time itself.  
The Mystery Behind the Bottle
When Eric and Melanie Dahl caught sight of the post generated by Billy Mitchell of Big River Shipbuilders, they were sure it couldn't be real. A bottle found among the new ships being built? What could possibly lie within?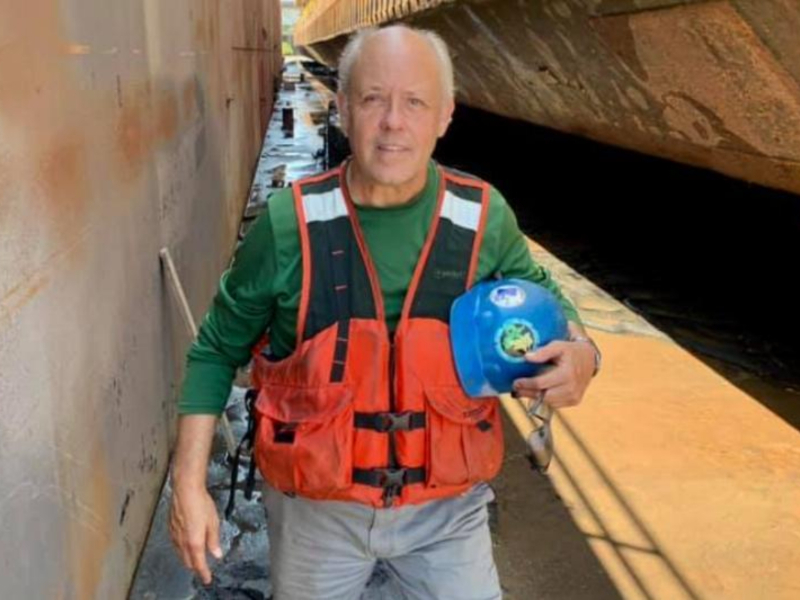 Surely something unimaginably unique would need to be inside for a company like theirs to publicize such an endeavor. But their curiosity was piqued, and soon enough, their wonderment was transformed into awe when they got wind of the treasure waiting for them inside.
Stumbling Upon it by Chance
It was a lonely day on the Yazoo River Diversion Canal, or so Billy Mitchell of Big River Shipbuilders thought, until something caught his eye. Gazing out towards the barges that filled the waters, he noticed a peculiar sight—an object slowly moving up and down in the waves.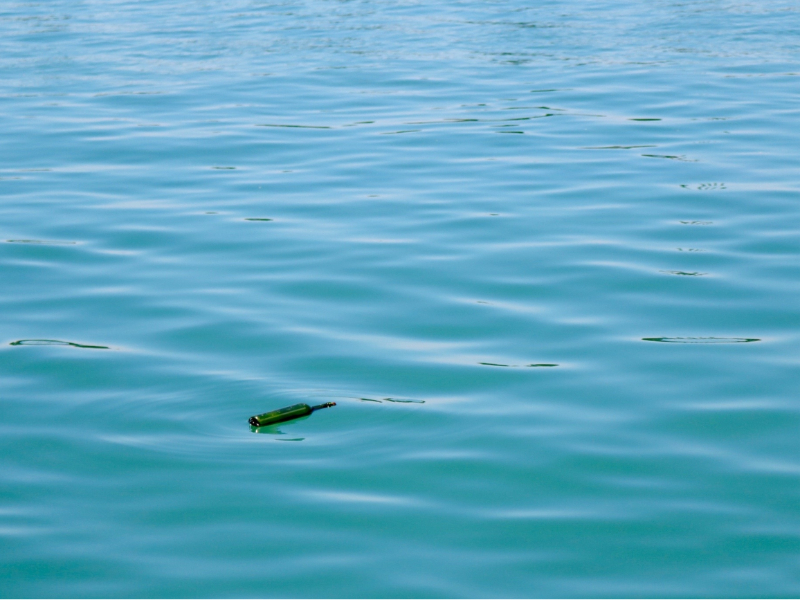 Intrigued by what it could be, he ventured closer to get a better look, only to find it mysteriously hovering right next to one of the ships. What could have been hidden deep in its depths?
Taking the Next Step
It was a puzzle begging to be solved, and as he reached out his hand for its secrets, he had no idea how this discovery would completely change his life. With a spark of curiosity, Billy leaped across the field, his eyes eagerly seeking out the mysterious object he had spotted in the distance. What could it be? He wondered.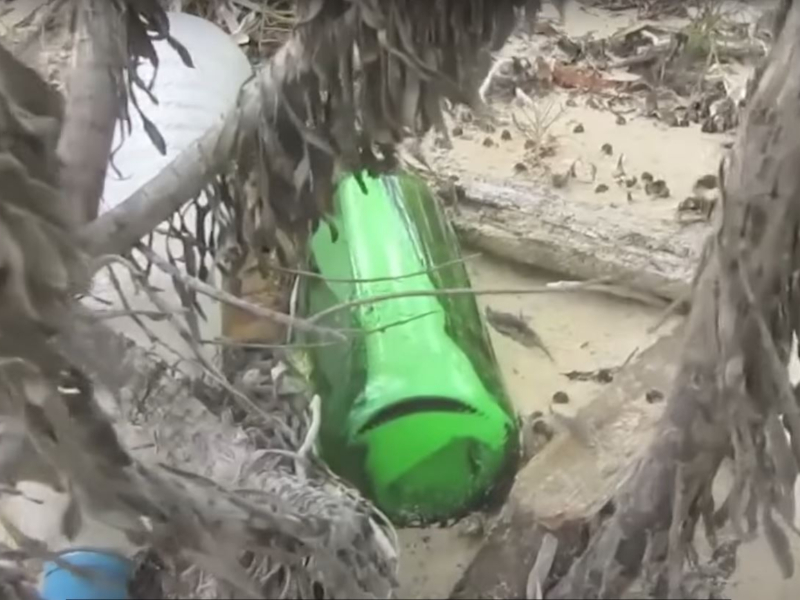 Reaching out to pick up the item, Billy's heart was beating so fast he felt like it might burst out of his chest! His fingers finally closed around a small green bottle – nothing more than an ordinary glass container.
He Loved Discovering New Things
Billy's penchant for discovering unique items has posed a challenge to those who'd like to surprise him with a gift. With an eye for detail, Billy claims to notice the extraordinary within the everyday. Aside from his hunt for driftwood at beaches or other surfaces, he takes intense pleasure in searching attics or abandoned buildings, looking between the cracks of slightly adjusted walls or dusty floors.
He believes curiosity is what makes our lives so vibrant and allows us to see how beauty can come out of chaos. It seems as if there is no puzzle too vast nor an item hidden too far away that he cannot find!
A Secret from Within
Amazed and intrigued, Billy struggled to grasp the reality of what he had discovered. He could scarcely believe that a simple bottle—innocently bobbing on the water's surface—could contain such a remarkable secret. There it was, tucked away inside: a worn piece of parchment with traces of distant travels marked across its face.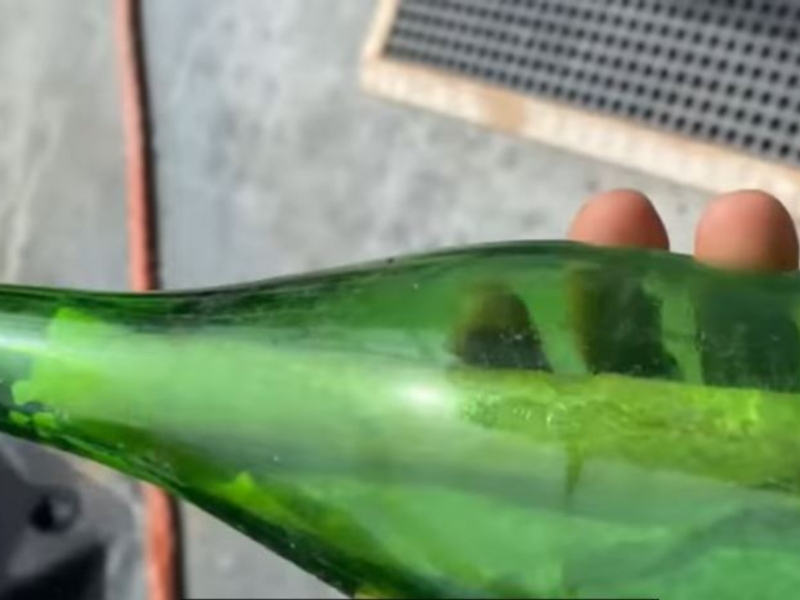 An unmistakable energy stirred in Billy's core as he held the letter before him and realized that it had journeyed all the way from Vicksburg to his hometown. His eyes sparkled with excitement, knowing that whatever lay within him must be pretty special.
Trying to Get the Message
Billy's curiosity was piqued when he saw the letter inside the bottle. He felt determined to get to it, and he came up with a creative way to do so: using a pair of shish kebab skewers as makeshift tools! After a good half hour of careful maneuvering and bending, Billy finally managed to rescue the letter from its tight, glassy captivity.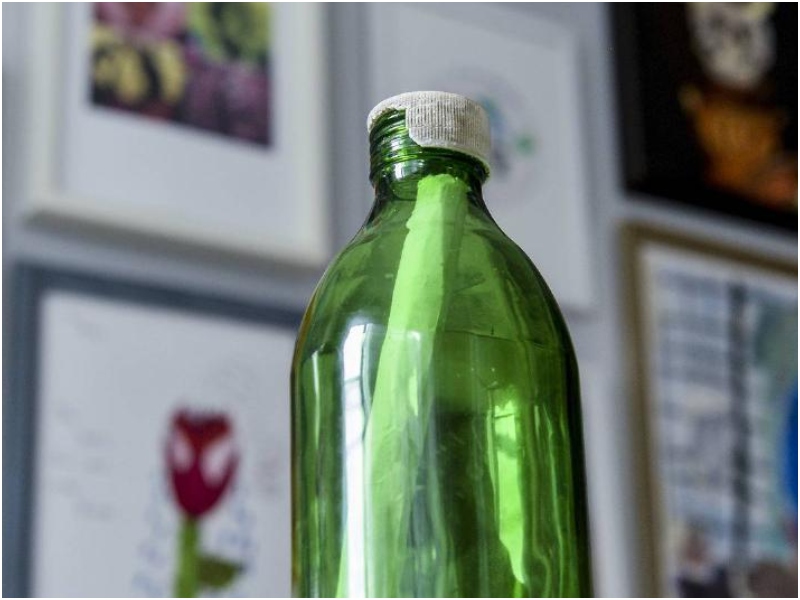 Little did Billy know what secrets contained within would capture his imagination and draw him into exciting realms of exploration.
Finding the Person Behind the Writing
As Billy carefully unfolded the battered piece of paper, trying not to disturb it any further, he was amazed by what he had discovered. Even though time and moisture had taken a toll on this tiny note, some of the words were still legible.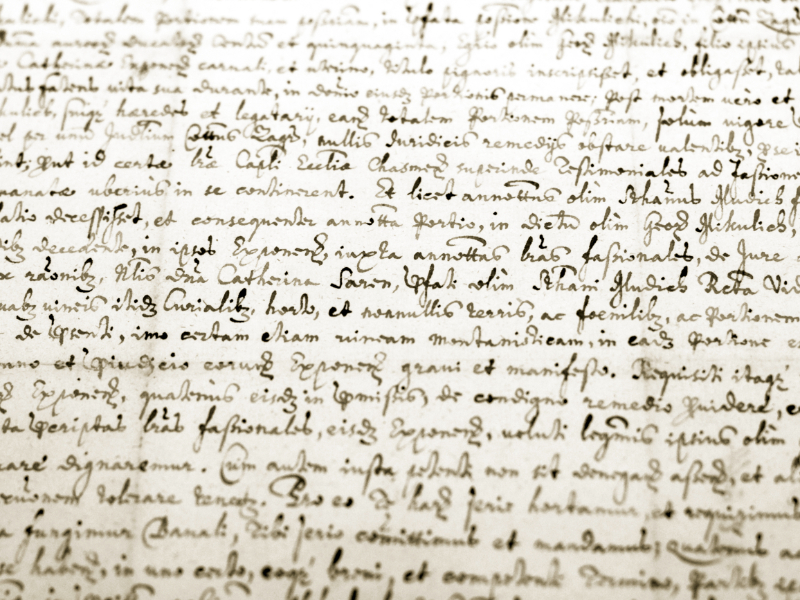 What really surprised him, however, was that the handwriting on it belonged to a child, which made Billy wonder about the person who wrote it and why. Where had this note come from? Was its journey across land and sea over many years intentional or accidental?
A Shocking Twist of Events
Billy was in for a surprise when he stumbled upon a message in a bottle during his stroll down the canal. When speaking with US News, he reflected on the surrealness of it all, stating that he "was shocked and excited" at the discovery.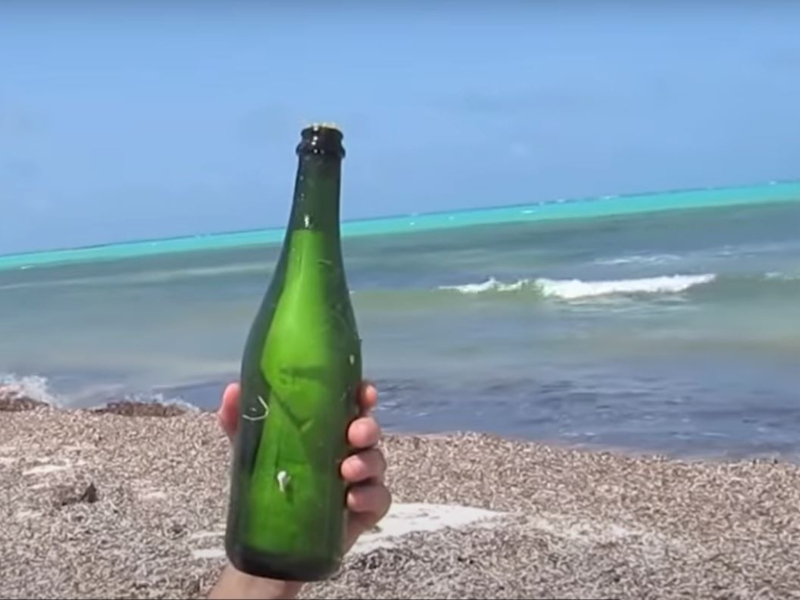 After all, who would have thought that one could uncover such an old-fashioned means of communication next to walking paths and rustling trees? It's like every fairytale we've ever heard as children came true; even though Billy likely wasn't expecting to find any wayward treasures, a miracle still saw fit to bring him what he never knew he was looking for.
Looking for the Child
Billy and his cohorts had grown somewhat accustomed to their daily routine of scavenging for lost treasures at the bottom of the canal, but all that changed with the discovery of a mysterious bottle. It was tucked away carefully in a hidden crevice on one of the ships they were exploiting, and inside was a handwritten letter from a small child.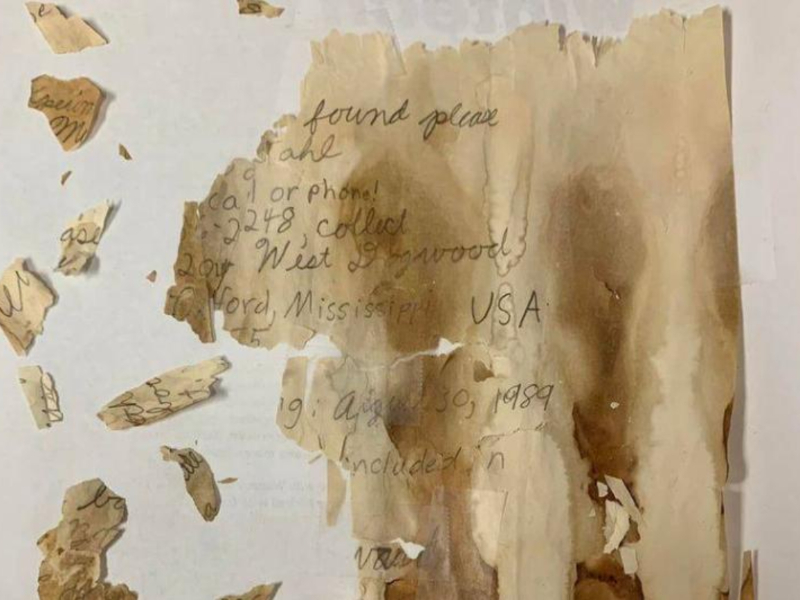 This unusual find sent off alarm bells in their minds, and it stirred up an intense curiosity within them; they now had only one thing on their minds—finding out who this little writer was so they could return the bottle to its rightful owner.
Involving Some Important Folks
Big River Shipbuilders was ecstatic when they received an unsigned letter from a student praising their work. Safety and compliance officer Brad Babb immediately wanted to play detective and find the student.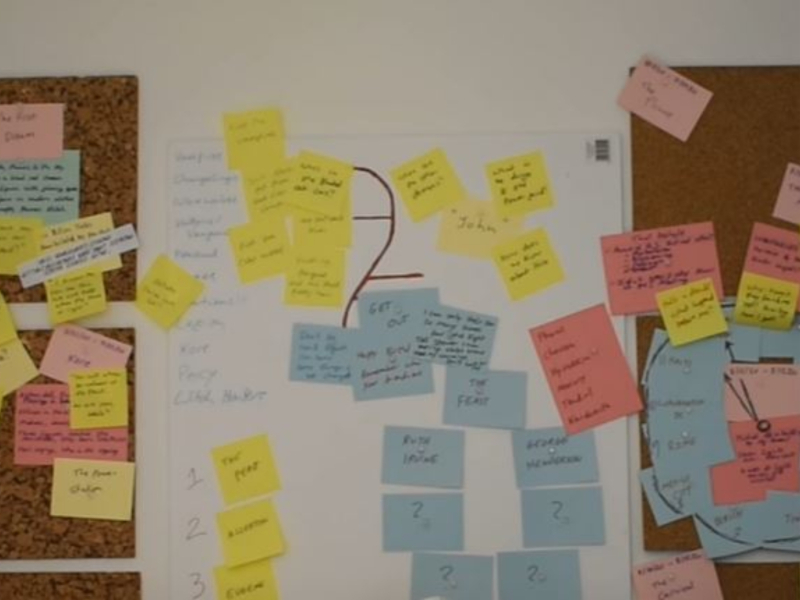 US News spoke to Babb about the letter, and he said, "When they walked in with it, they were so excited that I got excited, too. My first instinct was, let's play detective. Let's do this and find this kid." The letter has since been turned over to whoever needs to be involved, and they began looking for the writer.
The Curious Investigation Begins
Brad and Billy were inspecting the old letter pieces, eyes keenly searching for any trace of an identifying name. Excitement coursing through their veins, they worked stubbornly to try and piece together the aged remnants and uncover the mystery behind them.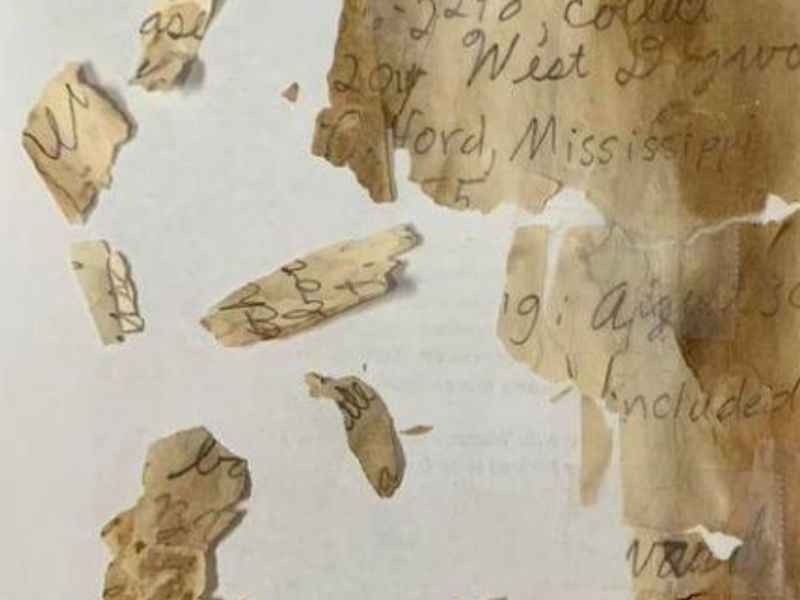 Eric, who had been quietly observing his friends' work, couldn't even begin to imagine what amazing secrets they were expecting to uncover. He watched on in disbelief, amazed at the dedication of Brad and Billy toward solving this puzzle.
An Answer to Their Questions
Eric's mind spun with confusion as he heard the news that a scene from an old photograph had been identified – a child in 1989, seen only in a muddled, grainy picture. His son, Brian, could've been absolutely anywhere at this point in his life; news like this was the last thing Eric had expected.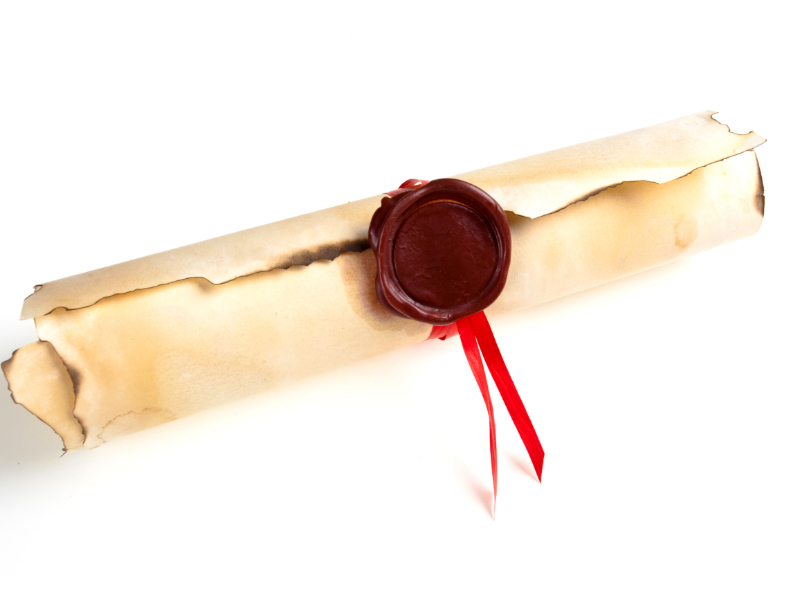 Little did he know that his wife Melanie had already found the post; with emotion overwhelming her voice, she exclaimed, "This was my son!" It was Brian they had seen in the photograph all those years ago, and now their family's past had come rushing back.
Coming Together in Full Circle
When someone hears the name "Mississippi Delta," many thoughts come to mind. For Brian Dahl, it sparked a recollection of happy memories. Thirty-three years ago, he had crafted a message contained in a bottle, manufacturing dreams of its far-reaching voyage across the river and beyond. Little did he know that 295 miles downstream, his heartfelt message would reunite with its family once more.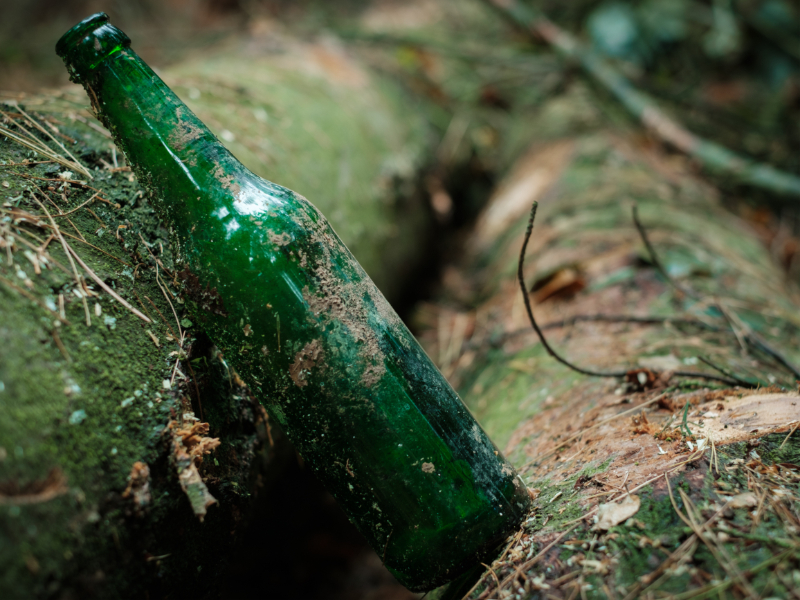 Although Brian was not there to experience the joyful gathering, his legacy was welcomed back with open arms by his relatives. It is almost as if they were sent on a beautiful journey through time and space to relive just one special moment in their lives.
A Divine Intervention Happened
Through the loss of their son at only 29 years of age, Brian's parents could have been brought to total despair. However, even in the face of such tragedy, they were able to find consolation in a "gift from on high"—a letter that Brian had written prior to his death.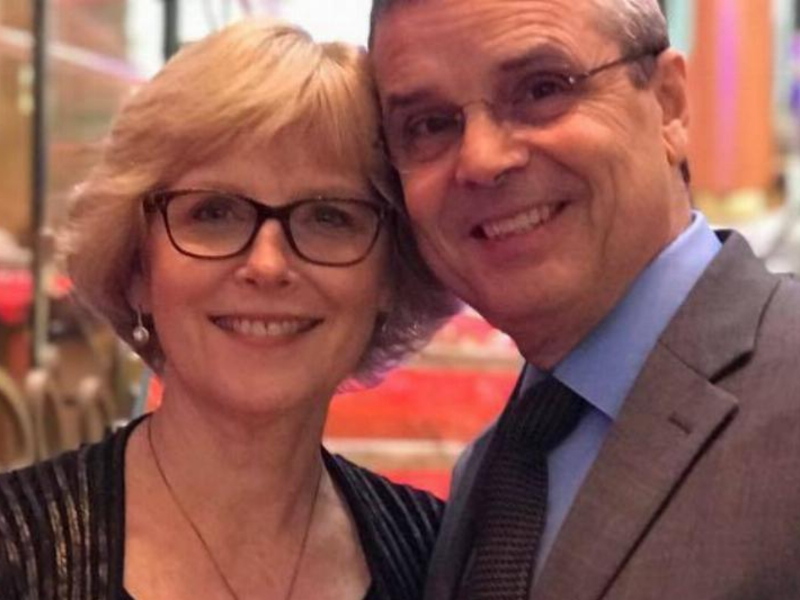 This touching moment showed not only the power of faith but also demonstrated how no matter what life throws your way, it will always be possible to find solace and hope.
He Was a Kid Back Then
Brian never assumed that the bottle bearing his letter would take such a magical journey down the river and eventually, 33 years later, find its way back to him. With curiosity and excitement blooming within his family, they carefully unfolded the yellowed paper and read Brian's words but with a much different lens.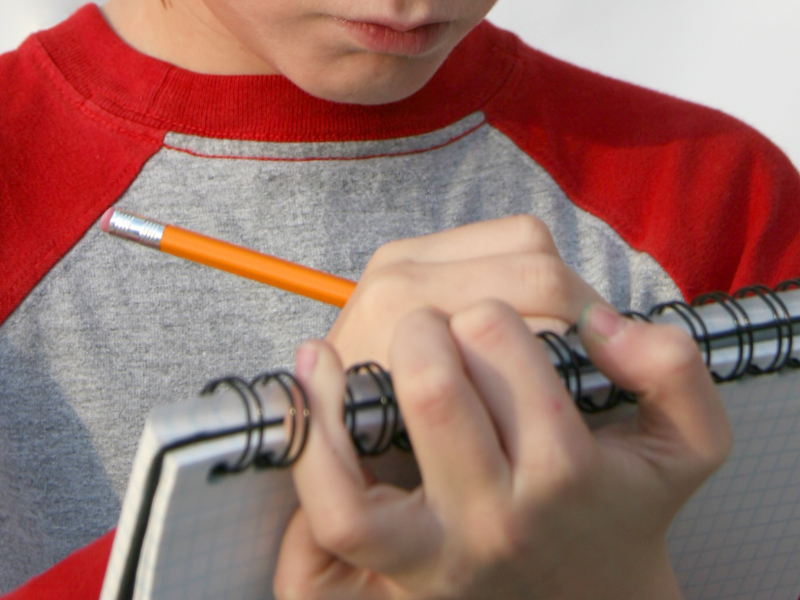 His letter—once merely a class project—now had more meaning; it was a reminder of how much time had passed, how life had changed, yet how precious memories still remained. The bottle carried on on its homecoming voyage to tell the story of how far someone and something so small could travel.
Destiny Brought it Back
When Eric found out that a message Brian had written and thrown into a river 33 years ago had been returned to him, he was nothing short of flabbergasted. Describing it as "astounding" during an interview with US News, one can only imagine what must have been going through his mind.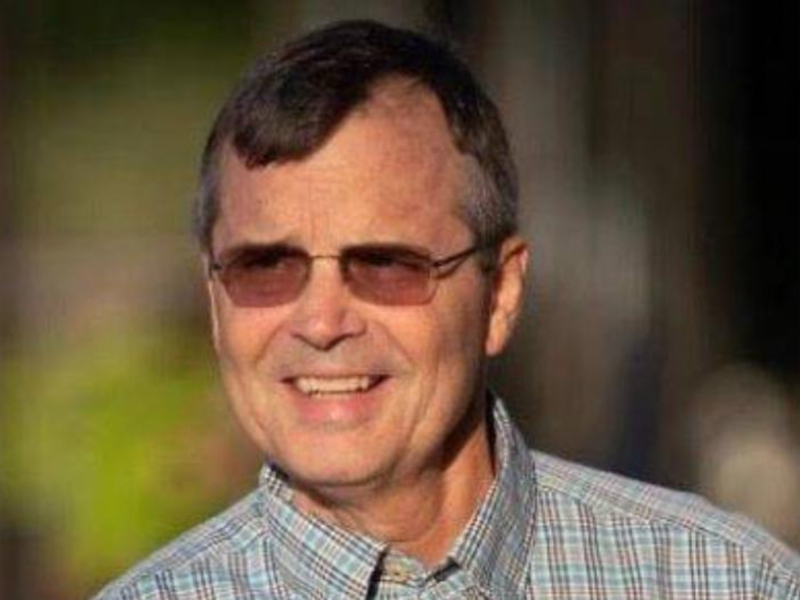 Despite the long passage of time, nature and the elements had ensured that this relic from the past took its incredible journey home. To put matters into perspective, the odds of this happening were almost unthinkable, but here it was in front of Eric's eyes—proof of something extraordinary that was meant to be.
It Was Hard to Believe
Eric's amazement was palpable when he spoke of the discovery of an unearthed document penned in Brian's childhood handwriting. It was as if such a discovery could only be forged through some narrative device concocted by a novelist looking to add extra suspense to their tale.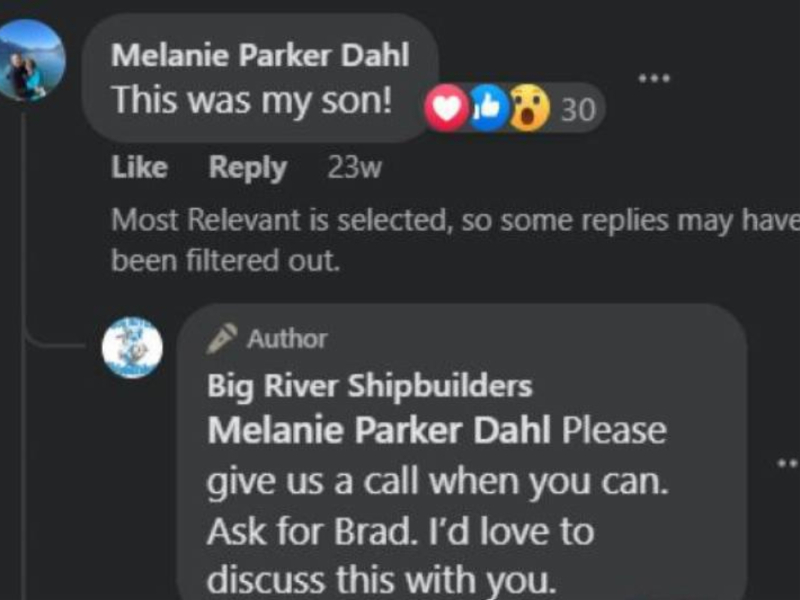 However, this conversation pieced together facts of reality, not fiction; and the nearly lost memories that had returned seemed too extraordinary to be true. Even Eric found himself speechless at the unexpected outcome that continues to astound him and others in awe with its rare wonder.
A Proud Moment for Them
Couple Eric and Melanie were so excited to finally be on their way to Big River Shipbuilders, where Billy and Brad had told them they would find their son's sixth-grade school project. There was a certain energy between the two of them, like kids on a scavenger hunt searching for hidden treasures.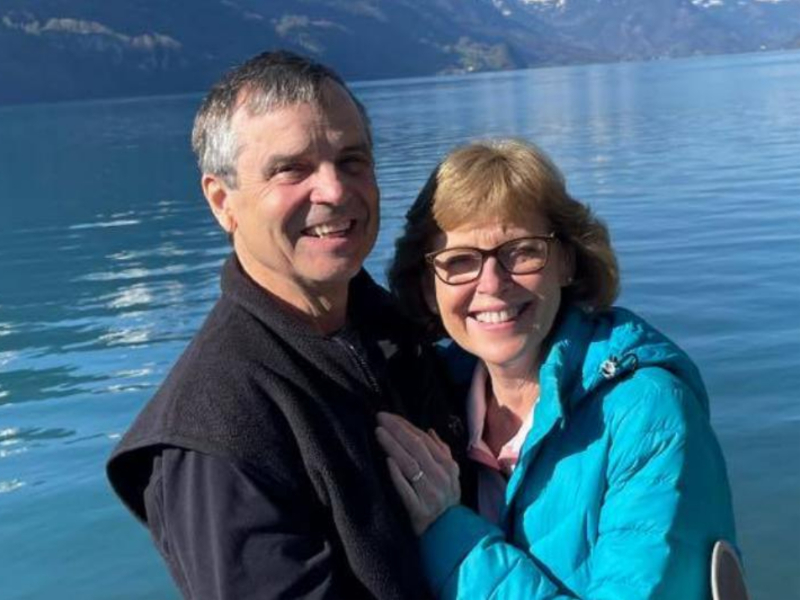 As expected, they could barely contain their anticipation as they made the cross-country journey. When they arrived and found the project, they watched together with admiration at their son's creativity and dedication, feeling proud of what he'd accomplished.
Almost Forgotten Through Time
It was Melanie's son who had written a message and placed it in a bottle, tossing it into the ocean 33 years ago with little expectation of anyone ever actually finding it. She certainly never expected it to journey all this way, washing many miles ashore from home and reuniting them with its secrets of time gone by.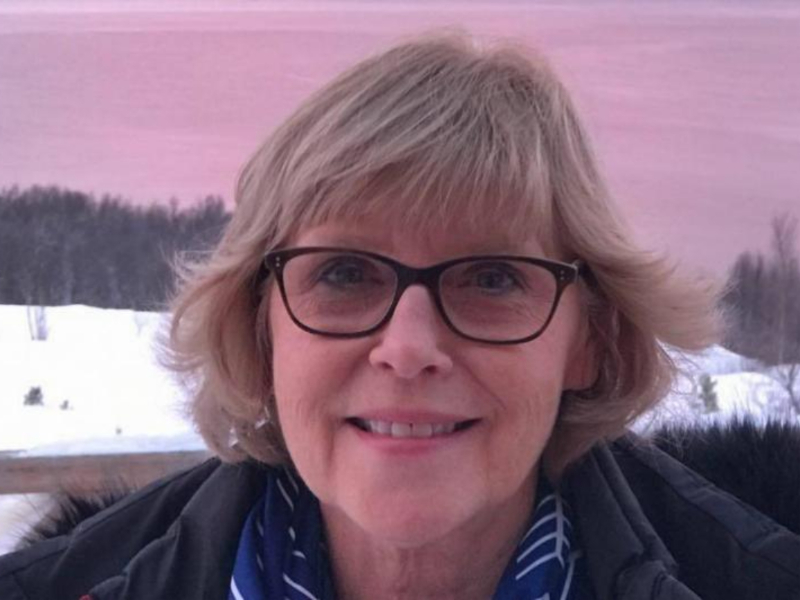 And yet, here it was—a testament to the incredible bond between parent and child that spanned time and distance, forever captured in a single seemingly impossible moment.
Inspired by His Teacher
When Brian had Martha Burnett as a teacher in elementary school, he could have never imagined the lasting impression she would leave. Mrs. Burnett told stories that made her class so enthralled that they thought they were taking walks through history and seeing things with their own eyes.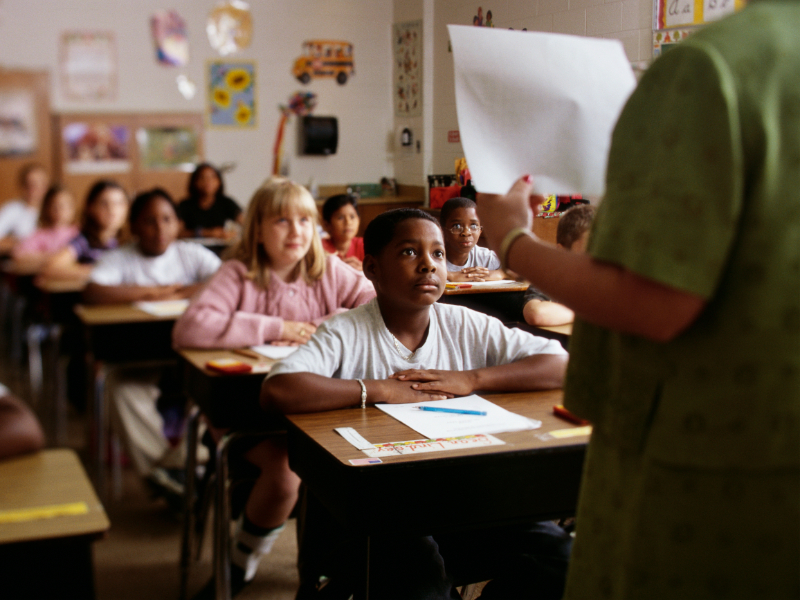 One day, she told a story of how sailors used to put messages in bottles and aimlessly throw them into the ocean without knowing whom they might reach or not. The students paid very close attention to their teacher's tale, which eventually led to a project where each student got to make their own message in a bottle and toss it out into the ocean current.
A Memorable Class Project
The early days of the year were marked with a special project in Burnett's class. Instead of simply reading stories, the students put their creativity to work by writing their own stories on a big scale. Each student wrote a message and placed it inside an individual bottle that they then sent out into the vast ocean, hoping it would eventually reach its destination.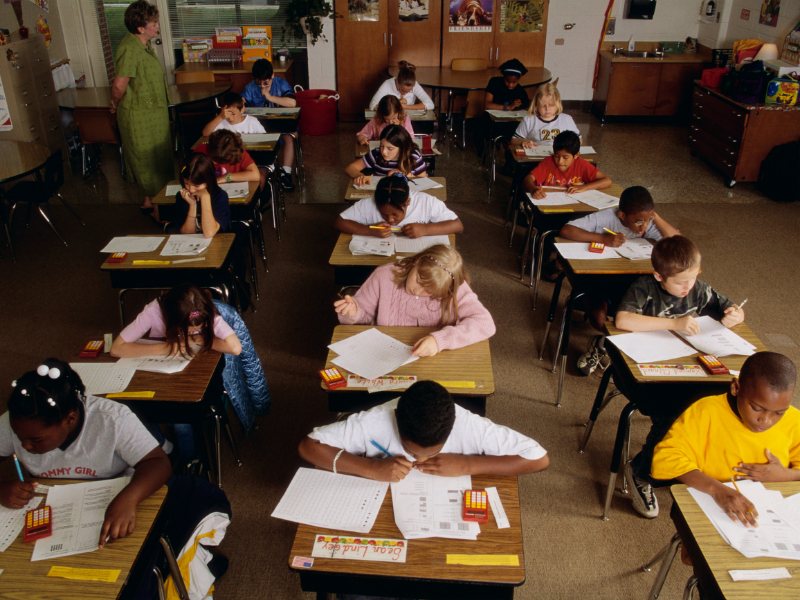 Although they might never know when or where this happened, everyone was filled with anticipation and excitement as they imagined their messages being found and read one day in some far-off land.
Someone Found Their Bottle
The sound of the glass bottles hitting the water's surface was the only thing that could be heard for miles. As each student watched their bottle float away, they couldn't help but wonder if anyone would ever find it. And then, a few weeks later, someone did.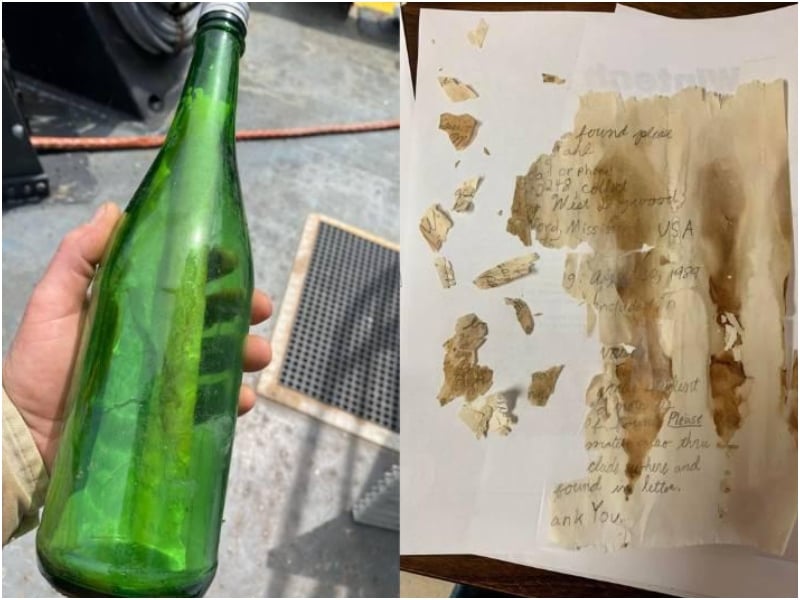 A woman who was out for a walk along the river found one of the bottles and was surprised to see a letter inside. She contacted the student who had written it, and they were able to connect. It's incredible to think that out of all the bottles that were thrown into the river, that particular one was the only one that was found.
Everyone Remembered Him Fondly
Brian has always been a standout student. When his teacher was interviewed by US News, they spoke glowingly of him, saying that the signs of promise in Brian's sixth-grade year were visible to all. It truly is an astounding tale of a remarkable young man.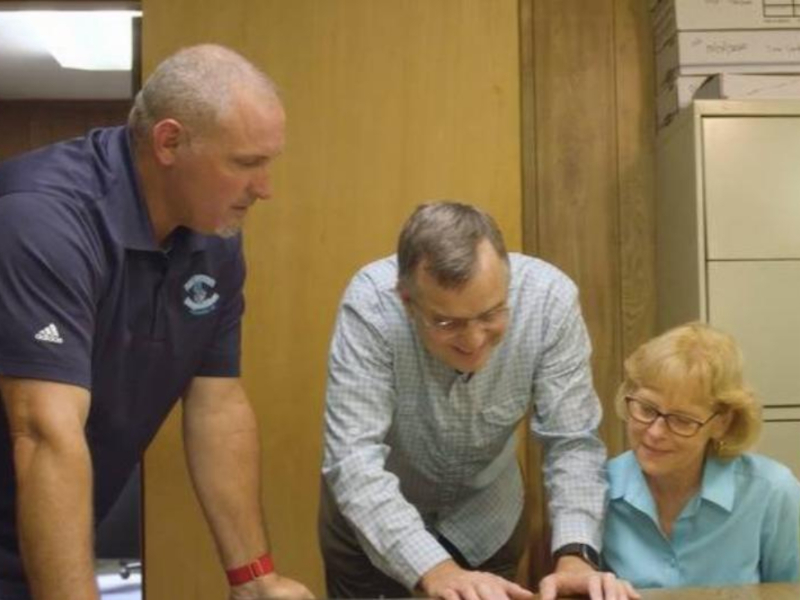 As a teen, Brian inspired those around him and demonstrated an impressive capacity for learning and adapting even at such an early age. His story serves as a reminder to never underestimate the potential held within young people.
It Was an Emotional Moment
As it turns out, Eric and Melanie felt a strange blend of elation and sadness as they made their way to meet with Brad and Billy. They'd discovered the whereabouts of their son's long-lost class project, but it was only because it had been misplaced that moments like this one were even possible.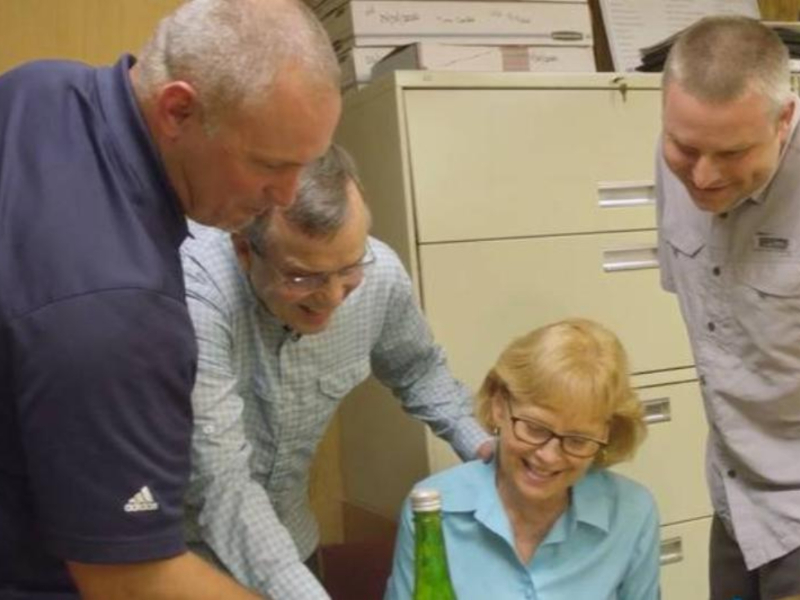 When the four of them finally came face-to-face after all this time, there were countless emotions raging through the room, with tears of joy and sorrow being some of the most prominent. Though it seemed so bittersweet at first, the couple was happy to have their reunion, no matter how unusual its circumstances may have been.
Their Chat Led to Tears
Brad's story of giving closure to the dad of his lost son is a heartbreakingly beautiful one. In the thirty to forty-five minutes that he spent conversing with him, he found himself overwhelmed with emotion several times, not surprising when you hear what the father kept saying to him.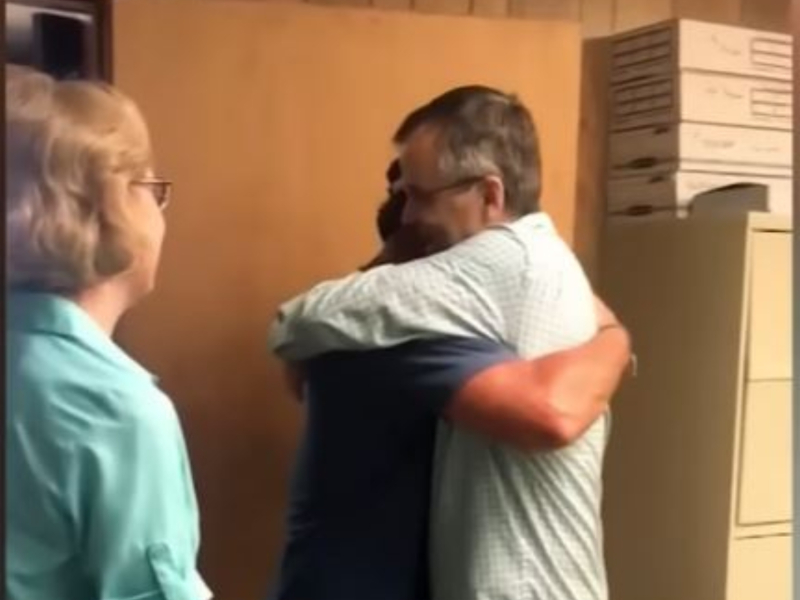 The man felt great affirmation each time the dad took solace in knowing that his son was still alive in Brad's memory. It's such a profound yet silent way of comforting each other and showing love, one that can't be expressed well through mere words but is nevertheless deeply appreciated by both parties.
The Bond of Parenthood
As a small family business, there are many aspects of their lives that we can reflect upon and share with one another. One unique experience that they all had in common is that each member of the family has kids. They have seen firsthand the joys and tribulations that come along with parenting, from the tender moments between parent and child to the trying times when patience is pushed to its limits.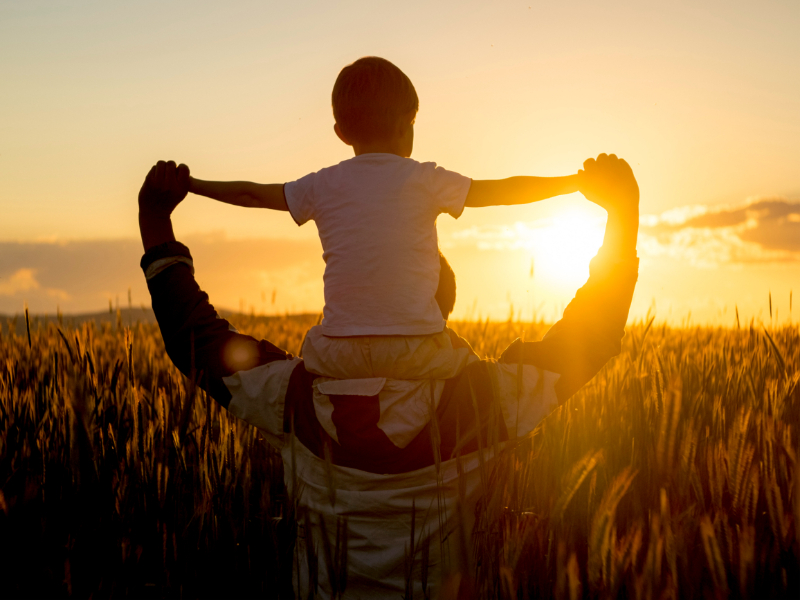 Despite it all, they've grown closer as a business through these shared circumstances, forging perhaps an unbreakable bond between one another.
Billy Was Equally Shocked
When Brad told Billy he had made the incredible discovery of finding the parents of the child behind the mysterious letter, Billy was amazed that it was really possible – his disbelief quickly transformed into pure delight. Upon making contact, Brad's emotional response overwhelmed him entirely; tears flooded down his cheeks as he recounted the tale to his best friend.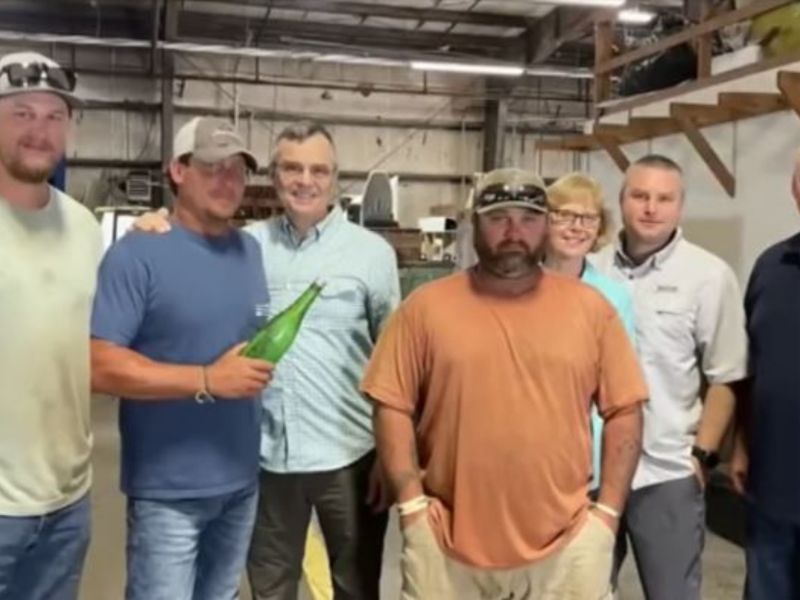 However, when informing Billy that their newfound companion had since passed away, an eerie feeling suddenly shrouded the conversation—it was a powerfully intense moment, one each would remember for years to come.
Like a New Family
In the end, Eric and Melanie felt a connection so strong that a visit to Brad and Bill was necessary. Meeting the men in person, they felt a sudden bond, something that was clearly sparked by the late Brian. There was an undeniable bond between them, and words couldn't suffice in expressing how quickly it blossomed, as if guiding forces were at work for this union to take place.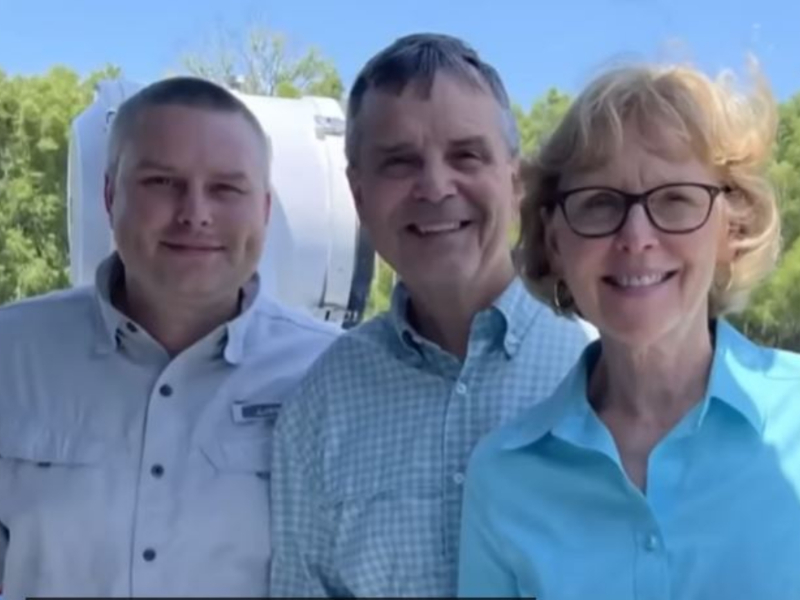 It had all the makings of an intense family reunion and provided instant gratification to those who experienced it firsthand. They felt like a real family!
Remembering Brian with a Smile
It was clear to see that Brian's presence still lingered in the atmosphere, with his ability to bring people he'd never even met together before shining through in this unlikely assembly. And, recognizing such a beautiful trait of their late son, both Eric and Melanie knew it was only fitting that something like this could unexpectedly take place.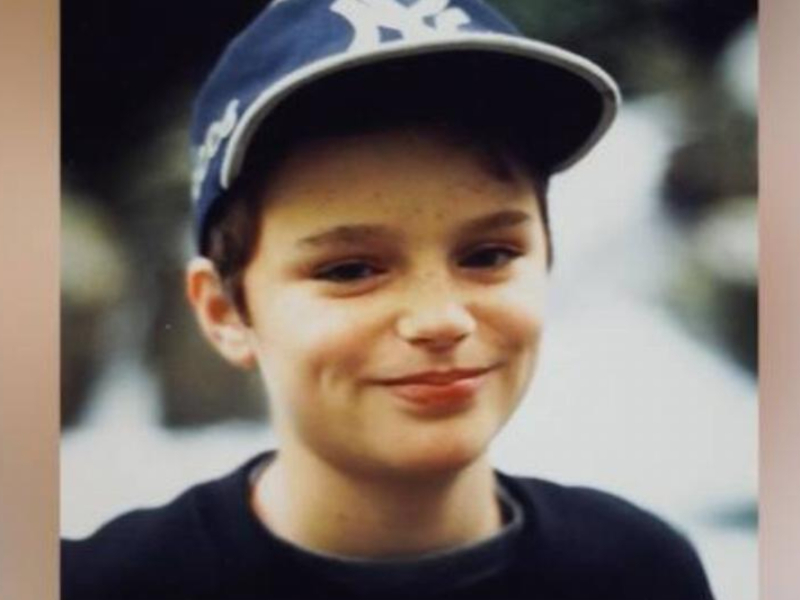 What happened with the message in the bottle being found by these unlikely men who had pure hearts was an emotional demonstration of the love and admiration Brian inspired in those around him.