Drew Gardner Creates Portraits of Well-Known Historical Figures and Their Present-Day Family Members
Photographer Drew Gardner has a passion for history. He reanimated portraits taken of some world-famous historical figures and spiced them up by featuring their direct descendants as models.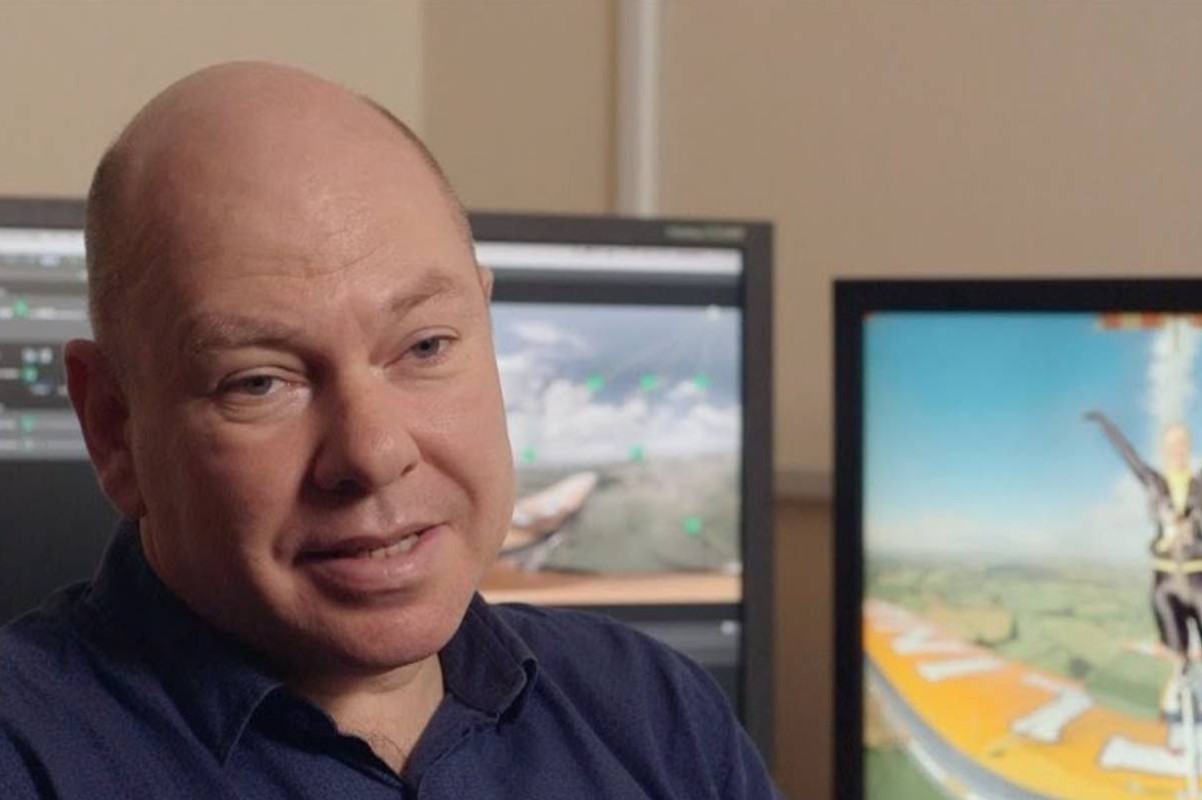 Gardner took a challenging course of tracing these prominent figures' descendants, verifying their lineage, and recreating sets with incredible attention to detail. His hard work paid off, and the photographs look like something straight out of a history book.
Thomas Jefferson And Shannon Lanier, Sixth Great-Grandson Of Thomas Jefferson
Thomas Jefferson, the third American president, and his sixth great-grandson were recreated in this photo.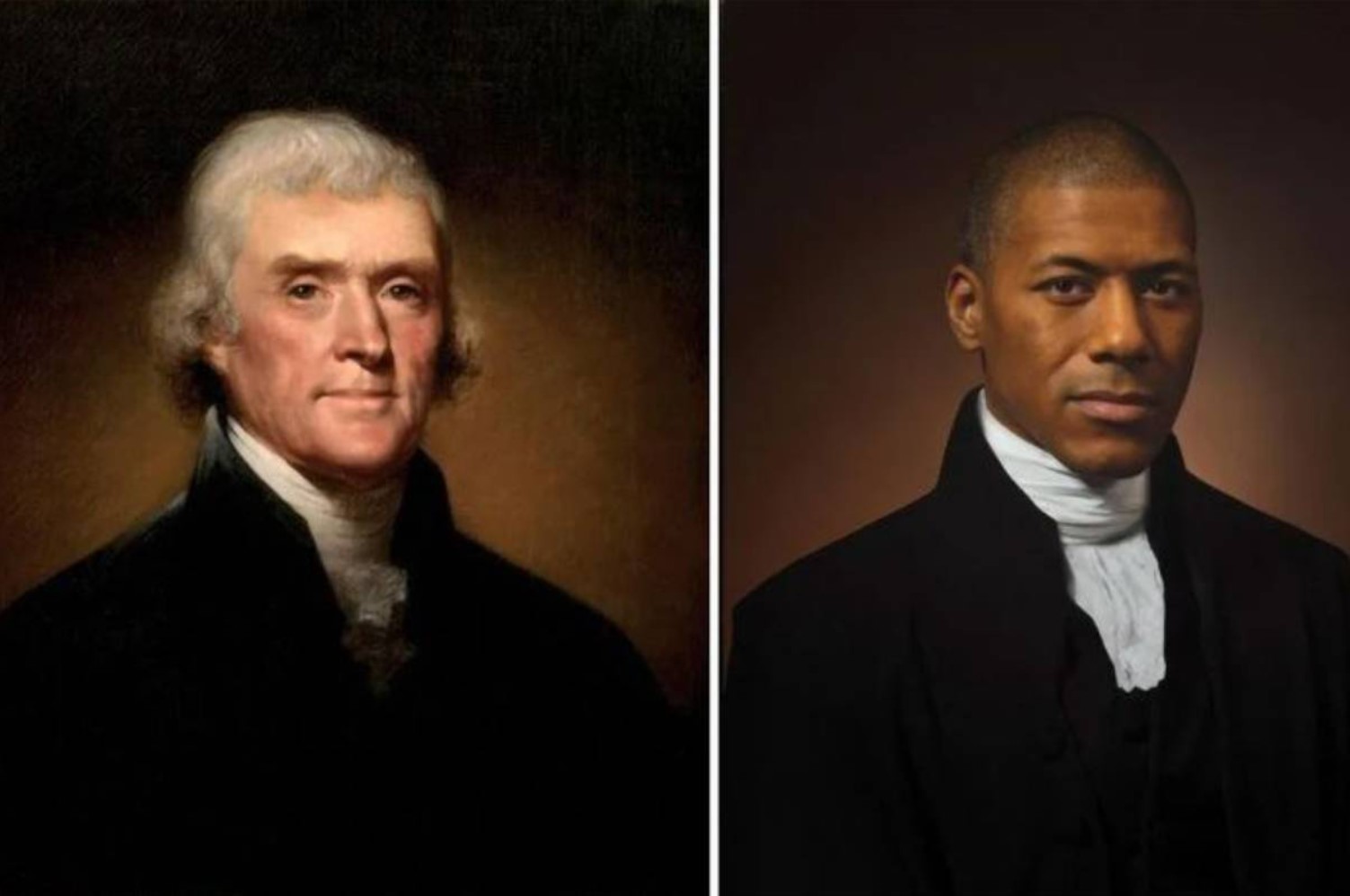 Gardner was inspired over 12  years ago when his mother told him he resembled his grandfather. The statement made questions surge in his mind. "Do I really look like my grandfather?" "Are there people alive today that bear any resemblance to famous forebearers?"
Emmeline Pankhurst And Her Great-Granddaughter Helen Pankhurst
Emmeline was a political activist from Britain, born on the 15th of July 1858 in Manchester, United Kingdom. She organized the United Kingdom suffragette movement, and she had a hand in empowering women to vote. With her in this portrait is her descendant Helen Pankhurst.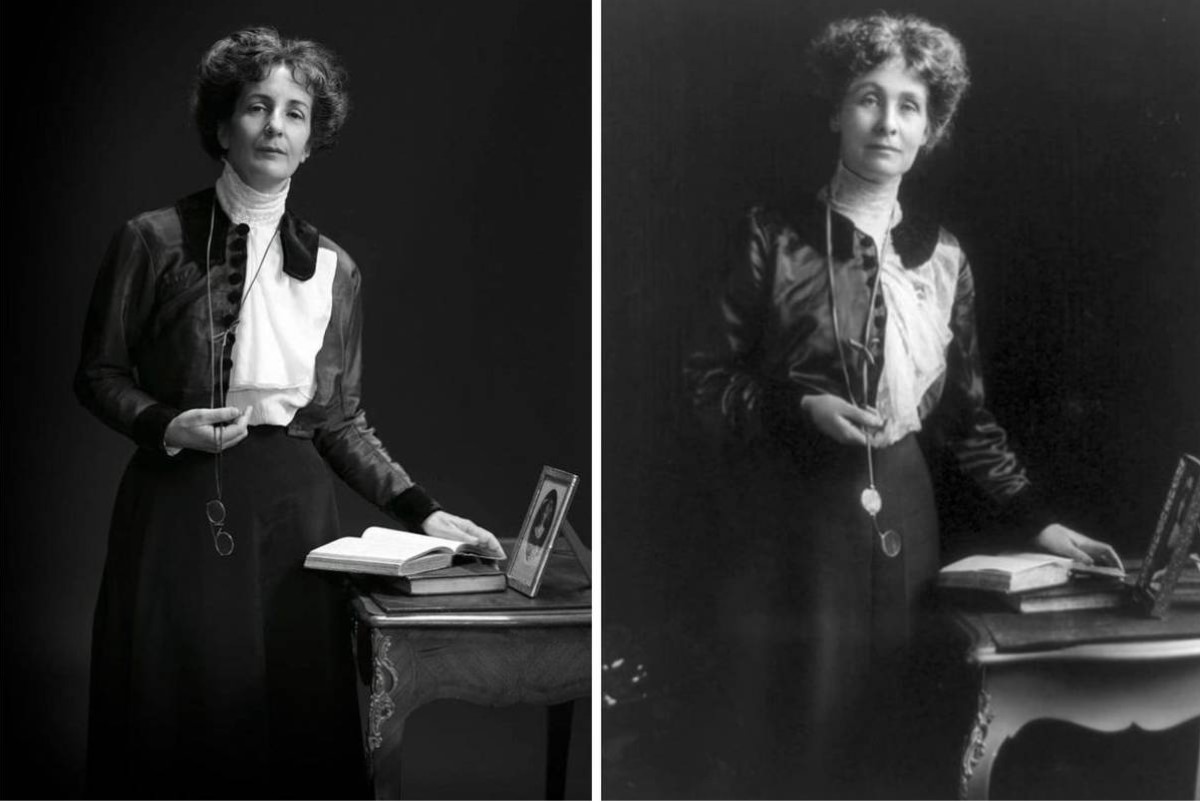 Gardner searched for historical costumes and props and made authentic backgrounds that were used at the time the original photos were taken.
Charles Dickens With His Descendant Gerald Charles Dickens
Charles Dickens was an English writer who created some of the world's best fictional characters. He is known to be one of the greatest novelists of all time. Dickens had his portrait drawn in 1958, now reanimated with his great-great-grandson.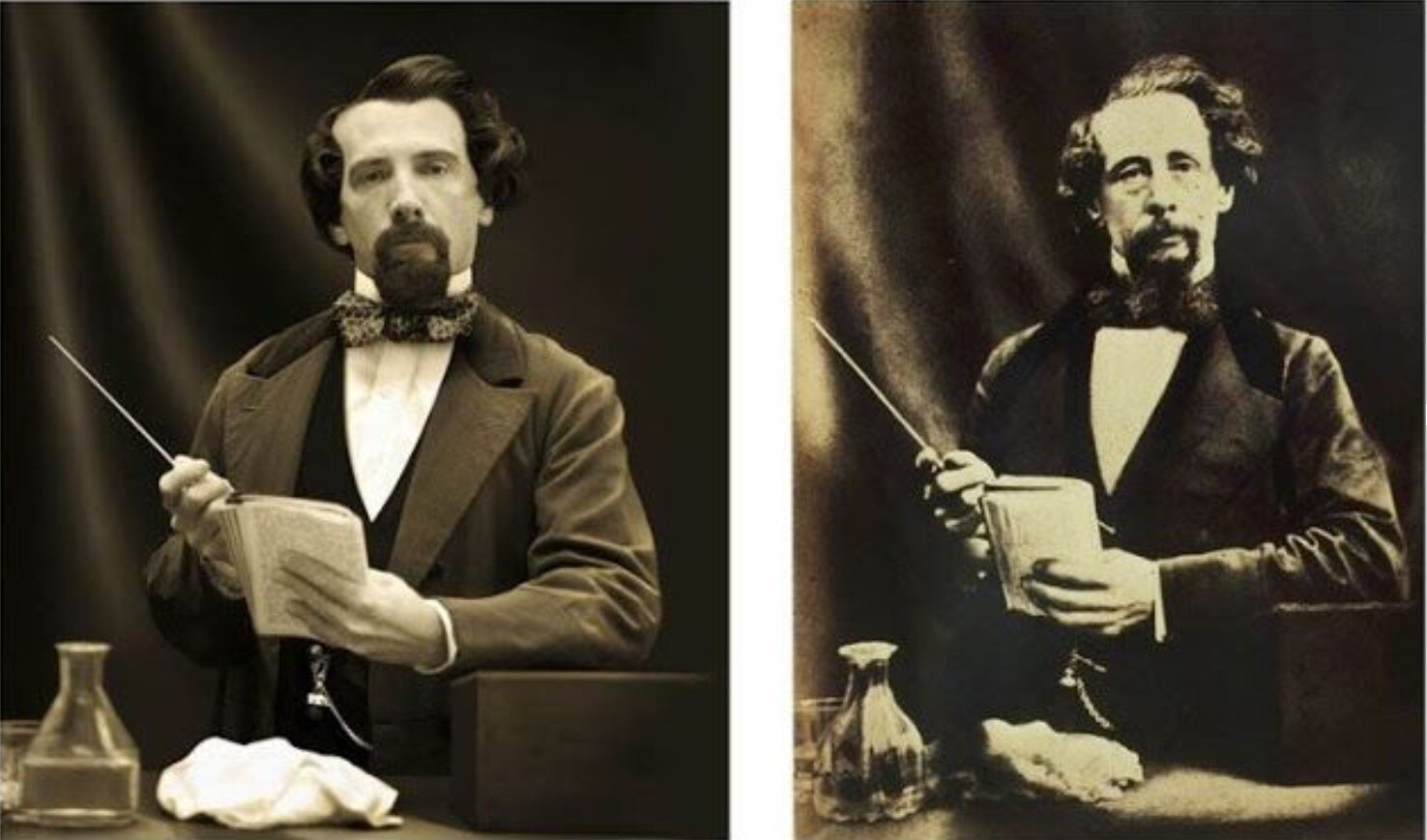 Drew paid attention to the tiniest details, from the background and uniforms to the lighting of each original portrait.
Oliver Cromwell, With Charles Bush, His Great Descendant
Oliver Cromwell, born in 1653, was a soldier and politician. He was well-known as an influential politician and was a parliamentary commander in the army, later becoming Lord Protector. Oliver played a vital role in leading his army to victory.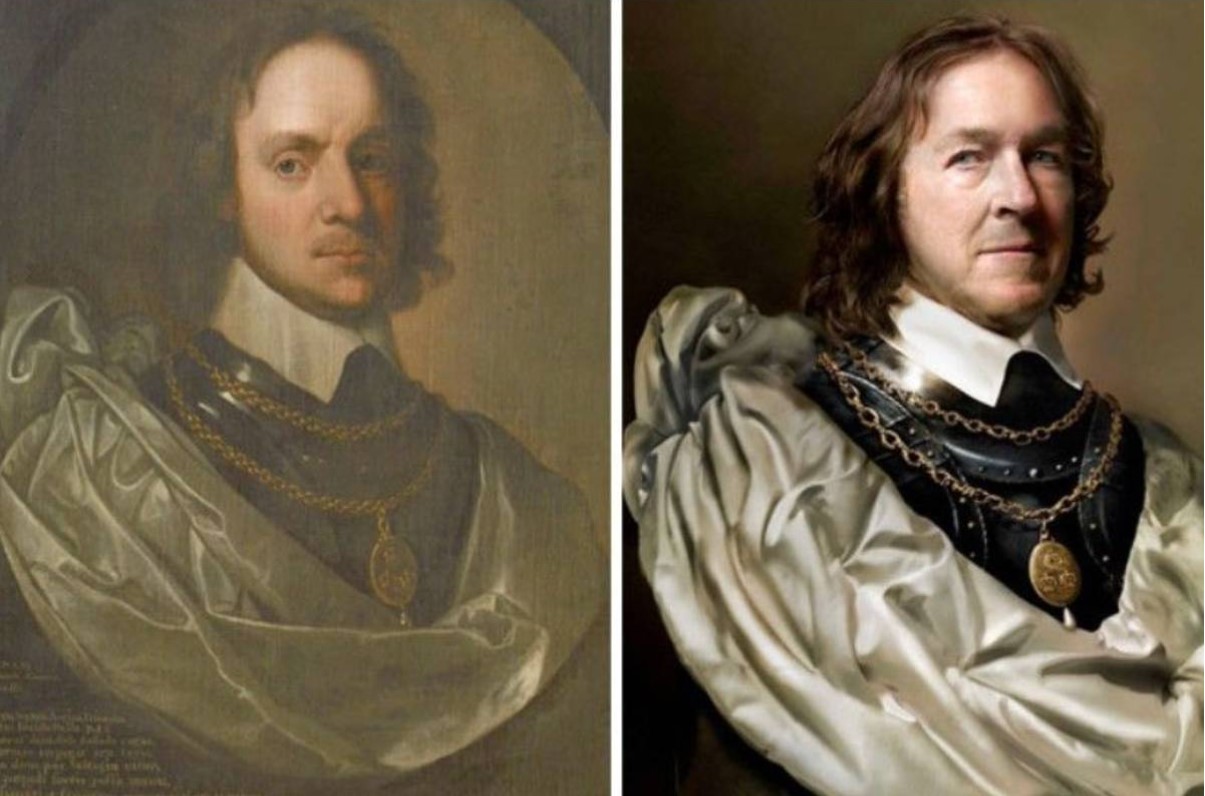 Using various techniques and gear, the photographer made the portraits look similar.
Napoleon, 1812, And His Great-Great-Great-Great Grandson Hugo De Salis
Napoleon Bonaparte, the former Emperor of the French, played a significant role in the French Revolution between 1789 and 1799. He was the first emperor of France from 1804-1815. He is still widely known as one of the most famous generals in history.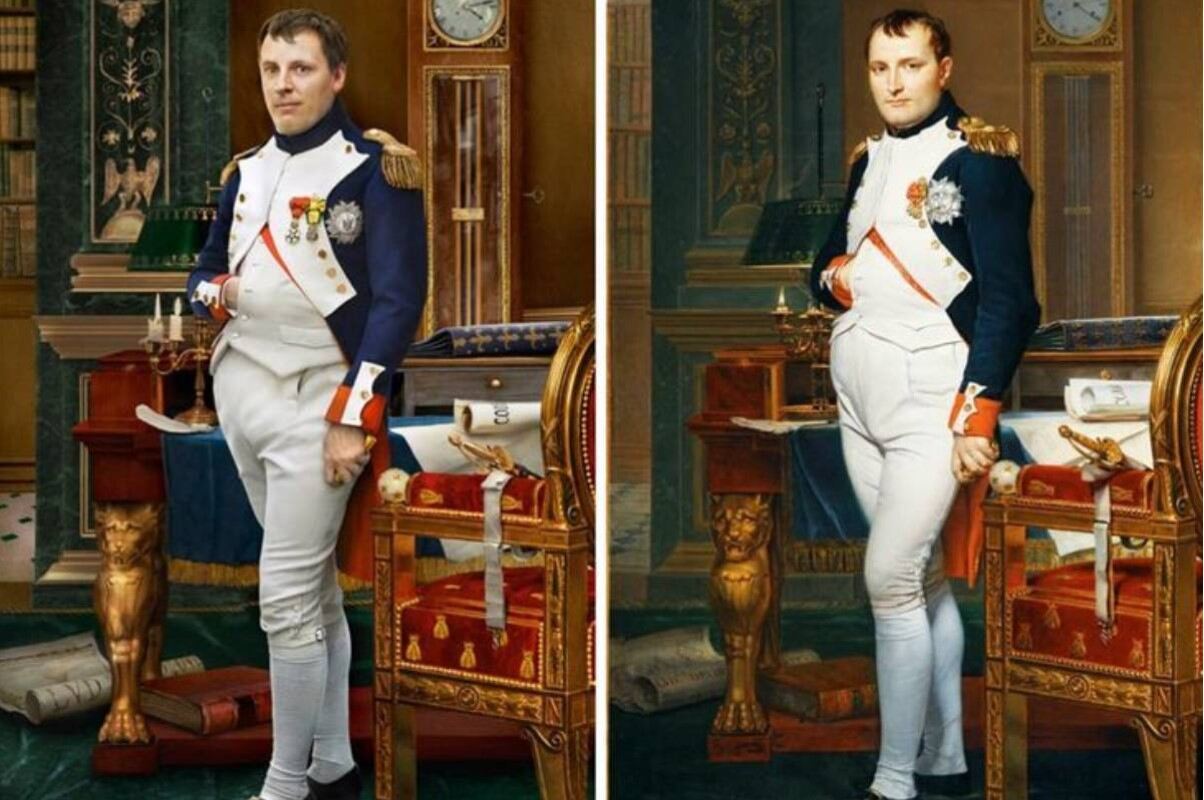 Each photo must meet a few criteria before Gardner chooses to recreate it. For this project, the more iconic an image is, the better.
Frederick Douglass and His Descendant, Rueben Andrews
Frederick fought throughout his career to end the practice of slavery. He rose to fame after publishing his first book in 1845, The Narrative of the Life of Frederick Douglass.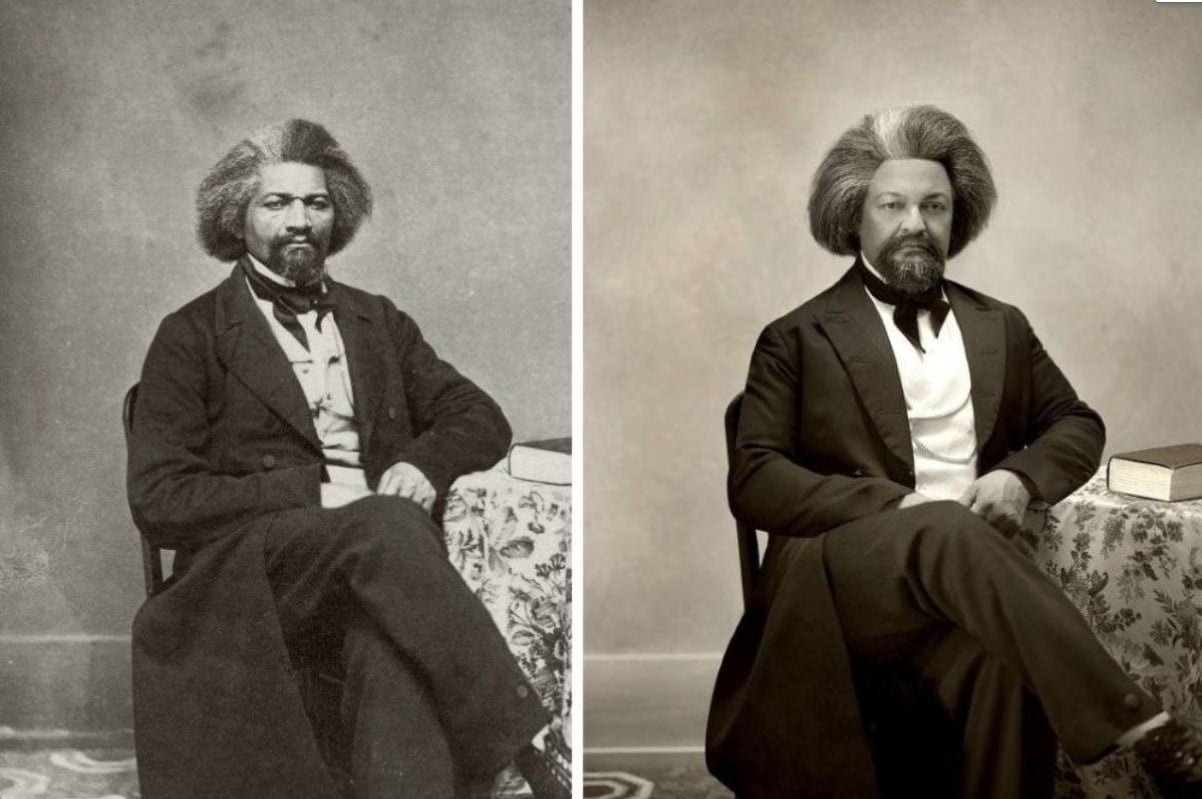 People have helped Gardner track down some of the descendants, but he also worked with museums and genealogists to find these distant relatives. True magic happened when Gardner began to work with these models since it was almost like stepping back in time and interacting with living historical figures.
Charles Ⅱ and Descendant Lord Charles Fitzroy
Charles Ⅱ was born on May 29, 1630. He was the King of Scotland from 1649 to 1651. From the 1660 Restoration, he was the King of England, Scotland, and Ireland until he died in 1685.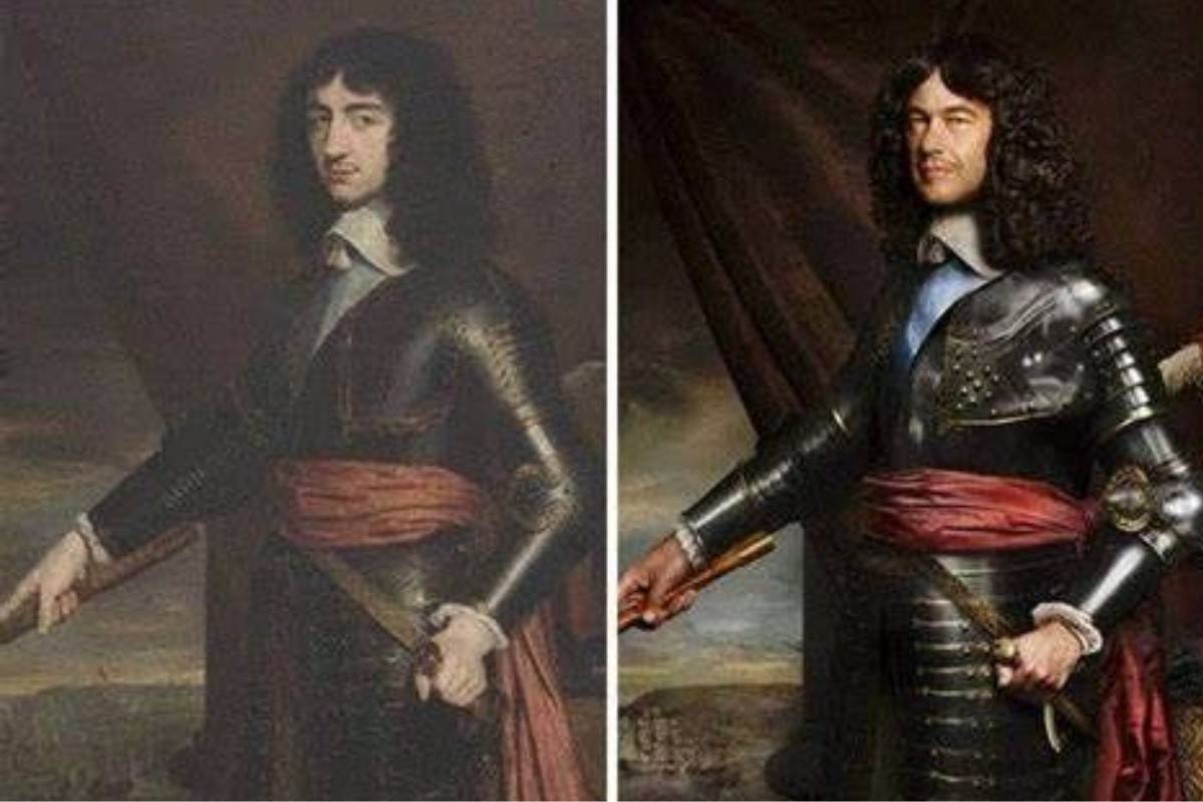 He is traditionally known as the most popular of all the English kings. He was widely known as the Merry Monarch because of his hedonism and liveliness both in and out of court.
Mona Lisa and Irina Guicciardini Strozzi, Her 15 Times Great-Granddaughter
Liza Del Giocondo, popularly known as Mona Lisa, was an Italian noblewoman and member of the Gheradini family of Florence. Although very little is known about her life, historians deduced that she got the name Mona Lisa when her husband commissioned a painting for her.
The portrait was painted by Leonardo Da Vinci, the most famous painter of his time, during the Italian Renaissance.
Arthur Wellesley and His Great-Great-Great Grandson Jeremy Clyde
The first Duke of Wellington, an Anglo-Irish-born British man named Arthur Wellesley, was born on the 1st of May 1769 in Dublin, Ireland.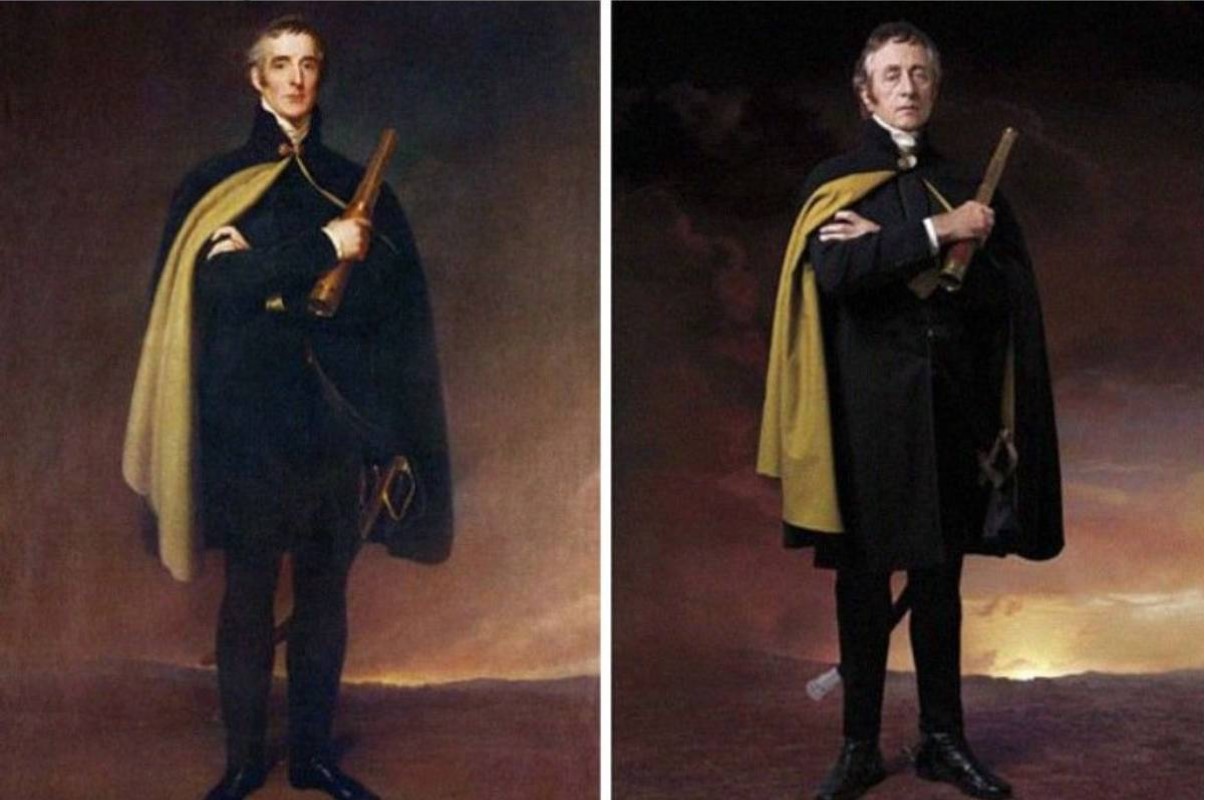 Arthur was a soldier and a statesman, a prominent military and political figure in the 19th century in Britain. He served twice as a prime minister in the United Kingdom.
Elizabeth Cady Staton and Elizbeth Jenkins-Sahlin
Born November 12th, 1815, in Johnstown, New York, Elizabeth worked as an activist and a writer. She led the women's rights movement in the United States, which occurred between the mid and late 19th centuries.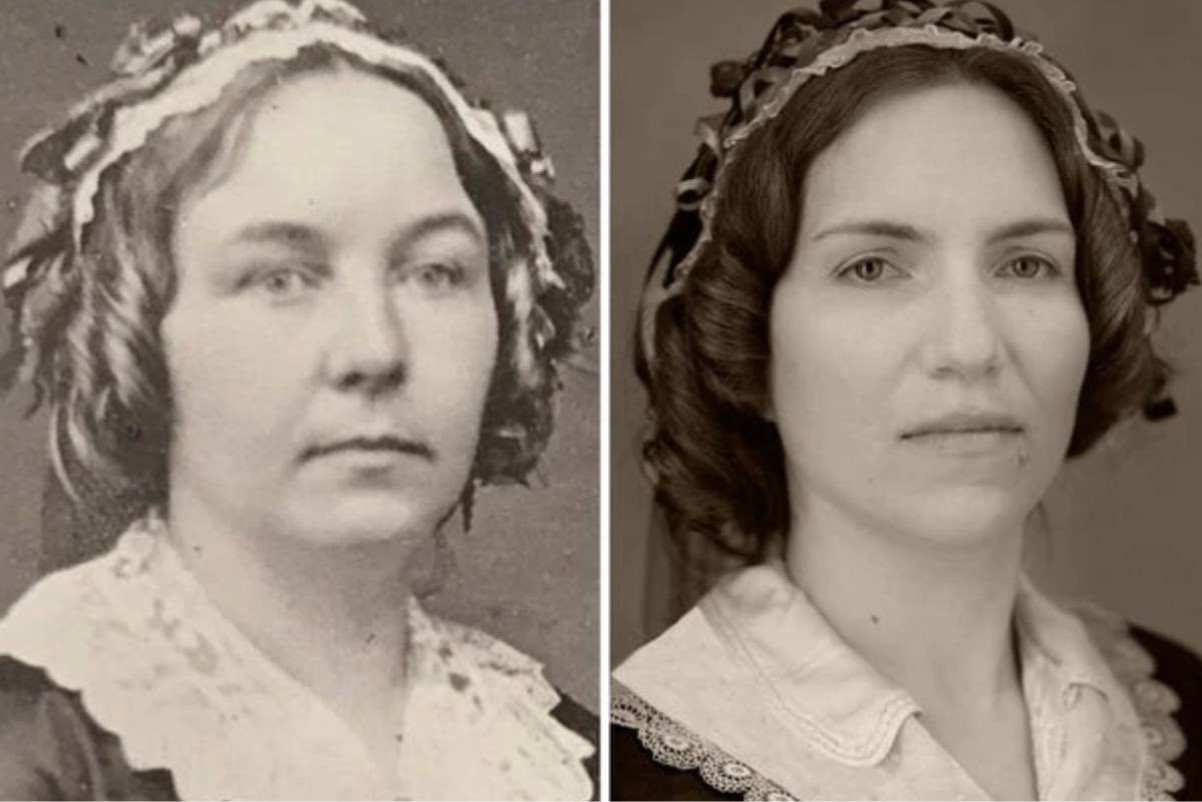 A trailblazer in the fight for women's rights, she was a lecturer and philosopher for the suffrage movement. Her most outstanding contribution was organizing the first Woman's Rights Convention.
William Wordsworth and His Three-Times Great Grandson Tom Wontner
William Wordsworth, an English romantic poet, was born on the 7th of April, 1770. He was known as the master of romantic poetry because of his brilliance in literature, how he depicted emotions, and how he personified human life with nature.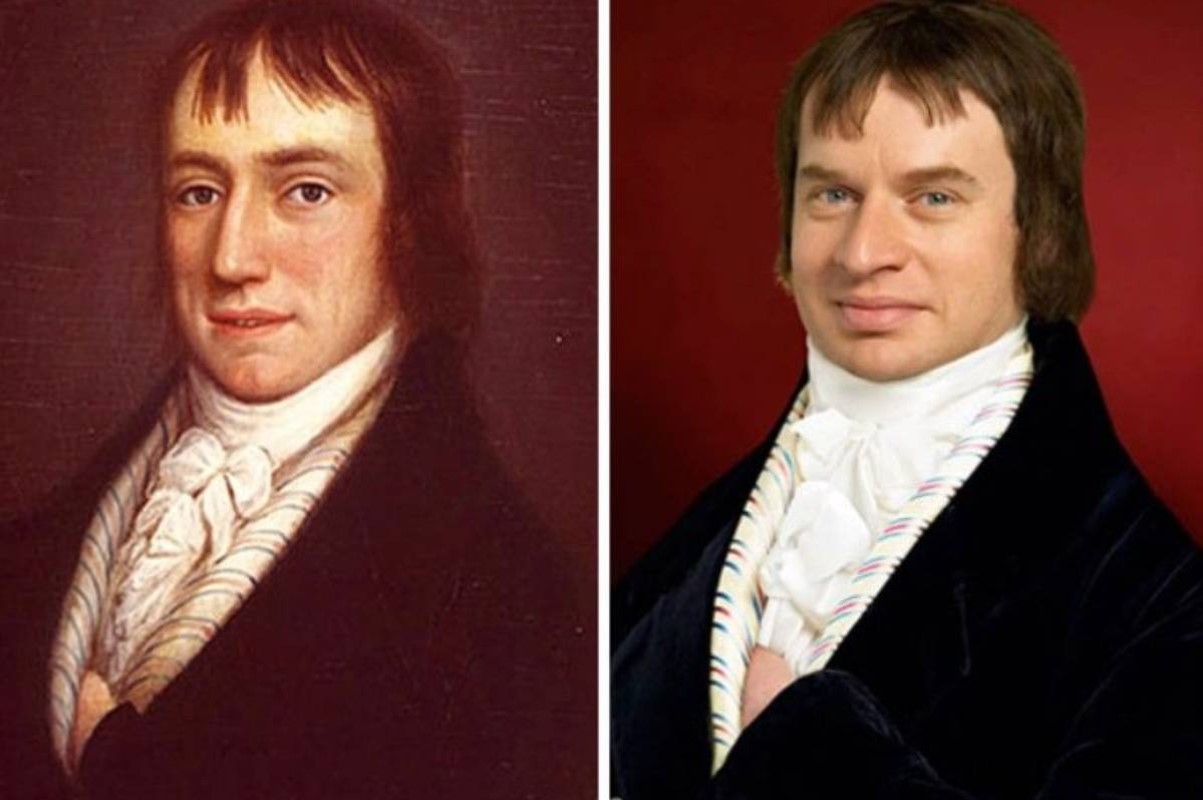 His most famous poem, Tintern Abbey, was published in 1798.
Horatio Nelson and His Four-Times Great Grandson, William John Raglan
The first Viscount of Nelson was born on the 29th of September, 1758. He was also the first Duke of Bronte and a British flag officer in the Navy.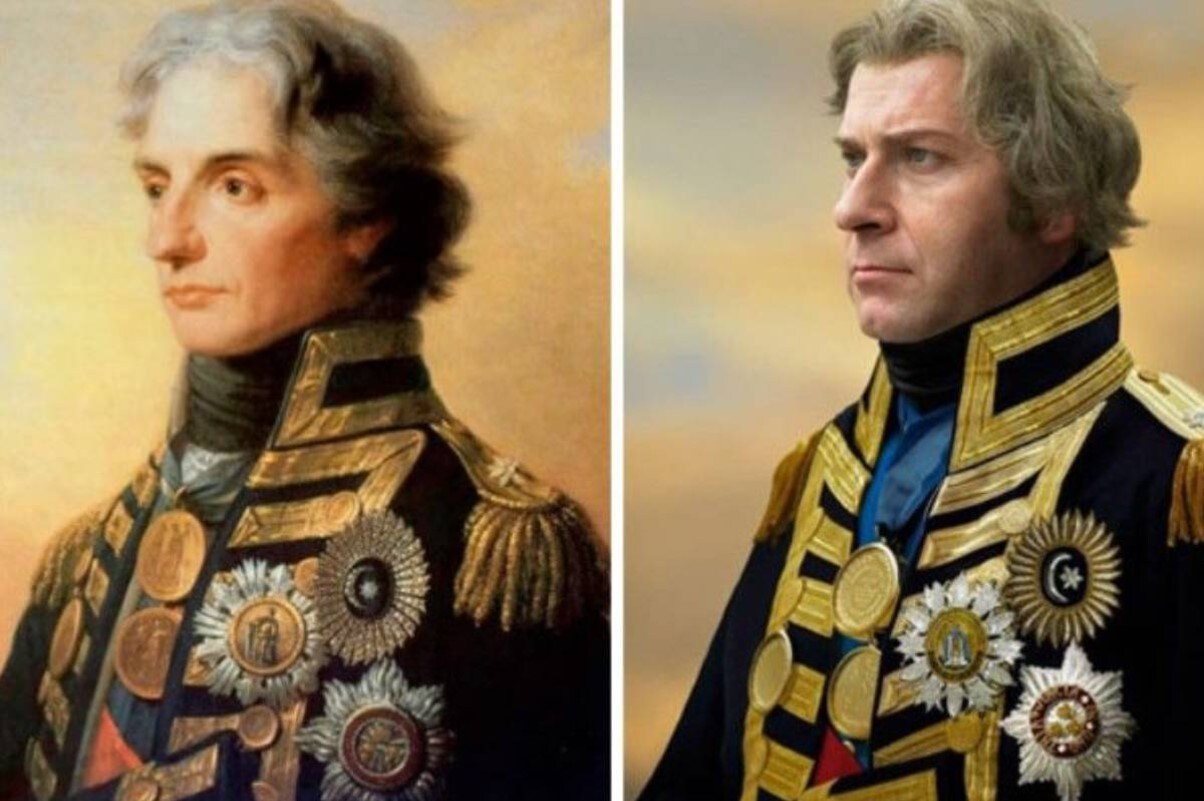 He was generally regarded as the most outstanding officer in the history of the Royal Navy. He had a reputation based on a series of remarkable victories.
Isambard Kingdom Brunel And His Descendant, Isambard Thomas
Brunel was an English civil and mechanical engineer born on the 9th of April, 1906, in Portsmouth, United Kingdom. He invented the transatlantic steamer and was dubbed one of the most ingenious figures in engineering history.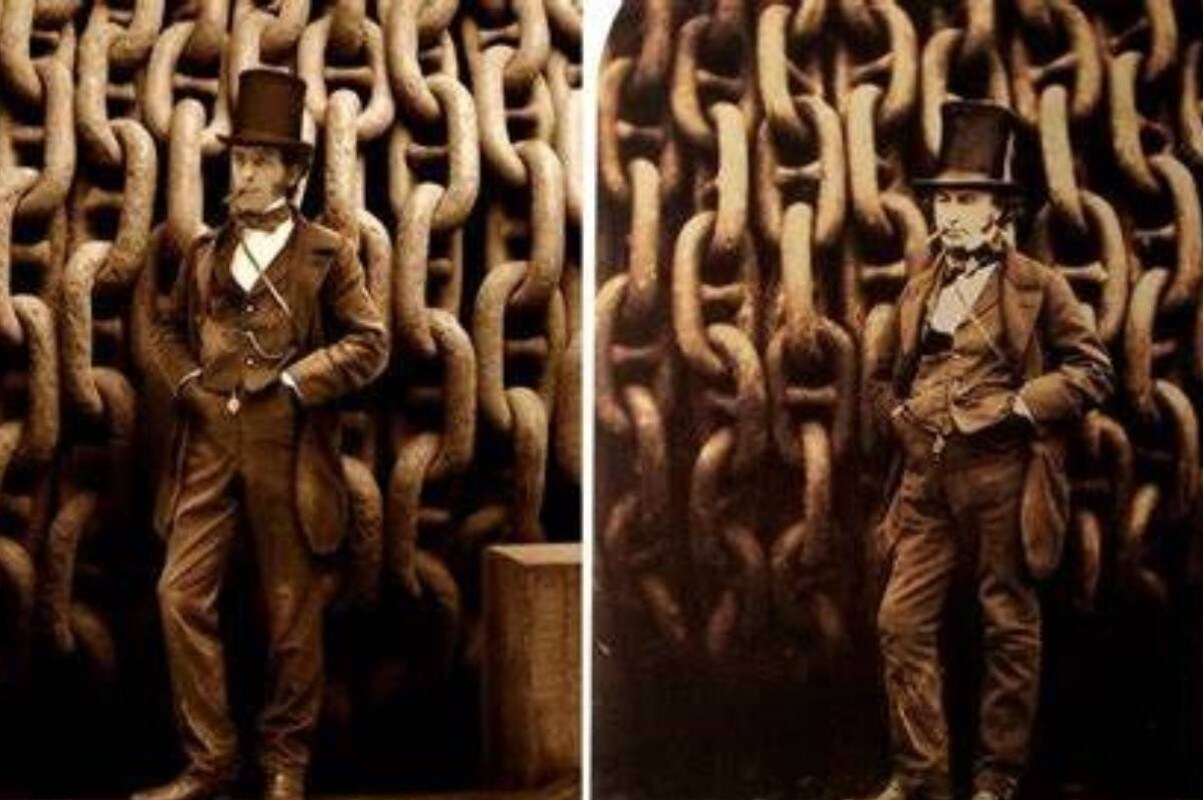 One of his achievements was designing and constructing the Thames Tunnel, a project in which Prince Albert was keenly interested.
Clive of India, Robert Clive, and his Five-Times Great Grandson, Robert Holden
The 1st Baron Clive, better known as the Clive of India, was born on the 29th of September, 1725. He was the first British Governor of the Bengal Presidency and was credited for laying the groundwork for the British East India Bengal Company rule in Bengal.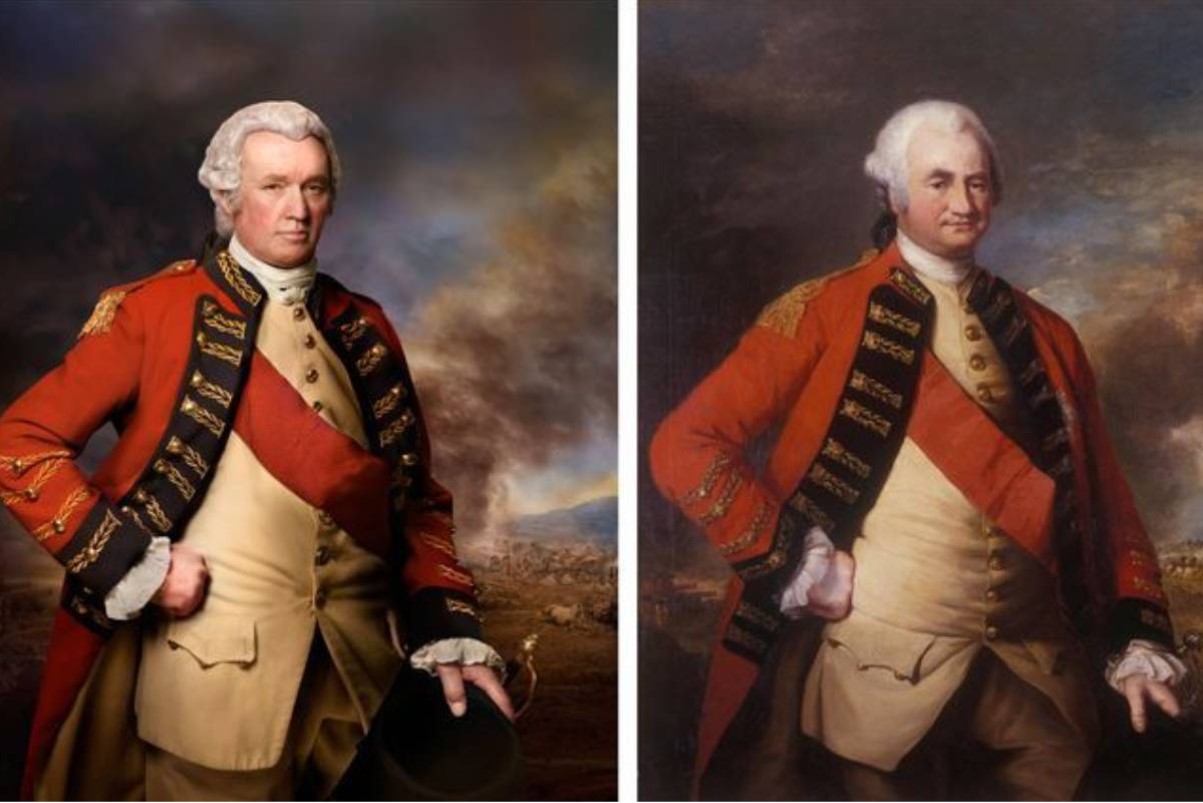 Though the photos speak for themselves, Gardner leaves the viewer to decide the resemblance between the two portraits. "I do not say if the descendant does or does not look like their forebear."